Governor of the State Bank Of Pakistan (SBP), Reza Baqir held a virtual briefing with the country's digital broadcasters and publishers to address concerns regarding the SBP Amendment Bill 2021. Some other key officials were also part of the session.
Read: Wasim Akram Proposes "Plan B" For COVID-19 SOP Violators
Mr. Baqir busted the rumors doing rounds regarding the bill. Some critics believe that the bill is anti-national and will leave the state paralyzed. Opponents of the proposed new law are also of the view that the bill will make SBP subservient to the International Monetary Fund (IMF).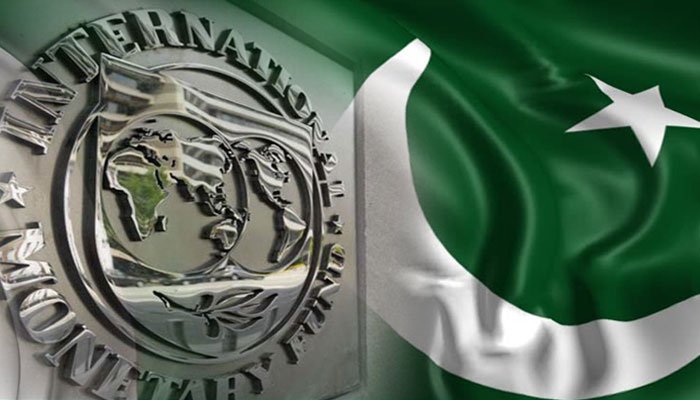 Addressing these concerns, Baqir pointed out that this was not the first time that amendments had been proposed to the SBP Act. The Governor furthered that the amendments made to the bill have the objectives of achieving price and financial stability, so that the government of Pakistan does not have to revert to the IMF time and time again.
"The bill does not at all remove SBP from any and all accountability," he said. "In fact, it only proposes that any criticism must first be taken up with the SBP's Board of Governors so that the entity isn't under the pressure from every tier and level of government."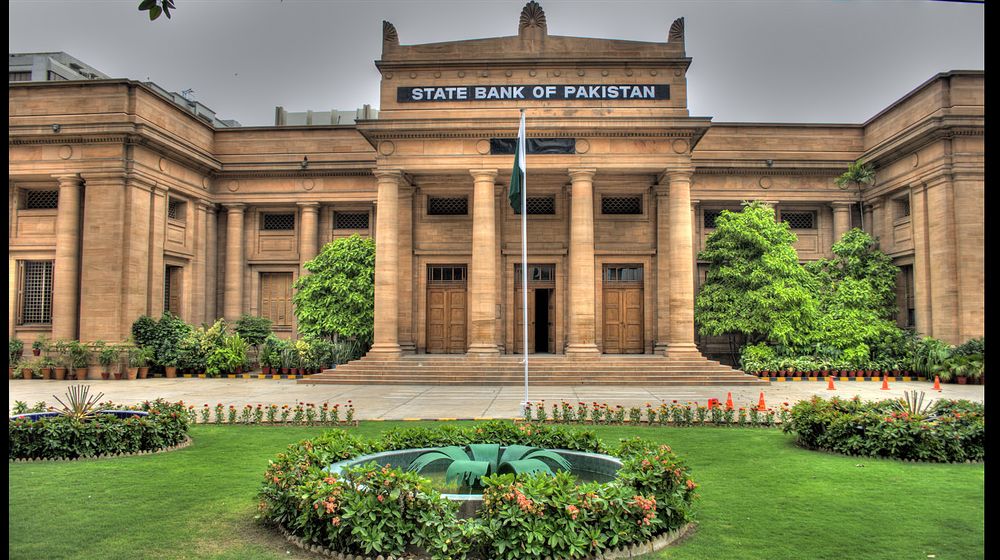 Mr. Baqir said that the plus point of this amendment act was that it clearly laid out key performance indicators, which would result in easier accountability in terms of achieving those goals. Moreover, the objectives focused on long-term goals in order to evade the boom and bust situation, one that had been seen in the past, where governments focused on short-term goals.
The upside to the proposal was managing the rising inflation by controlling the ever-increasing prices and eventually obtaining financial stability. He refuted rumors that the State Bank of Pakistan won't be lending to the government after the passage of the new proposed legislation.
During the briefing it was also shared that under the new law, the SBP Governor would also be required to appraise the parliament on the performance and objectives of the State Bank. This, it was pointed out, was an enhancement in accountability.
The proposed bill is currently under review in the parliament.