Misbah-ul-Haq opened up ahead of the PAK-SA ODI series i.e. scheduled to start at the end of this week and so, here is a look at what he had to say.
Read: Pakistan's Tour To South Africa & Zimbabwe: A Look At The Itinerary
Misbah Sounds Optimistic Ahead Of The PAK-SA ODI Series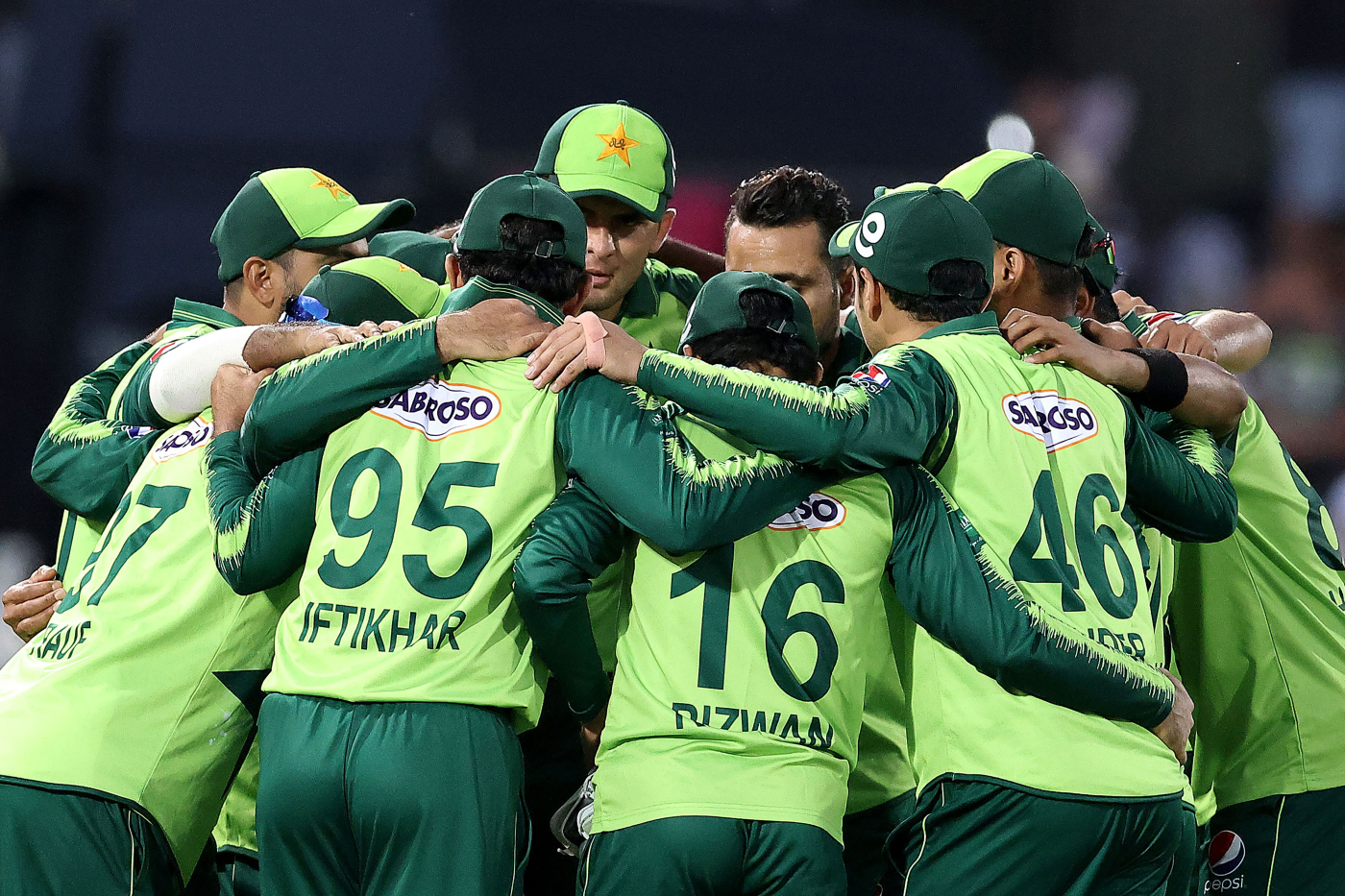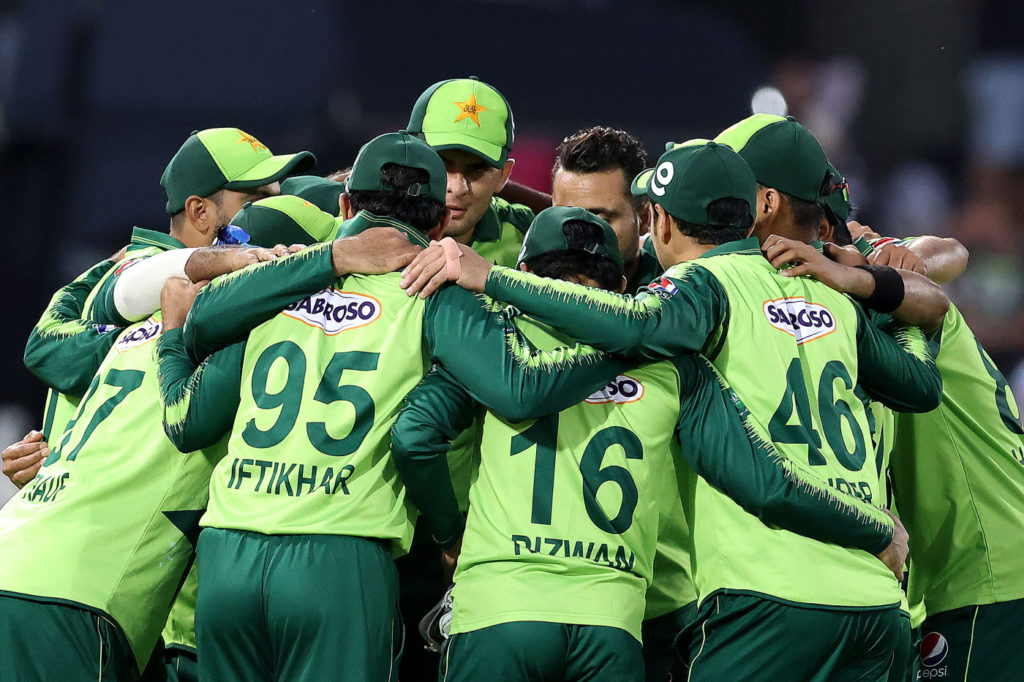 Yesterday, Pakistan's head coach, Misbah-ul-Haq while addressing press ahead of the Pakistan's ODI series in South Africa said, "I think especially with white-ball cricket, the pitches are very good, they're true pitches, with good bounce and pace and for batters.
"In white-ball cricket, it is easier to adjust to these conditions and you get good value for shots. Obviously Pakistan has also always had the luxury of good fast bowlers. That is the reason Pakistan has done well here.
"In 2013-14, when we were here, we had Junaid [Khan], [Mohammad] Irfan, then we had youngsters like Bilawal Bhatti and a couple of others. That is the reason why Pakistan like playing here. No doubt South Africa are very good, they know their conditions well. But I think these conditions help Pakistan as a whole, the batsmen especially. And obviously, there's something psychological as well, when a team has done well here before, it helps moving forward as well to perform."
Read: Misbah-ul-Haq Defends The Selection Of Sharjeel Khan
Why Misbah's Optimism Makes Sense And Why It Doesn't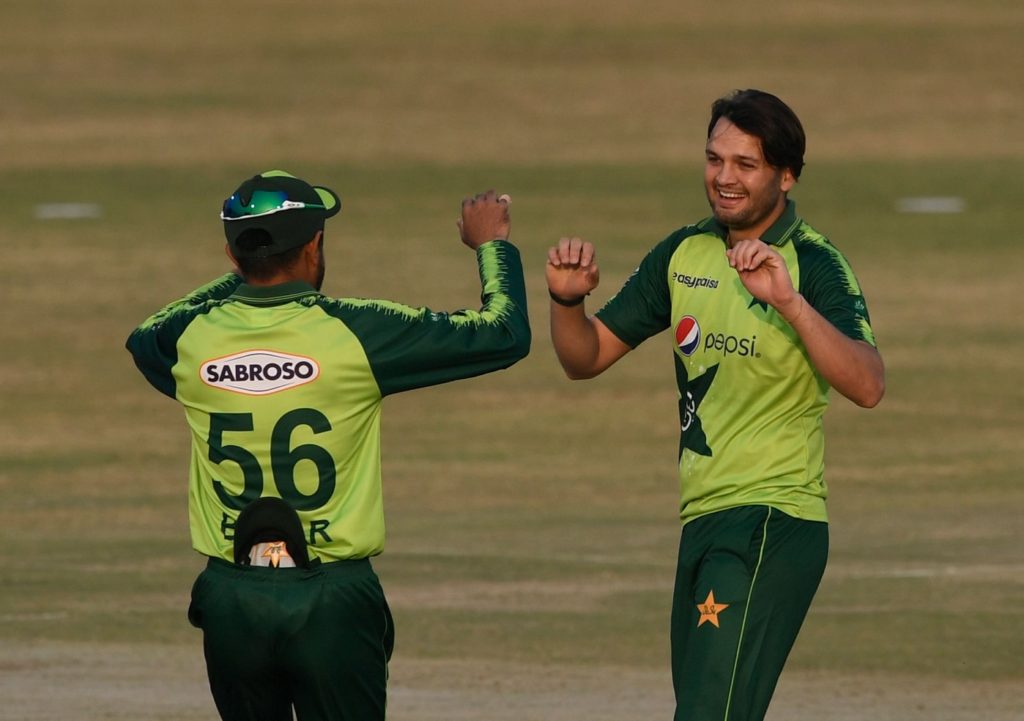 South Africa have struggled to get going across format in recent months. Hence, the form indicator certainly suggests that Pakistan are in with an opportunity to produce good results during the three match rubber.
Nevertheless, experienced batting lines from Pakistan have struggled in South Africa over the years. Other than Babar Azam then there is a dearth of quality batsmen in the ODI squad that competes against the Proteas later in the week.
Hence, while we all expect some good close games; Pakistan mustn't expect a walk in the park!