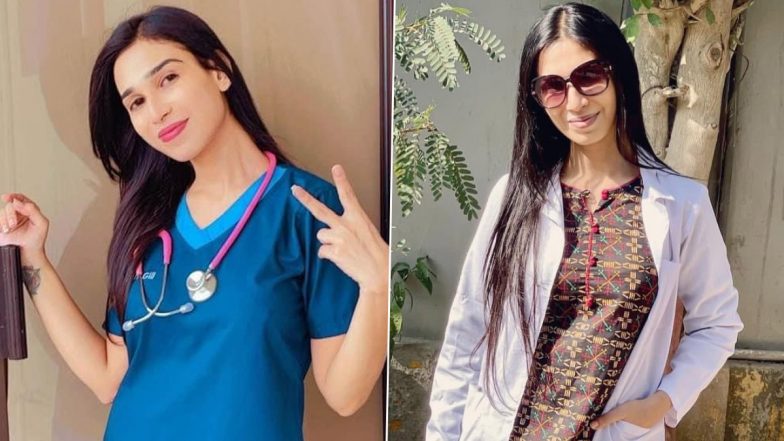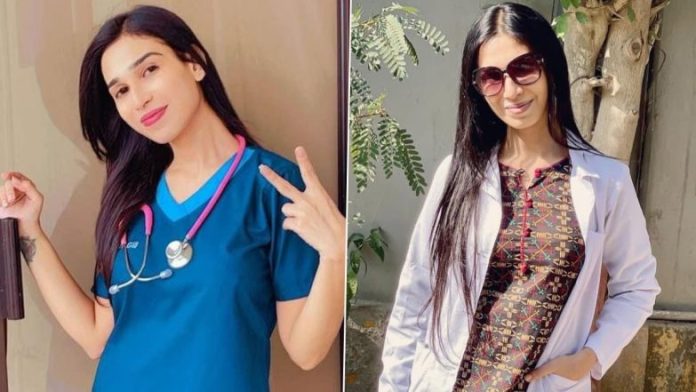 Sarah Gill, 23-year old, a leading activist, made history by completing her MBBS degree from Jinnah Medical and Dental College Karachi to become Pakistan's first transgender doctor.
Gill made this news public by posting a video of herself on her Instagram handle.
While speaking to The News International, Sarah Gill said, "I am proud to be Pakistan's first [transgender] doctor. I will work for the welfare of my community."
In her interview with Dunya News, Gill said, "No one can stop you from achieving something if you're passionate about it. There are difficulties in life. I wanted to make Pakistan famous, and my parents have also accepted me after I became a doctor."
Dr. Gill also spoke about the plight of transgender children who were often shunned by their own families owing to social pressures, "It is not right to discard your own child just because of the fear of the society."
Read: Nisha Rao Becomes The First Transgender Student To Get Admission In KU's Mphil Program To Study Law
Sarah is also a member of several NGOs working for the rights of transgender people. She is determined to use her profession to work for the well-being and prosperity of the people of her community.
Since 2018, the Government of Pakistan has taken a number of important steps to empower the transgender community in the country. These include the rights to register as and vote as equal citizens, the inauguration of several education institutes, and making it compulsory on educational institutes at all levels to admit transgender students. Like Gill, Nisha Rao became Pakistan's first transgender law graduate back in 2020.
Read: Pakistan's First Transgender-only Madrassah Marks An Important Milestone Towards Acceptance