Okay so, I finally watched Atif Aslam's highly anticipated Ajnabi, and let me tell you I have a lot to say. Here are the 14 thoughts that ran through my mind while watching Atif Aslam and Mahira Khan share the screen together in their new music video.
1. Oh my gosh, it is finally starting, but is it even worth the watch?
2. Oh my, I can see Mahira entering the cluuub! The video looks so cool already – I can't believe Atif Aslam pulled off something like that!
3. I really like what Mahira is wearing and her hairdo is so top-notch. She never fails to mesmerize with her sense of style. Man, this woman has my heart.
4. Ooh, I like how Atif Aslam tried to pull off a Hasan Raheem with his latest musical piece. Even though he's new to this, Aslam's done a good job there.
Read: 11 Thoughts That Refuse To Leave Me After Watching The Interview Of The Gujranwala Rape Case Survivor
5. Ah, yes, that blend of English, Punjabi, and Urdu, so typical of Atif. Buuut, oh boy, this guy can literally pull everything off so well. How does he do that?
6. Okay, what is happening here? He literally just saw her enter the club, and he fell for her? Just like that?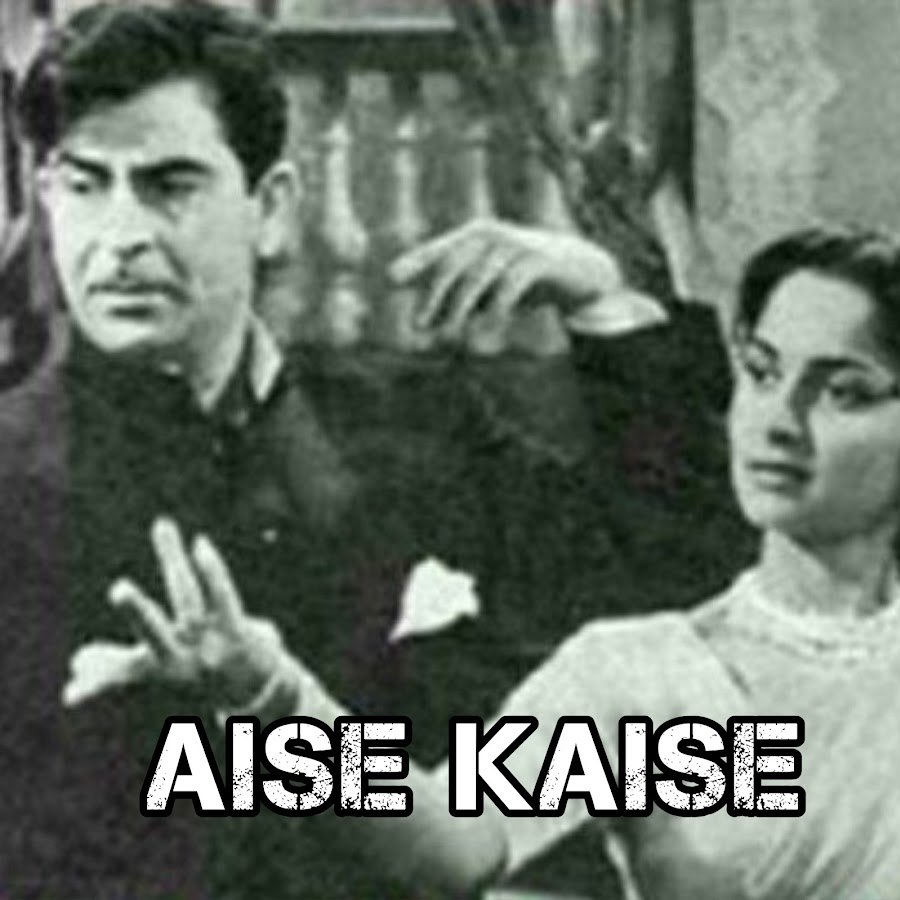 7. Oh acha, now he's gonna follow her too. Oh bhai, thora easy hojao, you don't even know her!
8. They literally just met and are now acting like best friends. Aise kese kar lete hain yeh log?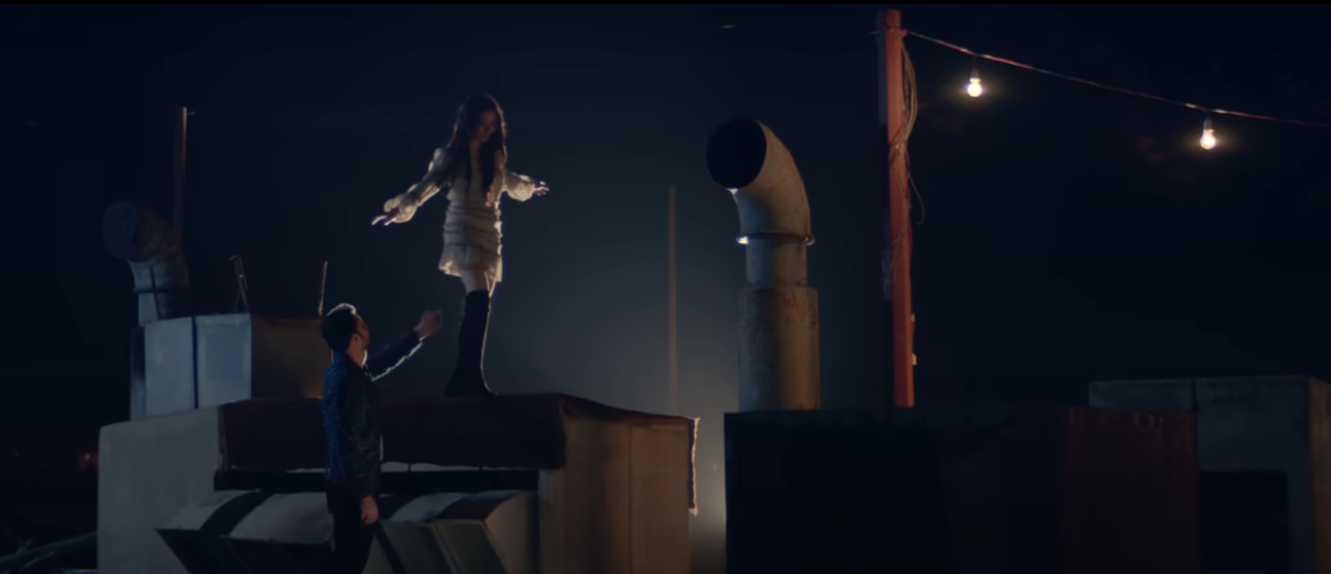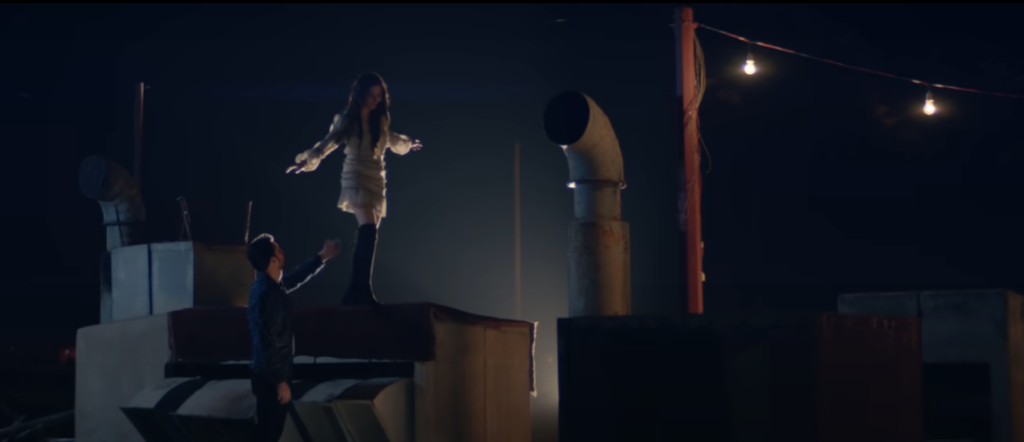 9. Oh okay, so now they're in loveeee already? Hey, how did you do that? Humein tau zindagi bhar ho gayi, pyaar nahi mila.
10. LOL, I just realized I was so busy watching the two that I forgot to focus on the lyrics. Tell me I'm not the only one who does that.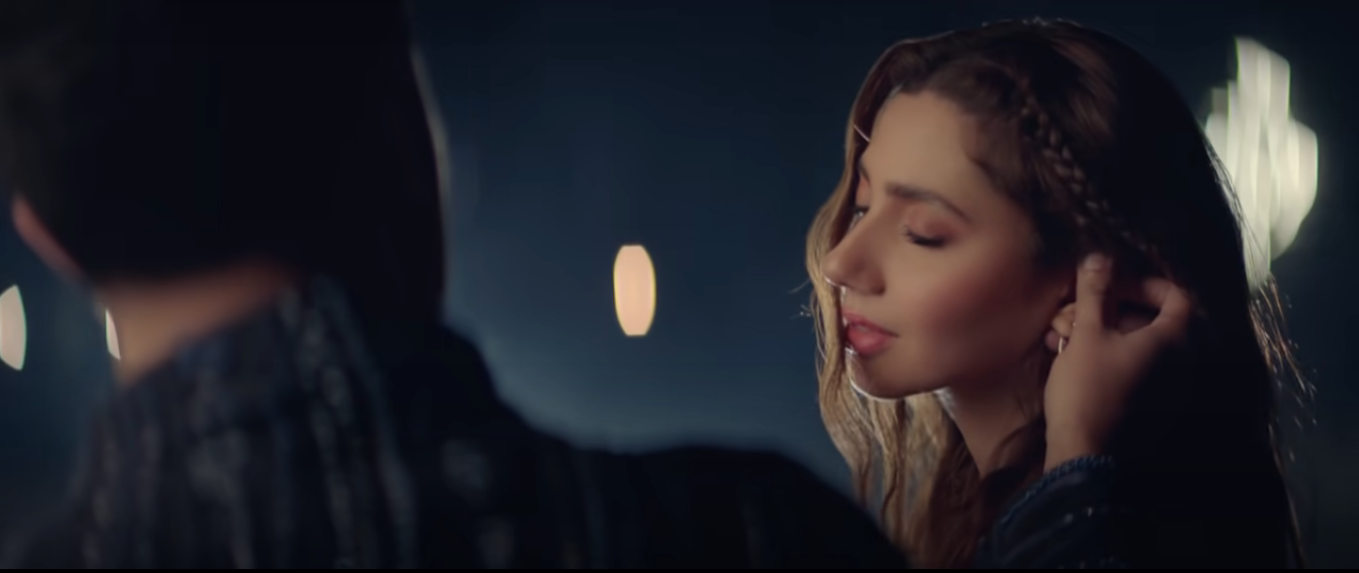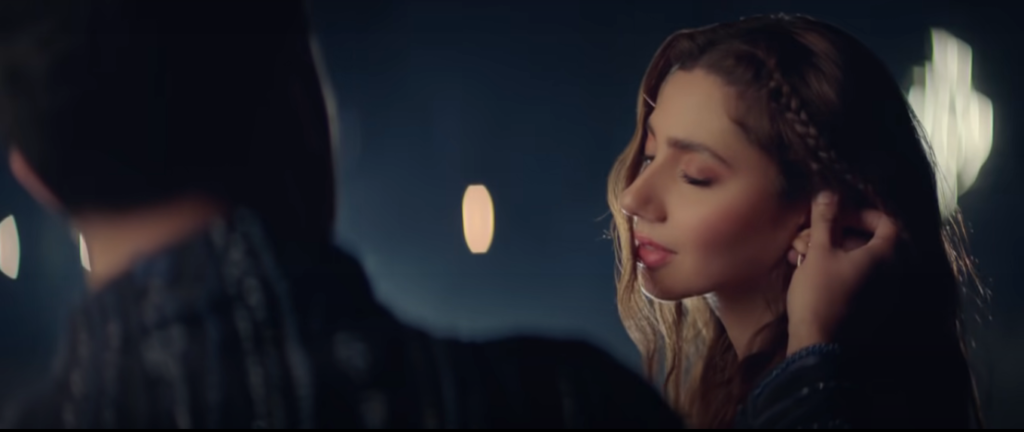 11. I really enjoyed hearing this contemporary-sounding beat though. Idk if you can tell but I'm a Hasan Raheem, Taha G fan, so yeah!
Read: 10 Conflicting Thoughts That Crossed My Mind After Reading Iffat Omar's Apology Tweet
12. At 2 minutes and 30 seconds in the video, I was actually sold for his acting skills. The boy has game.
13. Okay, so kinda focused on the lyrics this time around and now they make complete sense with the scene that I talked about above.
14. Ankhein num hain par unki nami mein bhi hogi kami… wah, loot li mehfil!
Let me know what you thought about the song and its video in the comments section.