Salman Butt criticized the Indian captain, Rohit Sharma because of his fitness during a live session on You Tube and so, here is a look at what exactly the former Pakistani captain had to say while comparing Sharma with MS Dhoni.
Read: Mohd. Amir Opens Up About His Relationship With Babar Azam
Salman Butt Criticizes Rohit Sharma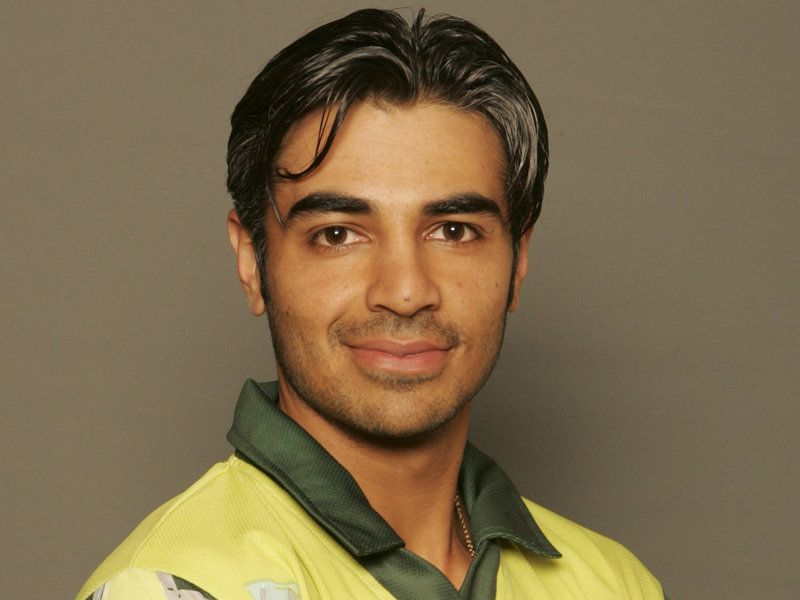 Indian publication, Hindustan Times while quoting Butt reported him as saying, "There's a world of difference between the two. Rohit Sharma has a big designation, he's the captain of India. He should be leading by example in all aspects, and fitness is a very important aspect. As a captain, when you are in a position to demand something from your teammates, you should have them yourself. You should be top of the line.
Read: #AsiaCup2023: Has India Rejected Pakistan's Hybrid Model?
"When you look at Rohit Sharma, you realize that fitness is one aspect where he can be a lot better. It will improve his batting and confidence as well. But we are talking about it for a long time now. I don't know why he isn't fit enough. Maybe he knows the reason himself."
Read: Amir Praises Naseem Shah, Indirectly Criticizes Shaheen Afridi
It is worth mentioning here that Rohit Sharma if fit is likely to lead India during the #ICCWorldCup2023.