Reports in mainstream media suggest that India has rejected the hybrid model that Pakistan had proposed for the #AsiaCup2023. If true, the development is likely to have a significant effect on world cricket and so, here is a look at the story in detail.
Read: Amir Praises Naseem Shah, Indirectly Criticizes Shaheen Afridi
#AsiaCup2023: India Not Interested In Pakistan's Hybrid Model?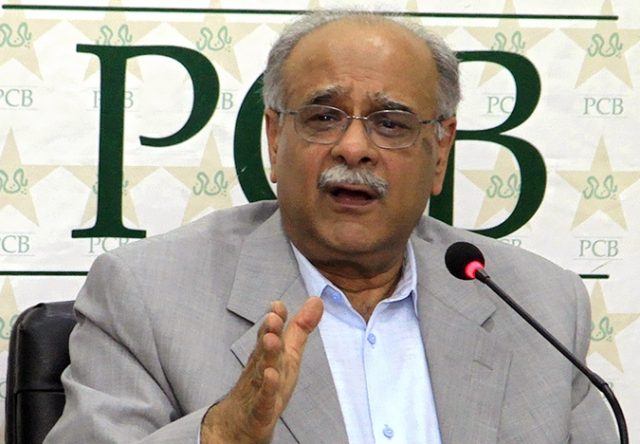 Many notable publications have reported that India has rejected Najam Sethi's hybrid model according to which only a few matches of this year's Asia Cup were supposed to be played in Pakistan while the remaining games were supposed to take place on a neutral venue. Cricket Pakistan reported an ACC source as saying, "Sri Lanka, Bangladesh, and Afghanistan have already told the PCB that they have no issues playing their games in Pakistan. But India is not keen on supporting the hybrid model. Now, the impasse hasn't been broken, and the final decision will only be taken at the ACC executive board meeting that Jay (Shah) will have to summon."
Read: Rashid Khan Rates Virat Kohli Ahead Of Babar Azam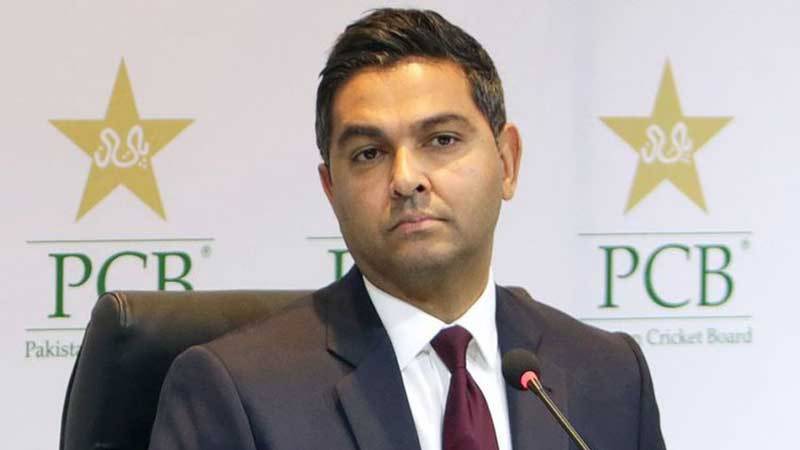 The development can lead towards Pakistan pulling out of this year's Asia Cup as well as the #ICCWorldCup2023 in India. Owing to the aforesaid ICC Chairman, Greg Barclay and Chief Executive, Geoff Allardice, will reach Pakistan to discuss the matter further. Wasim Khan, ICC General Manager while confirming that Pakistan's participation in this year's world cup will be part of the agenda said, "That's something that's obviously ongoing at the moment. But that's certainly up to the two countries and the hierarchy within the ICC to discuss and come to some conclusions."