Mohd. Amir while expressing views on his You Tube channel opened up about his relationship with Babar Azam and so, here is a look at what else he had to say about one of the best batters in modern-day cricket.
Read: #AsiaCup2023: Has India Rejected Pakistan's Hybrid Model?
Mohd. Amir Explains His Relationship With Babar Azam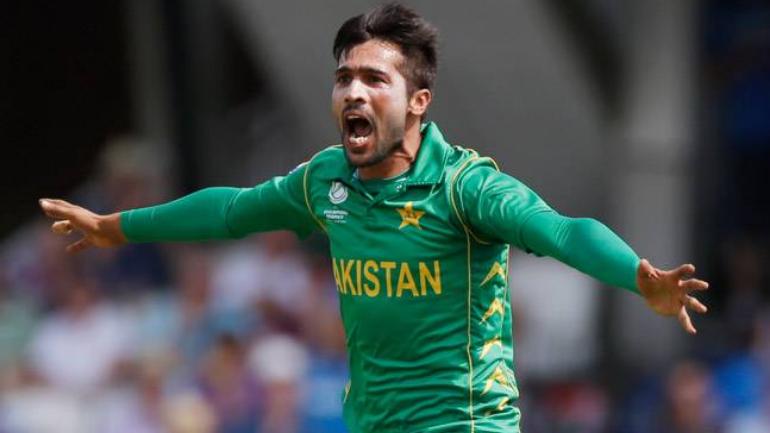 While dismissing the impression that Amir and Babar don't enjoy a good relationship, the left-arm pacer said, "First of all, I would like to ask those who have unnecessarily complicated this matter. Show me one interview in which I said that Babar is an average player or a tailender. In all my interviews, I have always maintained that he is the best batter in Pakistan. I also believe that it is difficult to bowl against him in ODIs and Test matches because of his good technique. So, why would I call him a tailender?
Read: Amir Praises Naseem Shah, Indirectly Criticizes Shaheen Afridi 
"My point was that whether it's Babar or a number 11 playing, taking wickets is important for me because it benefits the team. For example, if 12 runs are needed in the last 2 overs and 8 wickets are down, then tailenders are the ones playing, right? So they are also equally important to dismiss. That was my point. For me, every wicket is important whether it is Babar's or a tailender's."