The one-man in the industry behind so many iconic songs and trendsetting productions is all set to launch his new film 'Rung Dorangi'. Yasir Akhtar, the filmmaker, singer, actor, director and producer has always brought change and freshness to our screens.
Also read: Aamir Liaquat Uses An Image Of A Hindu Deity To Mock Maryam Nawaz, Lands In Hot Water
Yasir Akhtar is a British-Pakistani singer, songwriter, actor, producer, and director, who can be also be seen in a lead role in the movie that will soon be released on the LTNFamily. Owned by LEO Television Network, LTN is a twenty-four Urdu entertainment channel.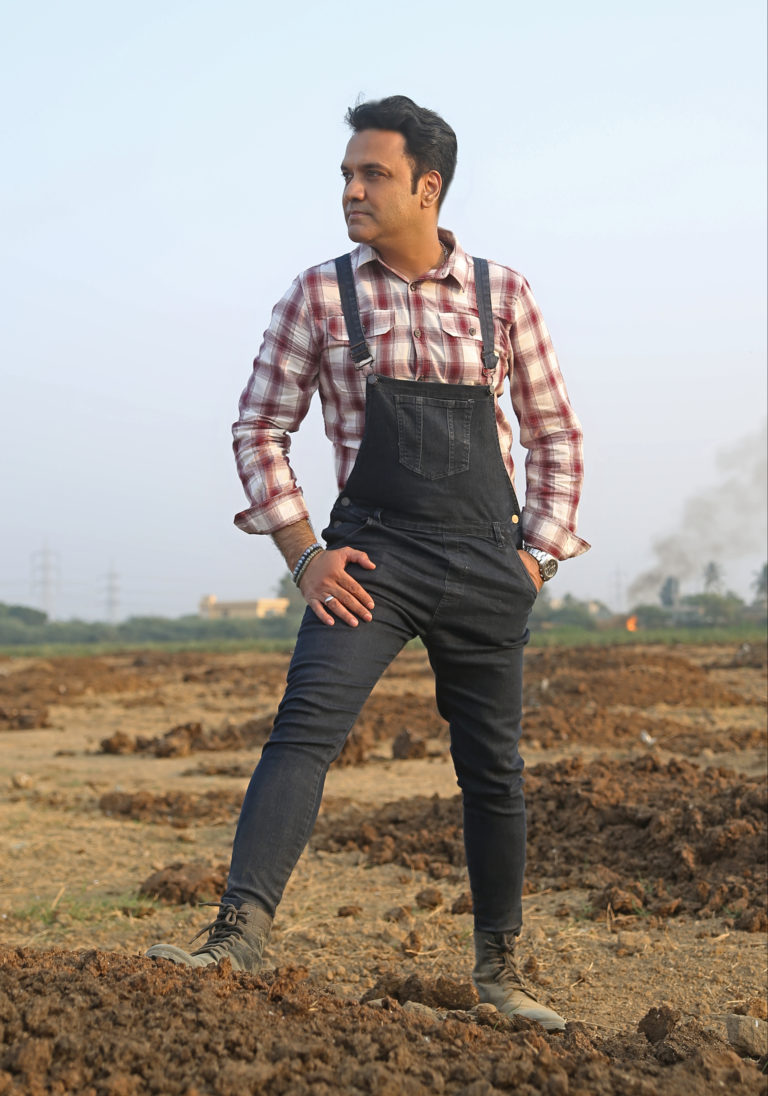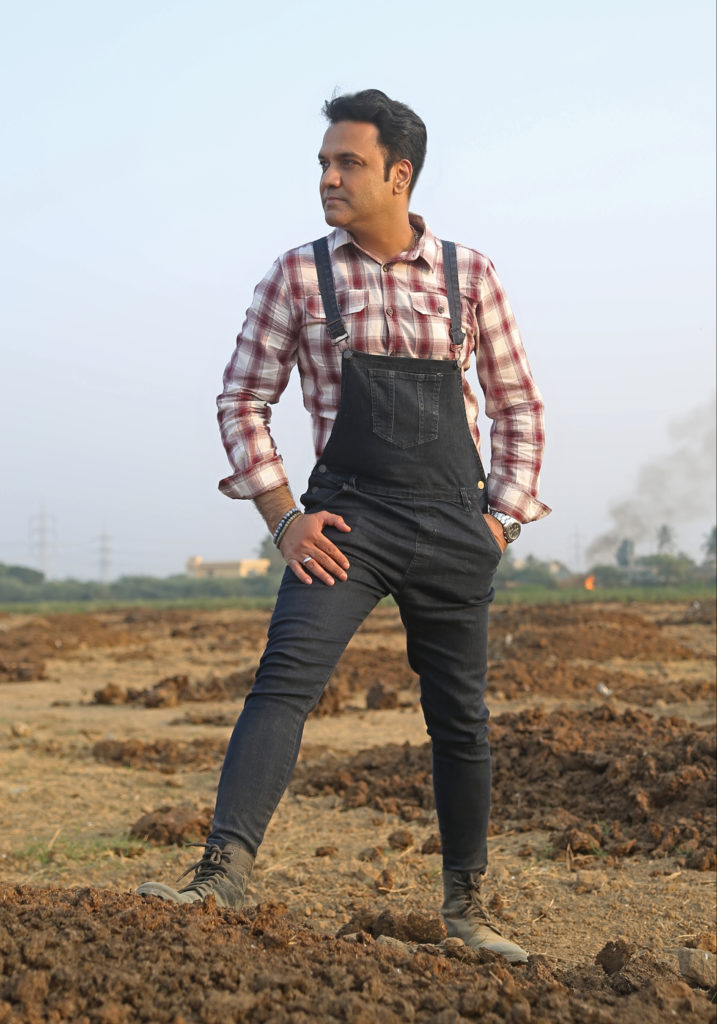 Also Read: Sri Lankan Sports Ministry Plays A Documentary In Honour Of PM Imran Khan
The teaser of the film by multitalented icon dropped on Thursday, and you can watch it here.
Rung Dorangi has been produced under the film production company of Yasir Akhtar called Pegasus Productions. The film is written by Saqib Sumeer who is a talented playwright and actor. Sumeer is getting much appreciation for his role in the latest drama serial, Raqeeb Se.
The film is a rom-com with a unique plot and amusing dialogues that is all set to release this year. The movie looks quite interesting by the teaser and is bound to keep the audience hooked to it till the very last scene.
With this movie, Akhtar has tried to bring a new and fresh project to our screens, which is not a typical run-of-the-mill production.
From what we know so far, the story revolves around Hamza (Yasir Akhtar) and Umar (Shees Sajjad Gul) who are living in a farmhouse away from the city. Hamza has been raising his son as a single parent after his wife's death in an accident.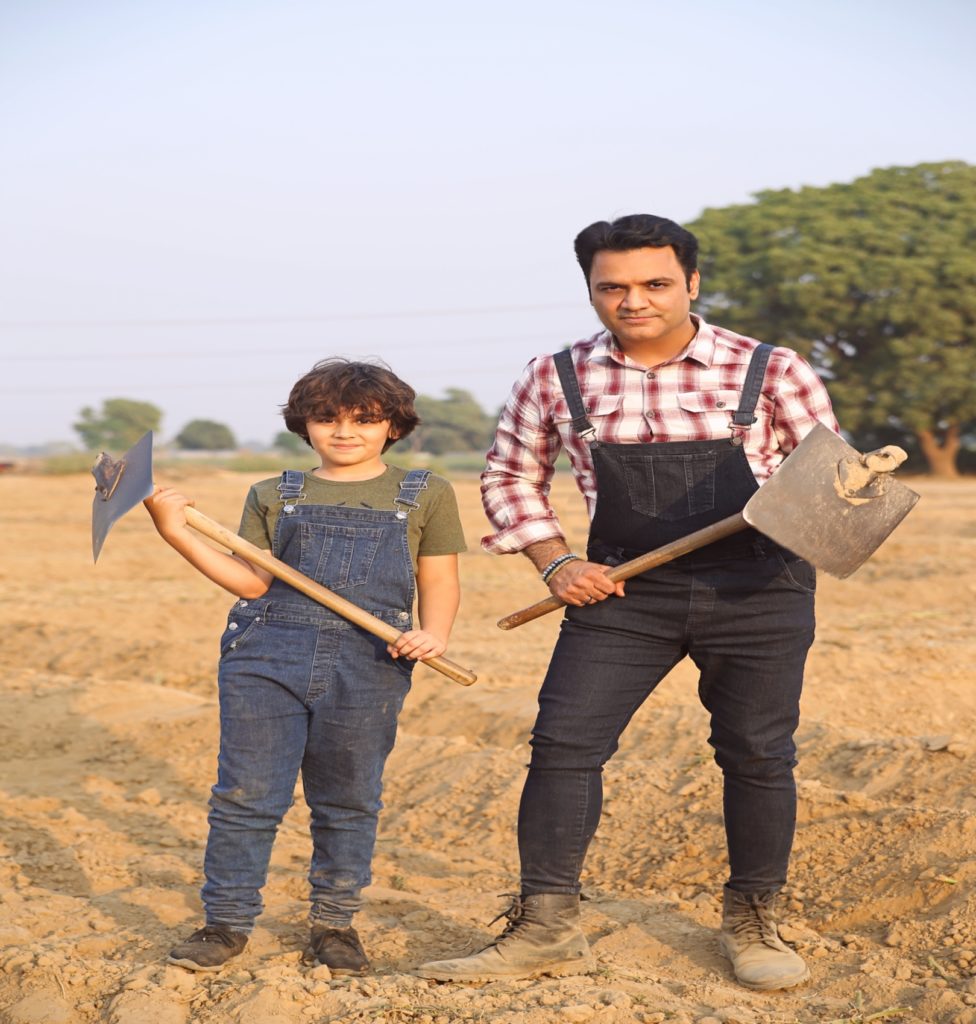 The plot takes an interesting turn when Ayesha (Namra Shahid) runs away to escape the forced marriage that is being conducted by her mother. The role of her mother Sakina is being played by Humera Bano, and the groom-to-be is Faizan Shaikh. Ayesha's best friend Sadia (Palwashay Yahya) then takes her to the farmhouse where Hamza and Umar live.
A series of incidents occur when Ayesha starts living at the farmhouse with Hamza, Umar, and their helper Makkhan (Irfan Motiwala). The film brings surprising elements when the characters of Safdar (Hasham Khan) and Jibran (Tabrez Ali) enter the story.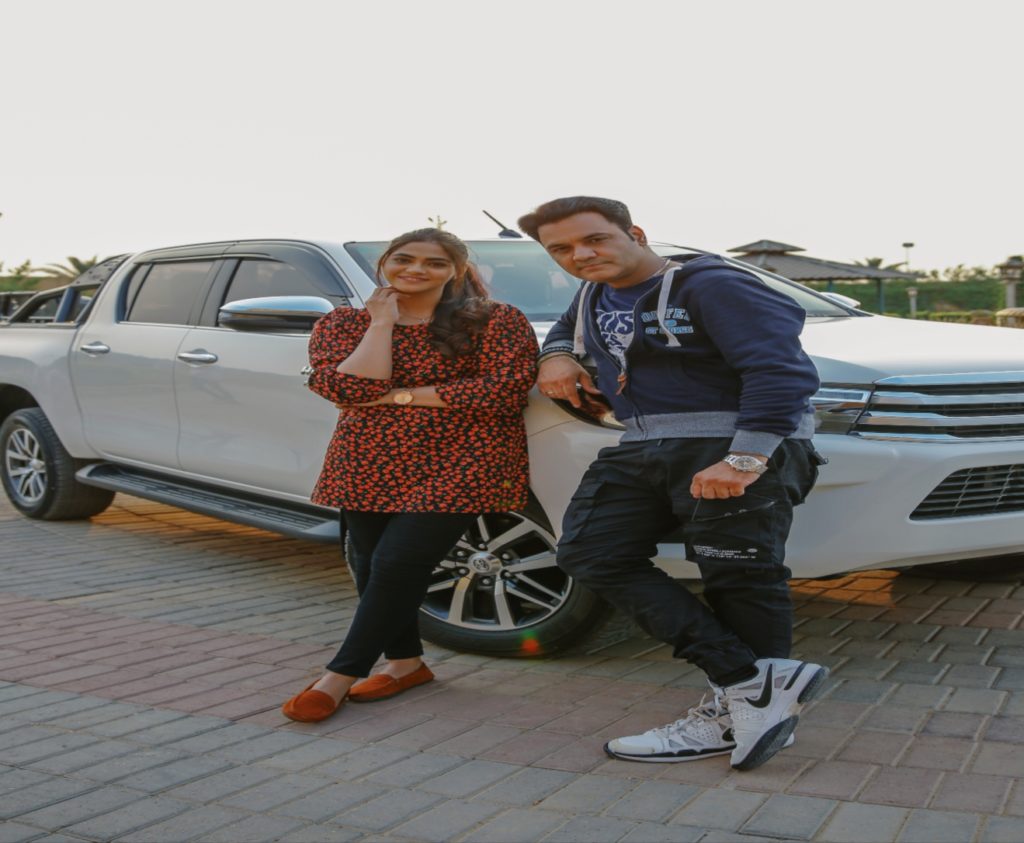 Another highlight of the film is the soundtrack of 'Rung Dorangi'. The song is an amalgamation of ethnic percussions and fusion of country music with alaap by Vicky Akbar. The lyrics of the song are written by Irfan Saleem and Yasir Akhtar. Background music and the soundtrack are sequenced by Octave Studios. After the smashing success of Sansani, Take it Easy, Saiyaan, and many other hit songs, Rung Dorangi's soundtrack promises to be another soulful tune by Yasir Akhtar.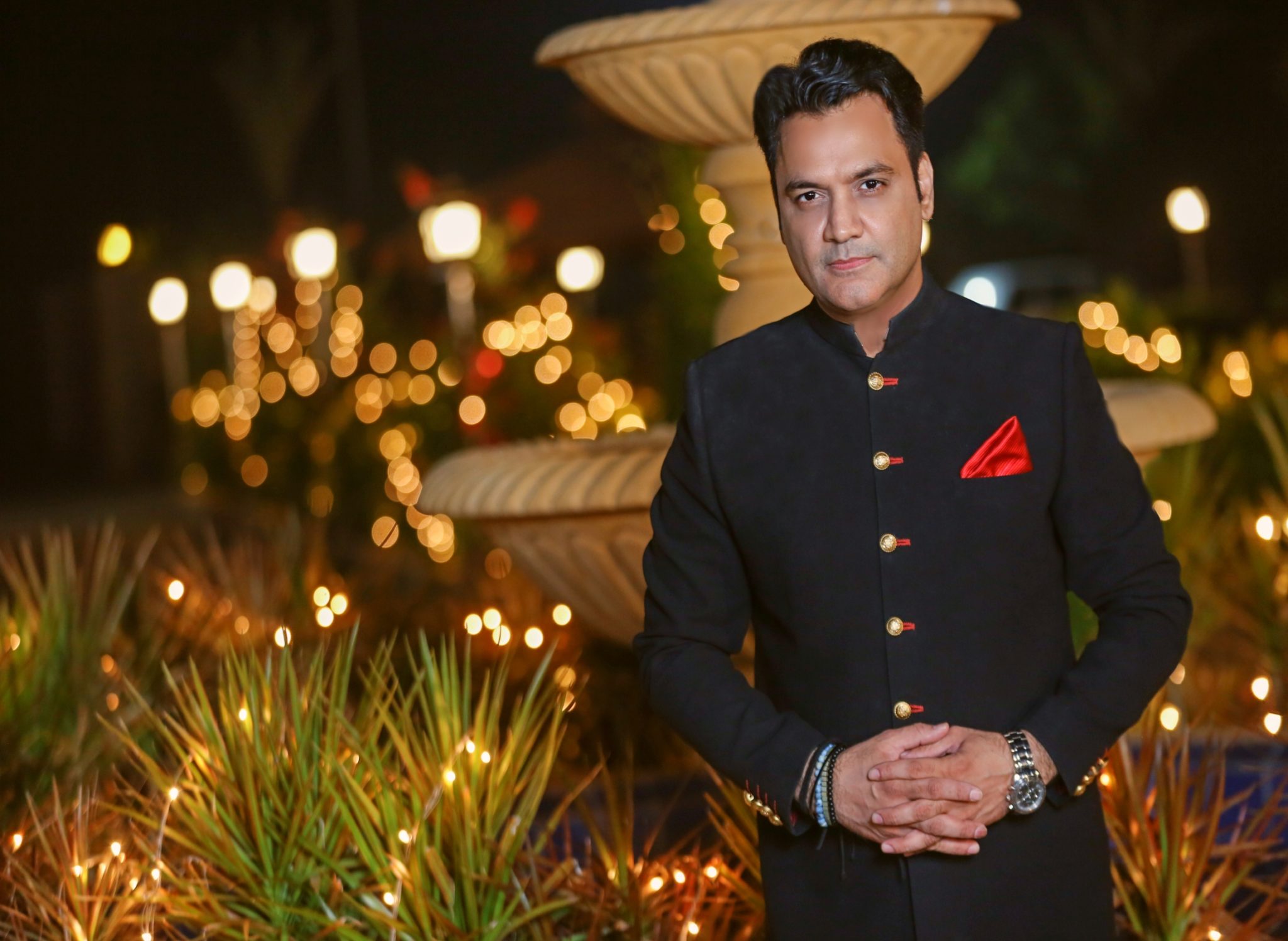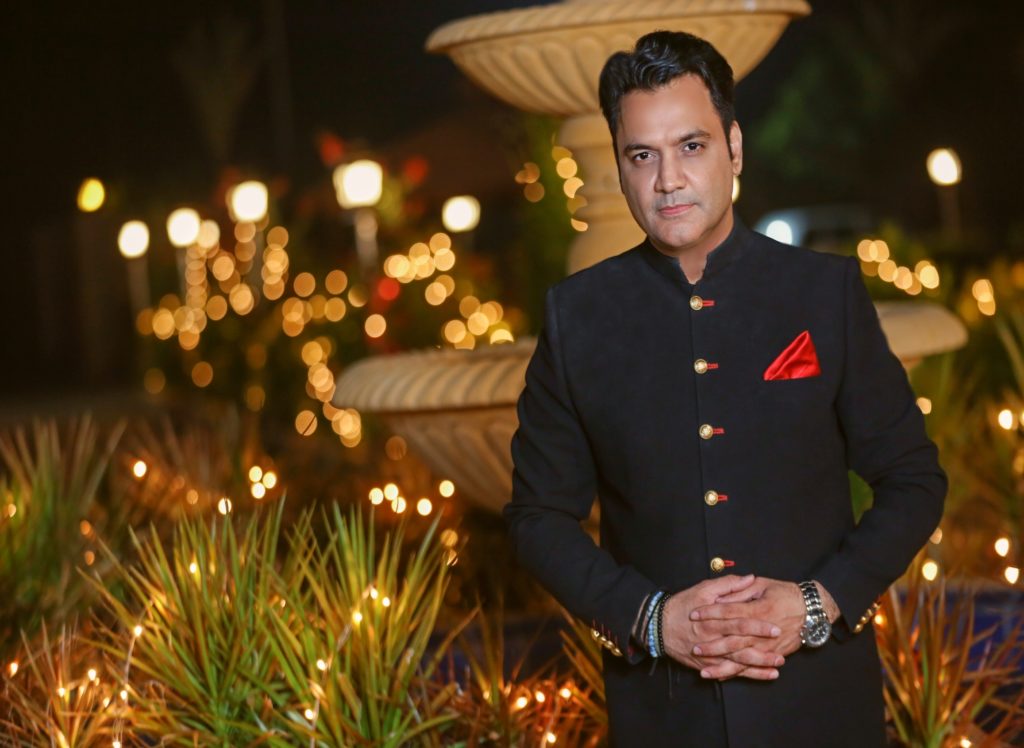 The British-Pakistani actor has always delivered projects of high quality and 'Rung Dorangi' will surely be another feather in his cap.
The storyline and script have been written and edited by Dureen Anwer. Rung Dorangi has been filmed by Farman Ali Balti and edited by Ali Mohammad. The acting of each artist in the film is quite realistic. It won't be wrong to say that the film will bring both smiles and tears to the audience. We expect the rom-com then to be another addition to Yasir Akhtar's successful career.
Have something else to add to this? Share in the comments.