Imran Khan posted a special documentary on his Instagram that was played in his honor by the Sri Lankan sports ministry.
Also read: We Know How Dateable You Are Based On Your Wardrobe Choices
Prime Minister Imran Khan shared the footage of a documentary made by the Sri Lankan sports Ministry on the photo-sharing app. The documentary was played in honor of the premier as he inaugurated a High-Performance Sports Complex in Colombo, Sri Lanka.
The documentary looks back at Khan's cricketing days and how he led the country to a victory in 1992. It also praises Khan for his work ethic and determination, how his success in the world cup inspired many in Asia, and how they look up to him in multiple ways.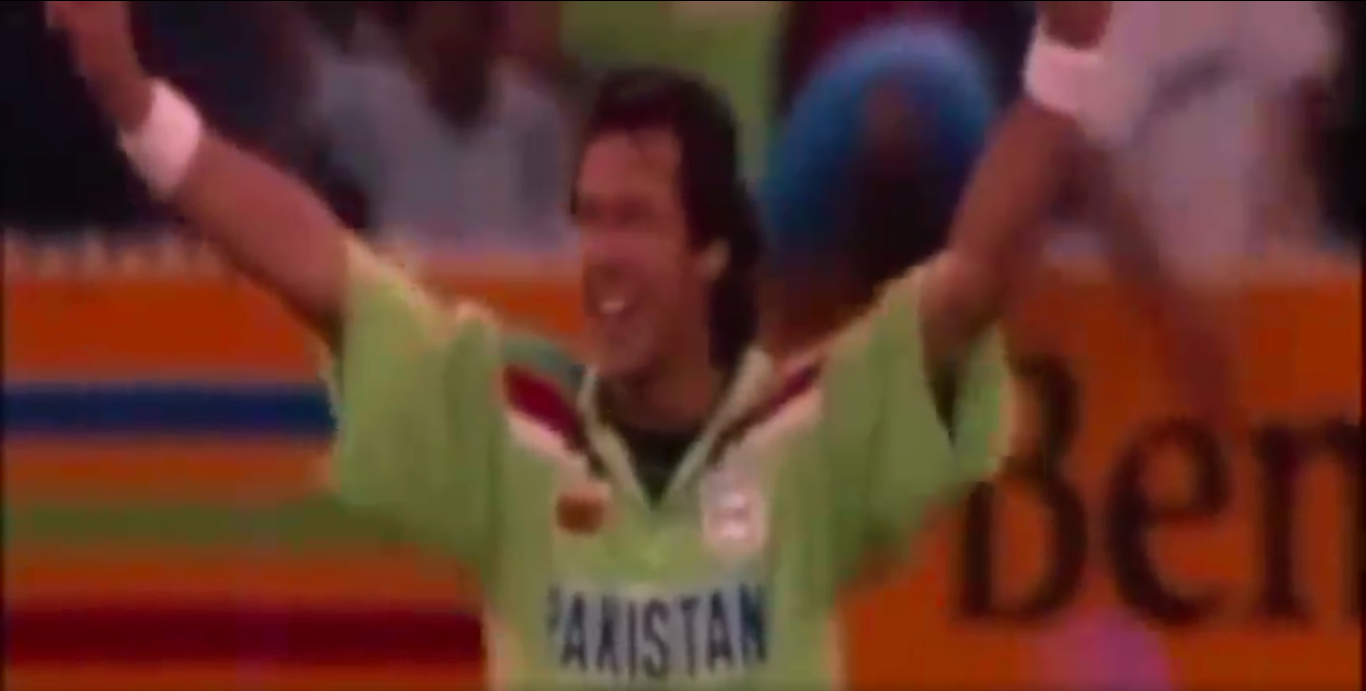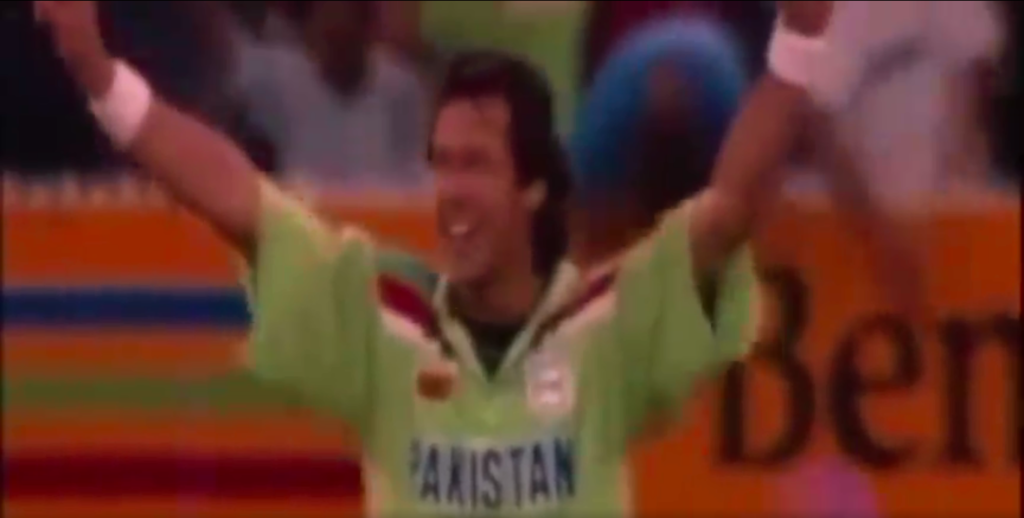 Moreover, the honorary documentary also celebrates PMIK for his leadership. How his visionary skills hold a unique place in Lankans hearts. It also has some remarks from Sri Lankan cricketers who knew Premier from his cricketing days.
Former Sri Lankan captain, Ranjan Madugalle fondly remembered how he learned three things from Imran Khan after playing against him in 1982, which were his work ethic, his sheer presence on the ground, and the last one a fearless leadership that made Pakistan one of the strongest sides at that time. He went on to say that his last skill has even helped him serve his nation as the Prime Minister.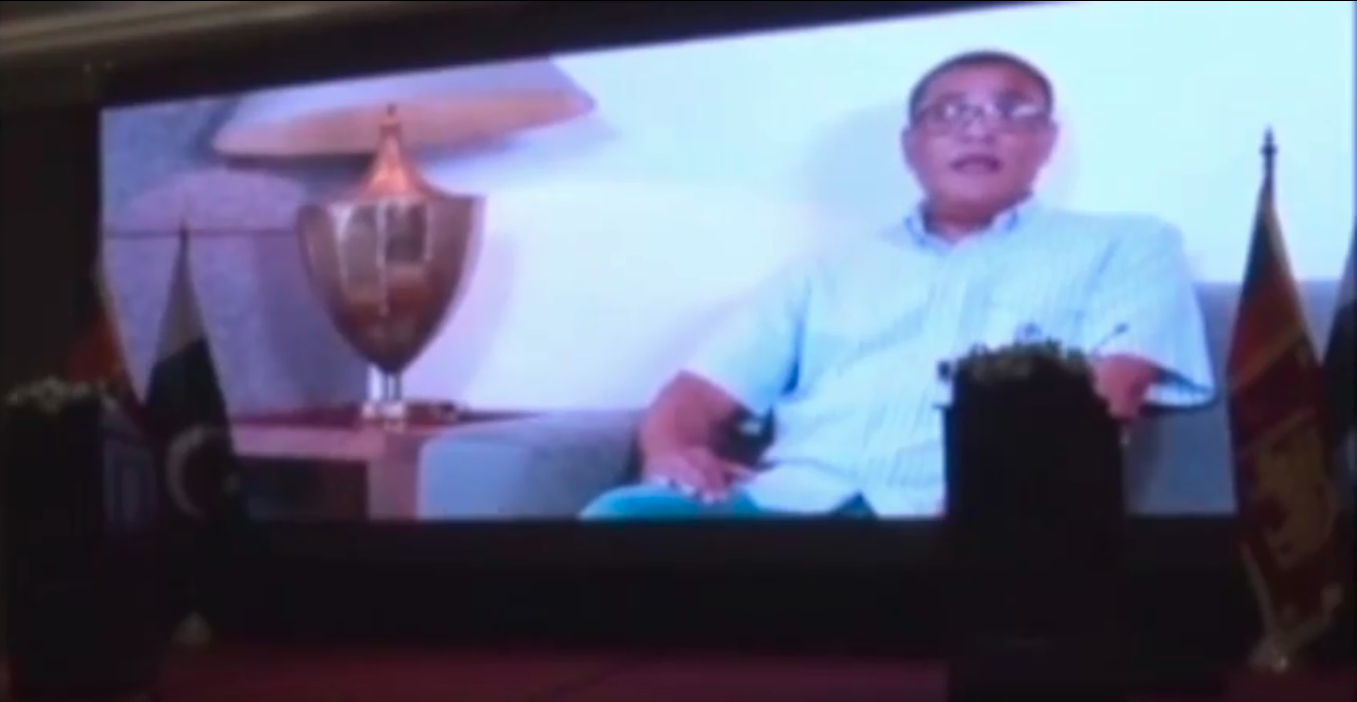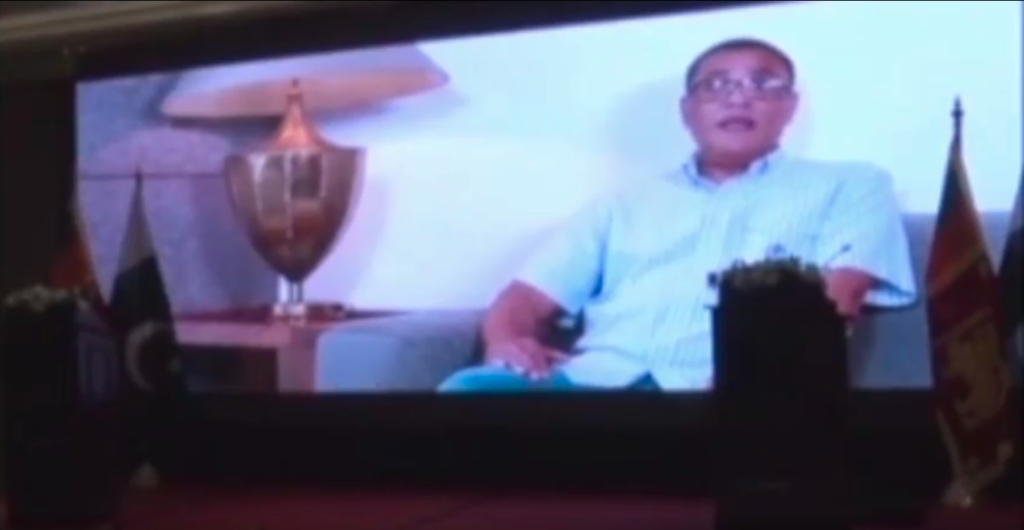 Some other cricketers also welcomed Khan to their mother land with warm wishes and praise-worthy messages in the documentary.
Prime Minister Imran Khan is in Sri Lanka to hold talks with his Lankan counterpart, Mahinda Rajapaksa on issues of mutual interest for both countries.
Did you like the documentary? Let us know in the comments.