In a recent You Tube video Ramiz Raja revealed some interesting tips for Babar Azam so that he is able to further improve his leadership skills. The former skipper recently also advocated for a team director and so, here is a look at what he had to say.
Read: Remaining Matches Of PSL 6 Almost Certain To Be Staged In UAE
Ramiz Raja Reveals Tips For Captain Babar Azam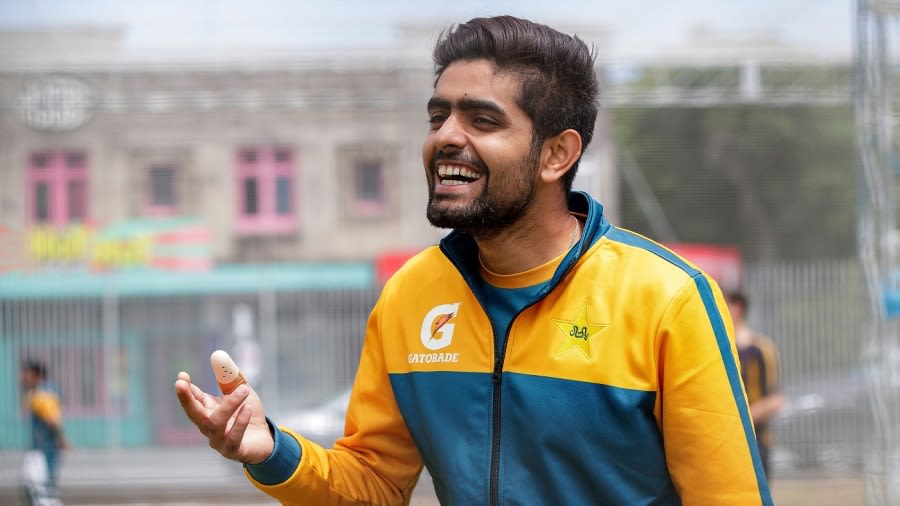 Image Source: ESPNcricinfo/AFP via Getty Images
While sharing some useful tips for the team lead Ramiz said, "Babar Azam needs to become a leader and he can only become a leader when engages with the youngsters. He will only become a leader when he takes actions in accordance with long-term planning. We take one step forward and play two new players but also play four older players.
"He needs to understand that if he wants to become a good leader, he must, one, learn to take chances. Two, improve the selection, and three, observe how the modern leadership functions. 
"There is a lot of confusion because the roles are not defined. When you lose, there is a lot of chopping in the dressing room. We need to control the mood swings and everyone needs to understand the direction, especially Babar Azam". 
Read: Danish Kaneria Blasts Mohd. Amir, Inzamam-ul-Haq Backs His Decision
Ramiz Advocates For A Team Director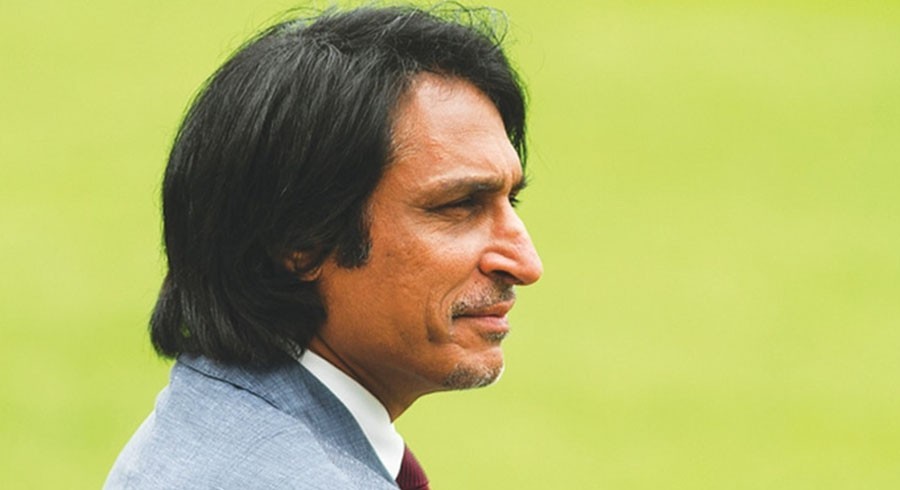 While advocating for a team director Ramiz said, "I feel, and according to modern thinking, this team needs a team director. Until and unless you don't streamline the coaching system in U-19 team, the A team, the academies, the first-class team and the Pakistan team, until then the major issues will not be resolved.
"And I am talking about T20 cricket and take power-hitting for example. You can define roles such as T20 coaches and power-hitting experts much better. You can have Misbah (ul Haq) as the Test coach and have somebody else as the T20 coach".