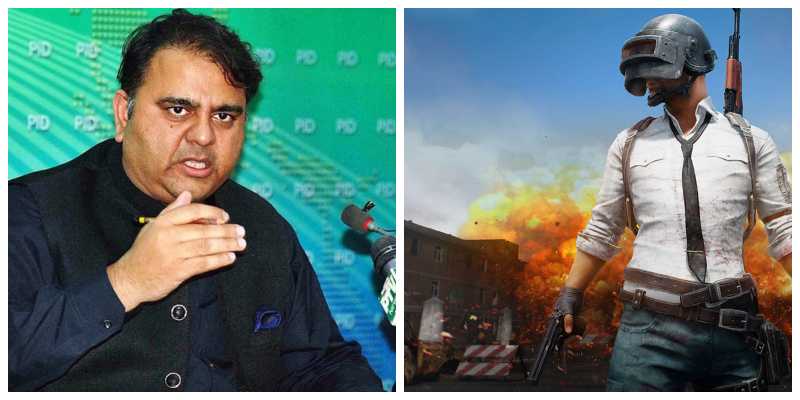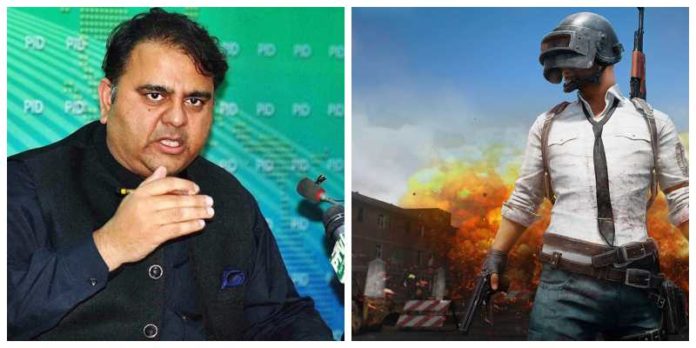 Earlier this month, Pakistan Telecommunication Authority (PTA) temporarily suspended PlayerUnknown's Battlegrounds (PUBG) sending its players in a state of frenzy.
So much so that the kids were planning a Dharna at D-Chowk to get their beloved game back online.
What?!
But now there is finally good news for PUBG players!
Also Read: Kids Are Freaking Out After PUBG Got Banned In Pakistan
Federal Minister for Science and Technology, Fawad Chaudhry, has stepped in to oppose the ban on the multiplayer game, PUBG.
Taking to Twitter, Fawad Chaudhry wrote, "…such attitude is killing tech industry… we cannot afford such bans."
He then urged IT Minister, Syed Aminul Haque, to take note of the ban "…as it hinders tech growth in the long run."
Responding to Fawad Chaudhry, IT Minister Aminul Haque said that PTA doesn't fall under his ministry.
The authority is overseen by the Cabinet Division, he added.
"Only the Cabinet Division could comment regarding the ban on PUBG," the IT Minister responded to Fawad Chaudhry's request. However, he agreed with the Minister of Science & Technology saying that he was also against such bans that hampered progress.
Also Read: 15 Multiplayer Games To Keep You Entertained During Quarantine
PUBG has led to an emergence of a previously non existent E-sports community in Pakistan. Many local players have participated in international tournaments of the game. Other than that, many YouTubers have their streaming connected to the game that earns them profits.
Do you agree with Fawad Chaudhry on PUBG ban?
Vote below to share your stance!
This is a swiper quiz, swipe right for yes, swipe left for no.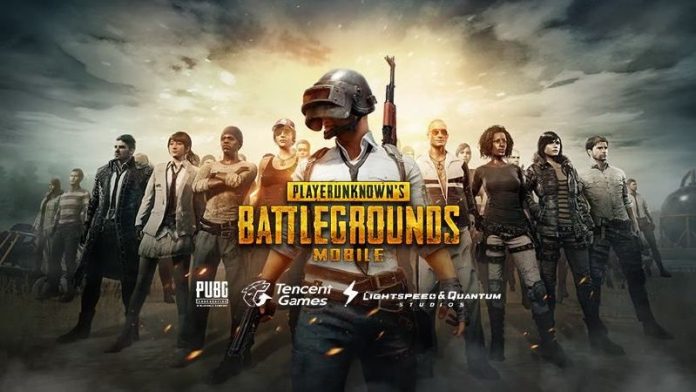 Should PUBG be banned?
1/1
Results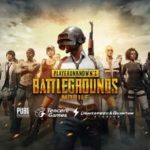 1