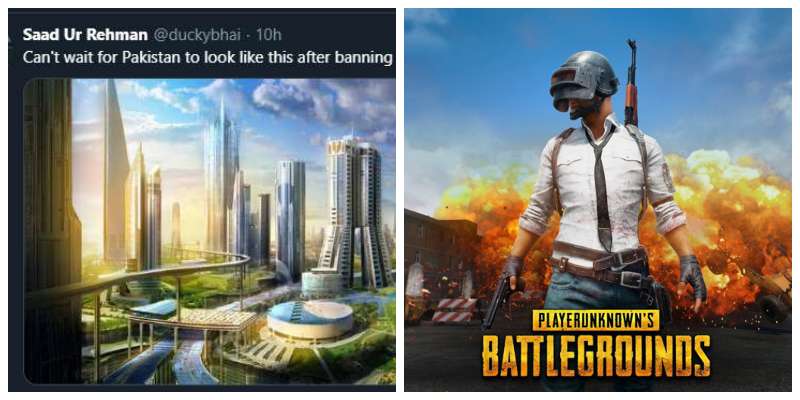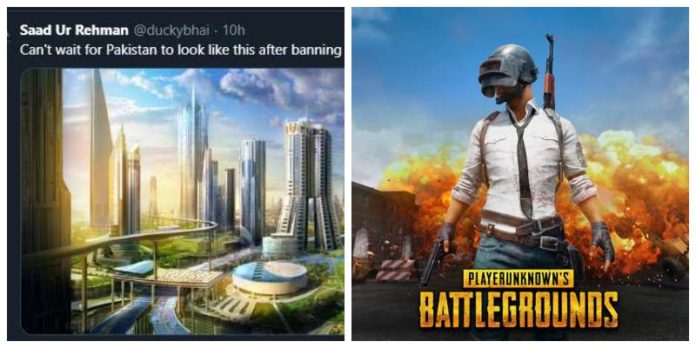 PUBG, short for PlayerUnknown's Battlegrounds, an immensely popular, online multiplayer shooting game has been topping the charts around the world, including Pakistan. The game's popularity has been unprecedented in the country with millions of active players.
While the online platform remains super popular among millennials and the Gen Z crowd, it has gathered a colossal amount of hate from the older population.
Boomers and even many in Gen X have often been cited on social networks calling out PUBG as an absolute waste of time for their kids.
Things had begun to look particulalry bad for the game's future in Pakistan when a couple of months ago a citizen had filed a petition in Lahore High Court demanding a ban on PUBG.
After hearing the case, the court had left it up to the Pakistan Telecommunication Authority (PTA) to decide the fate of the PUBG.
And now, in the light of numerous complaints, the state regulatory authority has "temporarily banned" PUBG in Pakistan stating it to be addictive and violent. The official statement also alleges the game to have "serious negative impact on physical and psychological health of children."
Meanwhile, after hearing the news, PUBG players across the country are in a state of panic and are savagely bashing the government for its over-protective, desi-parent like behaviour.
If sarcasm were a tweet, this would be it!
Guess, PTA is about to experience the wrath of online trolling firsthand…
No parhai. No khail kood! What are the kids gonna do now?
Critics of digital media regulations and censorship have also chipped in to call out PTA for casually linking the ban to a topic as sensitive and grave as suicide.
And while the kids are having trouble keeping calm, most parents can't be more relieved…!
The ban is temporary and a hearing will be conducted on the 9th of July before making any final decision.
What do you think? Should PUBG be banned permanently in Pakistan? Share your views in the comments below!