Following the general election 2018, it is once again clear that Pakistan Peoples Party (PPP) is no longer the political force that it used to be. While it might still be the most popular party in Sindh, PPP has certainly lost ground in other parts of the country.
Going by the reasons for its decline, the next 5 years will be critical for the party's survival and so, it must make some urgent amends to regain its lost glory.
Read: 3 Reasons Why Imran Khan Deserves Appreciation for his Victory Speech!
Make a Call on Zardari's Future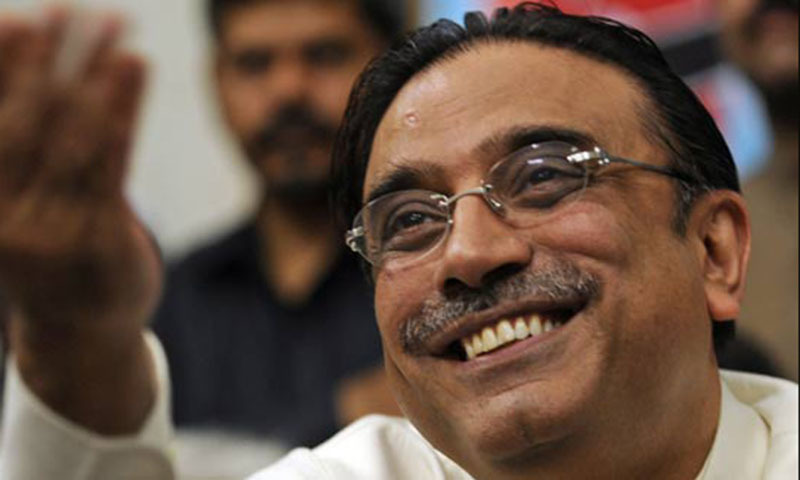 Senior members within the party need to become active and play their part in making a final call on Asif Ali Zardari's future. It is high time PPP comes out of denial and understand that people in Punjab and Khyber Pakhtunkhwa in particular, see him as entirely compromised and financially corrupt and therefore, don't want a party in power that they believe is being led by him.
PPP should then redinvest its energies towards either re-building Zardari's image or find a way to let go of him.
Read: Highlights From Elections 2018 That Pakistanis Should Rightfully Feel Proud Of
Re-visit their Strategy on Bilawal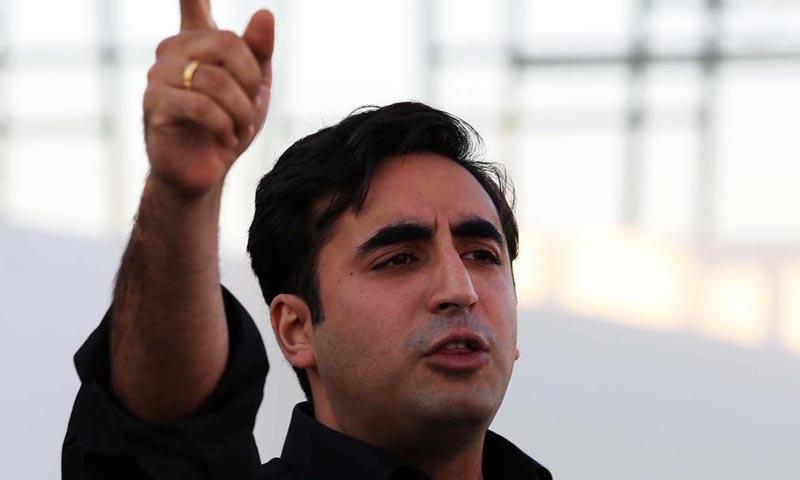 Bilalwal Bhutto Zardari's election campaign was well received by different quarters. Nevertheless, it is only obvious that every time he makes a public appearance a significant portion of people is left disappointed simply because he is neither charismatic like his grandfather Z.A. Bhutto nor as dynamic as his mother Benazir Bhutto.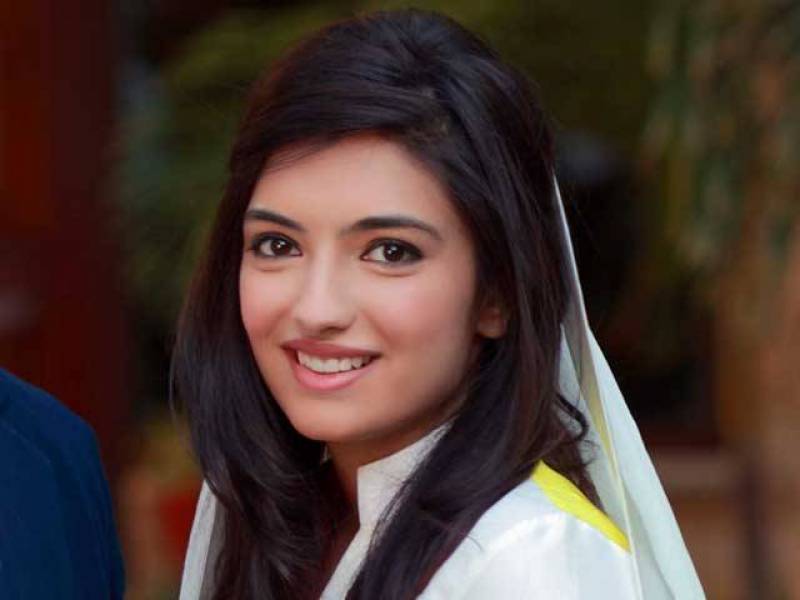 PPP then needs re-visit its strategy on Bilawal and see if they really want to give him more time to improve or prepare someone like his younger sister, Asifa Bhutto, who some believe is a better choice to lead the left-wing party.
Read: These Famous Pakistanis Came Out To Vote Today!
Work!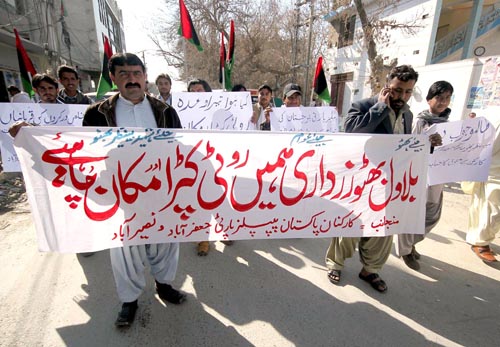 Quite frankly, PPP has done themselves no favours by not meeting public's expectations when the center was theirs and when they were in power from 2008 to 2013. Similarly, their performance in Sindh too is nothing much to talk home about.
It cannot be emphasized enough that PPP needs to do some actual work on ground and implement development projects in Sindh that are able to speak for themselves.
More than anything else, this is the only way they can regain confidence of the people living in Punjab, KP and Balochistan.
PPP should make use of the opportunity they have right now or else, come next elections and they might even lose ground in Sindh.