Wanna know what colour is your vibe? Plan your birthday in seven simple steps to know what colour matches your personality!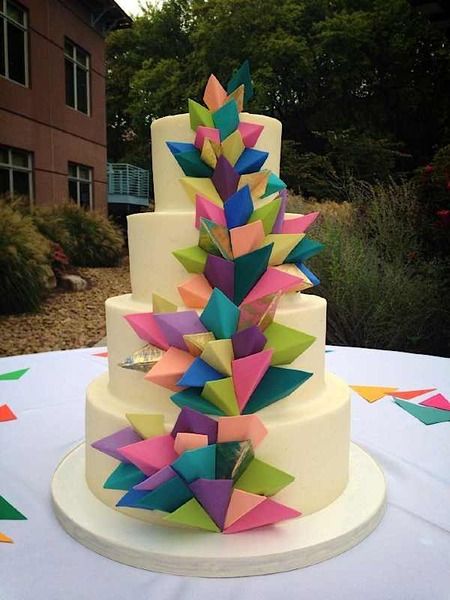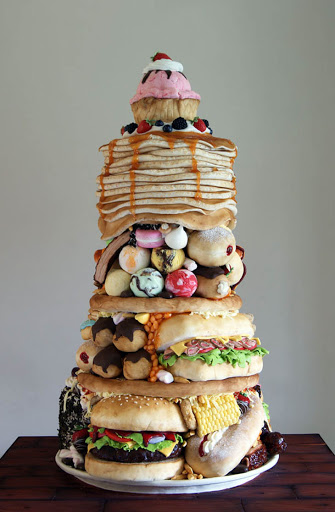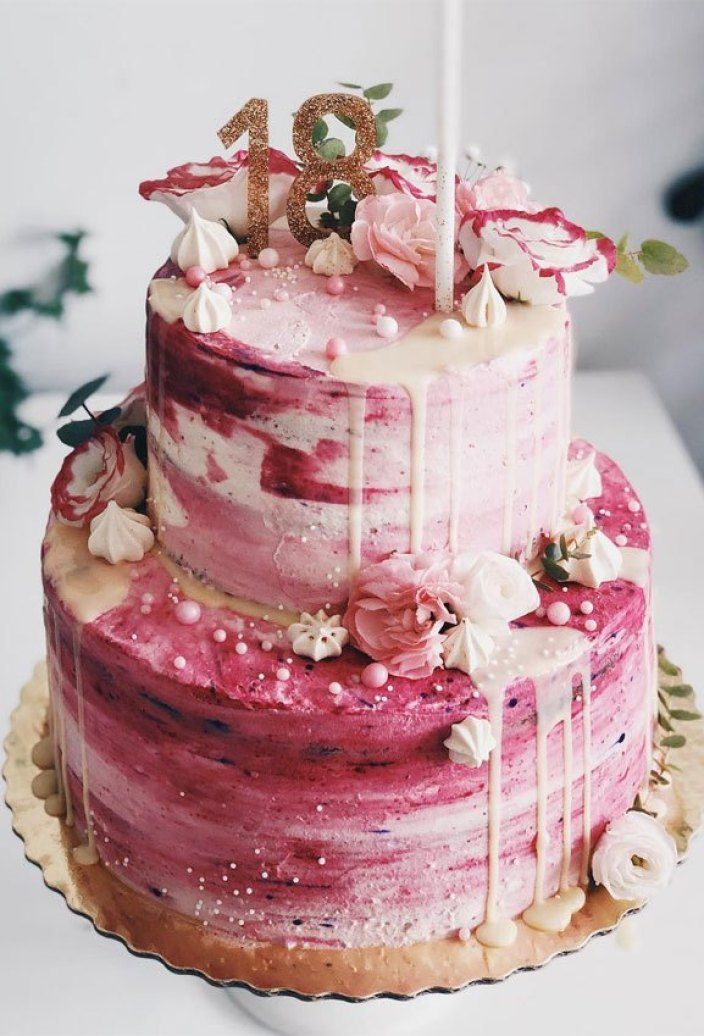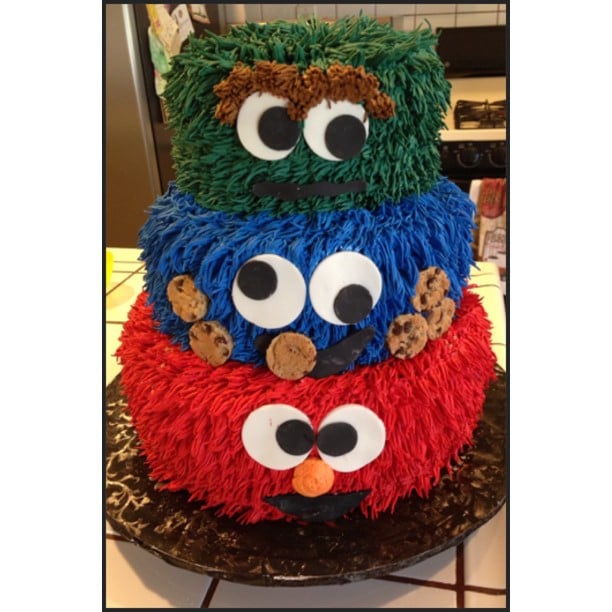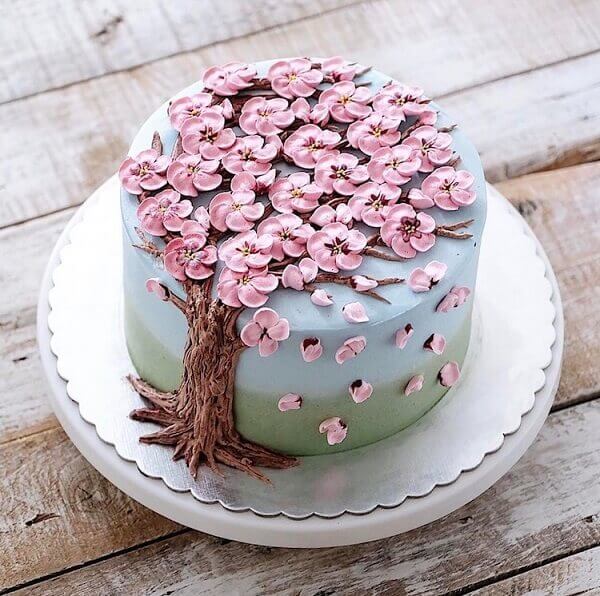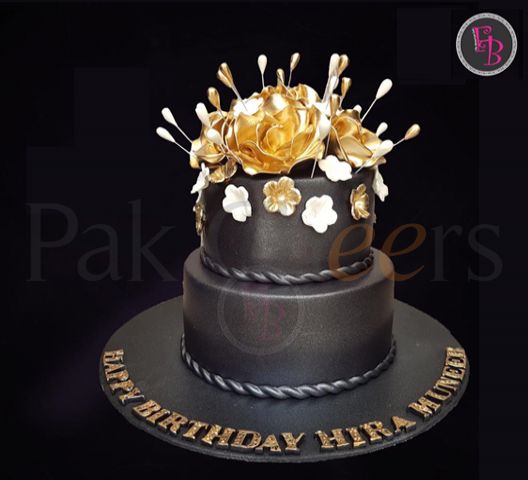 Select something for fun!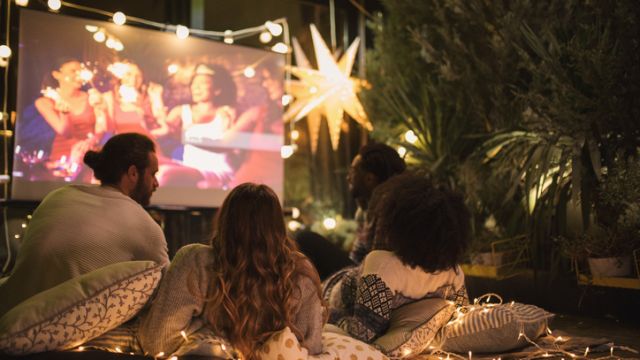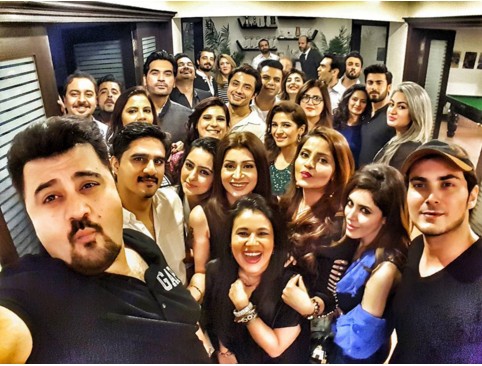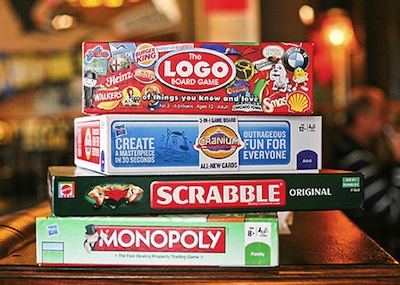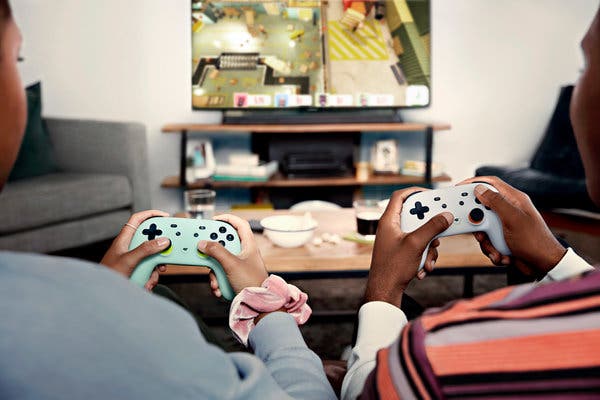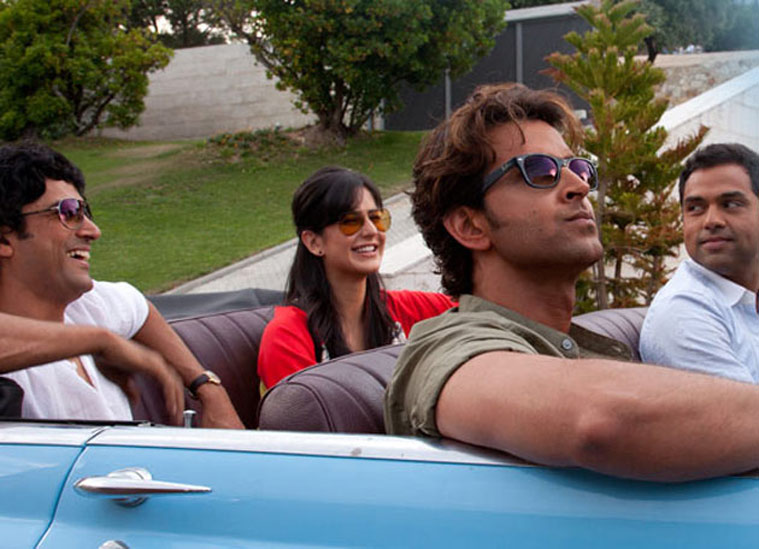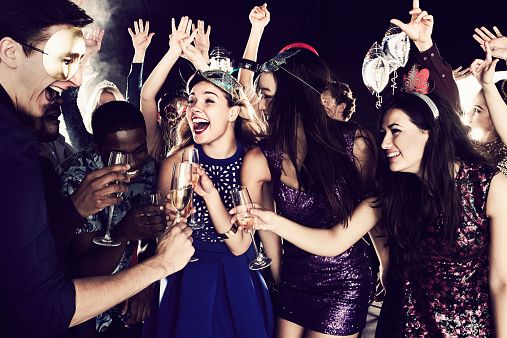 Birthday gift you're secretly praying for?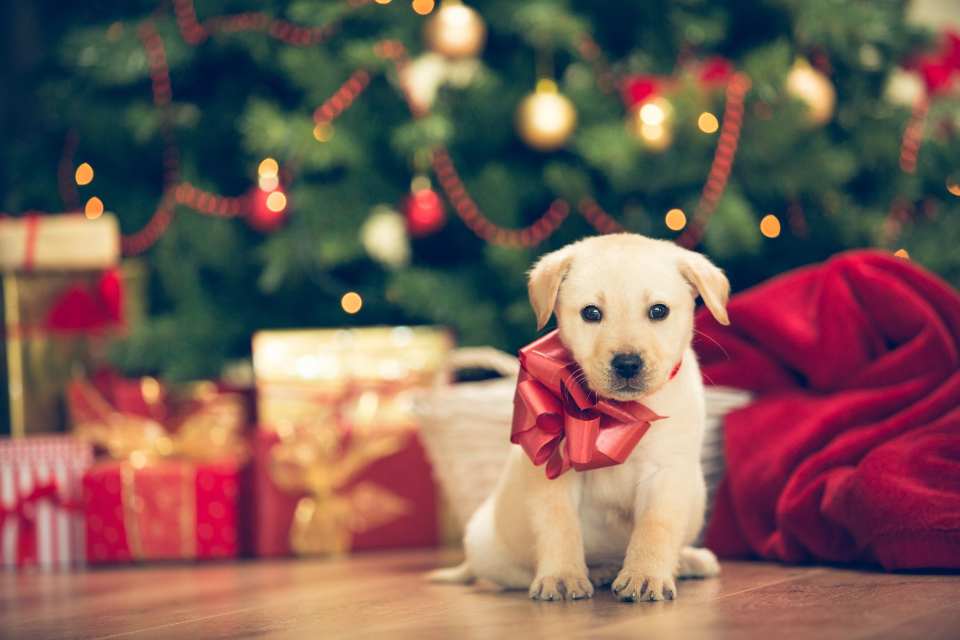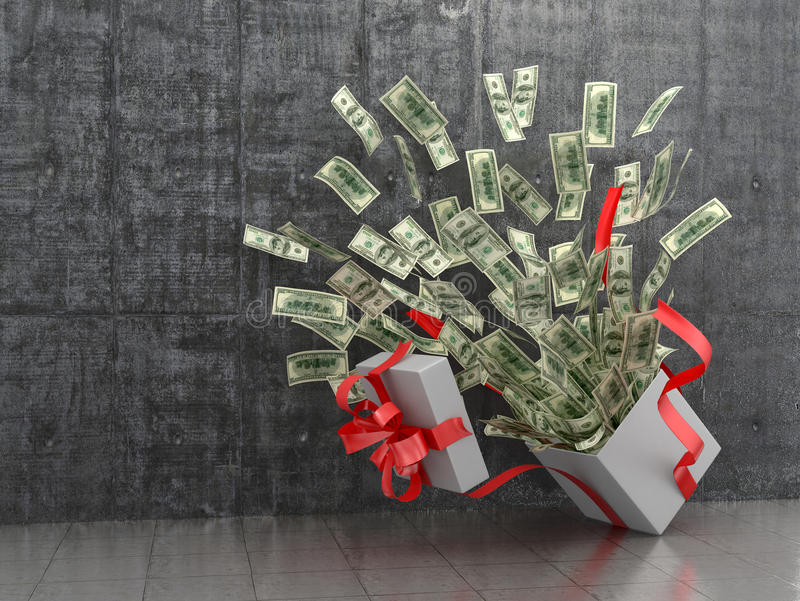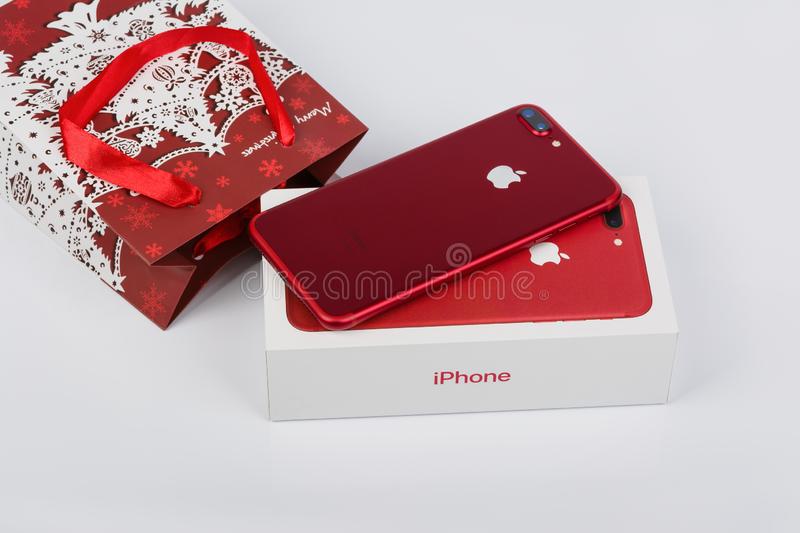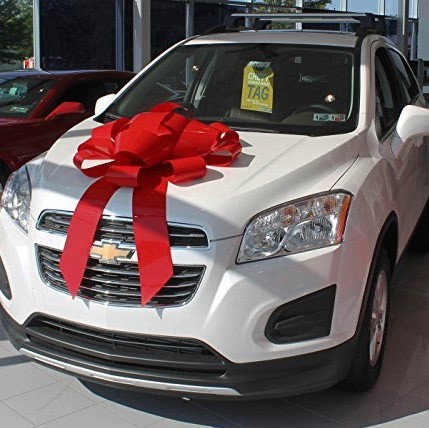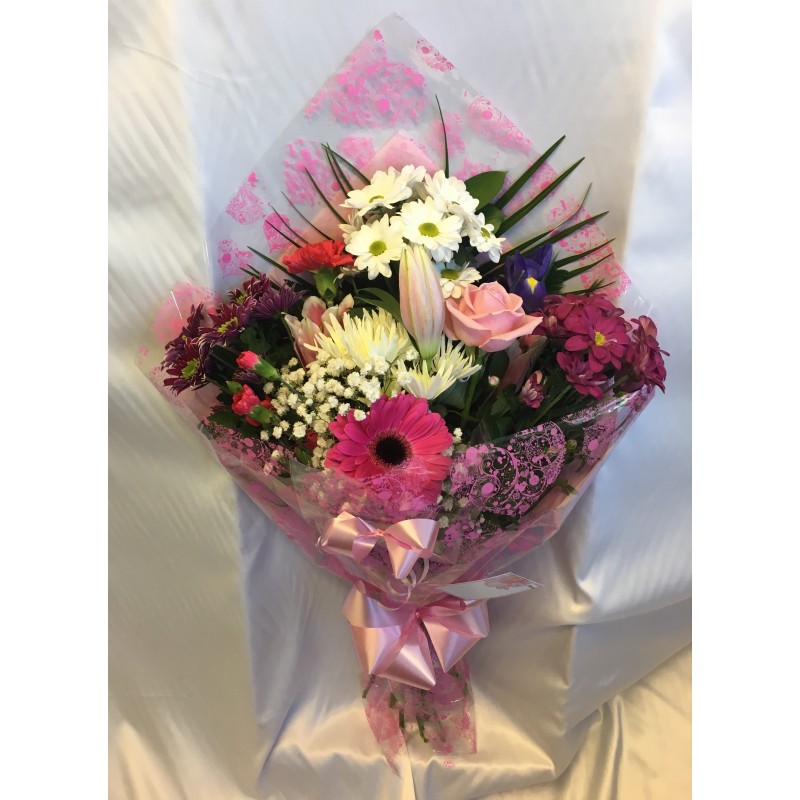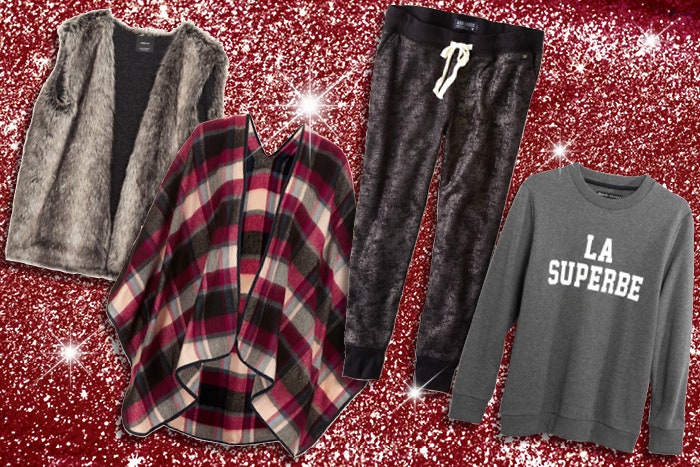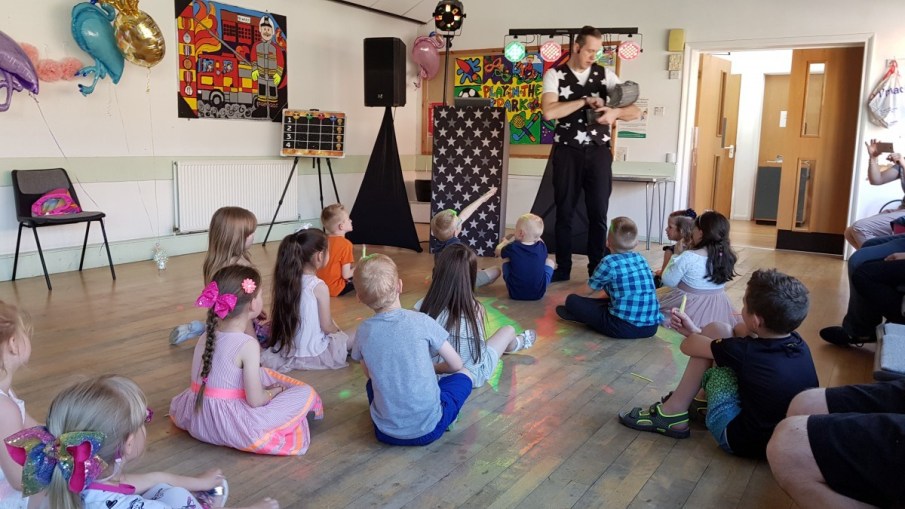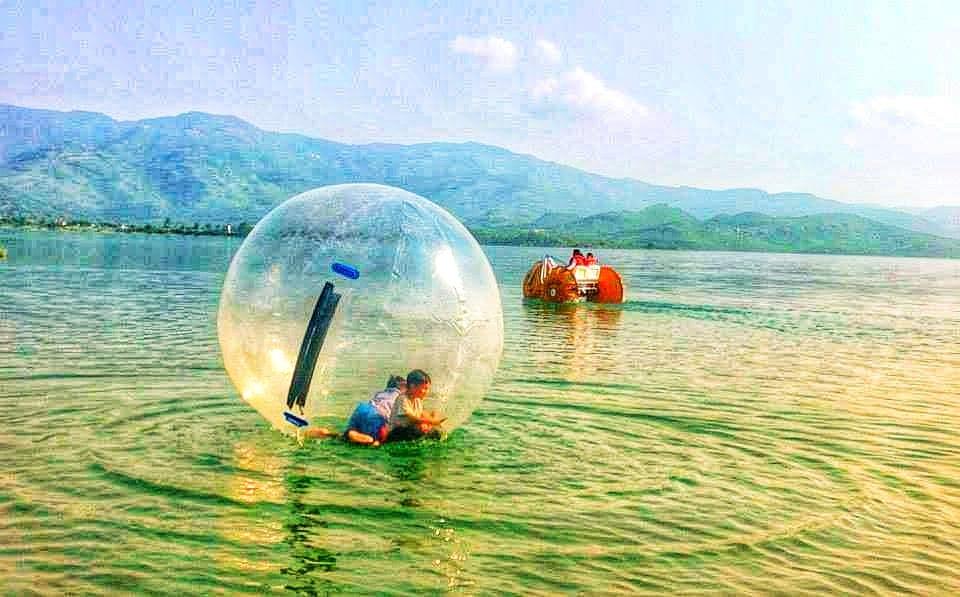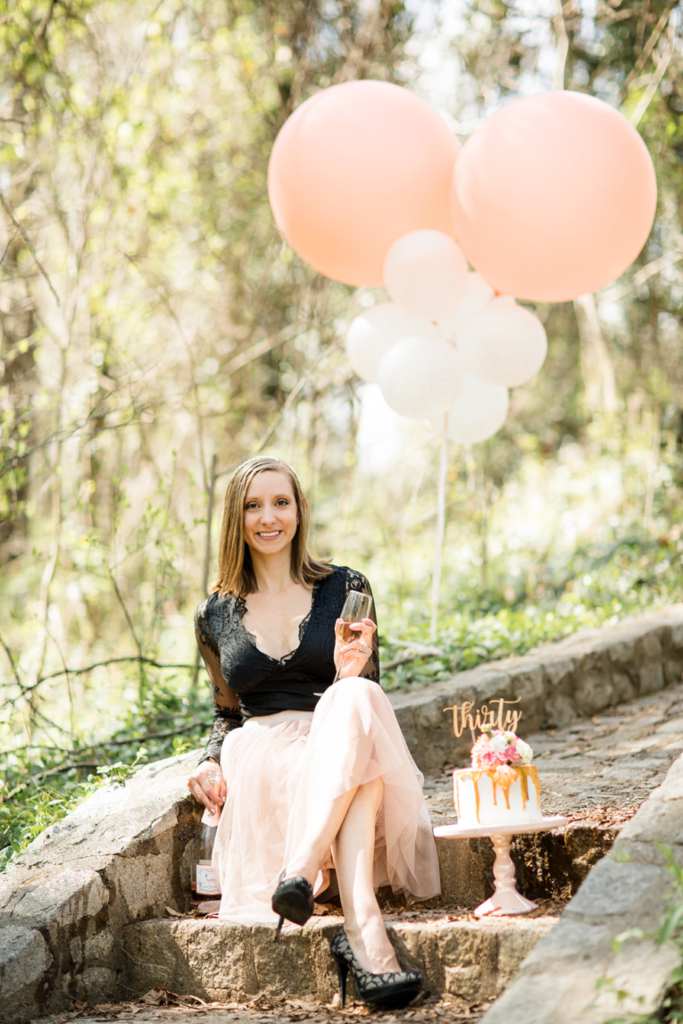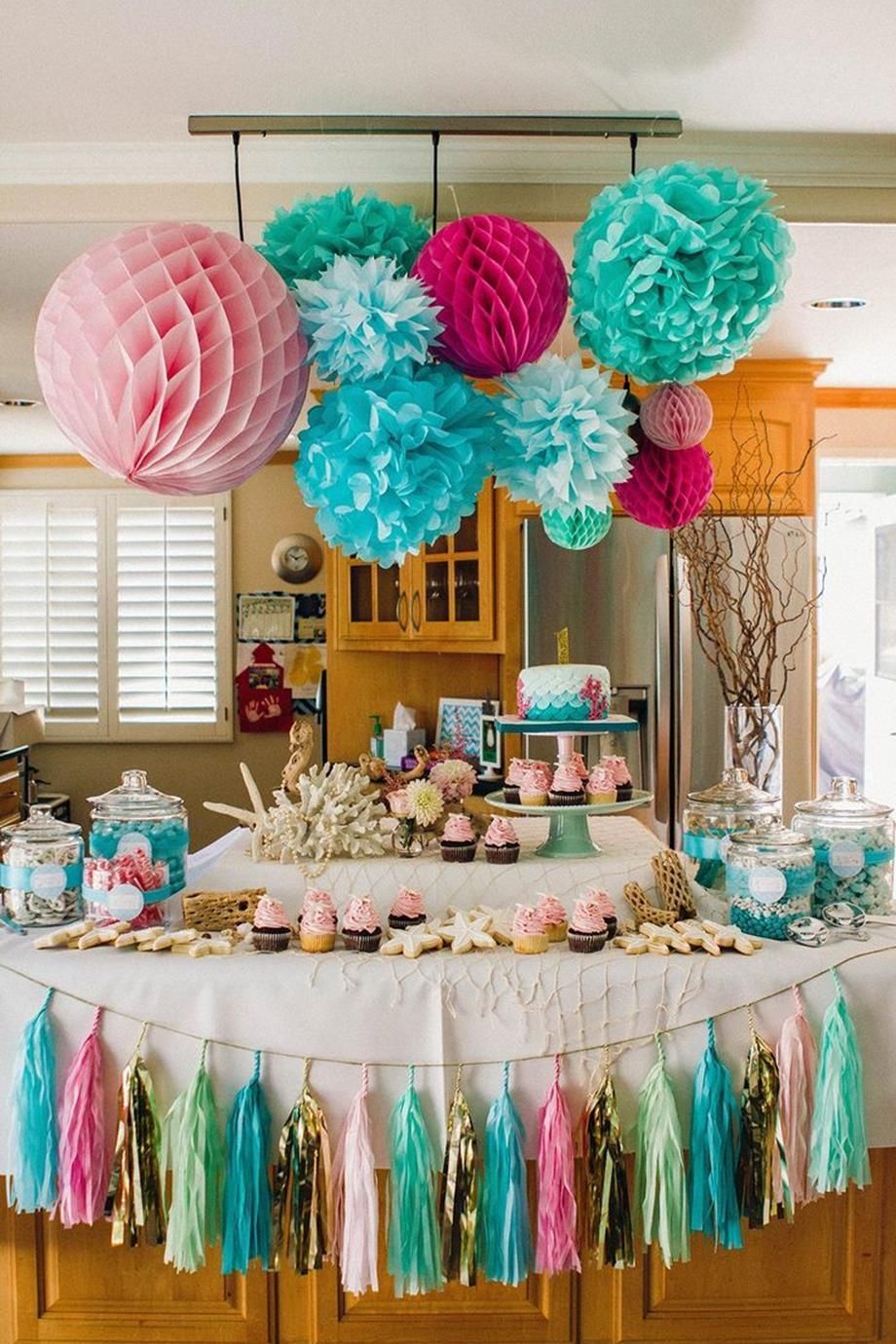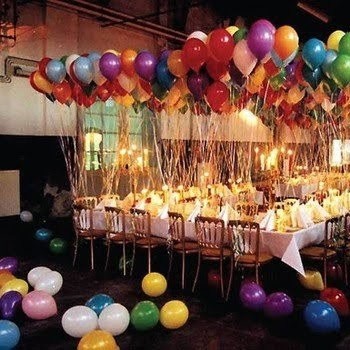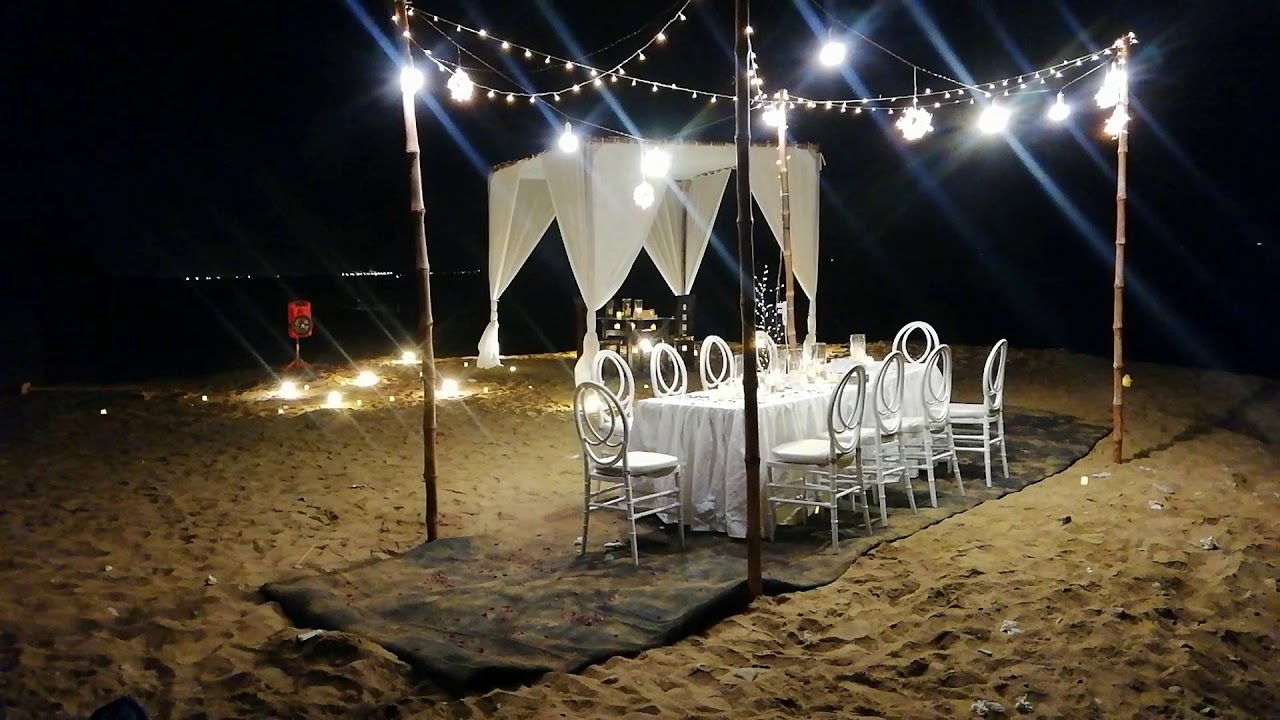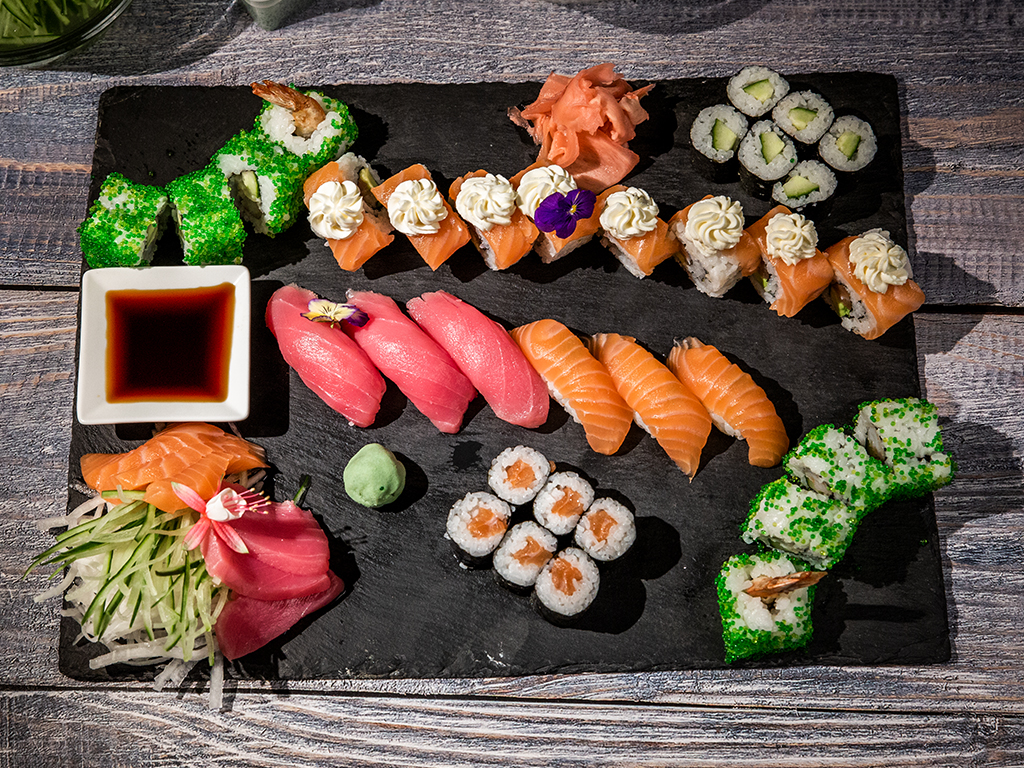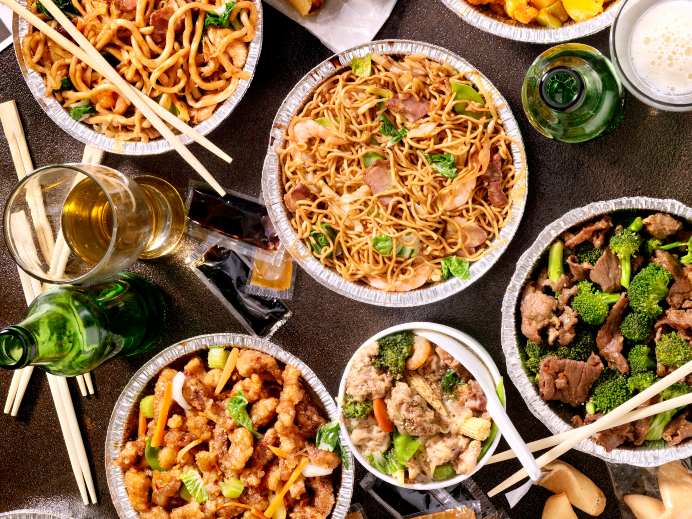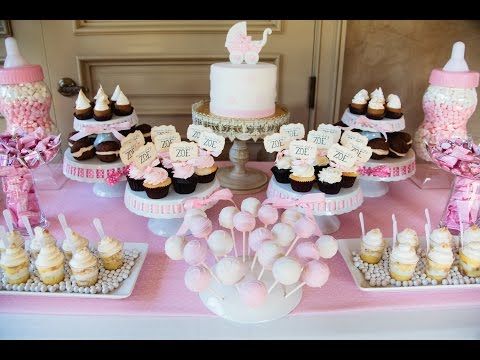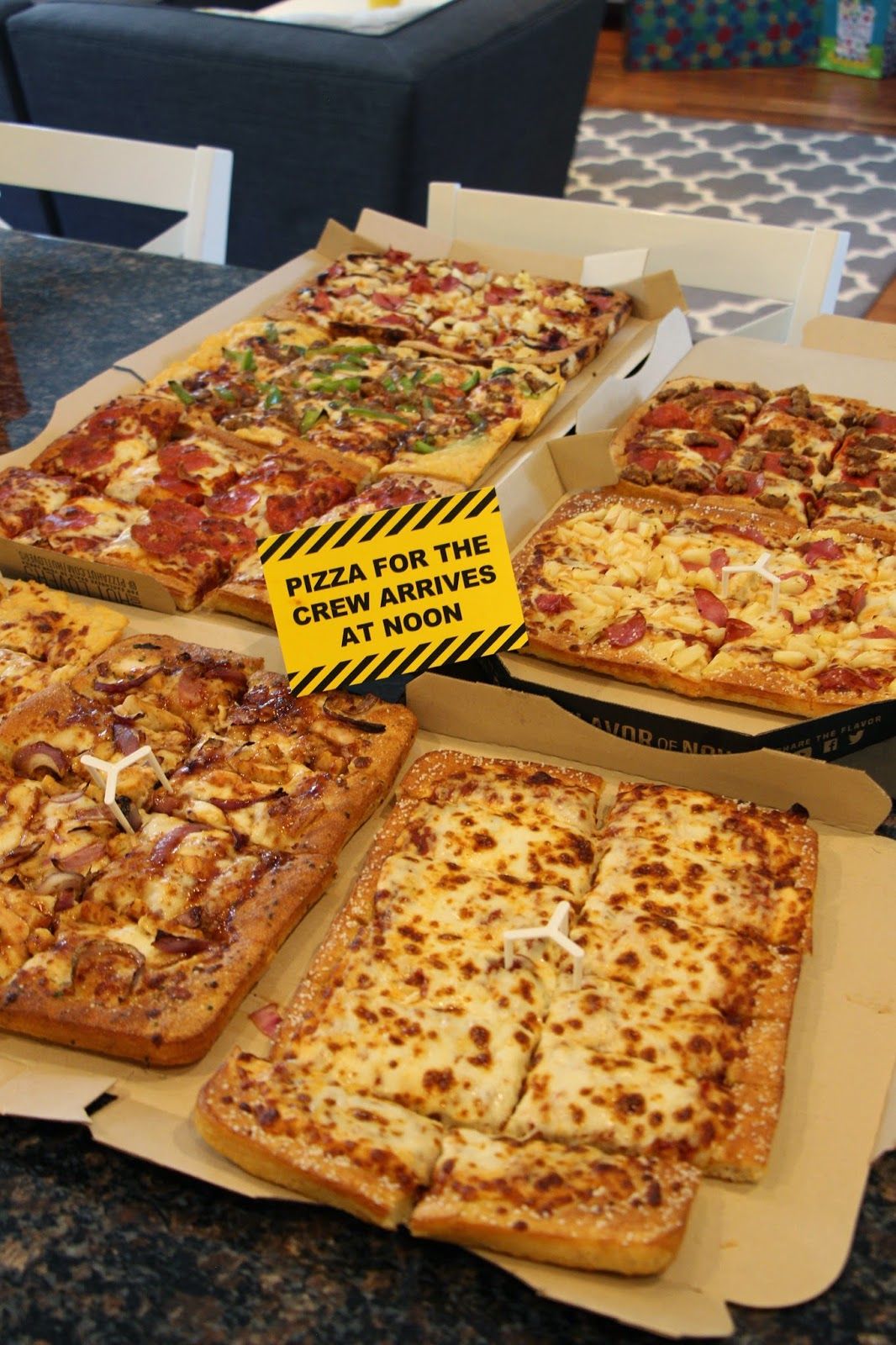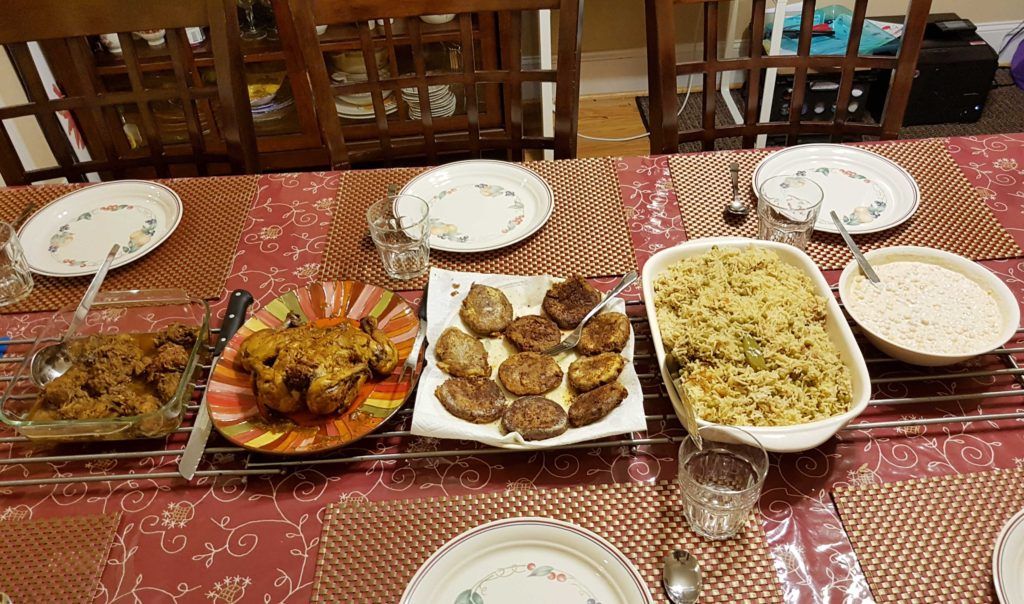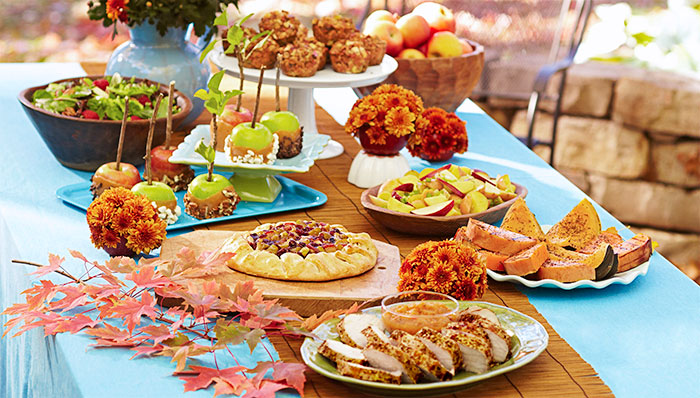 What time does your party start?
Plan Your Birthday And We'll Give You A Colour That Matches Your Personality
Orange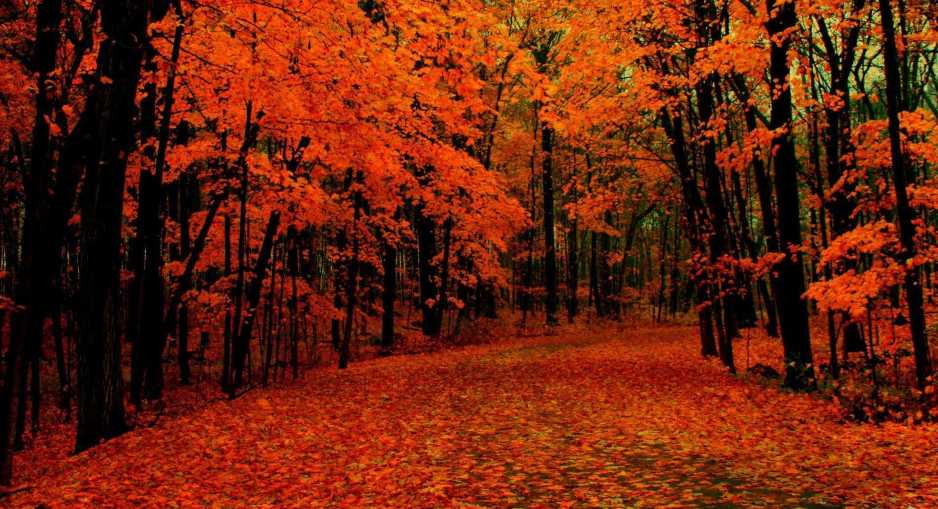 Orange colour perfectly suits your personality. You're a fun-loving and energetic person who loves being the center of attention.
Red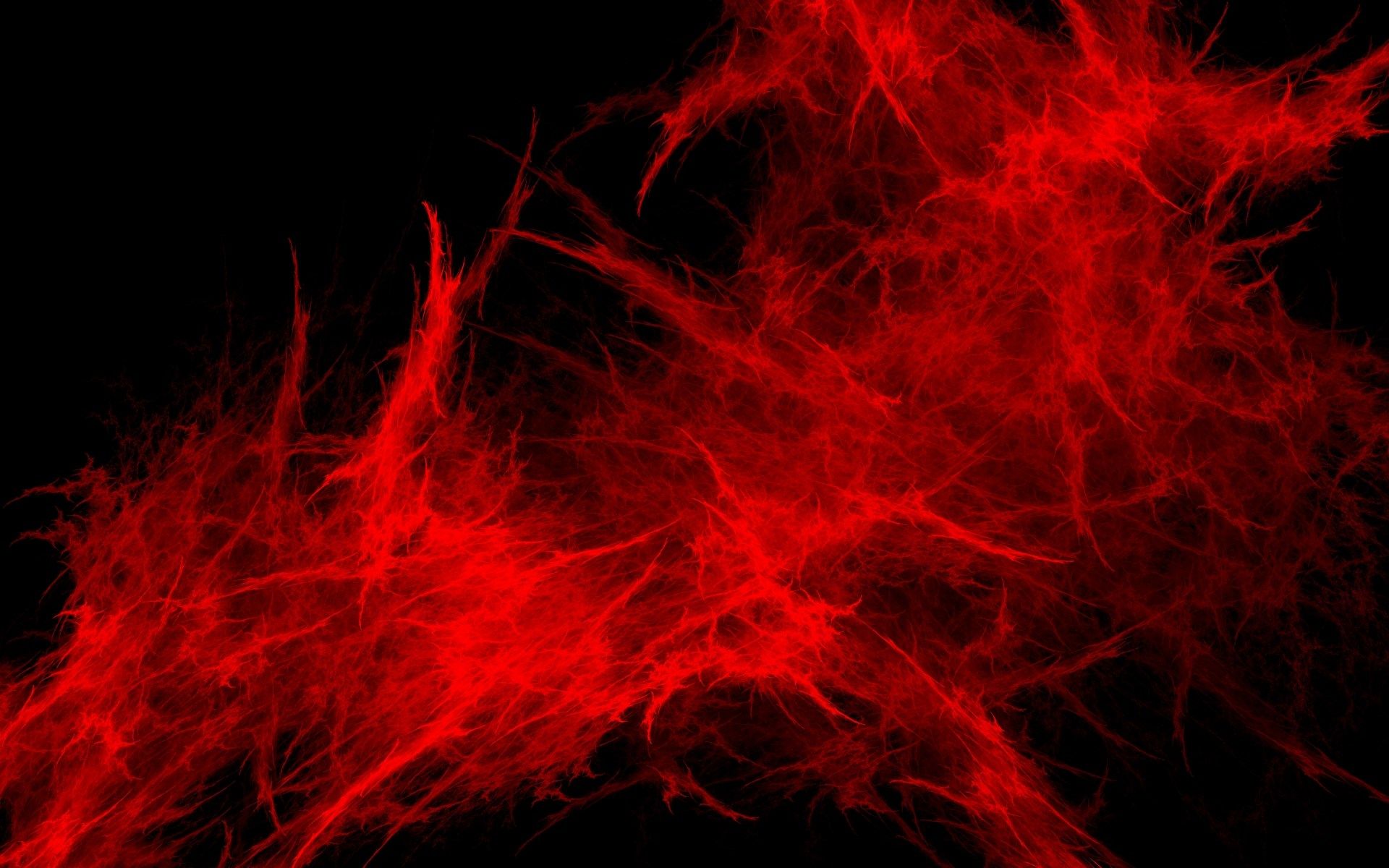 The colour for you is red. The fiery and vibrant soul in you is a wild blend for those who don't know how to handle you.
Blue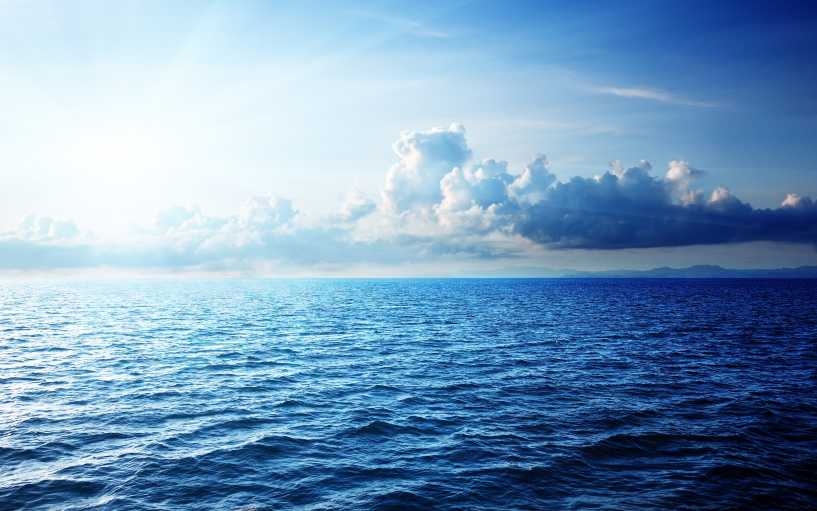 The colour blue is meant to be your signature. The calm and tranquil aura that you carry with yourself makes you everybody's favourite.
Purple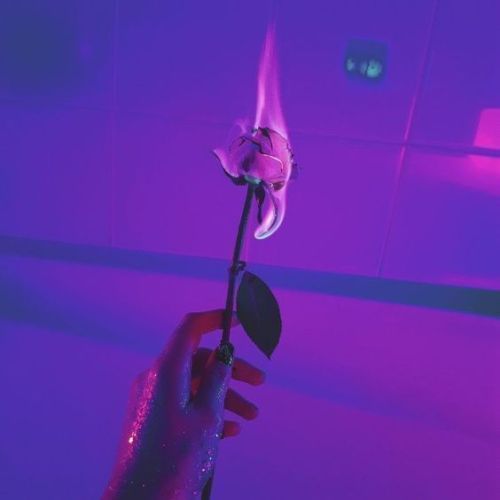 You're a compassionate and empathetic person who has the ability to understand and share the feelings of others.
Green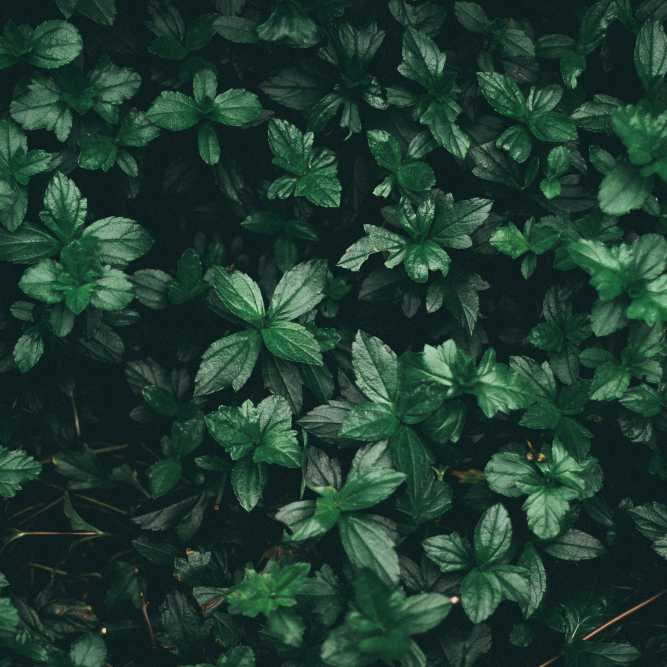 The colour for your balanced personality is green. You're generous and a problem solver for every other person.
Yellow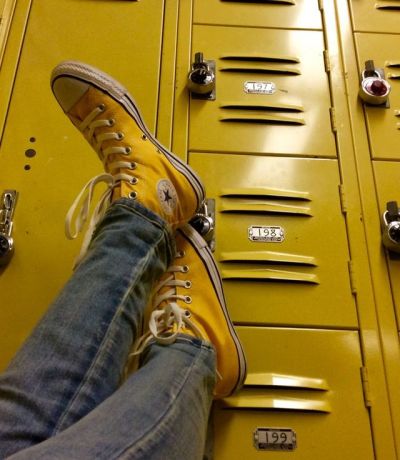 Something in you tells us that you're a little stubborn person. But you also seem to be a perfectionist with big plans in life.
Take Quiz: Plan Your Shaadi & We'll Tell You Which Wedding Dress You Should Wear!