This quiz will reveal the Pakistani city you should live in, all you have to do is pick some random images. Take quiz to find out now.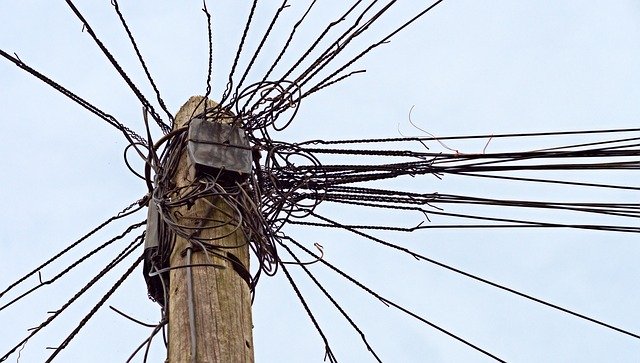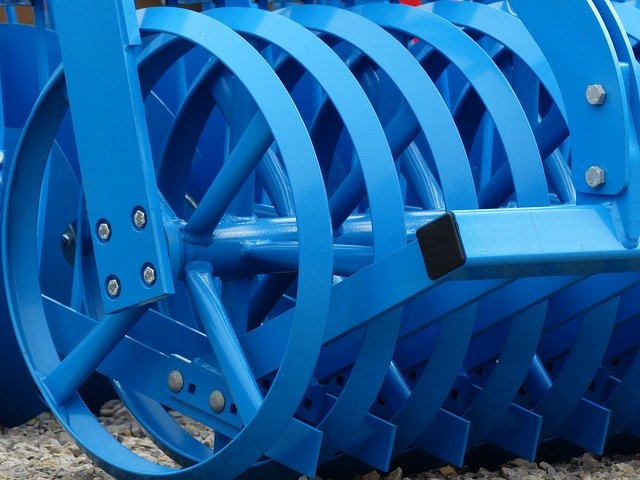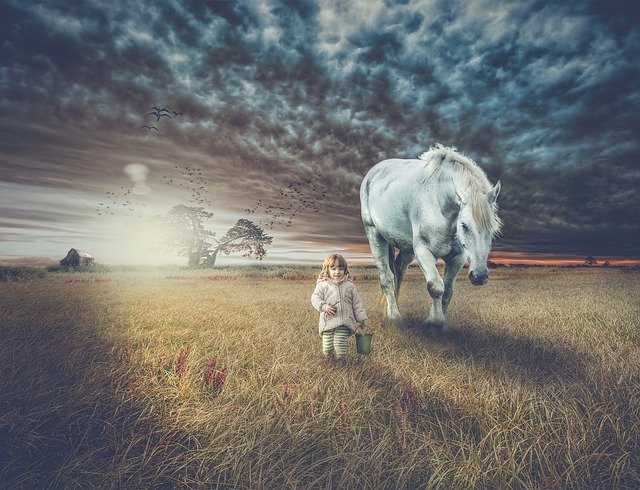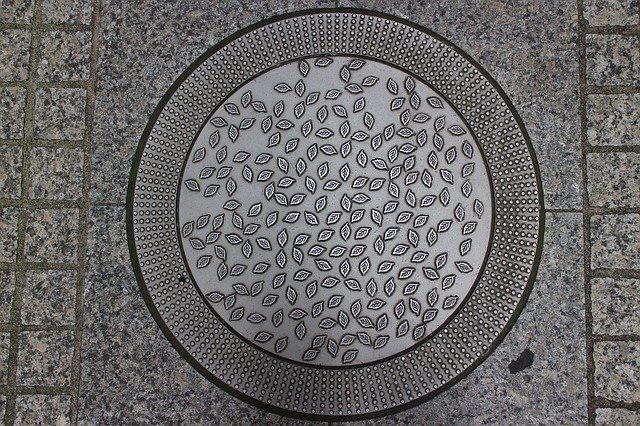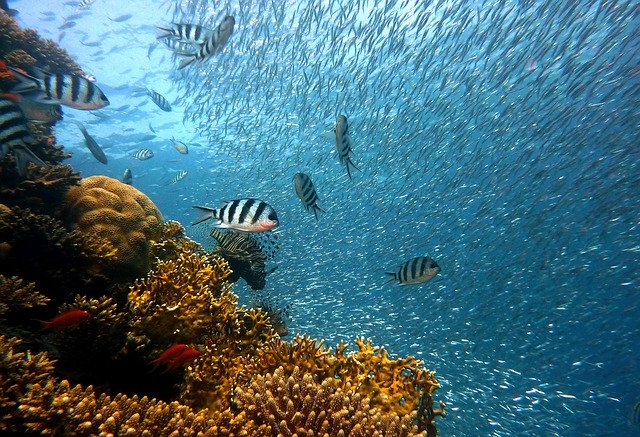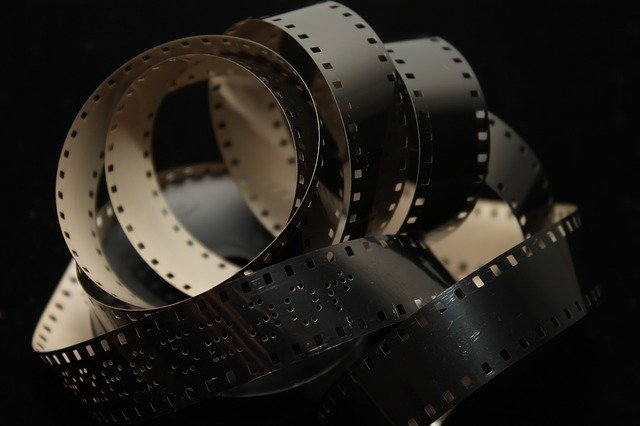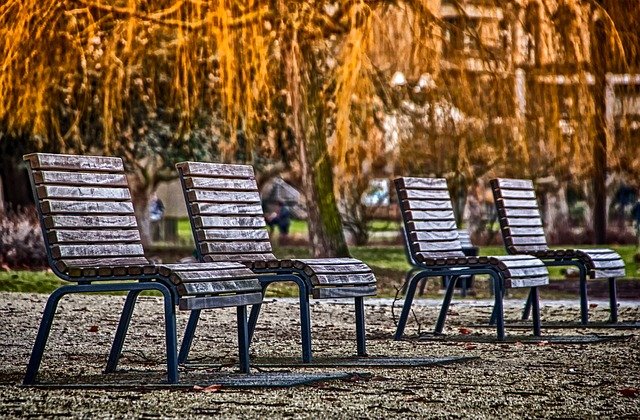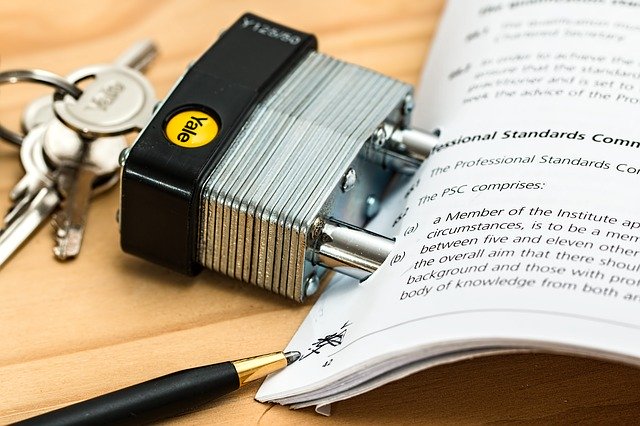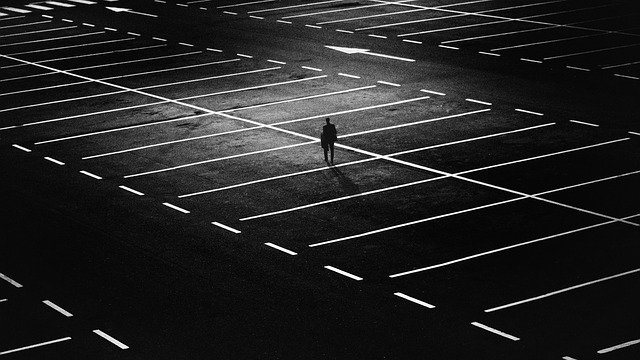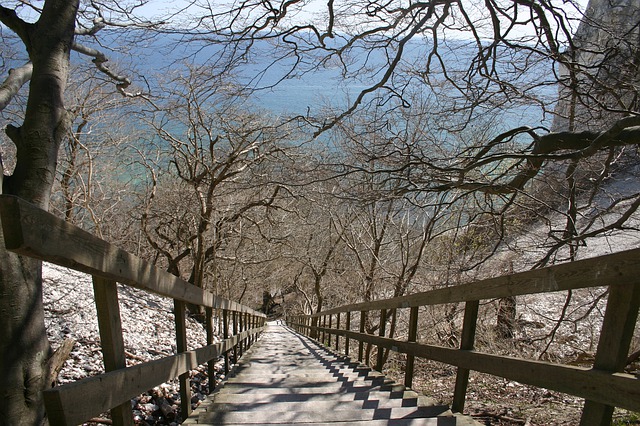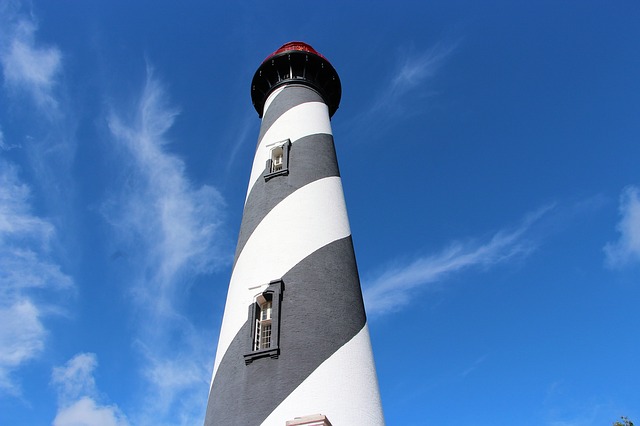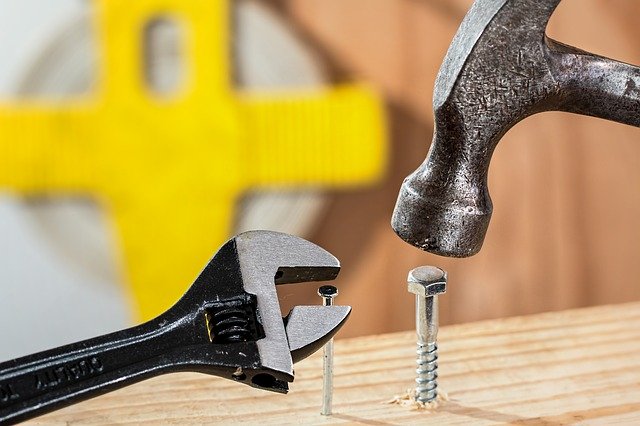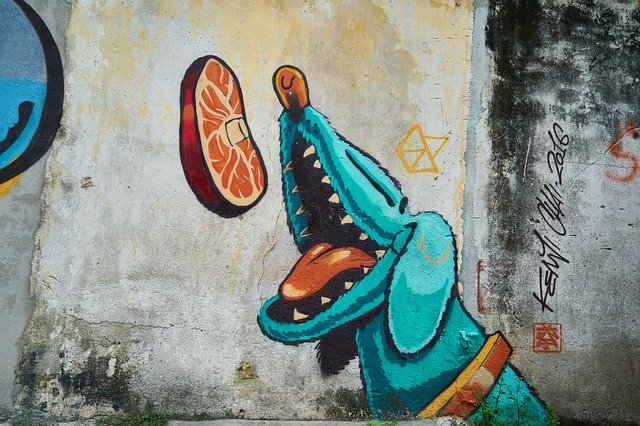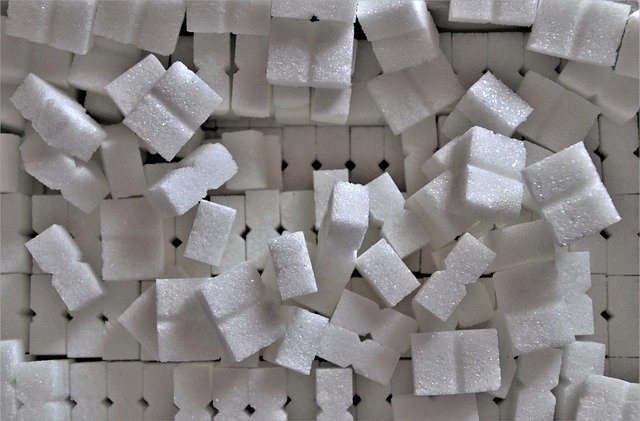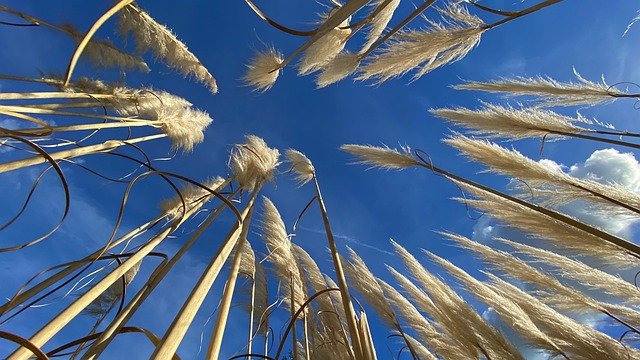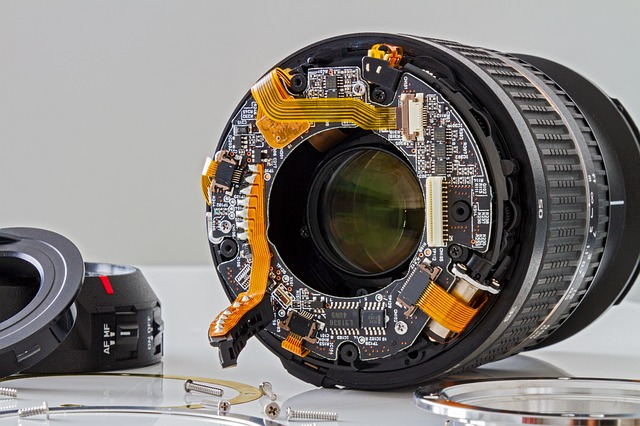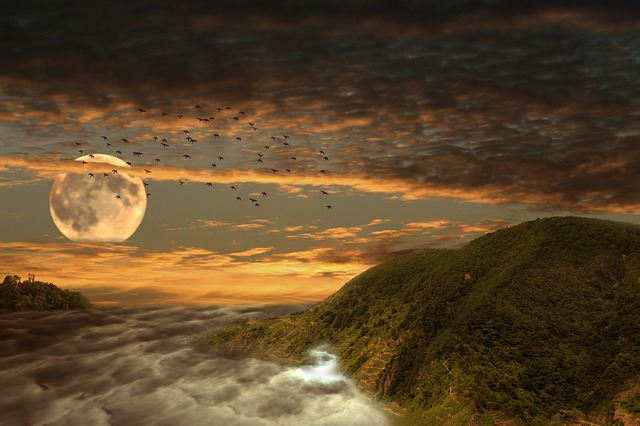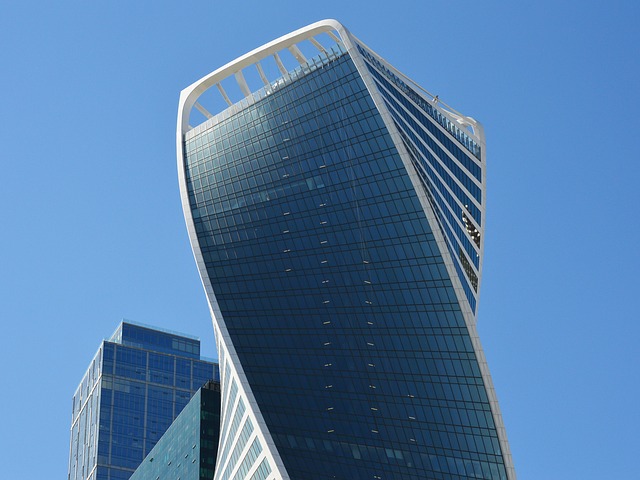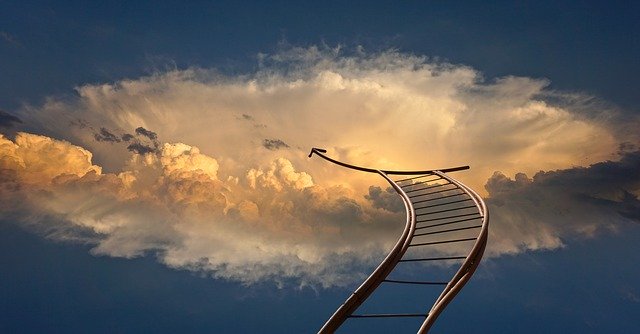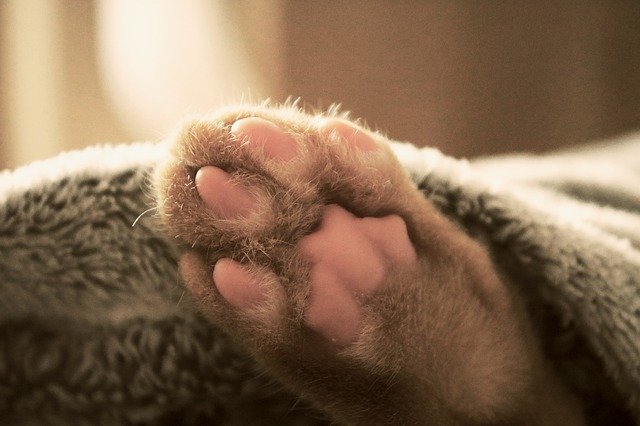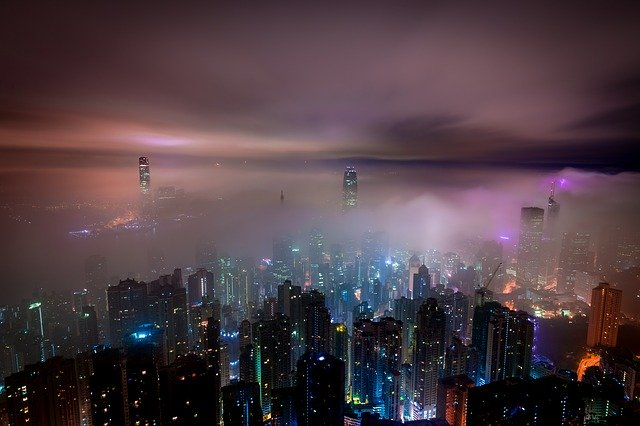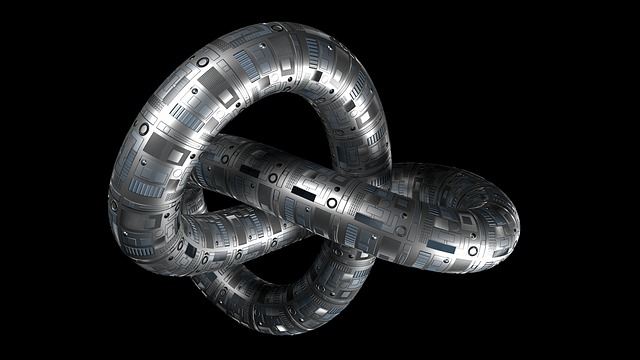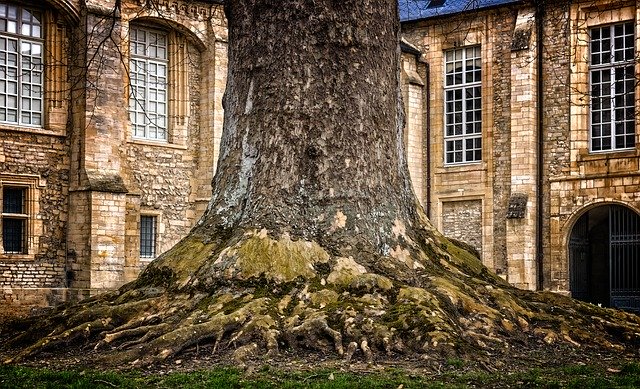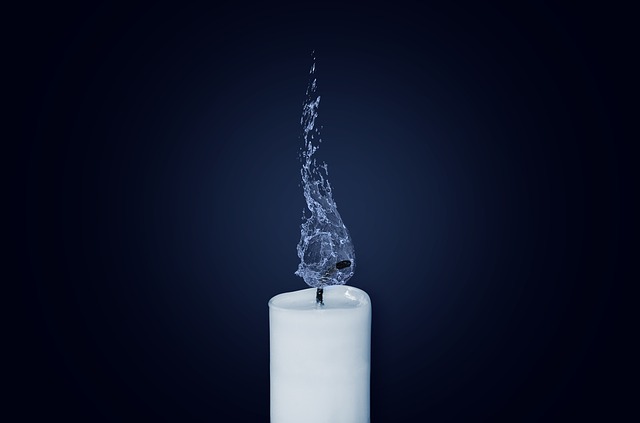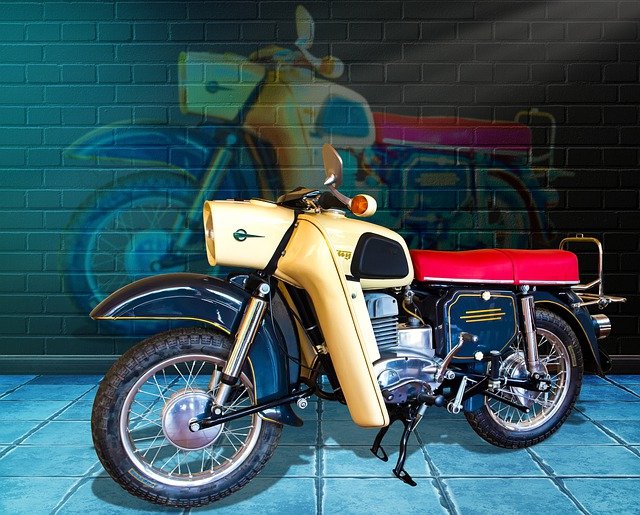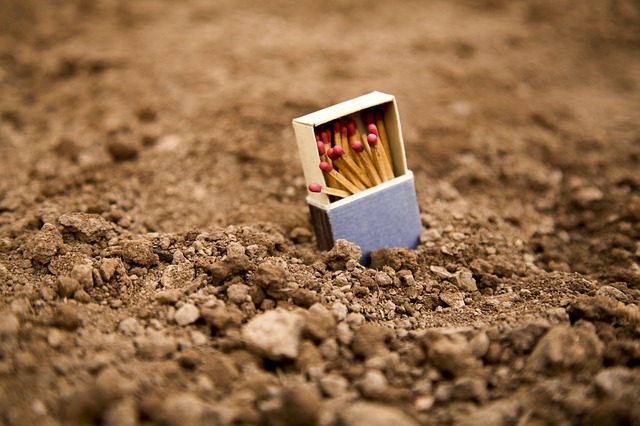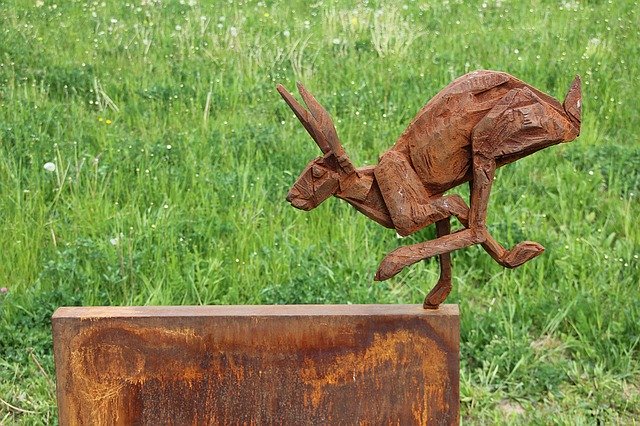 Pick Some Random Images And We'll Give You A Pakistani City To Live In
Islamabad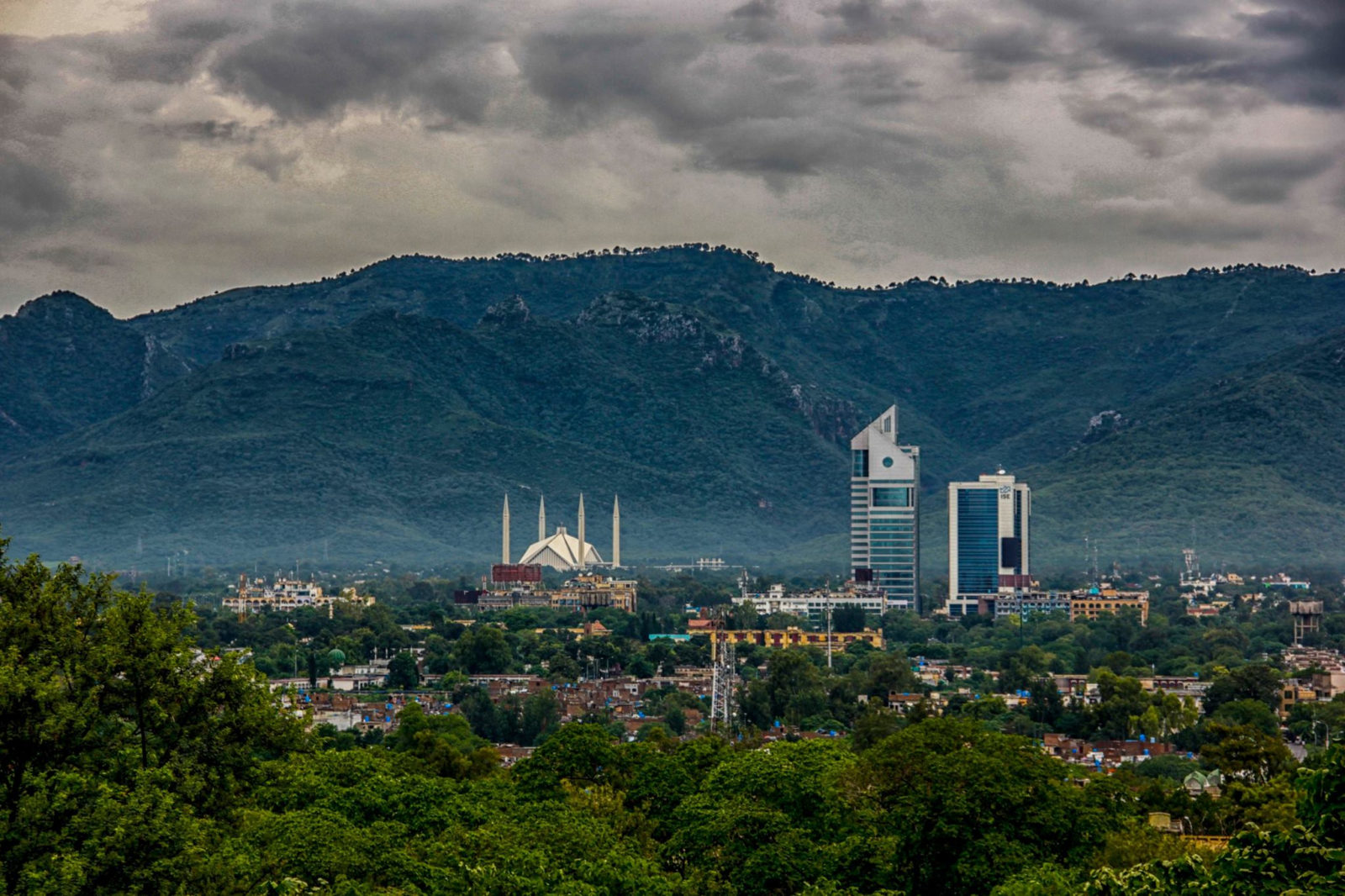 You're far ahead of the game. You've always been an early adopter, willing to try almost anything. Some folks think you're "trendy," but you're simply living your life. You'd fit right in, in a city like Islamabad.
Karachi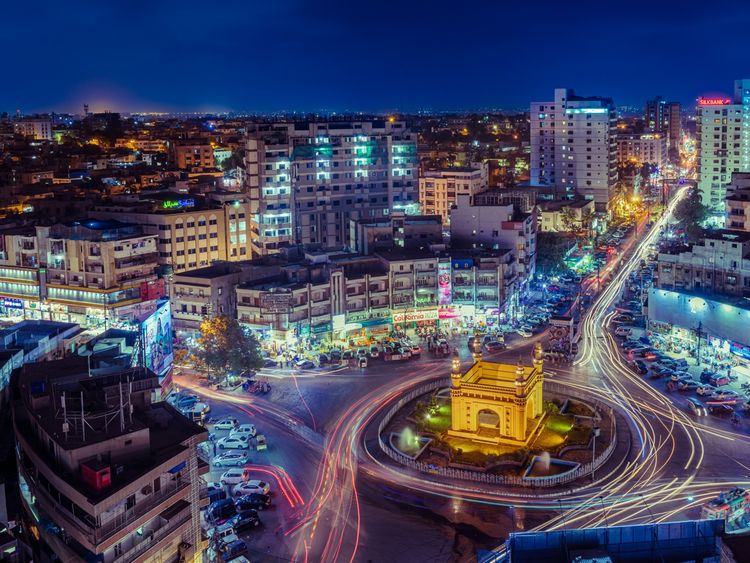 You were born to be in the sun. The only thing better than a fresh-pressed juice is a relaxing day at the beach. Sure, it seems clichéd, but you can't help yourself.
Lahore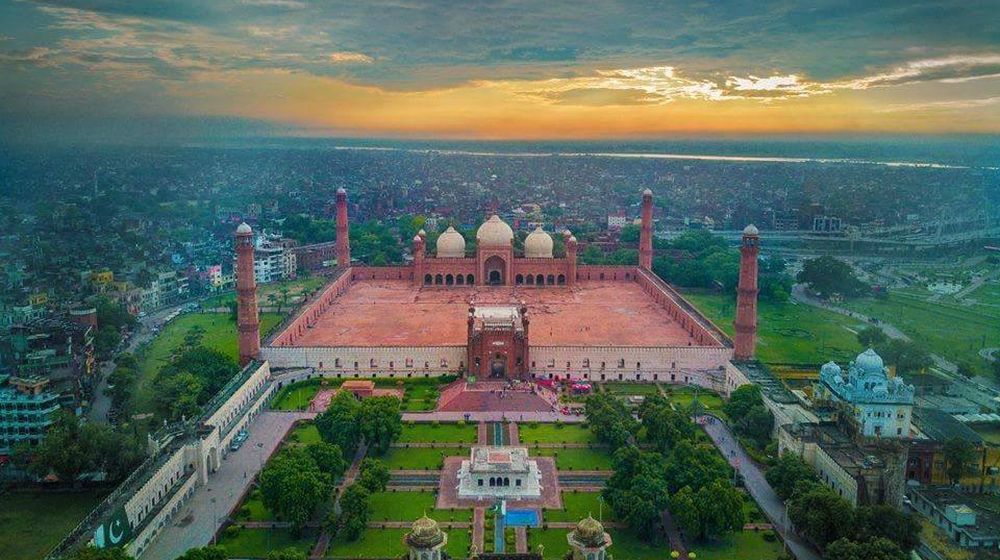 You are a hard worker. You've always been the most ambitious of your friends. You enjoy the fast pace of the city and are always on the lookout for bigger and better things. Essentially, there is nothing you cannot accomplish.
Take Quiz: I Am Pretty Sure You Can't Guess More Than Two Names Of These Pakistani Prime Ministers