This fun quiz will reveal the Pakistani dish you should make for new year's party, all you have to do is pick some random colors.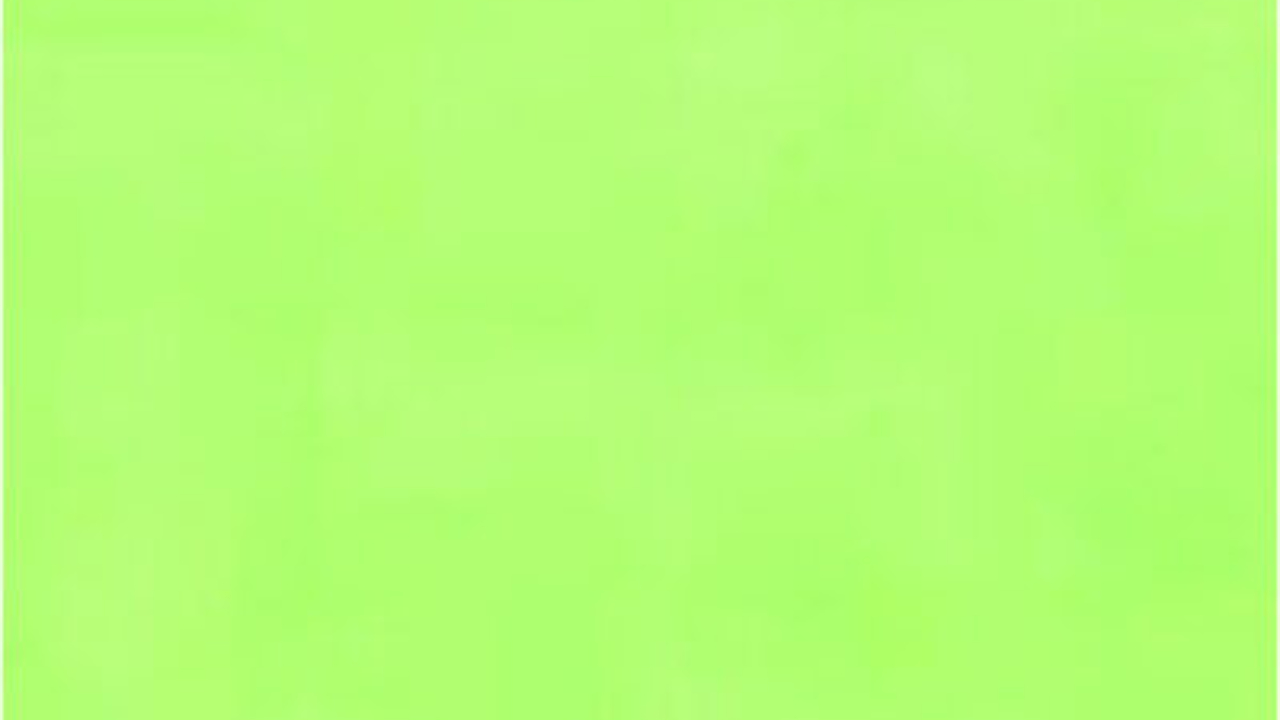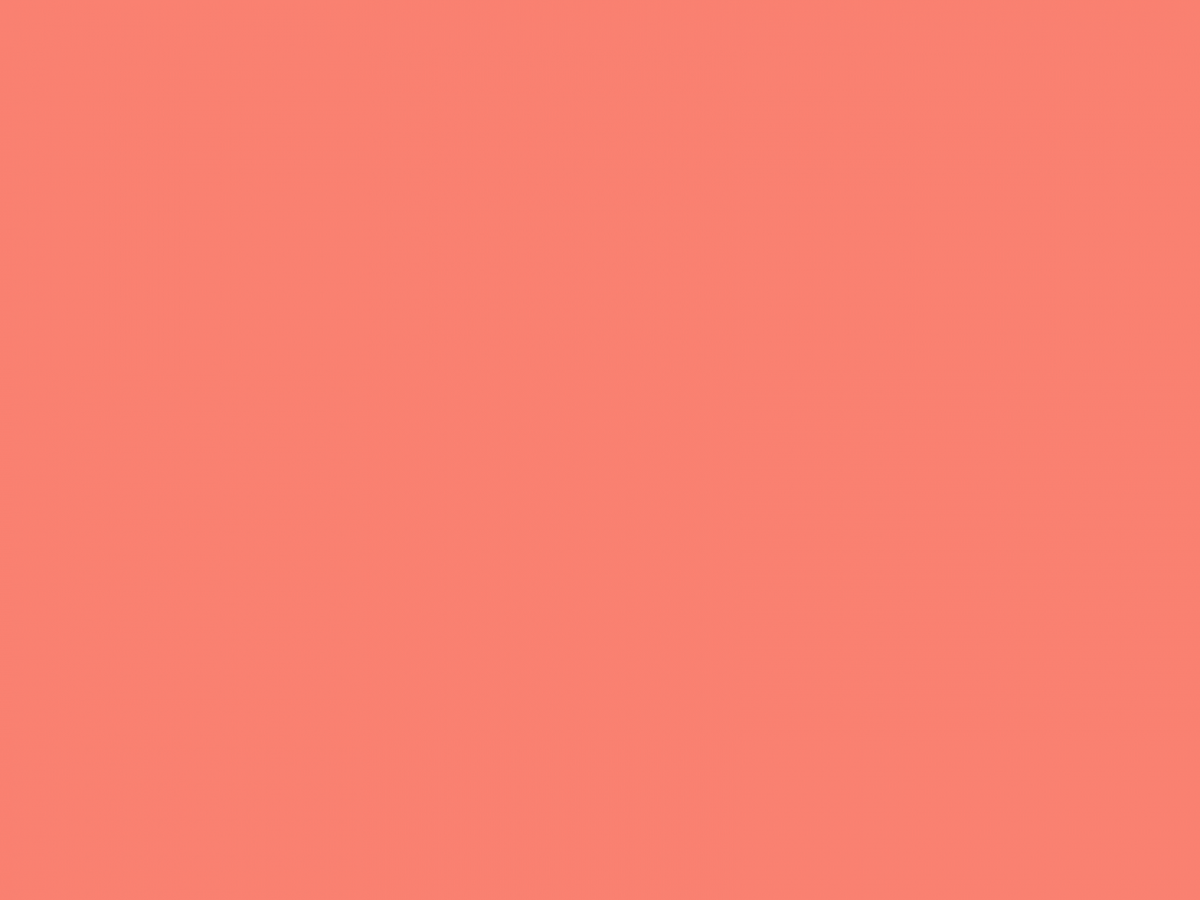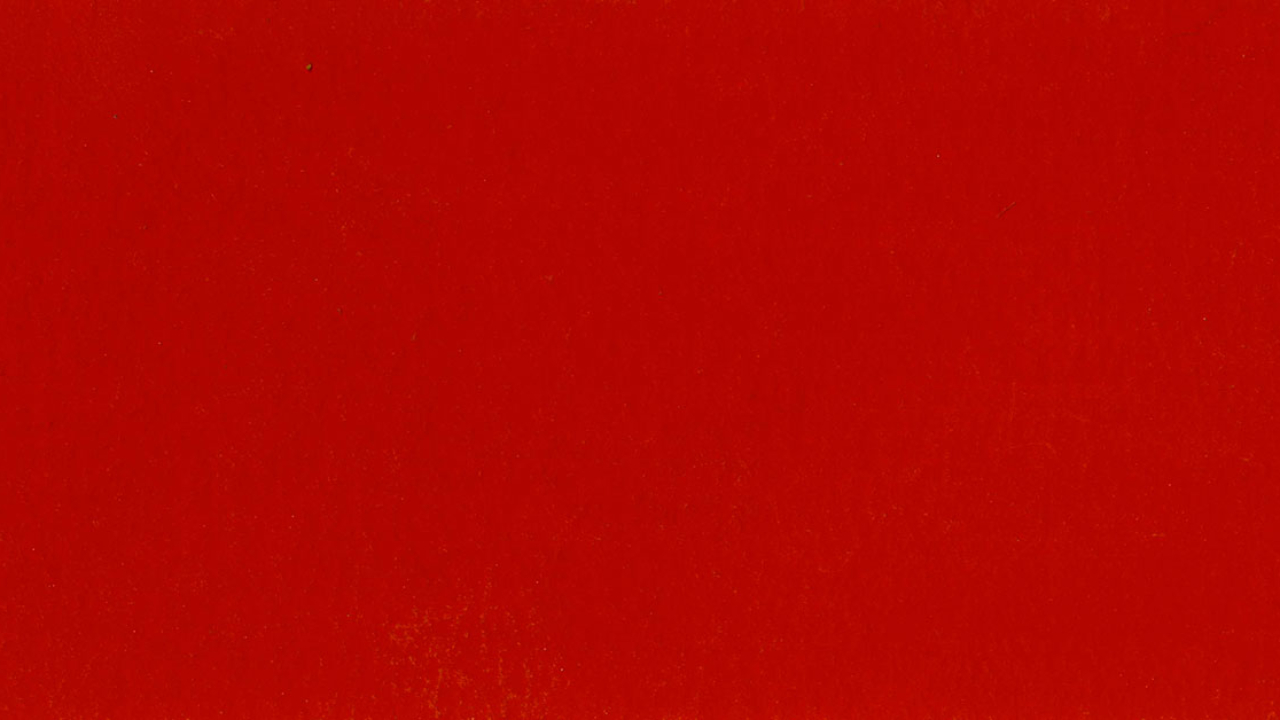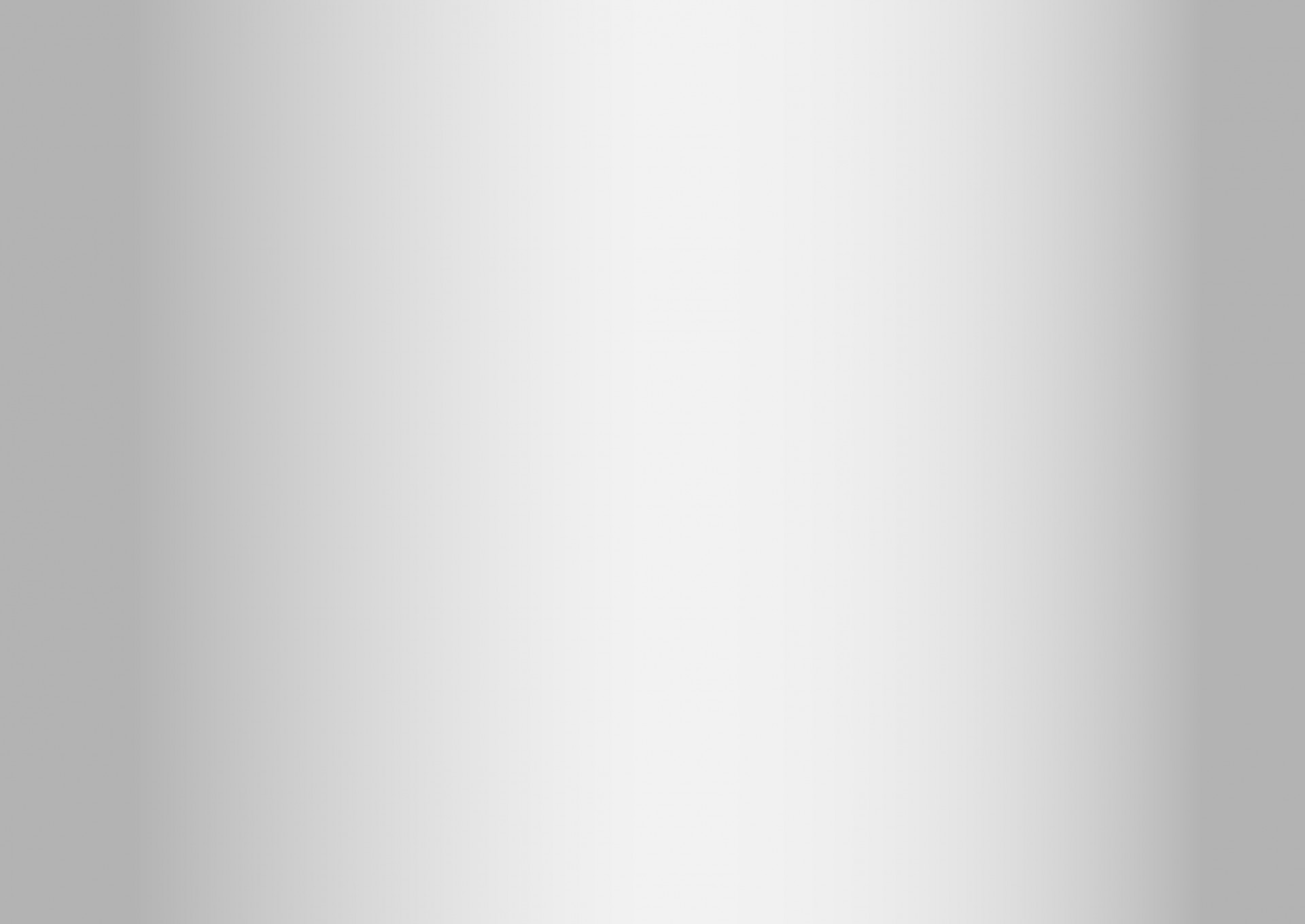 Pick Some Random Colors And We'll Reveal The Pakistani Dish For Your New Year's Party
Biryani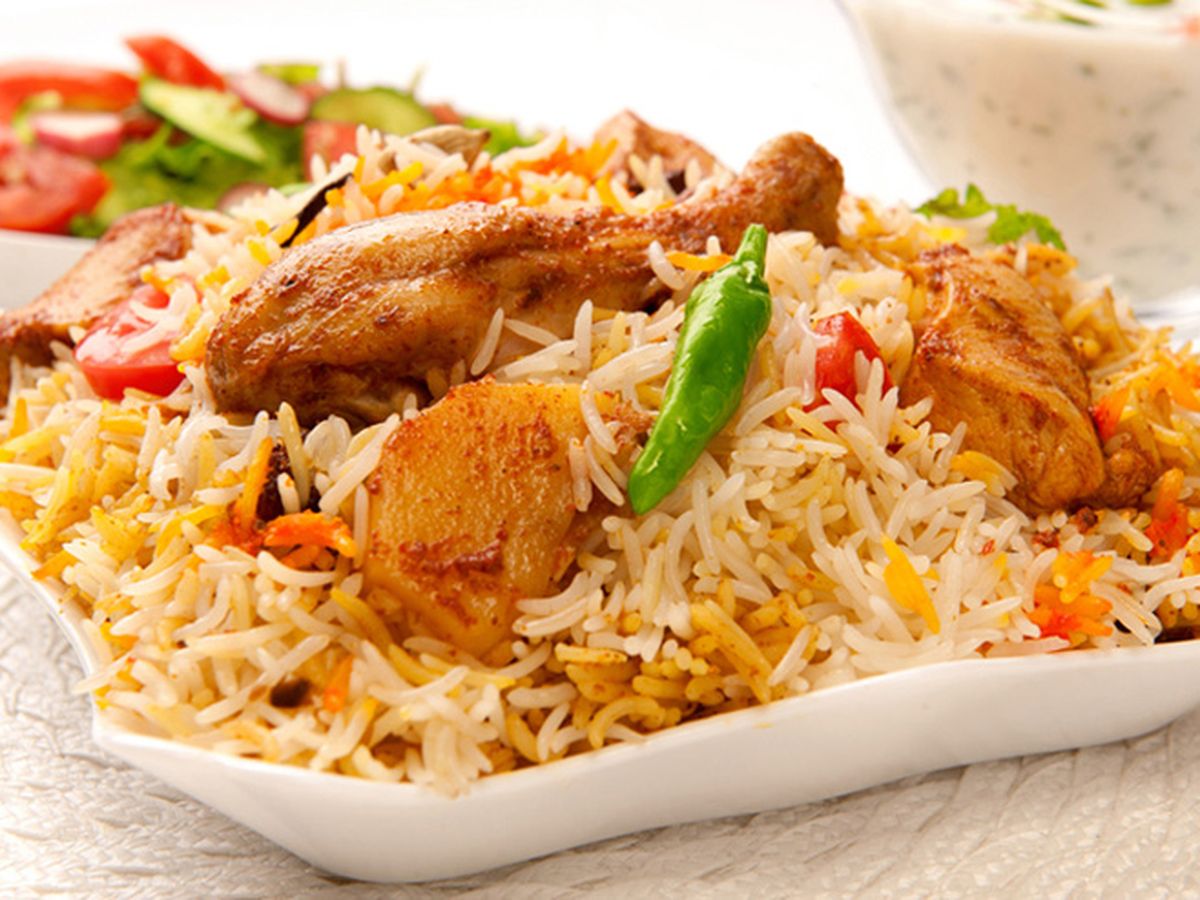 It doesn't get more delicious than a plate of biryani with some raita. That's everything you want for the New Year's Party!
Nihari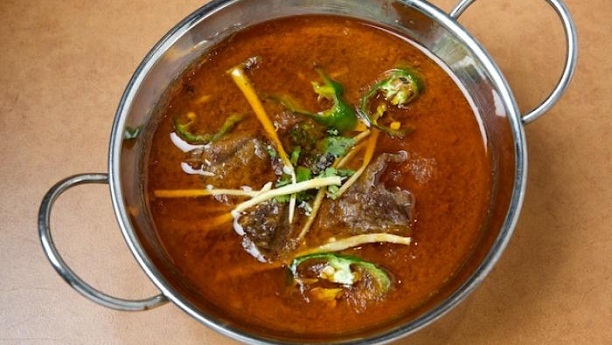 If you're feeling adventurous, go for a spicy dinner. You need to have a bowl of Nihari at your New Year's party!
Sajji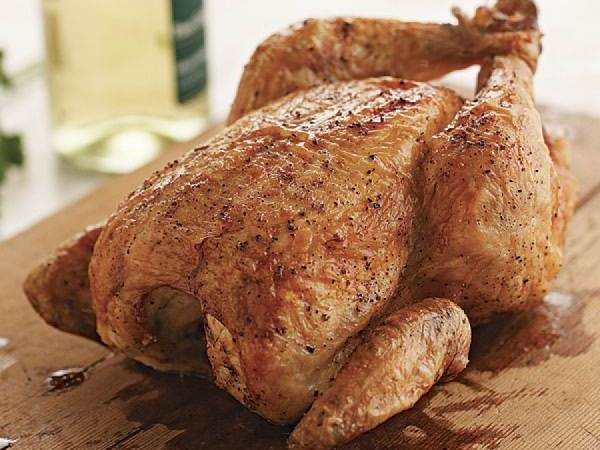 You have adventurous taste, and you enjoy trying new things. Excite your stomach and keep things cozy with this nice plate of Sajji.
Take Quiz: Pick Some Random Activities And We'll Tell You What Color You Should Paint Your Walls