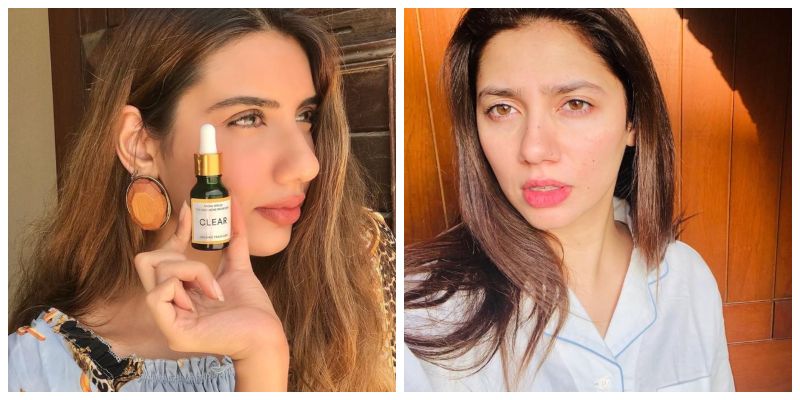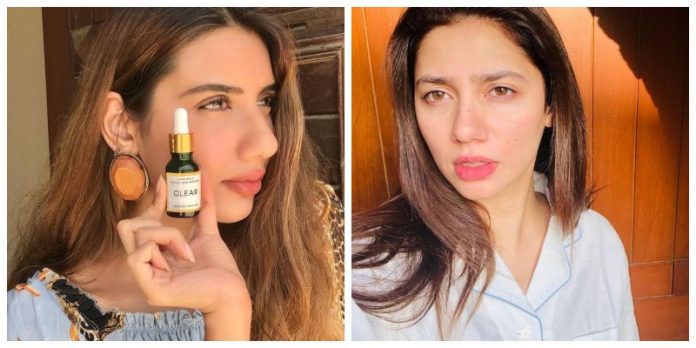 Mahira Khan fans, if you thought that there is no one in the world who could come close to her looks, then sorry to break it to you my friends, you were wrong! People have spotted Mahira Khan's lookalike and she might actually leave you confused!
The internet has found Mahira Khan's lookalike who bears an uncanny resemblance to the superstar!
The girl in question, Kurasah Anwer Sheikh is a lifestyle blogger with around 19k followers on Instagram.
Also Read: Rumor Has It That Mahira Khan & Salim Karim Are Now Engaged
Here are some pictures of the two so you can decide for yourself if Kurasah is actually the doppelganger she is being touted to be!
I mean we're kinda sold that the resemblance between the two is a bit too much to ignore, no?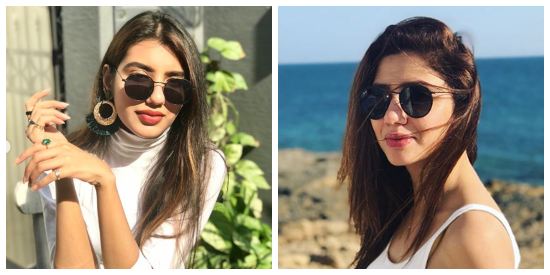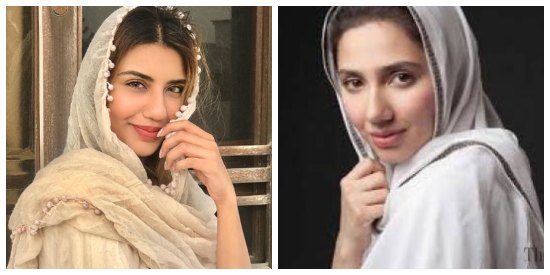 Also Read: Mahira Khan Shuts Down Troll Over Her Son's Tweet To Pokémon Producer
And it's not just the white attire that makes the blogger look like the superstar. The similarities between the two are undeniable in every freakin' frame!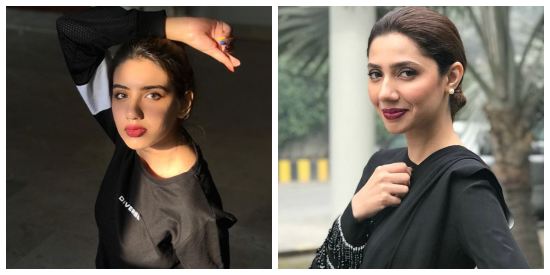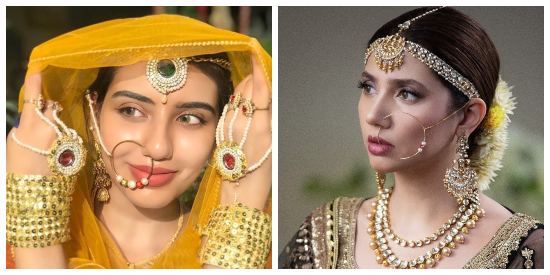 Also Read: Have You Seen Sonam Kapoor and Mahira Khan Hugging Each Other At Cannes?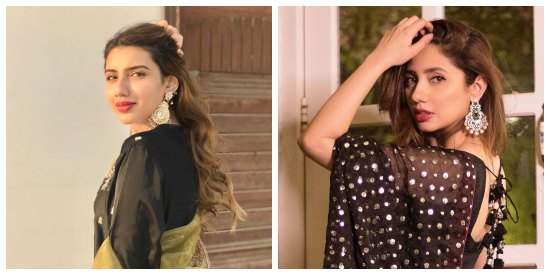 If you look at them separately Kusarah's pictures almost make us believe that she's Mahira Khan!
Do you also think that this blogger looks just like Mahira Khan? Share your views in the comments below!