Social media has been full of good wishes for Mahira Khan following rumors of her engagement with Salim Karim.
Mahira Khan opened up about Salim Karim in a live interaction on Instagram with famous designer Hassan Sheheryar Yasin (HSY).
She described her love for Salim by relying on a dialogue from he hit drama serial Humsafar.
There's a line in Humsafar, which I thought was beautiful, where Ashar says to Khirad, 'Pata nahi tum mujhe kis naiki kay badlay main miley ho [I don't know what good I have done to deserve you.] I think the same about him.
Earlier, on "Rewind at Home with Samina Peerzada" she had confessed to being in love with someone.
Also Read: Mahira Khan Confesses to Being In Love On "Rewind At Home With Samina Peerzada" & Yes, It's Big News!
Now, social media is filled with rumors that Mahira Khan & Salim Karim got engaged in Turkey this weekend.
Many reports suggest that the duo exchanged rings in a private gathering. Soon after, some pictures started to circulate in which the couple is seen wearing lavish attire. Pictures also suggest the presence of some close friends and relatives.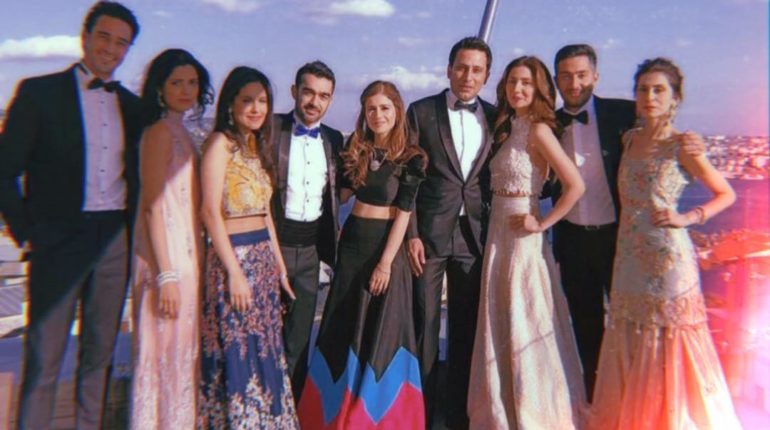 However, there has been no official word on their engagement.
Salim Karim is the CEO of Simpaisa startup, a Karachi-based network carrier billing company, which lets people make payments directed from the sim. Apart from this, Salim is also a DJ.
Here is Mahira's full interview with HSY!