Junaid Khan, Musa Khan and Bilal Asif are likely to be part of Pakistan's England bound squad after 10 key players including Shadab Khan, Haris Rauf, Haider Ali, Fakhar Zaman, Imran Khan, Kashif Bhatti, Mohd. Hafeez, Mohd. Hasnain, Mohd. Rizwan and Wahab Riaz tested positive for COVID 19. So, here is a look at the possible replacements for the trip.
Read: A Total Of 10 Pakistani Cricketers Have Tested Positive For COVID 19 So far!
Junaid Khan, Musa Khan And Bilal Asif Almost Certain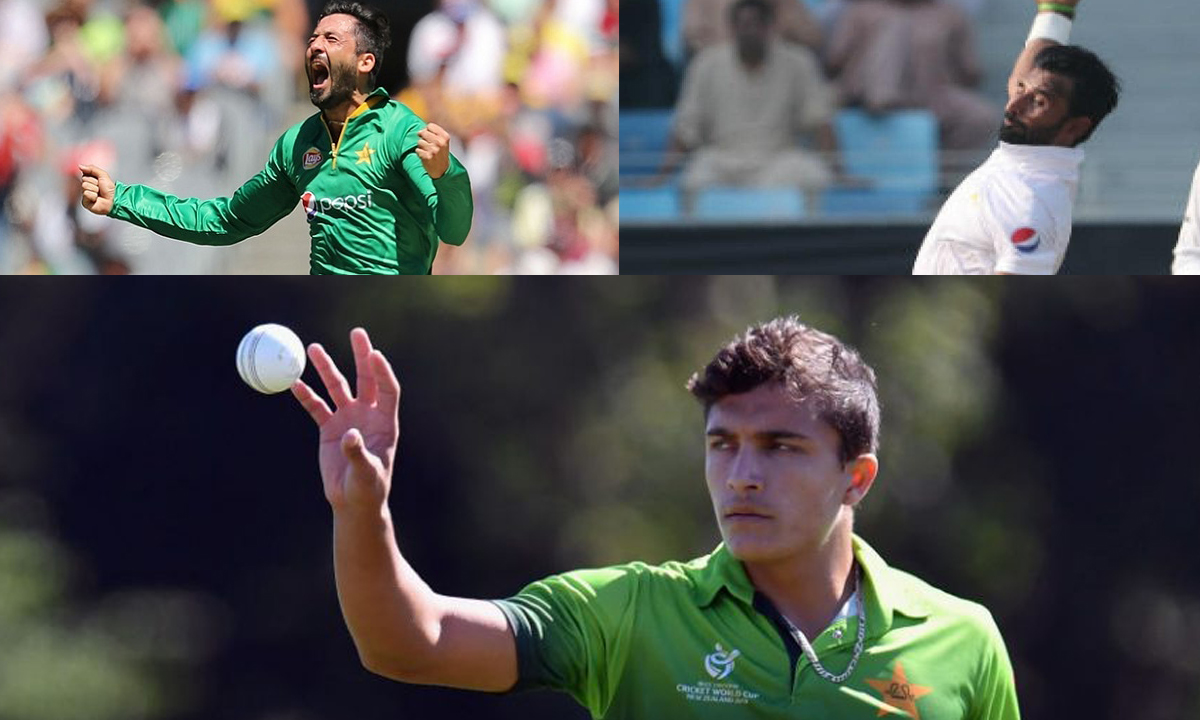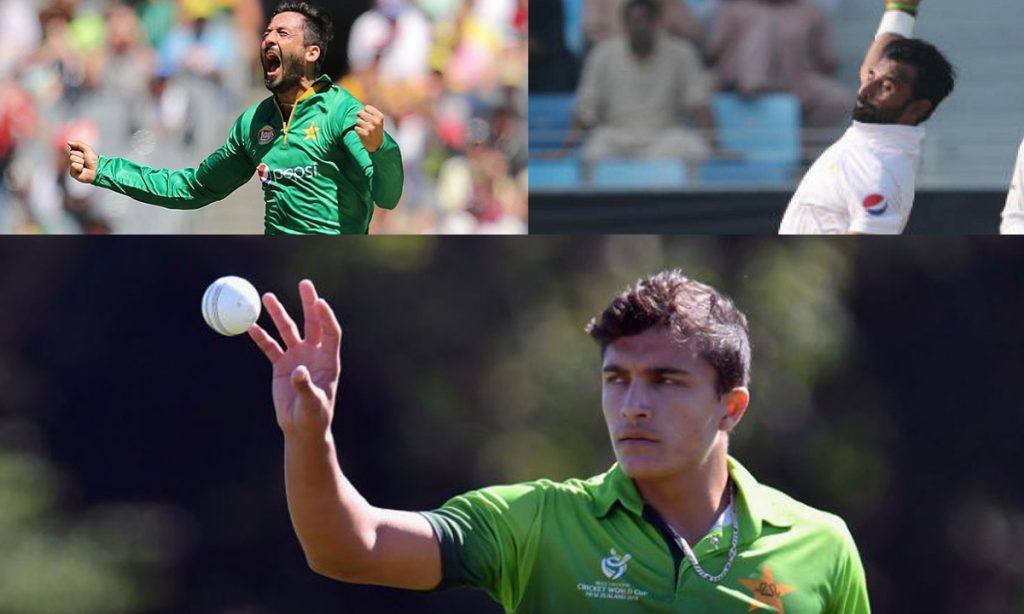 While Junaid Khan and Musa Khan are almost certain to replace Wahab Riaz and Imran Khan; Bilal Asif is likely to come in place of Kashif Bhatti. Names of Tabish Khan, Muhammad Nawaz and Ehsan Adil are also circulating in the media as possible replacements for Haris Rauf, Shadab Khan and Mohd. Hasnain.
Read: Shadab Khan, Haris Rauf And Haider Ali Test COVID-19 Positive; England Tour In Jeopardy If More Cases Emerge
Who Else Is In With A Chance
Media reports also suggest that Adnan Akmal, Zeeshan Ashraf and Rohail Nazir are also being considered as a possible replacement for wicket-keeper Mohd. Rizwan. Moreover, Sami Aslam and Imran Butt might also make the trip ahead of Fakhar Zaman and Haider Ali.
Read: Takeaways From Pakistan's 29 Member Squad For The English Tour
Confusion Still Persists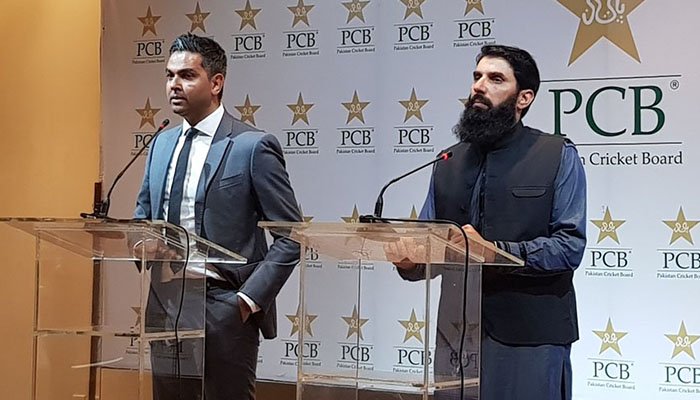 Most boys who have tested positive for COVID 19 were mainly supposed to participate in the T20 series and hopefully, all should be available again good ten days before the first Test match is supposed to be played and well ahead of the T20 leg of the tour. So, whether or not Pakistan Cricket Board (PCB) would want to have them back for the limited overs part of the tour is still not clear.