Yesterday, Pakistan Cricket Board (PCB) via a press statement confirmed that Mickey Arthur isn't available to coach the green shirts again and so, here is a look at what the press statement says and why the development is significant.
Read: #PakvsNZ ODI: 4 Things You Probably Didn't Think About
So, What Does The Press Release Of PCB Say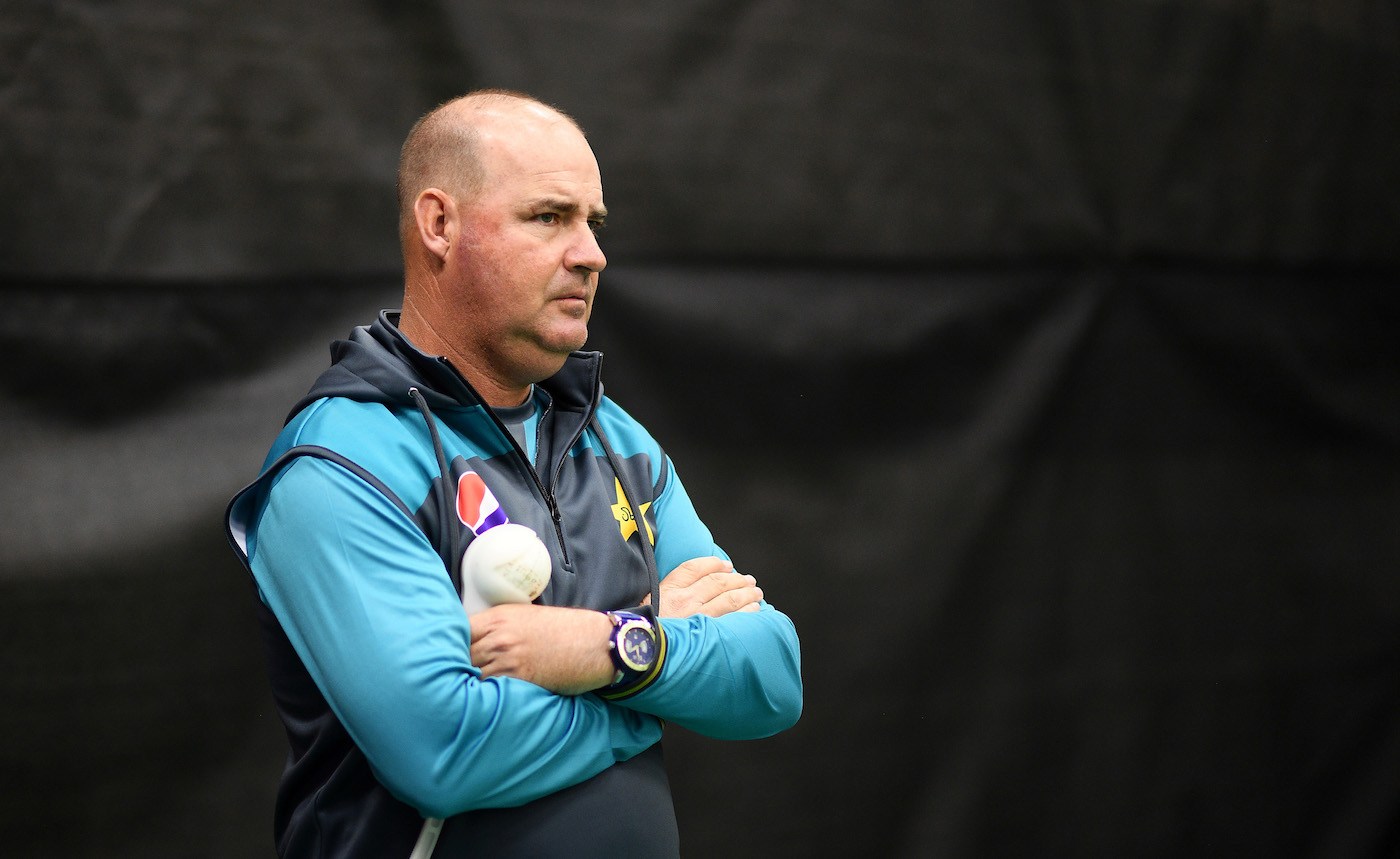 While explaining that the board was in touch with Arthur and that the talks haven't materialised the statement read, "The Pakistan Cricket Board today confirmed it has been in talks with former national team head coach Mickey Arthur with a view to appointing him as the head coach to guide the side through to the ACC Asia Cup, ICC Men's Cricket World Cup 2023, ICC Men's T20 World Cup 2024 and the ICC Champions Trophy 2025.
"However, owing to his long-term contract with Derbyshire, we have also discussed a proposal to act as a consultant to the PCB on a time-sharing basis with Derbyshire. Unfortunately, however, this option is proving difficult to materialise for various reasons on both sides.
Under the circumstances, the PCB will continue its search for the right person to fit the slot of the national team head coach and some top names are already under consideration."
Read: #PakvsNZ: A Look At The Likely Playing XI For The First ODI
Why The Development Is Significant?
The current head coach Saqlain Mushtaq's contract will end next month. Most probably, PCB won't renew agreement with him in which case the board will have to fill the vacant position before April, 2023 i.e. before Pakistan's next international assignment. Nevertheless, it won't be an easy task as international coaches might not be interested because as a result of poor socio-economic and political circumstances, there is uncertainty in the country. A new coach would want to lead the dug-out for at least two to three years which can't be guaranteed because the board might not survive following elections which are due later in the year.
Moreover, bringing in somebody who has not coached the Pakistani camp before during a world cup year also doesn't sound like a very good idea. Hence, it is obvious that the Najam Sethi led board have some very tough decisions to make during the next two months or so.