First #PakvsNZ ODI was played in Karachi yesterday and the green shirts were able to win it by six wickets. There were plenty of takeaways from the inaugural game however, here is a look at four things that you probably didn't think about.
Read: #PakvsNZ: A Look At The Likely Playing XI For The First ODI
A New Era Of Rivalry Between The Wicket-keepers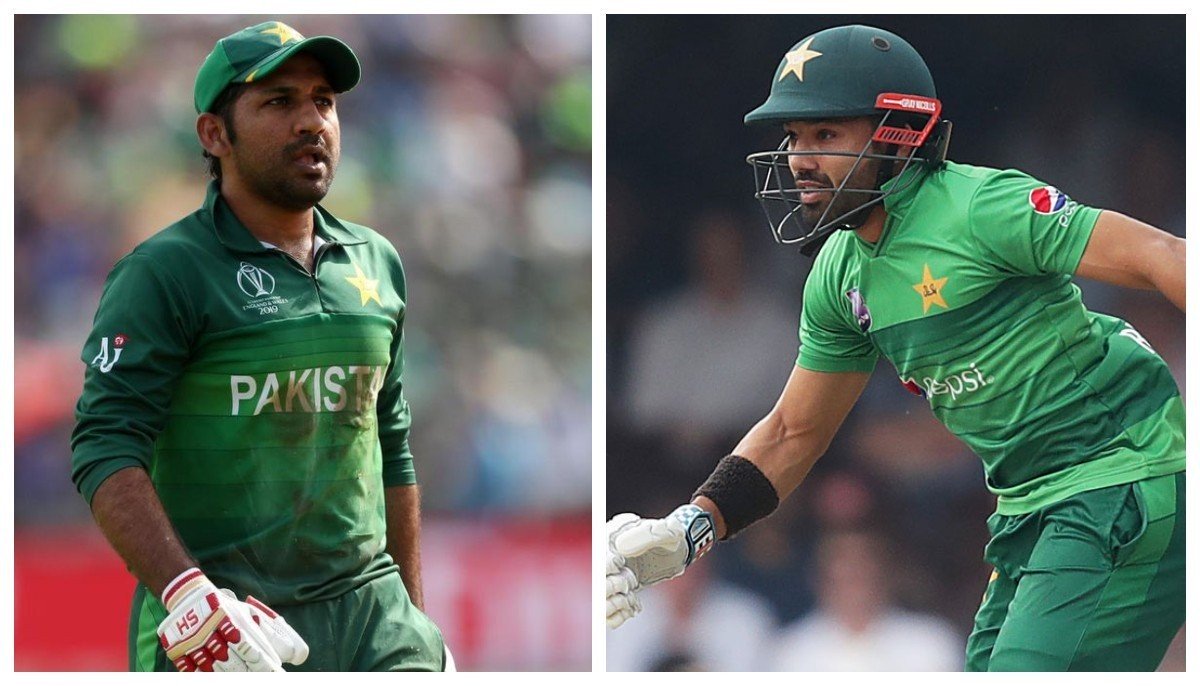 Throughout the 90s there was stiff competition between Moeen Khan and Rashid Latif. A similar rivalry now it seems has developed between Rizwan and Sarfaraz. The only difference is that Sarfaraz is doing well in red ball cricket while Rizwan has consolidated his place in the shorter formats. Competition for as long as it lasts should not only be good for Pakistan cricket but hopefully, it should also be the sort that the future generations in the country will go onto remember.
Read: 3 Things #ShahidAfridi Got Right While Selecting The ODI Squad
Did Pakistan Play Naseem Shah In The Wrong Format?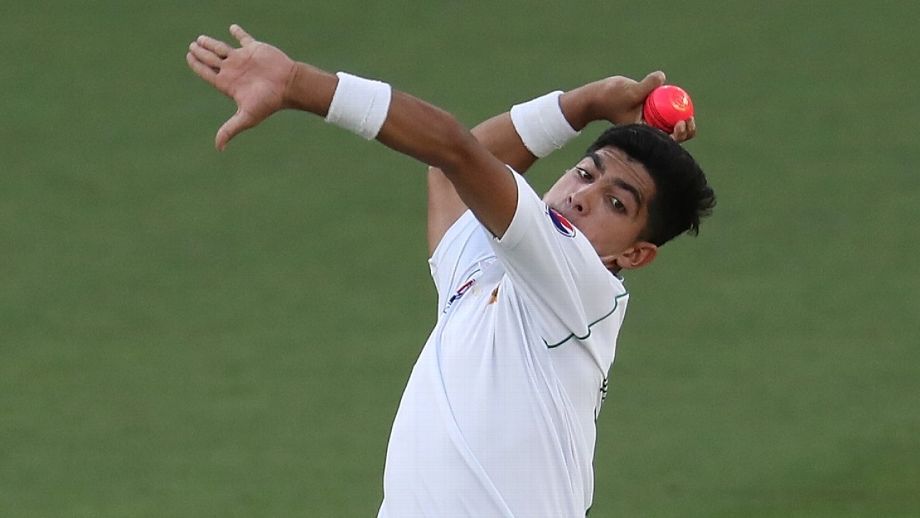 Pakistan played Naseem Shah in the longer format for a significant period of time and only recently was he allowed a debut in white ball cricket. His figures nevertheless, suggest that he is a far better bowler in the shorter format than he is in Test cricket. Hence, it is just safe to say that the selectors did not select Naseem in the right format at the time of his debut.
Read: Inzamam-ul-Haq Backs Babar Azam, Criticizes Pakistani Wickets
Should Agha Salman Play The T20s Too?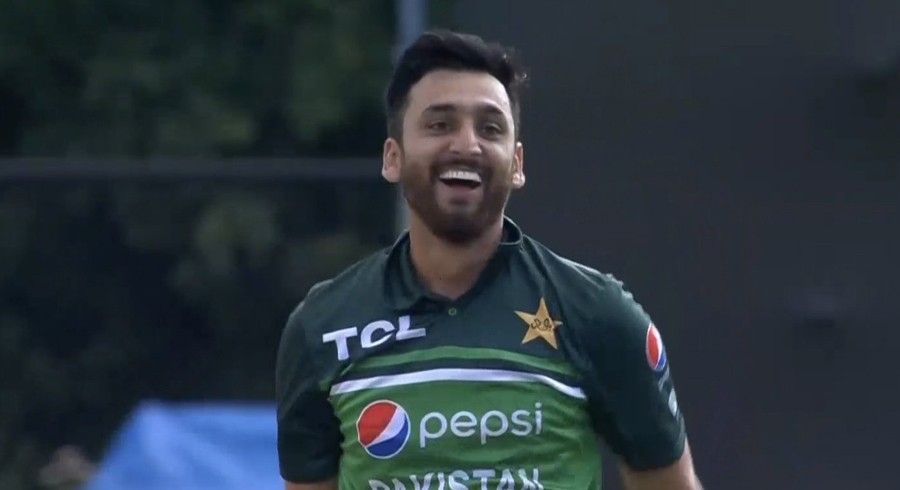 Agha Salman has looked good in ODI cricket so far. Pakistan on the other hand have struggled to find a decent middle-order batter in T20s for a while now. The likes of Asif Ali, Iftikhar Ahmed, Haider Ali and Khushdil Shah haven't been consistent enough and so, there seems no harm in allowing Agha a T20 debut this year.
Read: Controversial Decision Costs #SarfarazAhmed A Well Deserved 100
Can Babar Azam Save His ODI Captaincy After The #PakvsNZ Series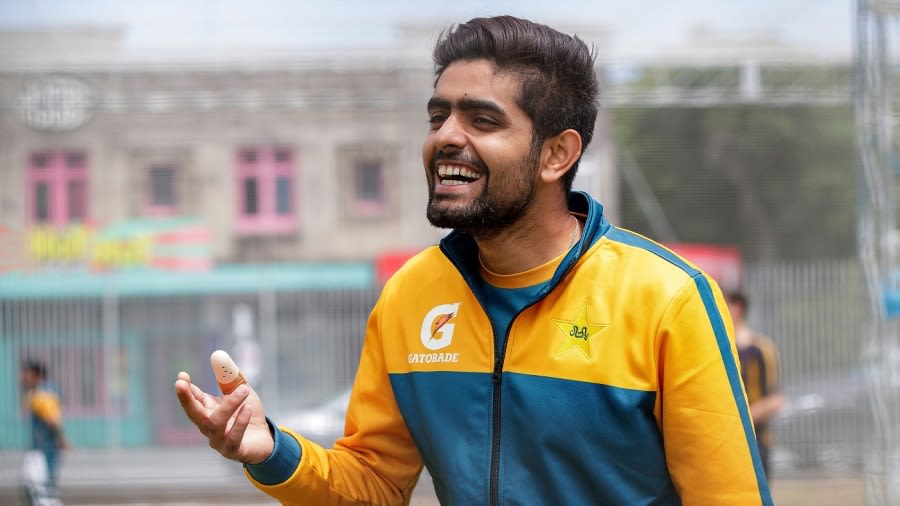 Reports in media suggest that Babar Azam is likely to lose captaincy in Tests and ODIs. Nevertheless, another victory against the Kiwis is likely to force the selectors to change their mind in which case the 28 year old is likely to continue leading the side till the world cup i.e. all set to take place in India later in the year.