Sharjeel Khan, Azam Khan and Mohd. Hafeez are under massive pressure to perform during the ongoing #PAKvWI T20 series and so, here is a look at why.
Read: Salman Butt Doesn't Like People Comparing Babar Azam With Virat Kohli
Why #PakvWI T20 Series Could Be The Last Time We See Mohd. Hafeez In Action At The International Level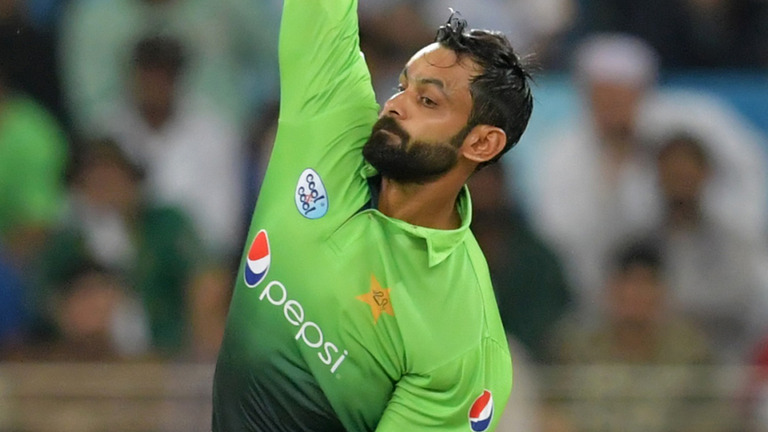 Mohd. Hafeez has had a bad 2021 and that when he is 40 years of age. Hence, a bad #PakvWI T20 series is likely to put his international career at stake especially, if a younger batsman in the squad is able to show form.
Read: #PAKvWI: Babar Azam Aims At Trying New Combinations
Azam Khan Has Little Time Left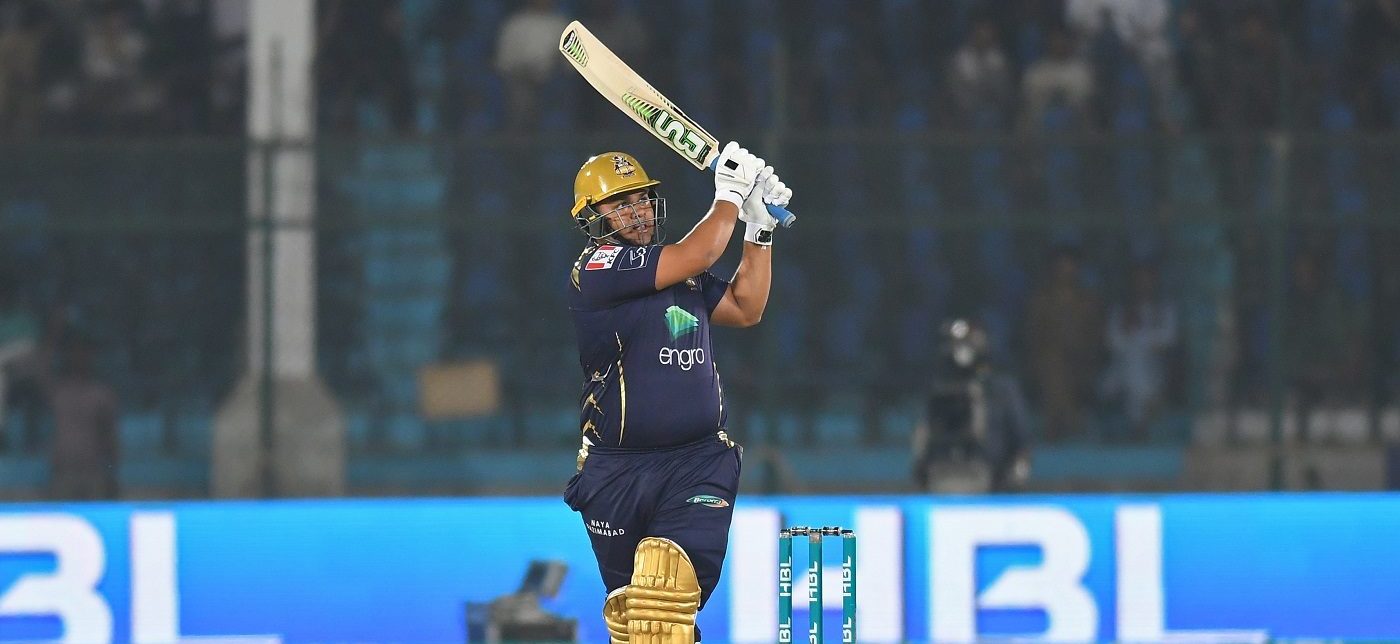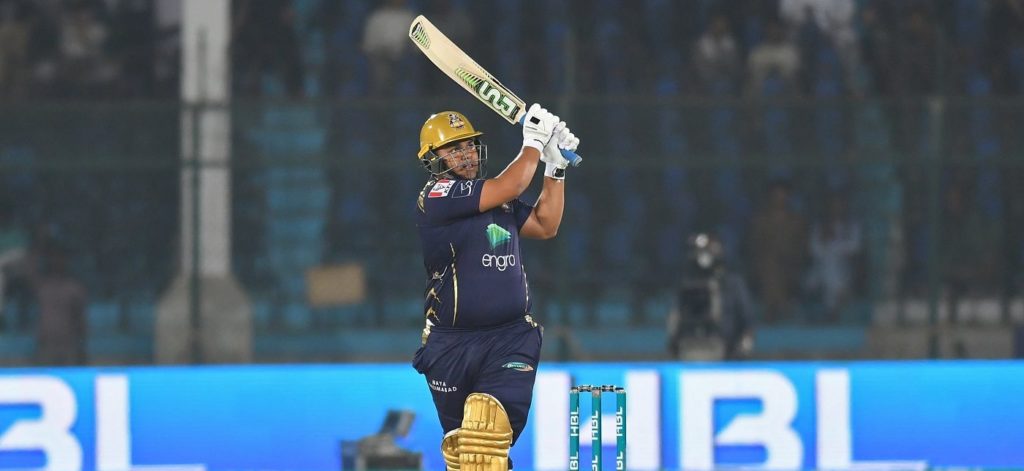 Azam Khan didn't show much form with the bat during the two innings that he had in England. Moreover, his fielding too was pretty ordinary. The young middle-order batsman then needs to perform big against the West Indies or else he is likely to be shown door for a season or two.
Read: Weightlifter Talha Talib Misses Out On Bronze Medal In 2020 Olympics But Wins The Hearts Of Millions
Last Chance For Sharjeel Khan?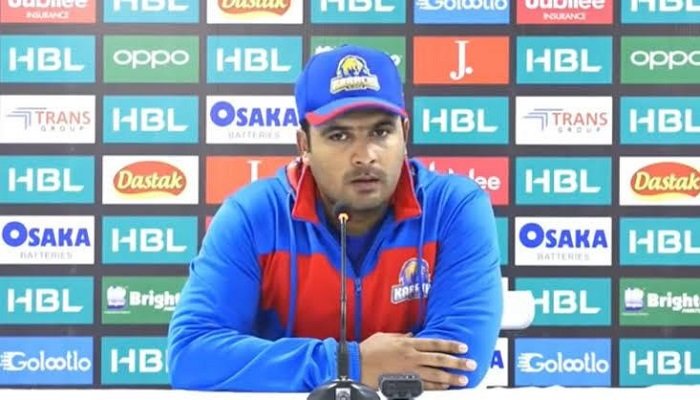 Sharjeel Khan has had limited opportunities ever since making his international comeback earlier in the year. Nevertheless, Pakistan's think tank is likely to provide him an extended run against the West Indies.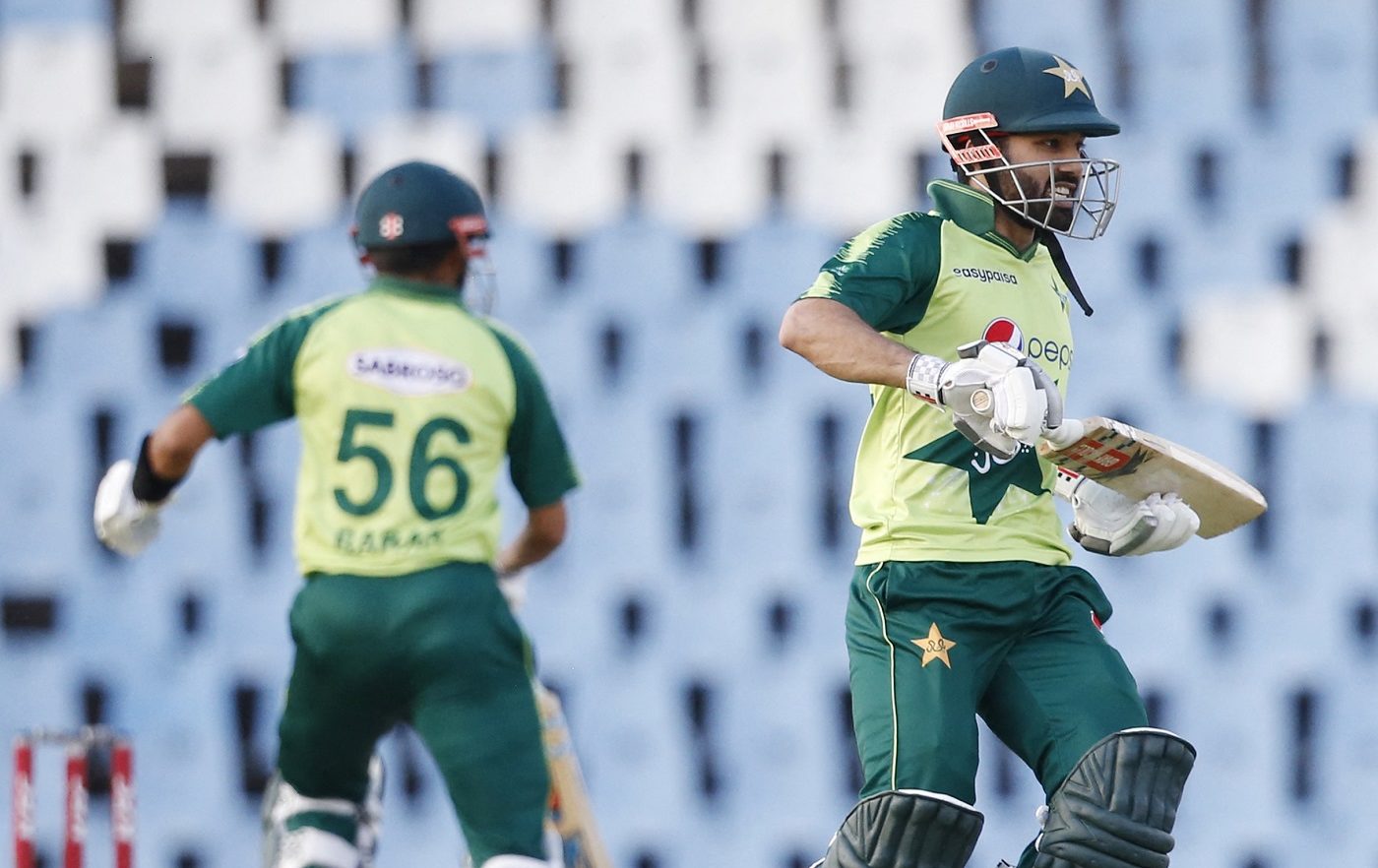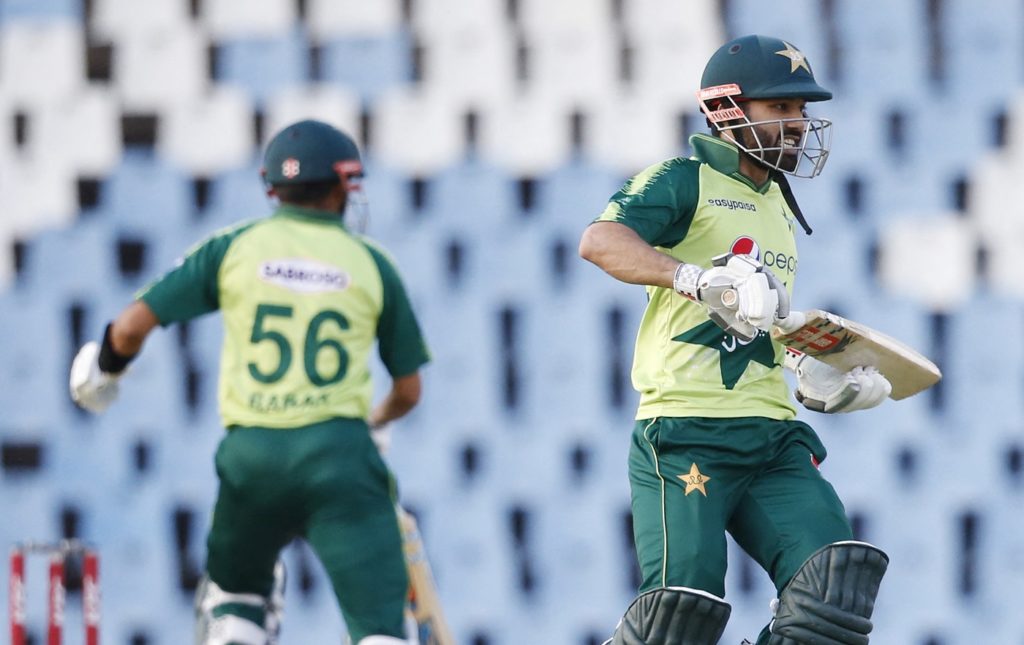 Skipper Babar Azam and Mohd. Rizwan have been in top form at the top of the order. Hence, Sharjeel is only being given an opportunity after shuffling a successful opening combination which of course wouldn't have happened if the country's middle-order would have been performing. Therefore, a bad T20 series against the West Indies is likely to end Sharjeel's chances of playing for Pakistan again, at least for the time being!