While speaking on his You Tube channel former captain, Salman Butt has dismissed the idea of comparing Babar Azam with Virat Kohli.
Read: Inzamam-ul-Haq Blames West Indies For Degrading Pakistan Cricket
Salman Butt Doesn't Agree With Those Who Compare Babar Azam With Virat Kohli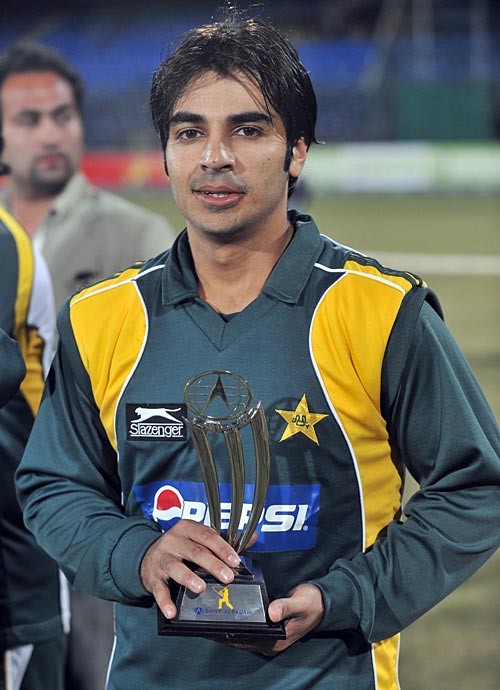 While explaining the difference between the Pakistani and Indian skippers and while explaining why their comparison doesn't make sense Butt said, "There is no comparison between Babar Azam and Virat Kohli. The Indian captain is very experienced and Babar Azam is relatively new. The Pakistan skipper has been performing well but there is still a long way to go for him. But Babar Azam doesn't have the support around him, which can convert his performances into match-winning ones. Kohli, though, has a complete framework. He has a cluster of outstanding players around him. India can win even if Kohli fails because there are others in the team, who are capable of winning games for them.
Read: Weightlifter Talha Talib Misses Out On Bronze Medal In 2020 Olympics But Wins The Hearts Of Millions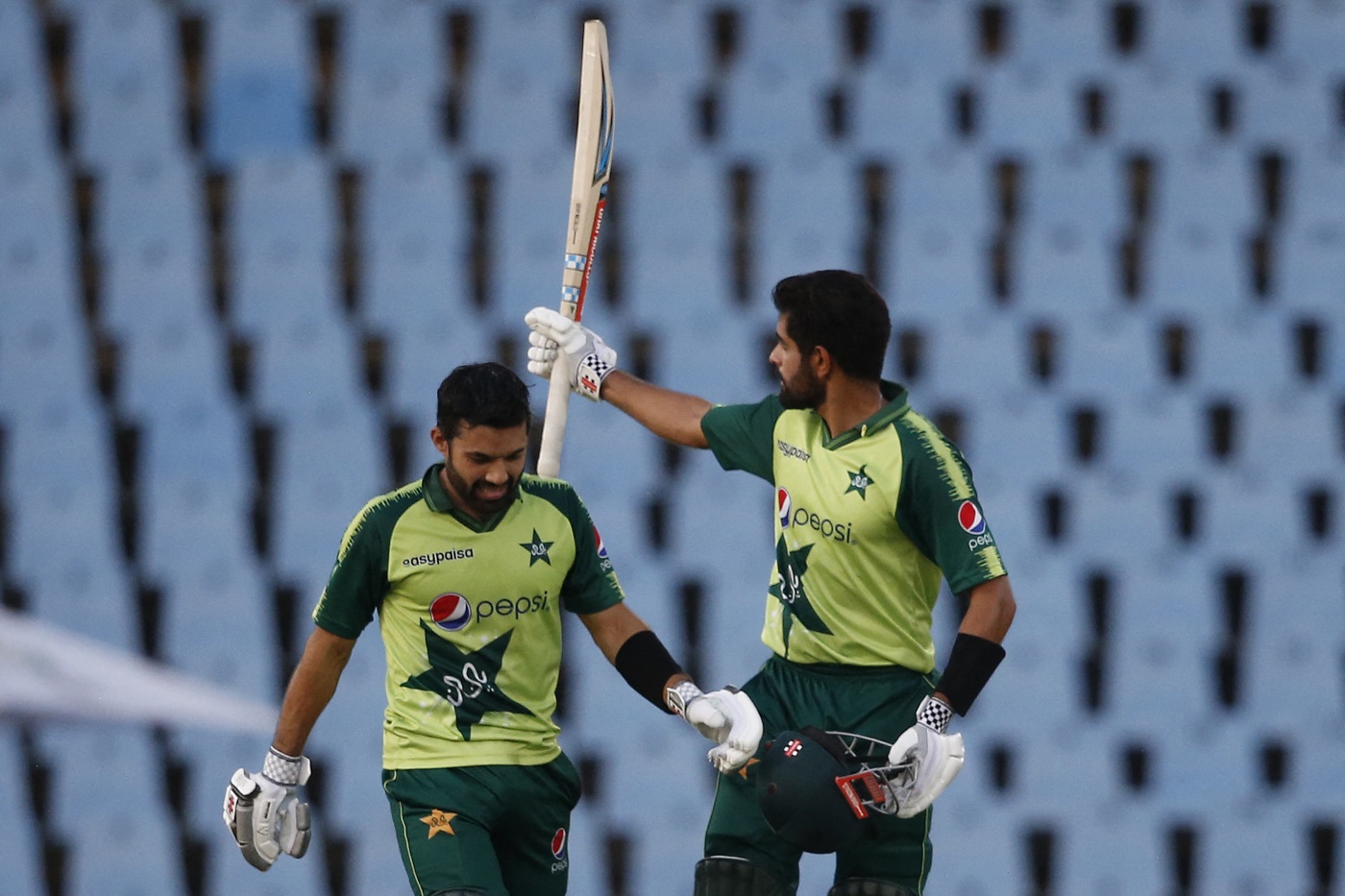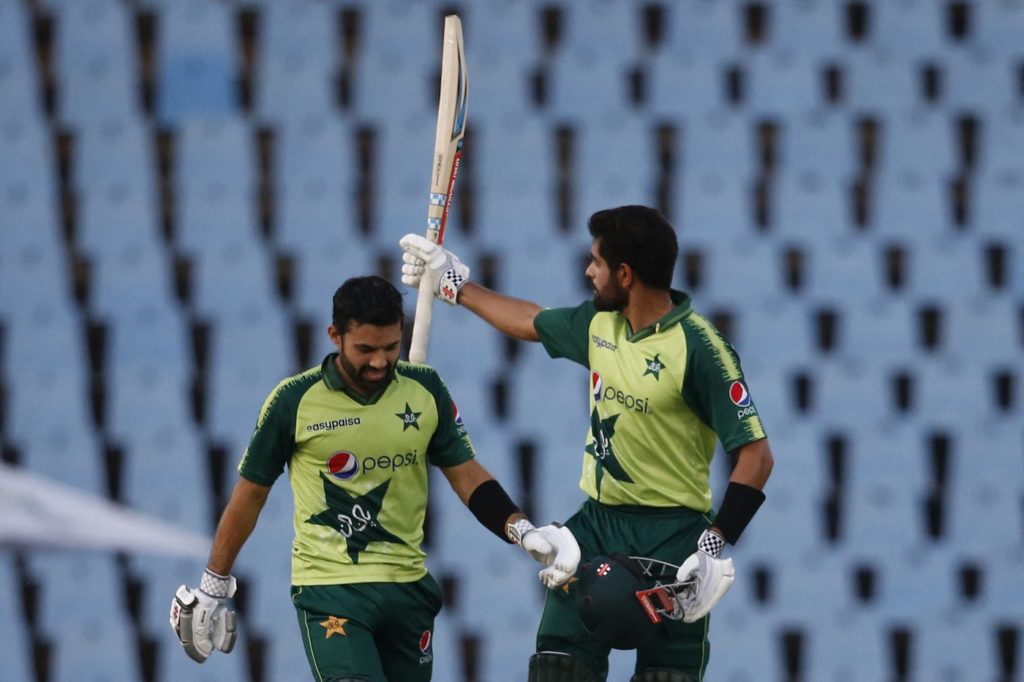 "At the moment, Babar Azam is young, doesn't have that much experience and exposure as Kohli. Secondly, he is almost like a lone performer in the team. He has the support of Rizwan but the others only perform once in a while. Babar Azam scores run yet he has to face criticism, which is double jeopardy. It is the machinery that has to work, one man cannot make a difference. It is a team game after all".