#PakvsWI ODI series was postponed yesterday after multiple COVID19 cases emerged from with in the West Indies camp.
Read: #PAKvsWI: Tour In Doubt After COVID19 Cases Emerge
#PAKvsWI ODI Series Postponed, No Breach In Bio-Bubble
While referring to the postponement of the three match ODI series between Pakistan and the West Indies, PCB's recently appointed COO i.e. Salman Naseer said, "They are satisfied with the arrangements we made for the series and i.e. why they have agreed to return and complete the series. With regard to the financial loss, we have requested them to come again for a three-T20 series and hopefully it will be finalized soon." Naseer also explained that there was no breach in bio-bubble and the West Indies players got infected during the transit stay in UAE.
Read: Takeaways From The 2nd #PAKvsWI T20
Raja Impressed With Pakistan's Effort In Record Run Chase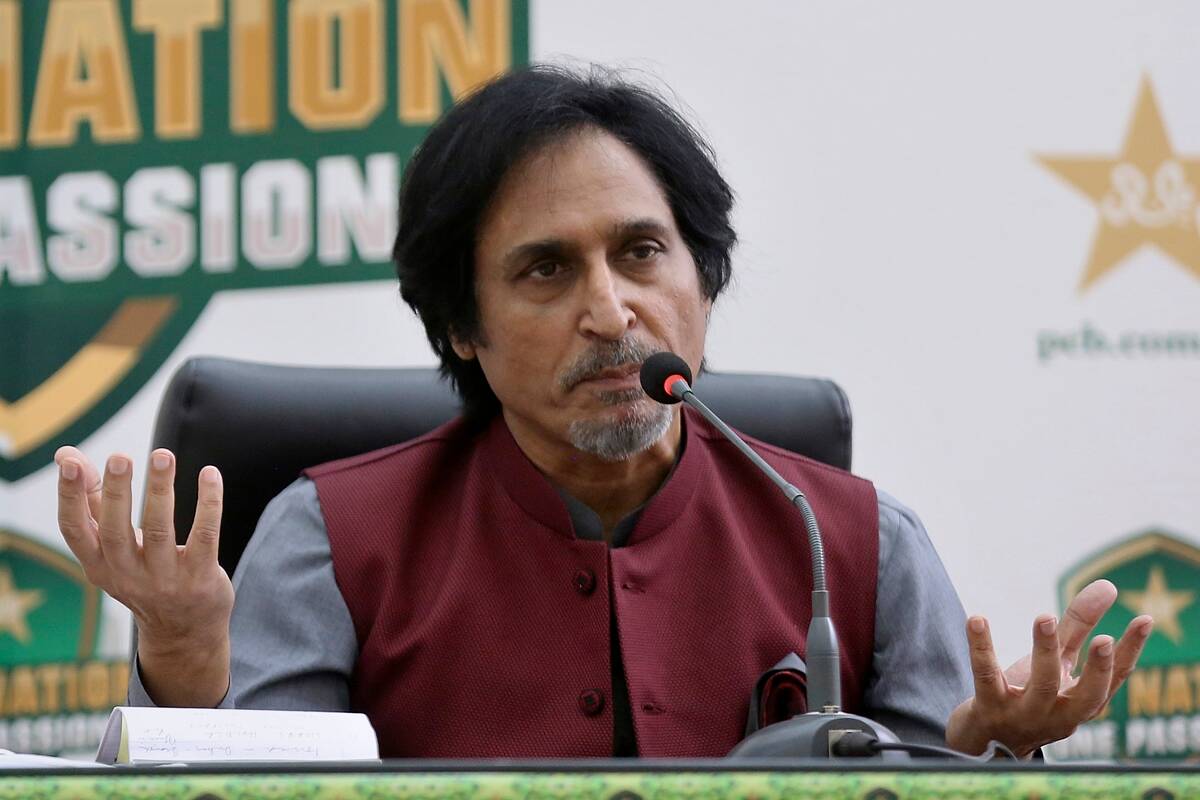 Praising the green shirts after they were able to score a record 208 runs for the first time while chasing down a total in a T20i, Chairman PCB Ramiz Raja said, "Very impressive record chase tonight (Thursday). Self-belief & calmness was at the heart of that feat. Great year for Rizwan & he doesn't have a bad partner in Babar too."
While expressing disappointment over postponement of the ODI series on the hand, the 59 year old said, "Pity about the rescheduling of the ODI series, but we will have a full-fledged fit WI team for that June encounter."