#PAKvsNZ T20 series ended earlier in the week 2-all and so, here is a look at why the Babar Azam led side didn't do well during the 5 match rubber during which the Kiwis didn't have the services of some of their top players.
Read: Shoaib Malik Wants #BabarAzam To Give Up Captaincy
#PakvsNZ T20 Series: End Result A Victory For The Kiwis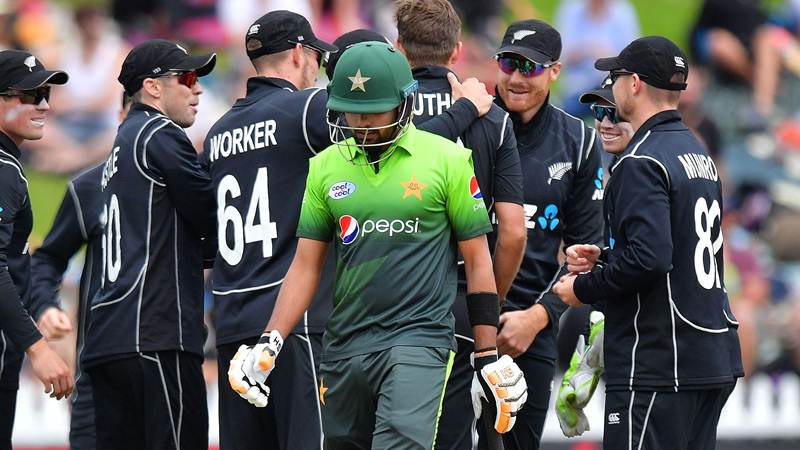 As already explained Kiwis entered the series without some of their key players while Pakistan playing at home fielded their best possible XI in every game. Therefore, the eventual result is certainly a victory for the Kiwis and a defeat for the men in green.
Read: #NZvsPAK: #IftiMania Impresses Ramiz Raja
Shaheen Afridi and Shadab Khan Need To Raise Their Game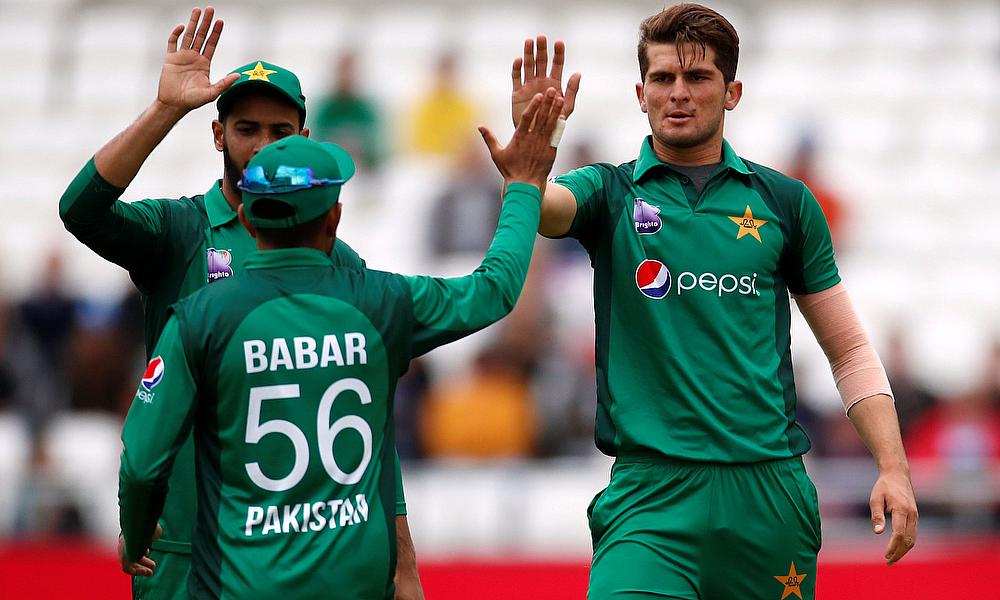 Shaheen Afridi kept taking wickets with the new ball however, his performance during the death overs was not up to the mark for most part of the series. Hence, it is obvious the left-arm quick needs to improve on this front.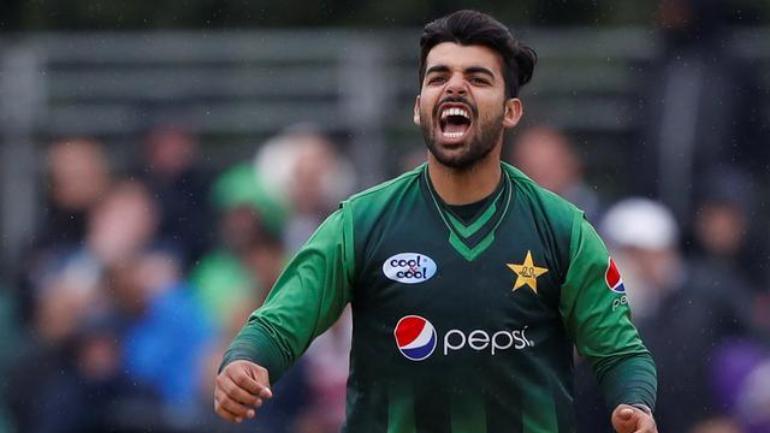 Shadab Khan too had an ordinary series. His ordinary form with the bat didn't make much of difference but the fact that he also failed to impress with the ball as well made it pretty difficult for the skipper. It is worth mentioning here that Shadab's place as the team's vice-captain is already under the radar and following poor performance against the Afghans and the Kiwis, he might as well struggle to keep his place in the playing eleven during the next few months.
Read: #NZvsPAK: #Iftimania Not Enough To See Pakistan Through
Babar Azam's Captaincy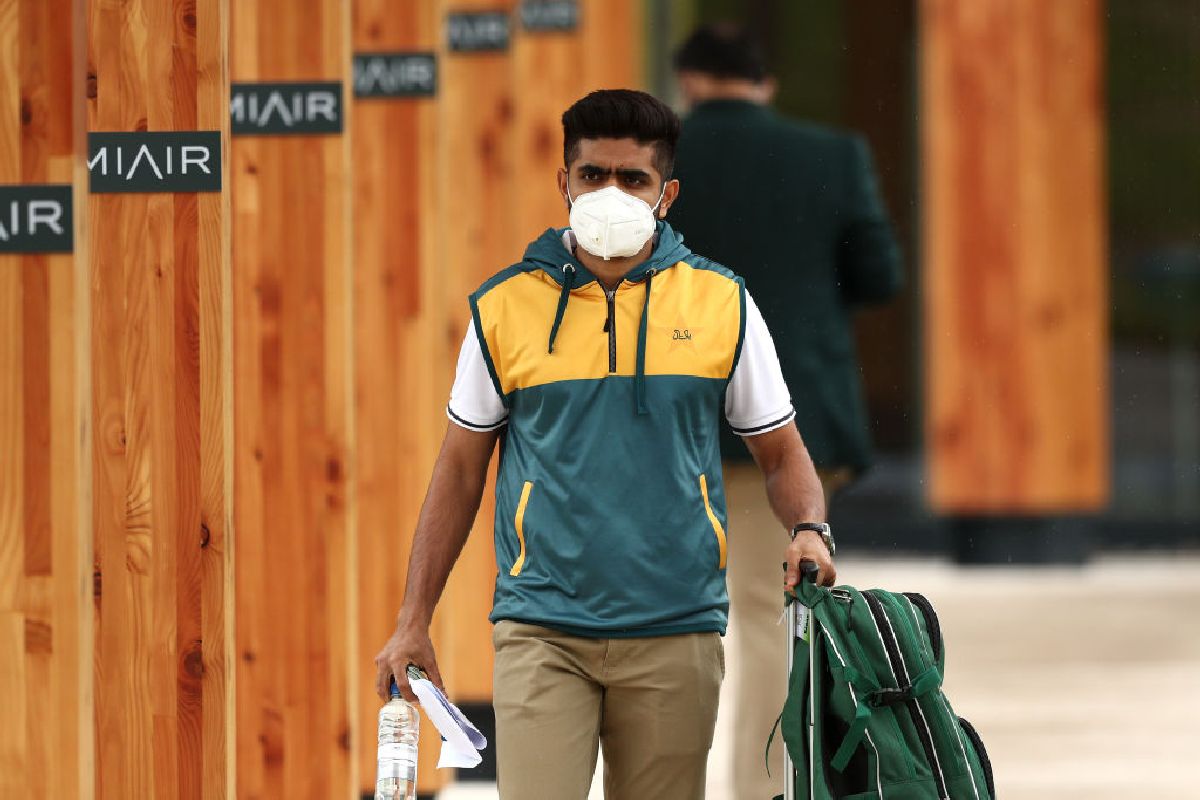 Babar's captaincy too has been a topic of discussion during the last few months. As a skipper, he has definitely made more than one mistake during the last few months and so, this series was no exception. The 28 year old has been leading the T20 side for nearly four years now and therefore, the time is right for him to either show better maturity or give up the role!