#Iftimania trended across Pakistan after middle-order batter, Iftikhar Ahmed produced a brilliant half century during the third #NZvsPAK T20. However, all his efforts were in vain as the green shirts ended up losing the game by 4 runs.
So, here is a look at 3 takeaways from last night's thriller that you probably haven't thought about.
Read: #PakvNz: #BabarAzam Hints At Resting Mohd. Rizwan
#NZvsPAK: Was #Iftimania Possible Earlier During The Chase?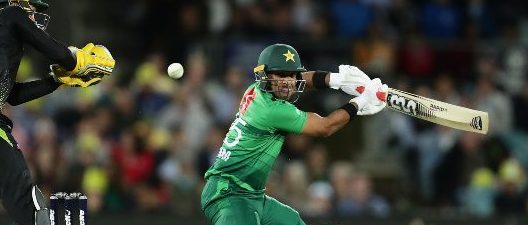 As already explained, while chasing 163 Pakistan were eventually, 4 runs short. Iftikhar hit 6 sixes and 3 fours during his 60 runs knock that came from 24 balls only. However, it was strange to see that all-rounders Shadab Khan, Imad Wasim and even tailender Shaheen Afridi was sent ahead of the middle-order batter who came to bat at the number eight position! The country's dugout could easily have sent Iftikhar earlier and it's just mind-boggling why his arrival at the crease was delayed unnecessarily.  
Read: #PAKvNZ: A Look At Pakistan's Likely XI For The First T20 Today
Did Babar Azam Make Mistakes Again?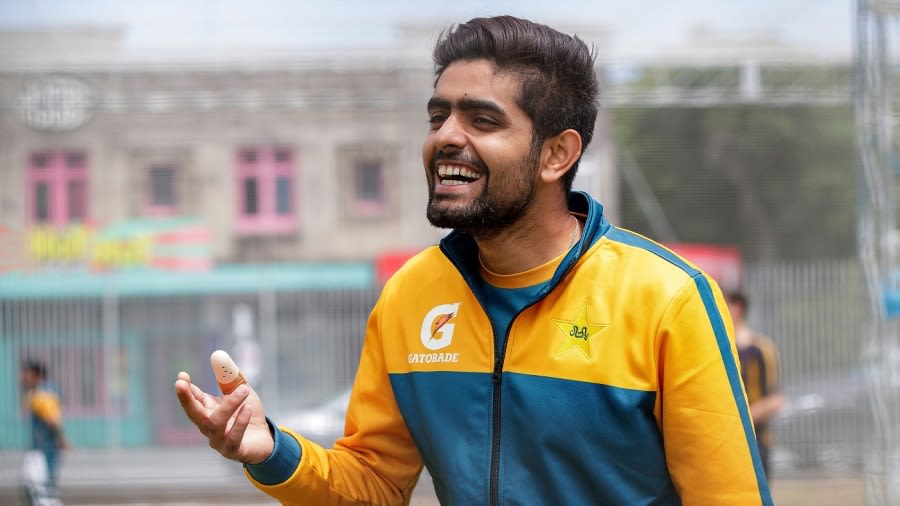 Skipper Babar Azam for sure has a tendency of making critical mistakes during any series that he captains. He definitely got the batting order wrong yesterday. The blame of sending Iftikhar late especially when he had shown good form during the previous game certainly lies with the captain as well as the support staff. We hope he learns and avoids a similar blunder in the remaining two games of the five match home series.
Read: Usman Qadir Hits Back At Critics, Says Babar Azam Didn't Select Him
Why Can't Pakistan Be Consistent?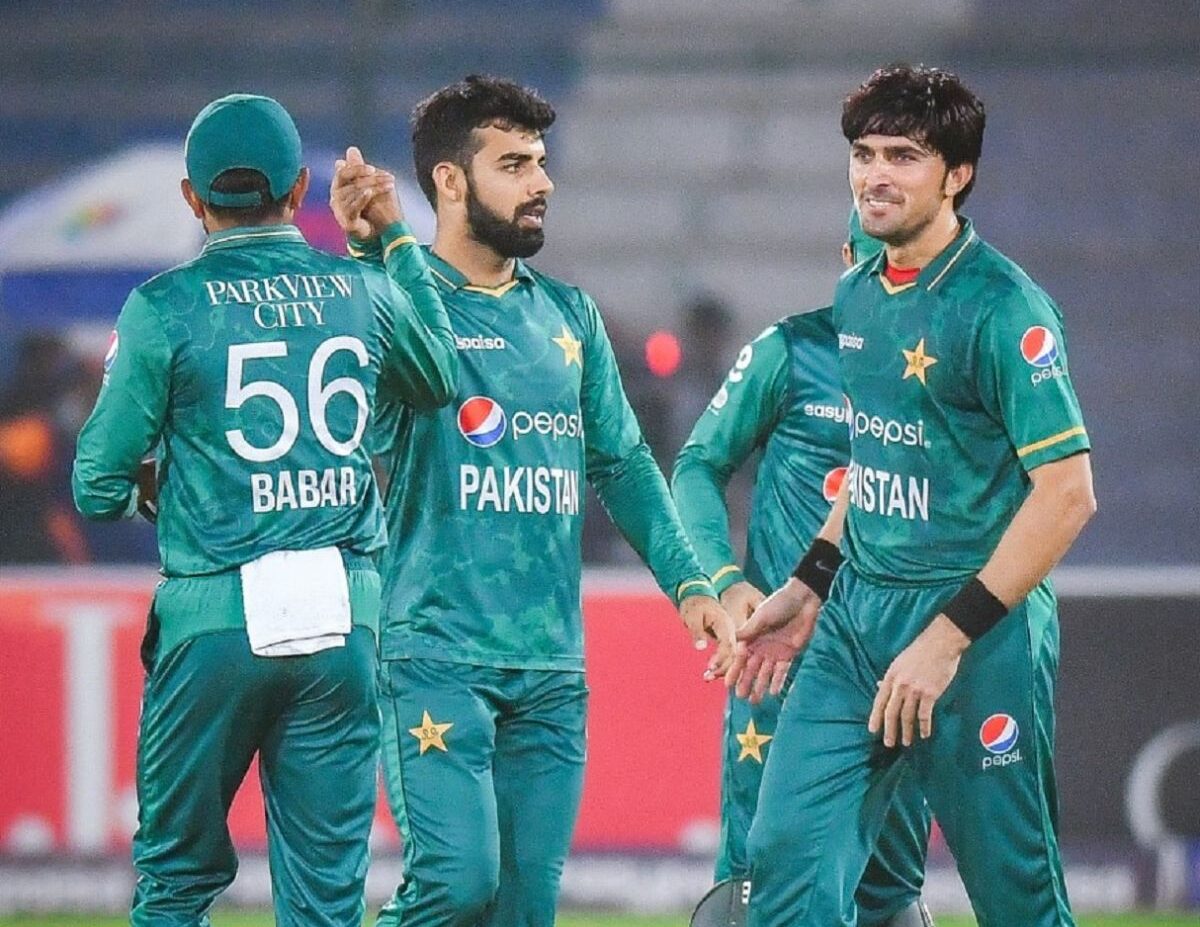 It's a million dollar question and one that Babar led Pakistan team is yet to answer. The men in green have a reputation of winning and losing matches when you least expect them to. New Zealand were down and out of the series prior to the game yesterday. However, Pakistan once more messed up a simple chase and allowed the black shirts a comeback in the five match rubber. We just hope that the national side is able to recover from last night's defeat and that it doesn't turn out to be an unwanted turning point in the series for them.