Pakistan has lost control of the second Test in New Zealand that is also the last of the series and here is a look at why.
Read: Fakhar Zaman To Play For A New Franchise During PSL 6
A Lack Of Ability To Get Teams Out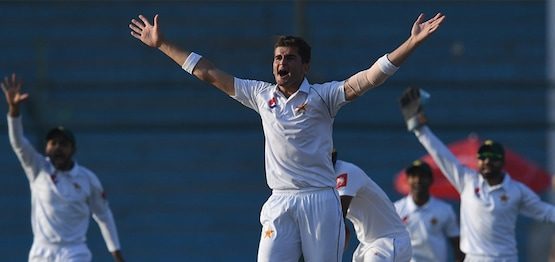 During the last 12 months or so, Pakistani bowlers have played on what you call bowler friendly pitches. Nevertheless, they have not managed to pick 20 wickets regularly and so, it is no surprise that the green shirts haven't won too many Test matches.
Shaheen Afridi frankly, would be a first change bowler for some of the big boys playing the game. However, he spearheads the proceedings for Pakistan in the longest format of the game. Leg-spinner Yasir Shah too has lost his bite and now finds himself out of the playing eleven.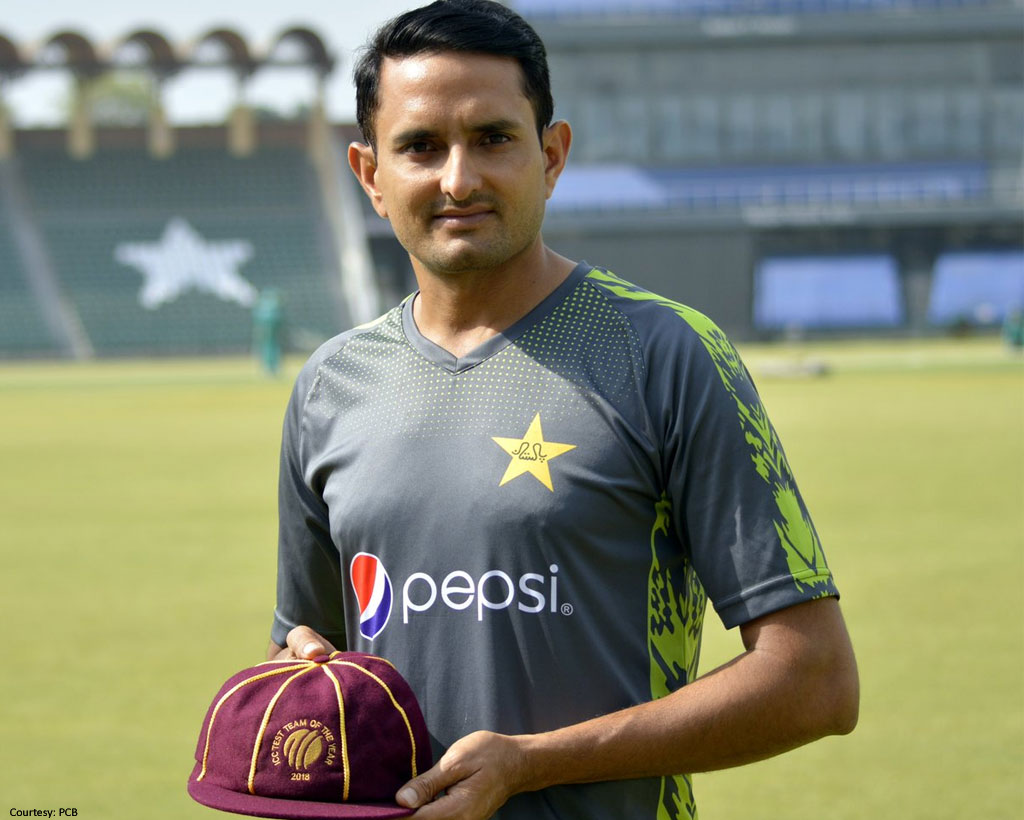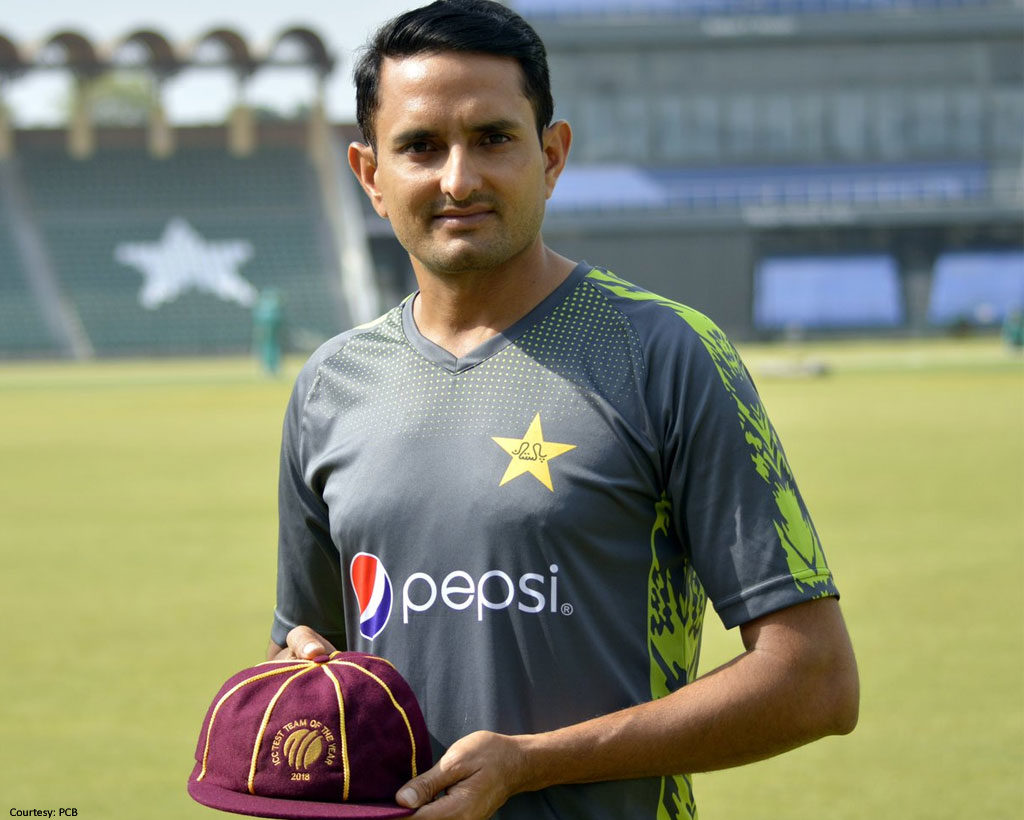 Mohd. Abbas on the other hand neither picked regular wickets in England (earlier last year) nor has he been able to do the same in New Zealand i.e. in conditions that were tailor made for him. Hence, it is obvious that the seamer has not only lost his pace but also his wicket-taking ability and his reputation with it.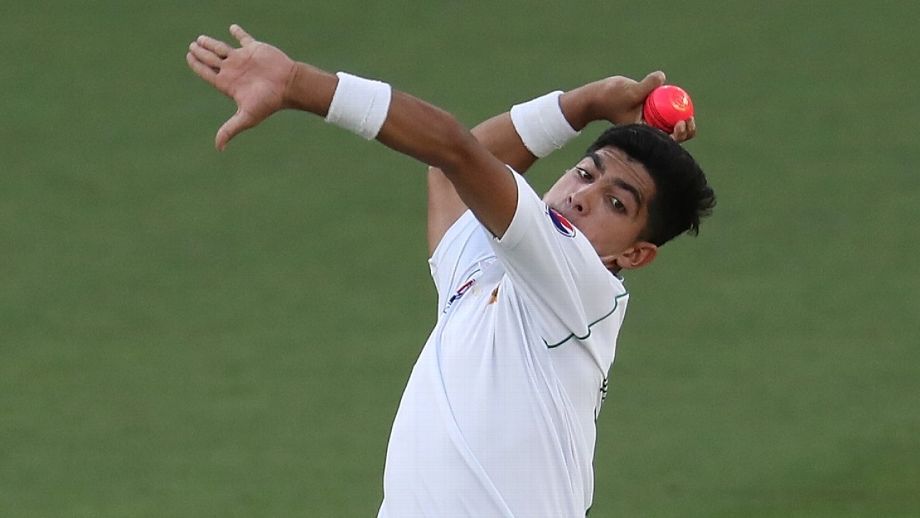 Naseem Shah by now has played in Australia, England and New Zealand. Never has he looked like a bowler in control against the big boys of the game and so, it is just safe to say that Pakistan's think-tank has picked him much earlier than they should have.
To cut the long story short, regardless of the conditions, Pakistan doesn't have the bowlers who can pick them 20 wickets in a Test match and therefore, the results during the last 12 months aren't encouraging.
Read: New Zealand Win The First Test Despite Fawad Alam's 100
Poor Fielding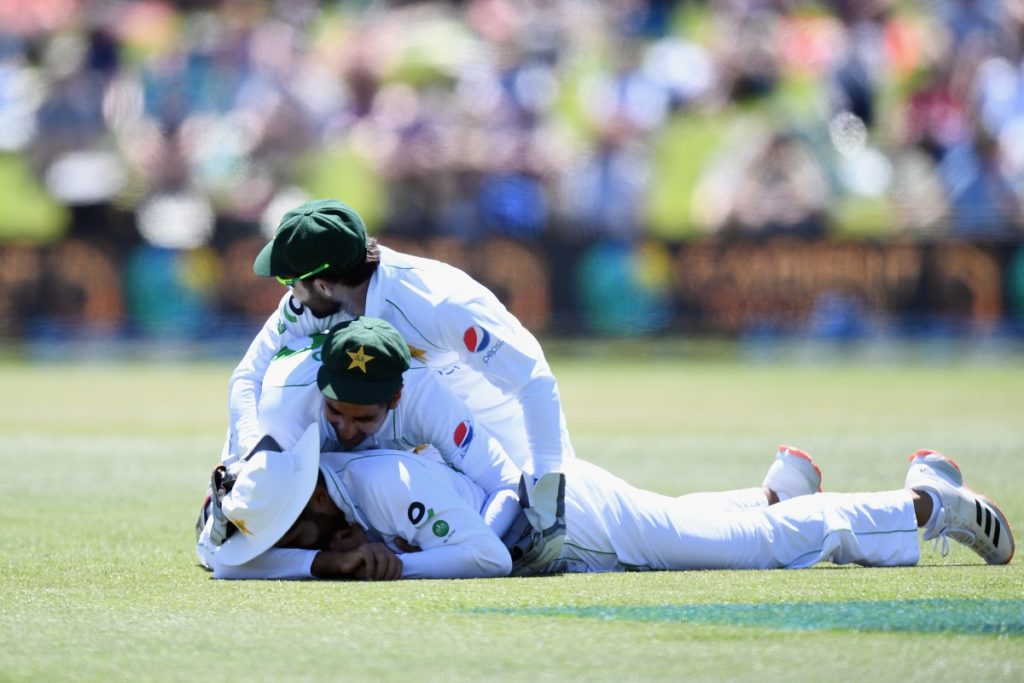 To make matters worse, Pakistani fieldsmen drop catches regularly even when the pacers somehow manage to penetrate through the defenses of the opposition. This then has cost them dearly and unfortunately, there seems no end to it.
Read: New Zealand Win The First Test Despite Fawad Alam's 100
Can Pakistani Bowlers Turn Things Around During the Pakistan New Zealand Second Test?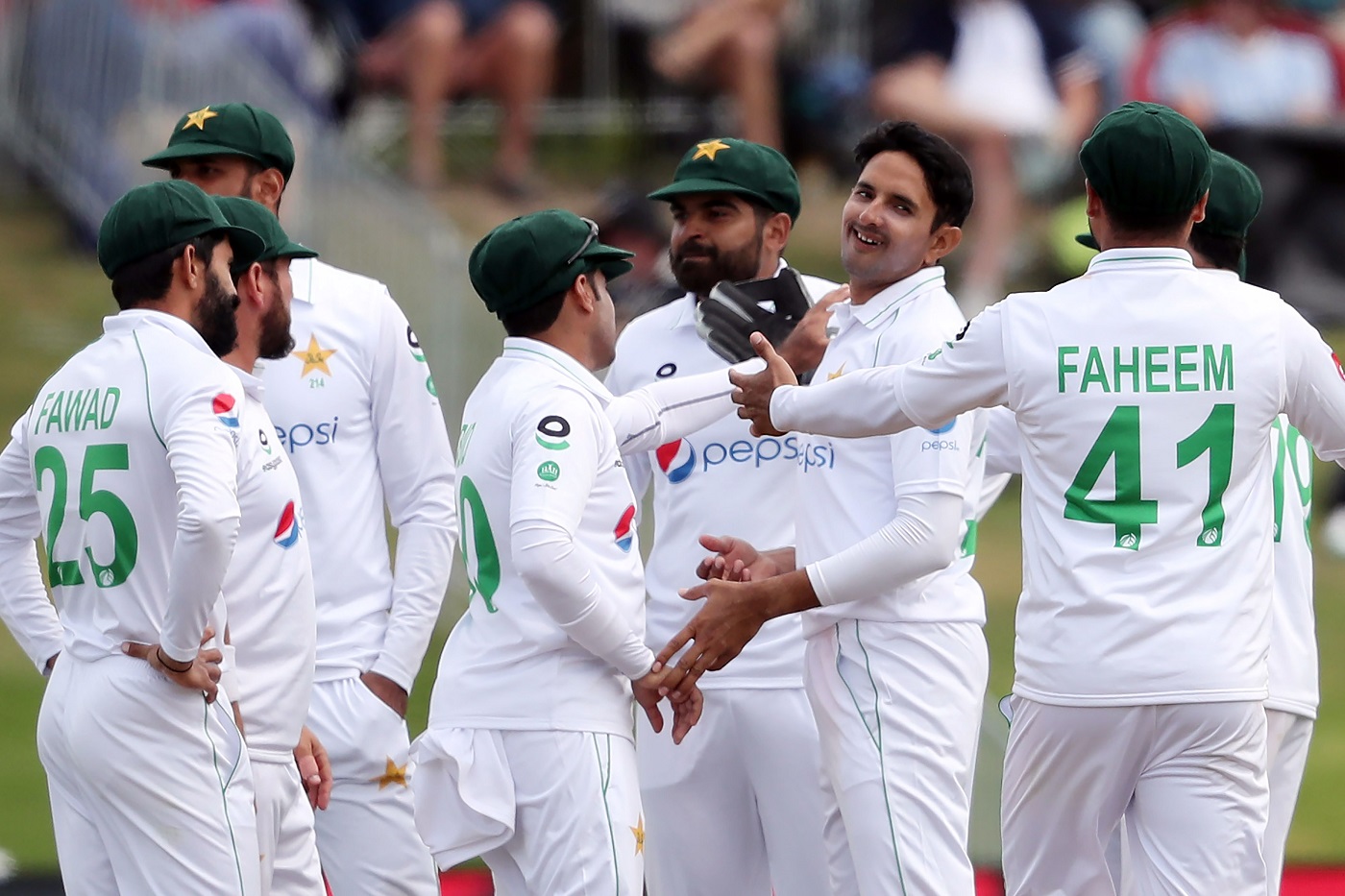 Seems unlikely! Pakistan now require a certain miracle to get back in the game as the bowlers for sure, have failed to deliver in conditions where they should have dominated. Given the scenario, we now expect each bowler in the playing eleven (other than Shaheen Afridi) to play for his spot for the upcoming home series against South Africa. This of course, can't be an ideal scenario. Abbas, Naseem Shah and Zafar Gohar then would all be under massive pressure to sustain their position in the playing eleven from here onwards.