Multan Test of the #PAKvsEng series will start on coming Friday and so, here is a look at why Azhar Ali should be dropped for the game. It is worth mentioning here that England are 1-nil up in the three-match rubber at the moment.
Read: #PAKvsEng: England Won And Here Is Why They Deserved To!
#PAKvsEng: Azhar Ali Has An Outdated Style Of Batting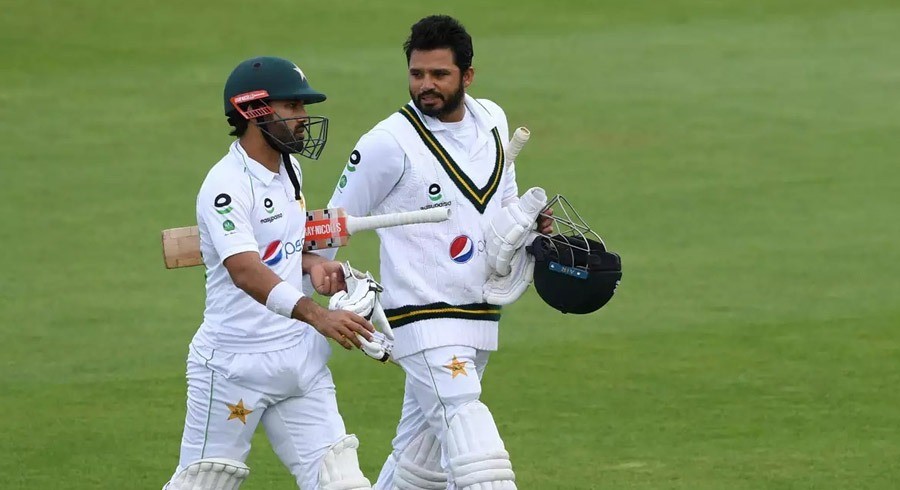 Azhar Ali has a very outdated style of batting. His strike-rate is only 41.84 which by modern standards is way below what is desired. His presence generally makes way for boredom and hence, players like him are a bad advert for Test cricket. Therefore, it is understood that no team in the world including Pakistan can afford to persist with batters like him.
Read: #PakvsEng: 3 Lessons Pakistan Should Learn From The Rawalpindi Test
Blocking The Place Of Younger Cricketers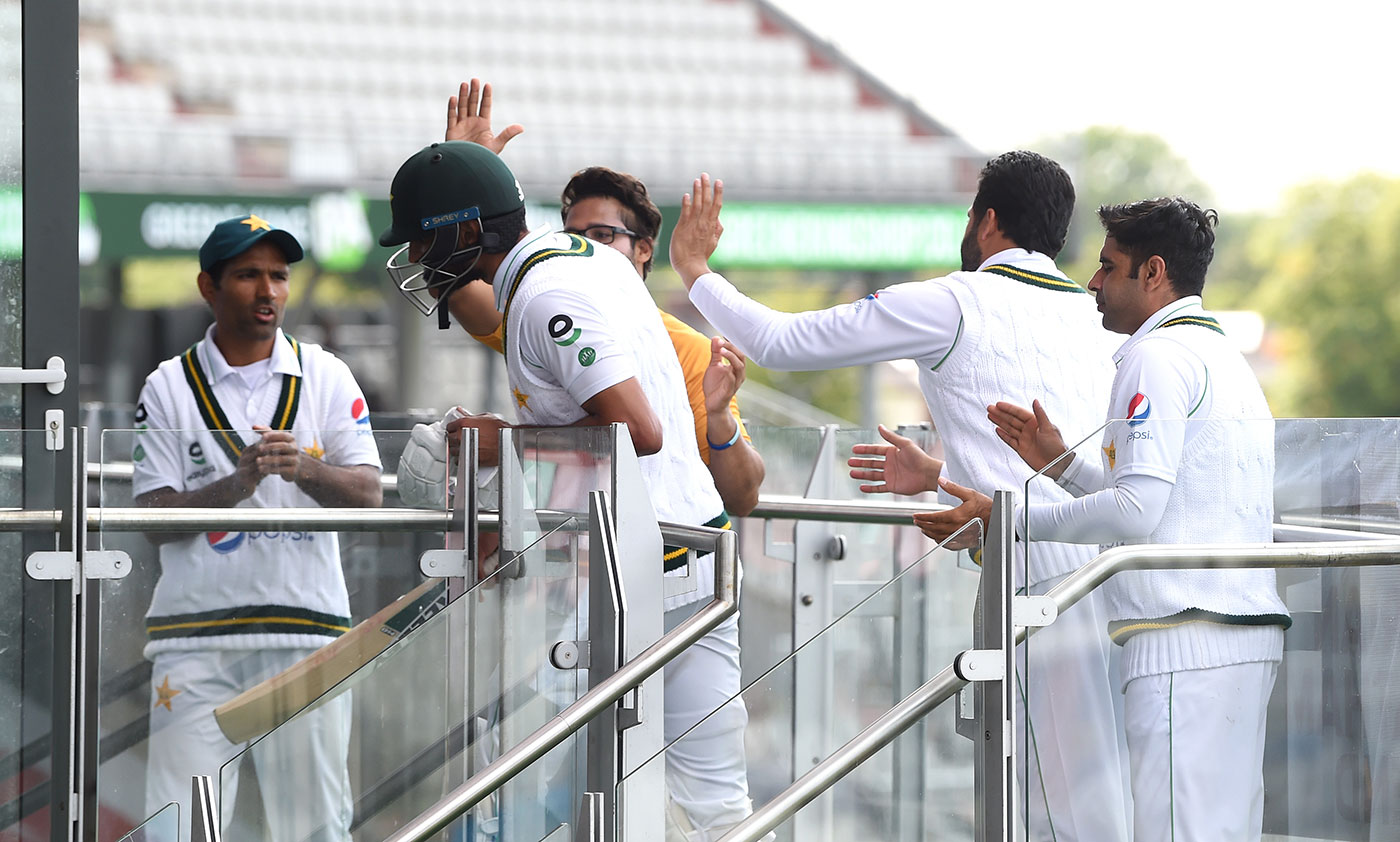 Azhar is now blocking way of younger cricketers like Kamran Ghulam and Shan Masood. At the age of 37 the time is right for Azhar to retire but if he is not willing to opt for a respectable exit then Pakistan Cricket Board (PCB) should step in to do the needful. 
Read: #PakvEng: Did Pakistan Select A Wrong Playing XI Again?
Poor Form

Azhar is in ordinary form anyway. He couldn't even deliver on a completely dead Rawalpindi wicket. Moreover, it's hard to remember the last time the upper-order batter played an innings of substance. Yesterday, he could have stayed out there to help Pakistan towards a draw if not a victory but he failed as usual. Thus, given his performance during the last few months it makes no sense to persist with him. 
If Pakistan was happy letting go of Asad Shafiq and Fawad Alam, they should also be happy doing the same in case of Azhar Ali whose presence is now a liability of sorts for the entire dressing room.