Multan Test of the #PakvsEng series is scheduled to begin from coming Friday and so, here is a look at four changes that Pakistan should make to their playing XI in an effort to stay alive in the three-match rubber. It is worth mentioning here that the Babar Azam led unit is under pressure after losing the opening encounter of the home series in Rawalpindi.
Read: #PAKvsEng: England Won And Here Is Why They Deserved To!
Abrar Ahmed Should Make Debut During The Multan Test Of The #PakvsEng Series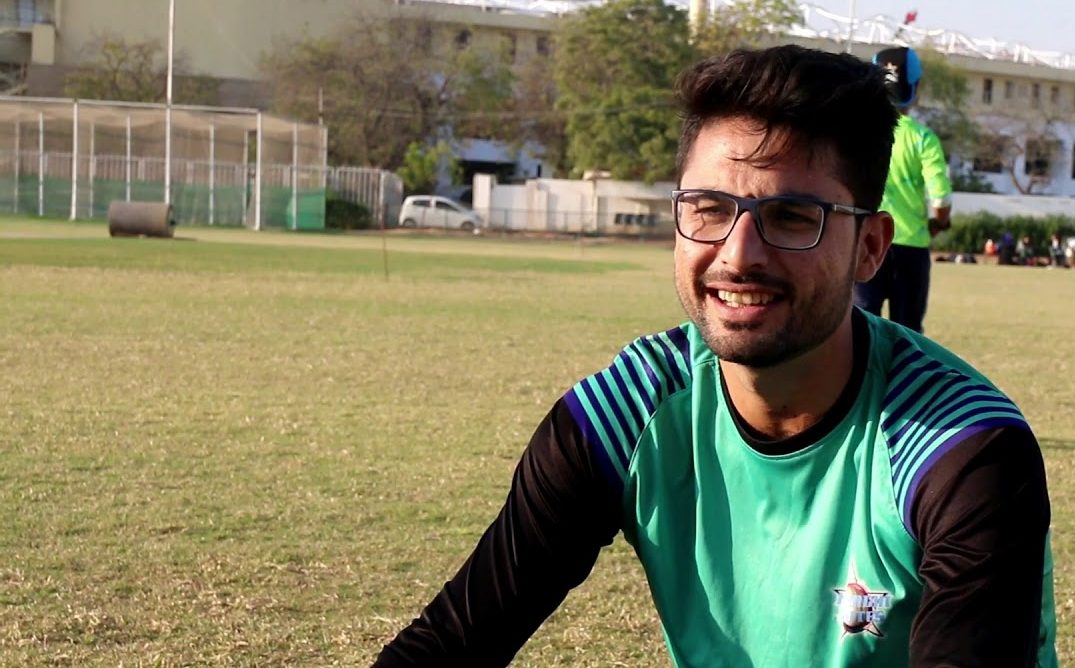 Pakistan played Zahid Mehmood who had an extremely bad debut game ahead of Abrar for the first Test. The decision raised a few eyebrows because both players played for Sindh recently in the Quaid-e-Azam trophy during which Abrar had far better figures than Zahid. Also owing to better form, the domestic side preferred Abrar over Zahid during the event on a number of occasions. Hence, the selection error was mind-boggling. Still, we hope that the think-tank learns from its mistake and allows arguably their best available spinner in the squad a debut against the visiting English side during the second Test of the series.
Read: #PakvsEng: 3 Lessons Pakistan Should Learn From The Rawalpindi Test
Mohd. Nawaz Over Agha Salman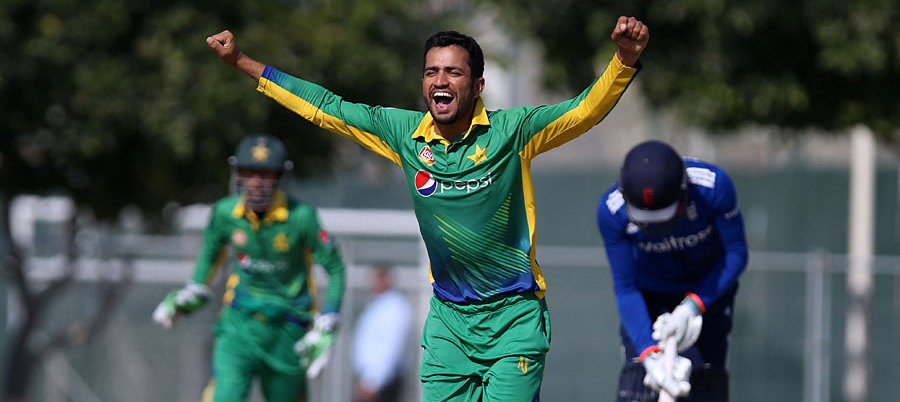 Agha Salman has been pretty decent with the bat ever since making his Test debut. Nevertheless, with series online, Pakistan has no other choice but to make tough decisions. Playing Nawaz ahead of Salman then is one of them. Nawaz might not be able to bat as well as Salman but on the sort of wickets we have in Pakistan, the left-arm is almost certain to come in handy. He has plenty of T20 experience that should of good help particularly, if the English batters once again decide to play with the sort of strike-rate that they employed at Rawalpindi.
Read: #PakvEng: Did Pakistan Select A Wrong Playing XI Again?
Faheem Ashraf Ahead Of Mohd. Ali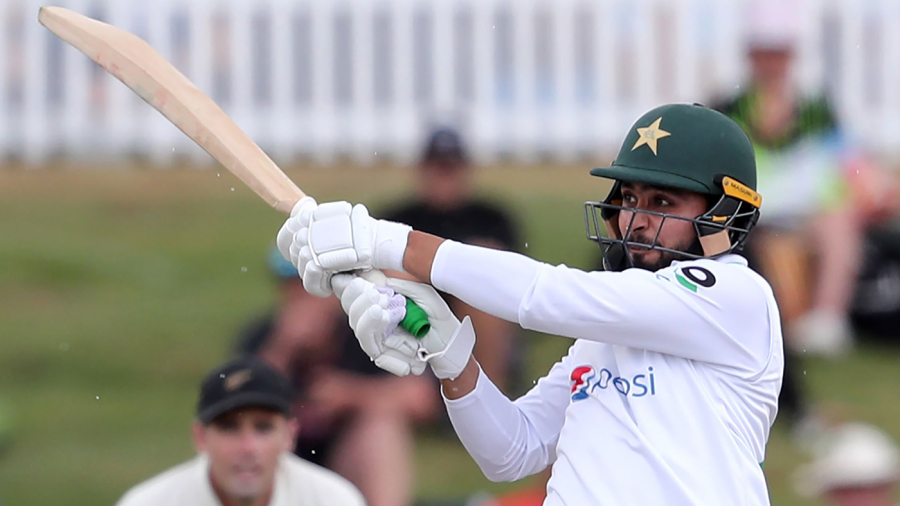 Pakistan also allowed Mohd. Ali a debut during the Rawalpindi Test. The decision again made little sense as Ali turned out to be as effective as senior pro Faheem would have likely been with the ball. Faheem nevertheless because of his additional batting and fielding abilities was certainly a better choice. Still, the team management couldn't see the difference owing to reasons that defy logic. Therefore, let's just hope that Babar and Saqlain don't repeat the same mistake when both sides lock horns again on December 09.
Read: #PAKvsEng Multan Test: 3 Reasons Why Pakistan Should Drop Azhar Ali
Shan Masood Ahead Of Azhar Ali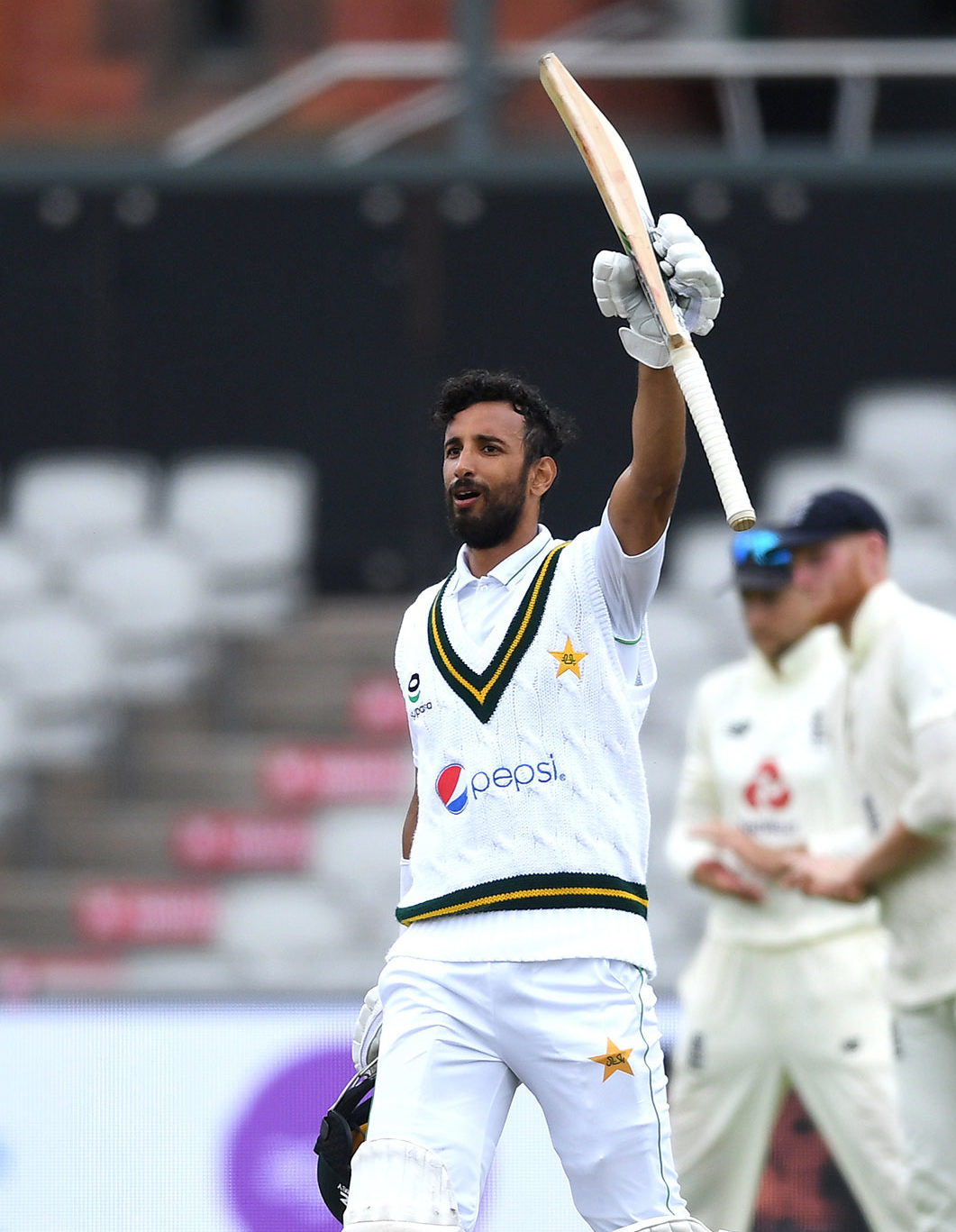 Shan has been in good batting form for a while now whereas Azhar is nowhere close to his best at the moment. Hence, letting go of Azhar to facilitate a younger cricketer makes a lot of sense but we can't be sure that the team management will be brave enough to make the difficult decision of dropping a former captain.