The green shirts are likely to enter the #PakvsAus #ICCT20WorldCup #Semifinal unchanged after Rizwan and Malik tested negative for COVID19.
Read: Ramiz Raja & Tom Harrison Meet To Mend Ties Between PCB and ECB
#PakvsAus: Rizwan And Malik Test Negative


Both Mohd. Rizwan and Malik tested negative for COVID19 and after diagnosis of mild flu were asked not to practice yesterday. Hence, it is likely that both will make an appearance during the semifinal against Australia today.
Read: Australia To Tour Pakistan, Squad Announced For T20s In Bangladesh
Sarfaraz And Haider Ready As Back Ups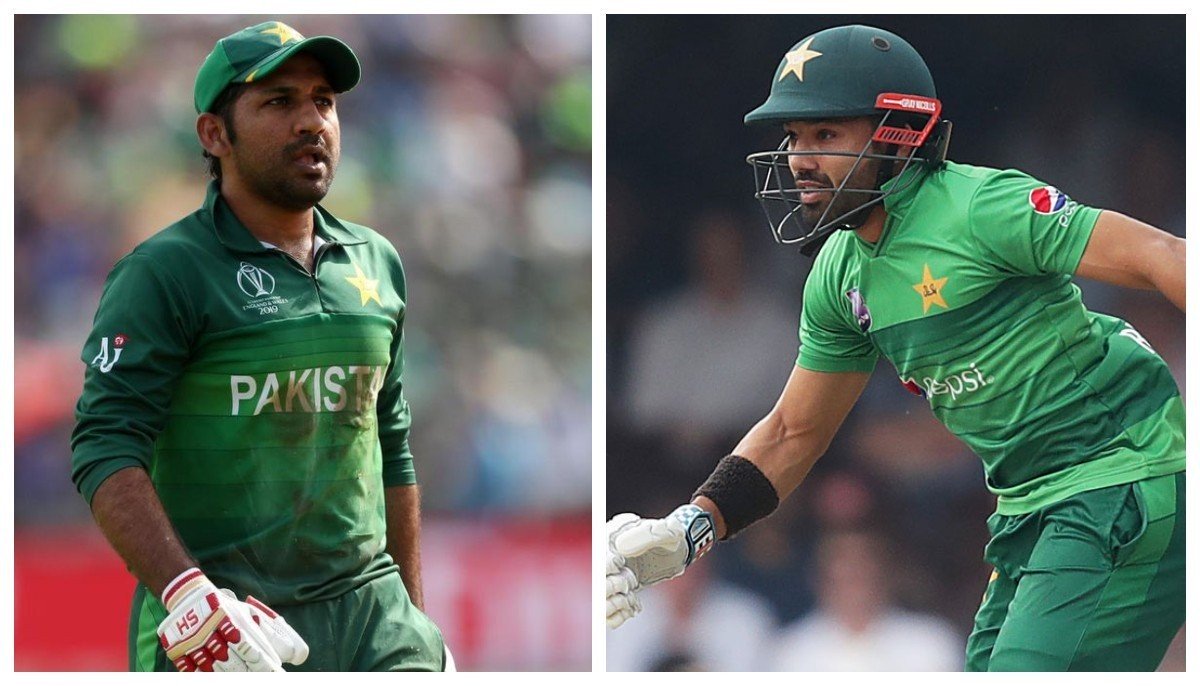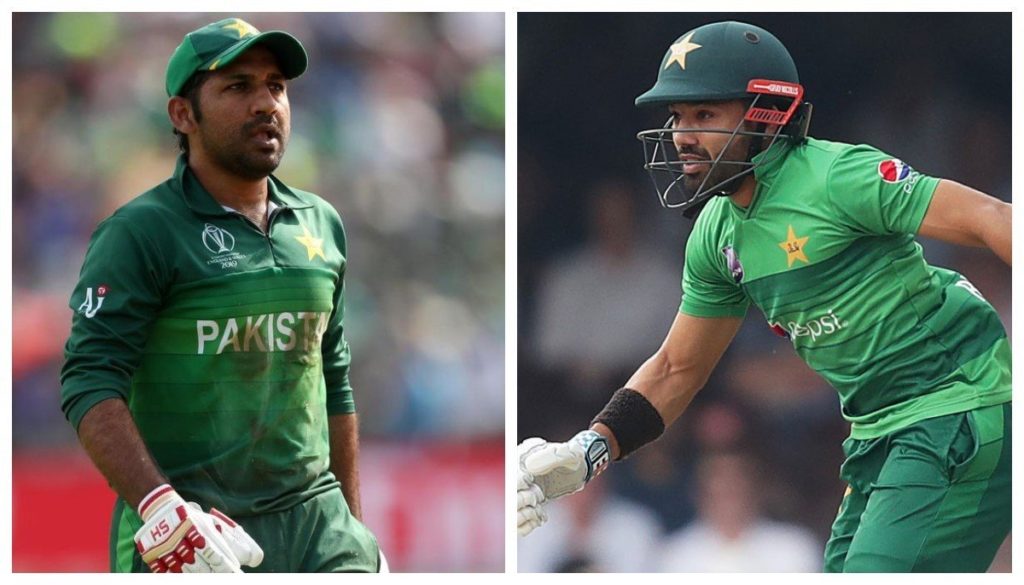 In case required, Sarfaraz Ahmed will replace Mohd. Rizwan while Haider Ali will come in place of Shoaib Malik. Given such a scenario, Pakistan are expected to open with skipper Babar Azam and Fakhar Zaman while Haider Ali, Sarfaraz Ahmed, Mohd. Hafeez and Asif Ali are likely to bat in the middle-order.
Read: #PakvsAus: Justin Langer Gears Up For A "Great Game Of Cricket"
Hayden Calls Babar Azam As The Opposite Of Virat Kohli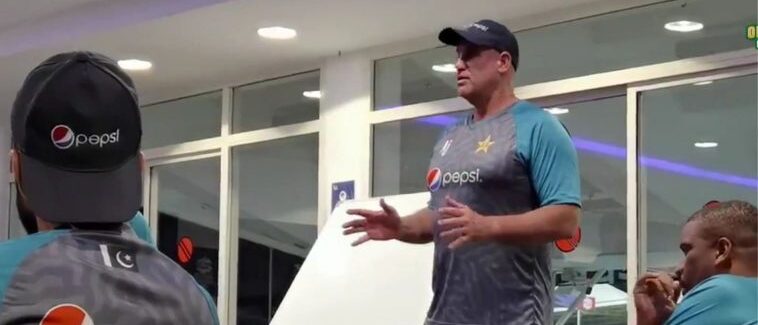 During a virtual conference, Mathew Hayden on the other hand while comparing Pakistan's skipper to the Indian captain said, "Babar and his personality is, as you see is what you get. He is very consistent. He is very stable. He is not overly flamboyant. In fact, I would go as far as to say he is almost the opposite personality to someone like Virat Kohli, who is very animated, very passionate, and very boisterous on the field. He has great control and a wonderful temperament. Just to give you an insight into that talent, his ability to be able to consistently be able to react to the ball is second to none from what I've seen. He picks up the line and the length of the ball quicker than the average cricketer that is going around. That is the mark of someone that is a very fine player."