#PakvsAus contest is all set to take place on coming Thursday and so, here is a look at what Justin Langer had to say before the #T20WorldCup semi-final.
Read: Schedule Released After West Indies Confirm Their Tour To Pakistan
#PakvsAus Langer Ready For A "Great Game Of Cricket"
Speaking prior to the knockout game, the Australian head coach said, "Not that long ago we were the best team in the world. I think England are leading the way at the moment and we've got exciting prospects. We're taking great lessons from this tournament on how we can continue to play T20 cricket now, for this tournament, and moving forward."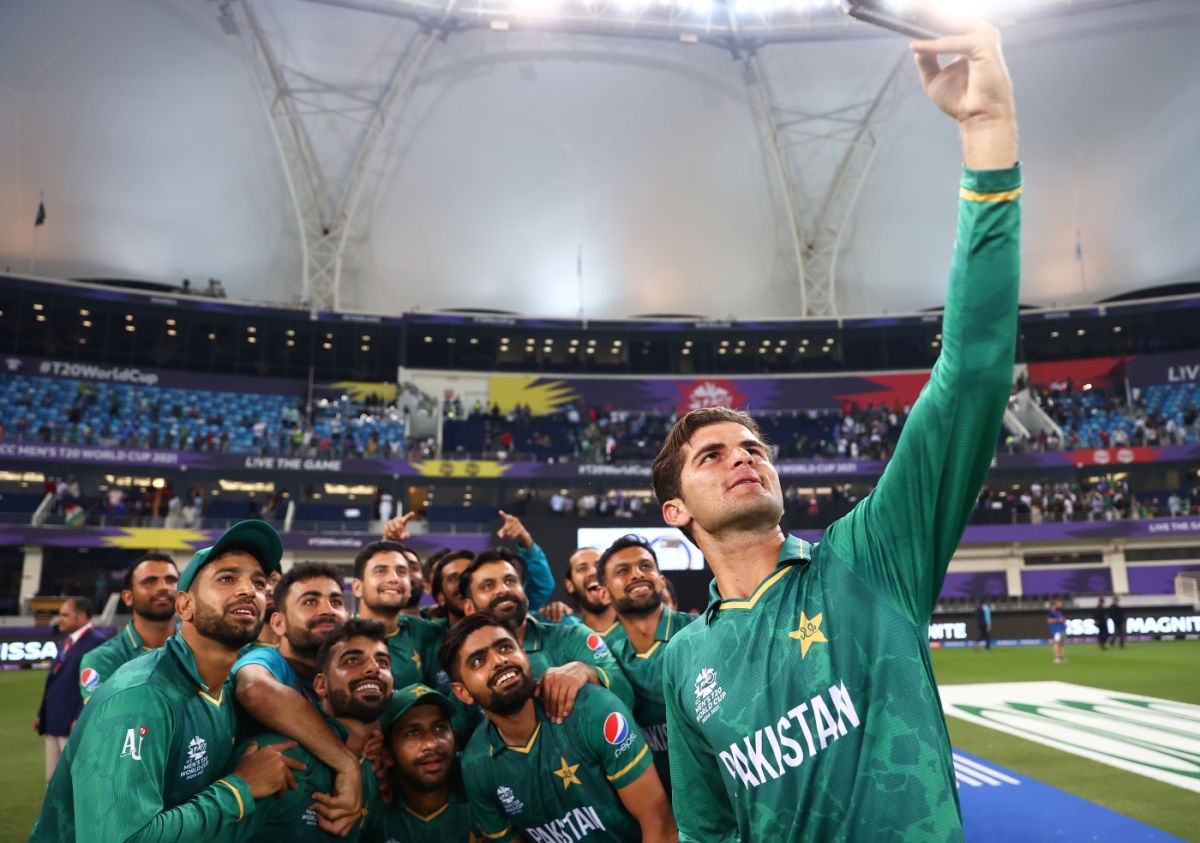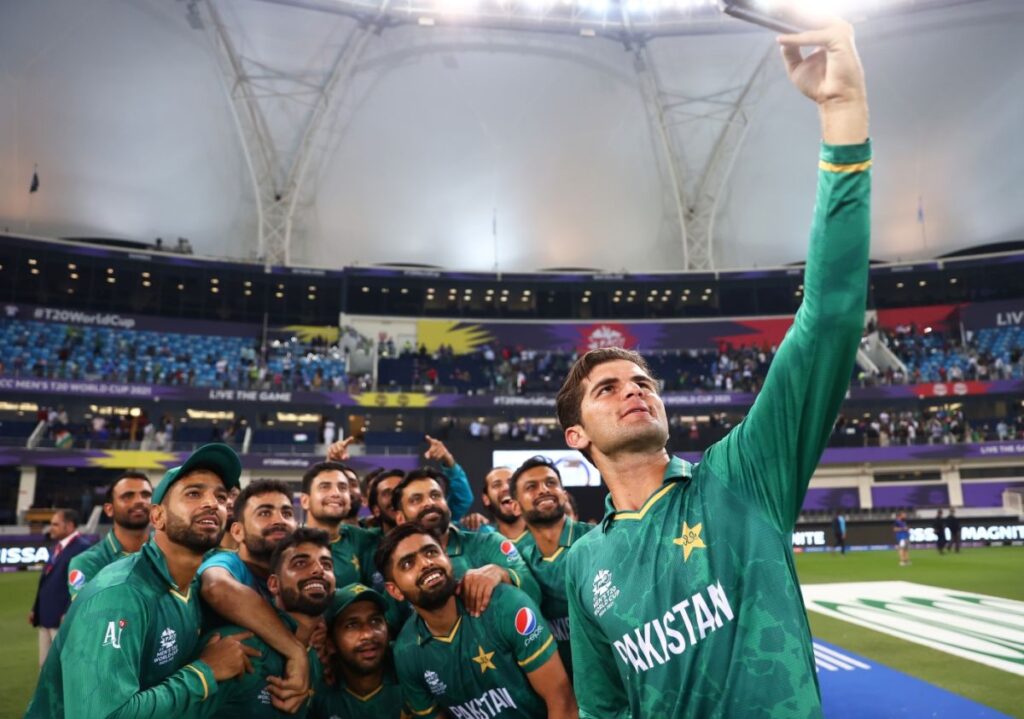 While praising the Pakistan cricket team on the other hand Langer said, "They've got a good all-round team, like we have, and they're well-led. Their captain, Babar Azam, is a superstar of the game. They've some good pace bowlers and they've a couple of good spinners, so they're a well-balanced side like we are, so it should be a great game of cricket.
Read: Mathew Hayden Praises Babar Azam and Mohd. Rizwan
Shoaib Malik Terms The Game As A "Tough Challenge"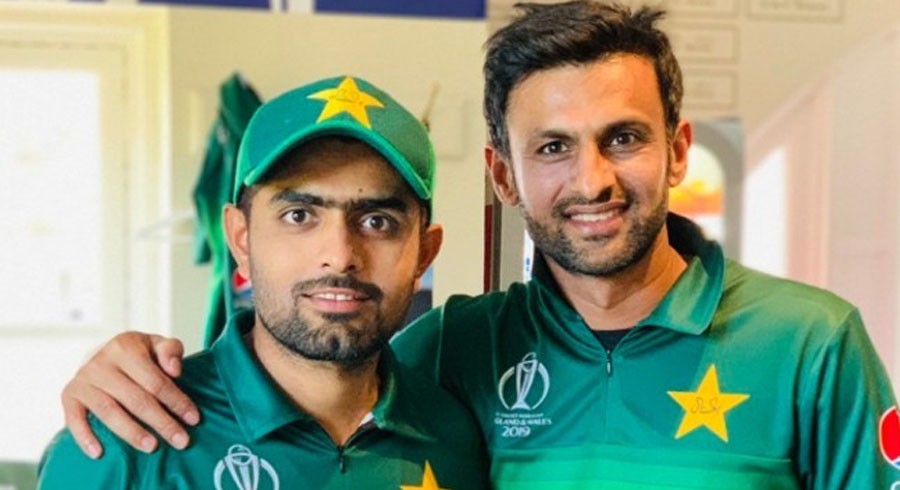 While shedding light on what to expect during the game veteran Pakistani cricketer, Shoaib Malik said, "Of course, we are watching Australia play good cricket and so are we, so it will be a tough match for both teams. It will be a tough challenge for both teams and will give us butterflies but that is always encouraging. We will take the semi-final as just another game and I think if we do that then we will be able to plan things in a better way."