This quiz will reveal the fruit that matches your personality, all you have to do is pick some random images. Take this quiz to find out.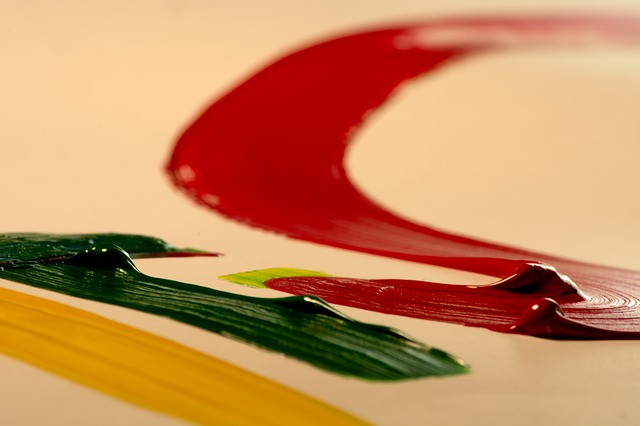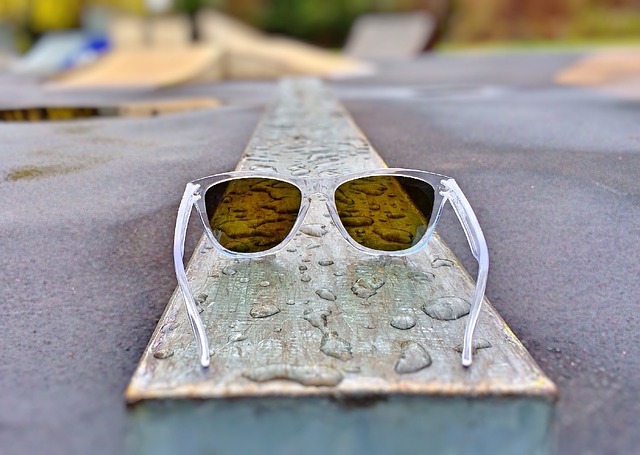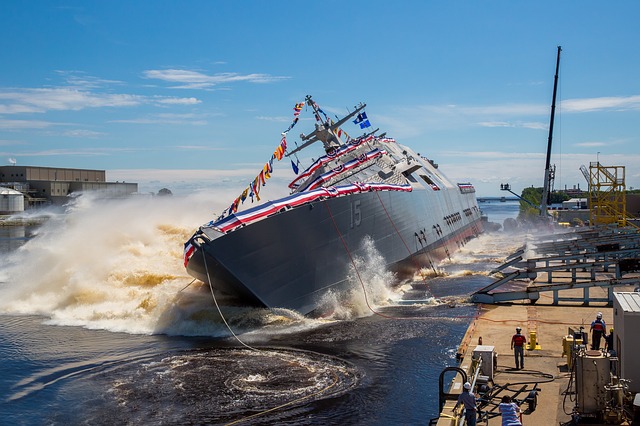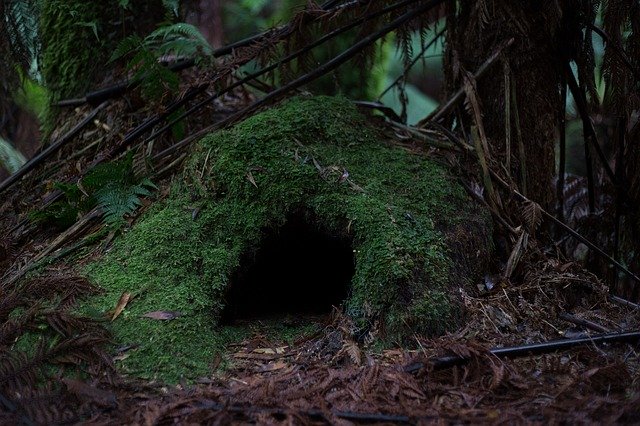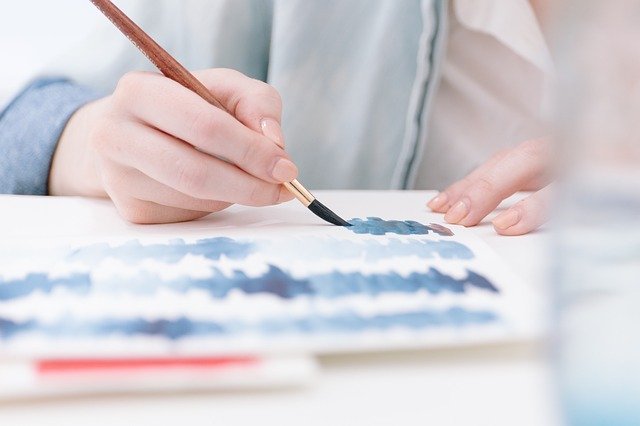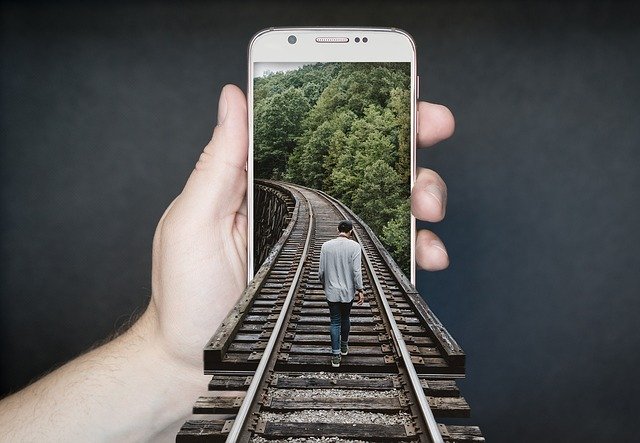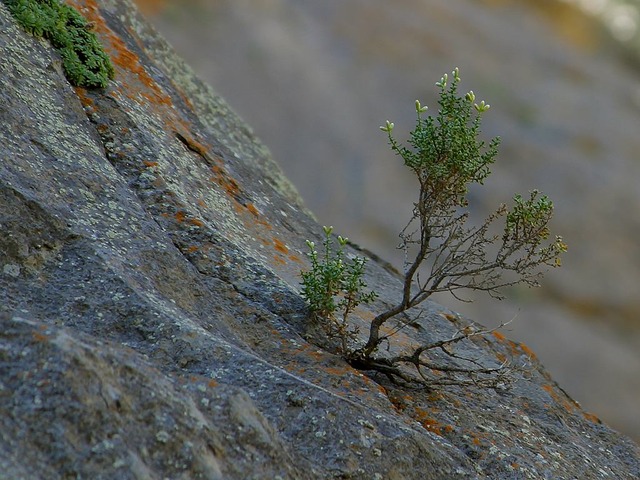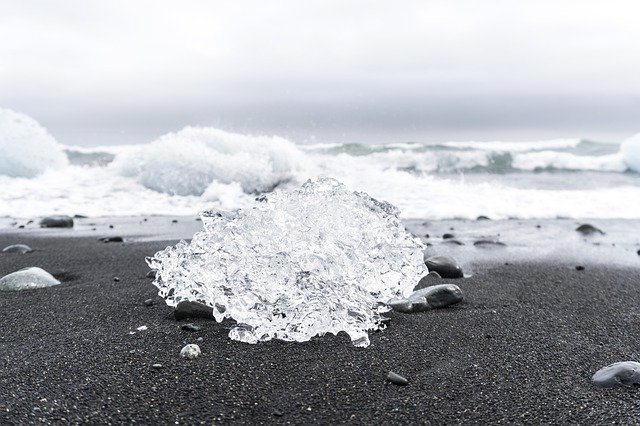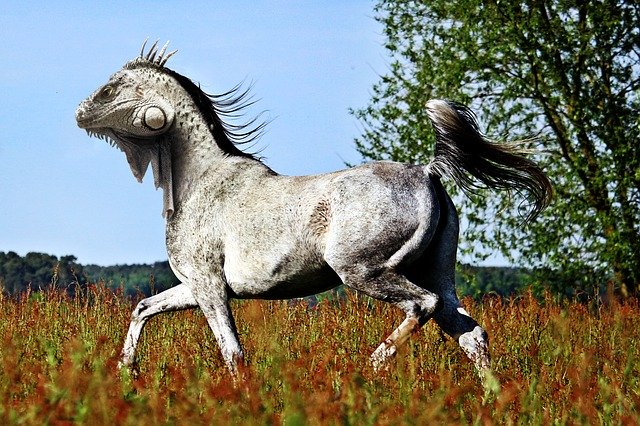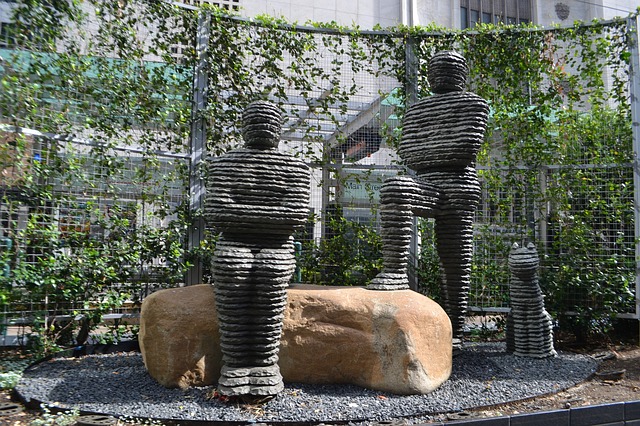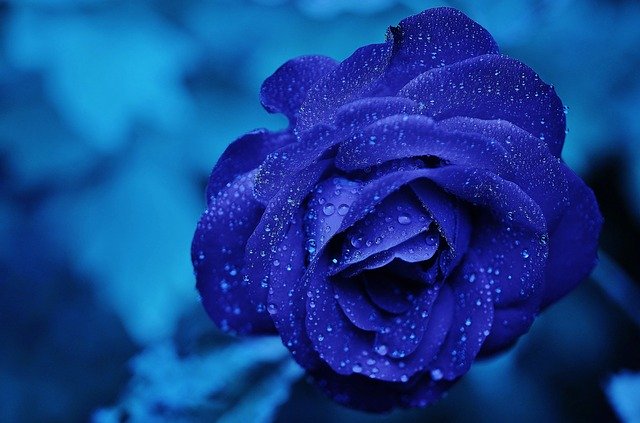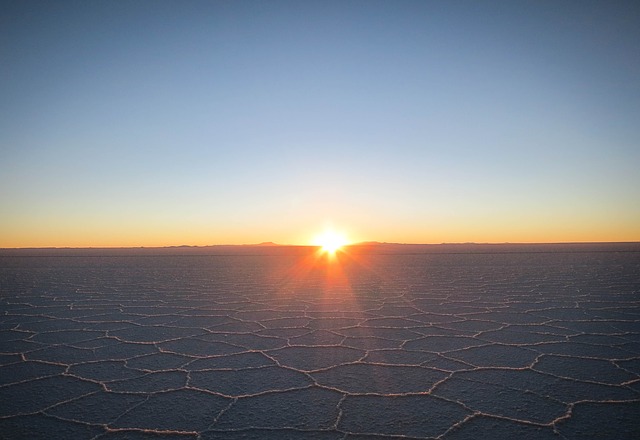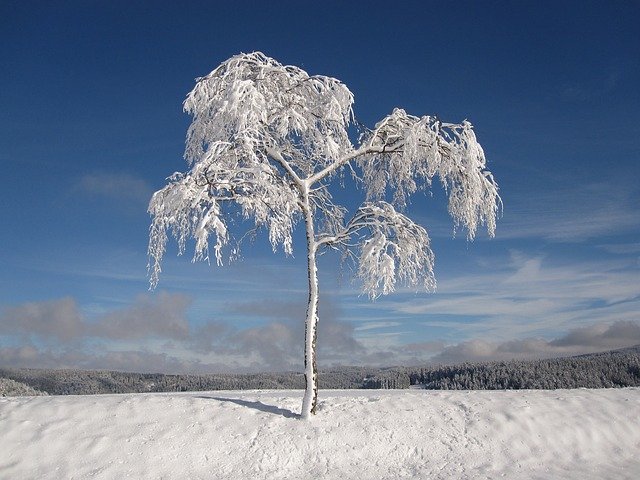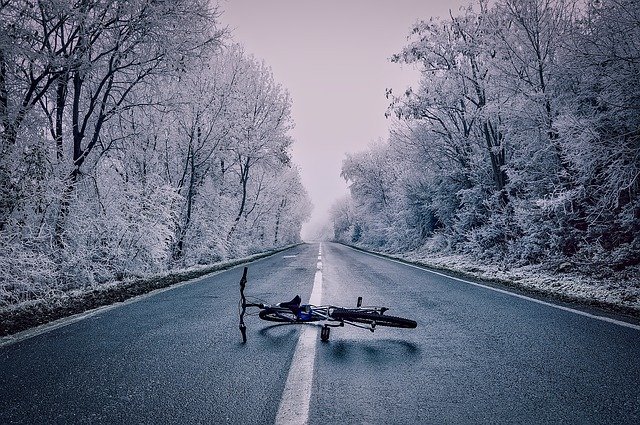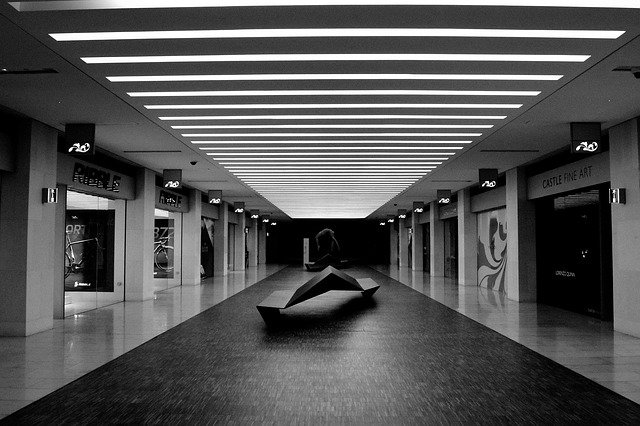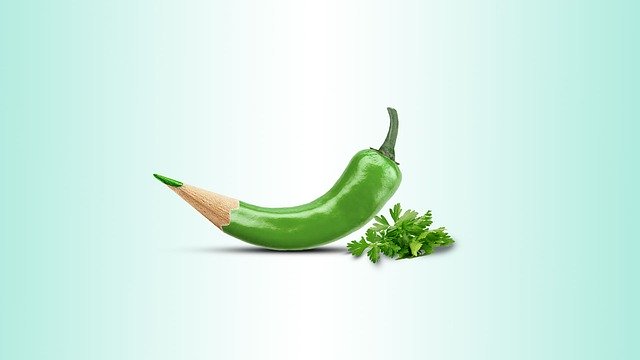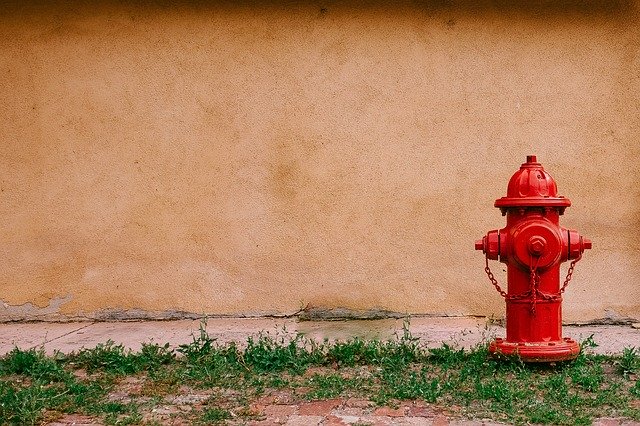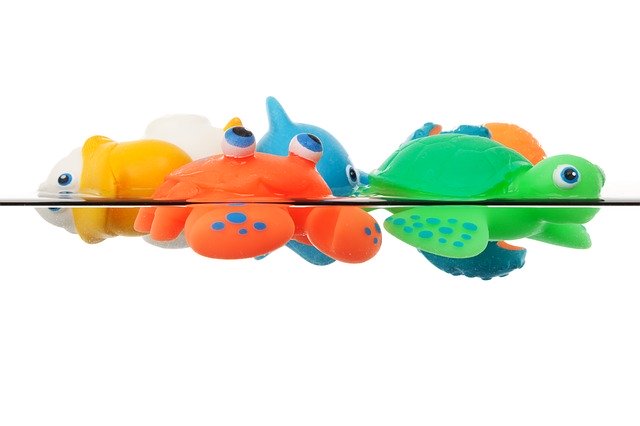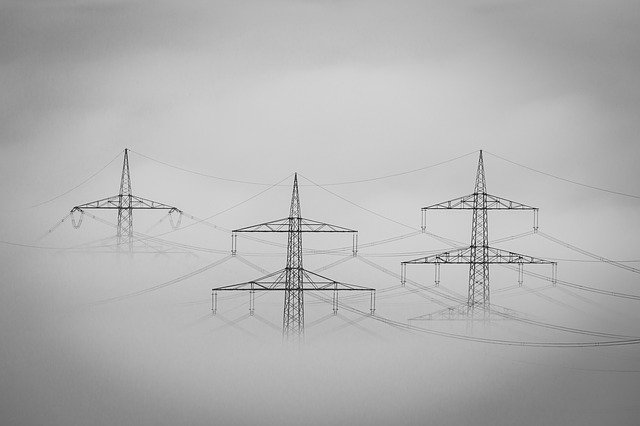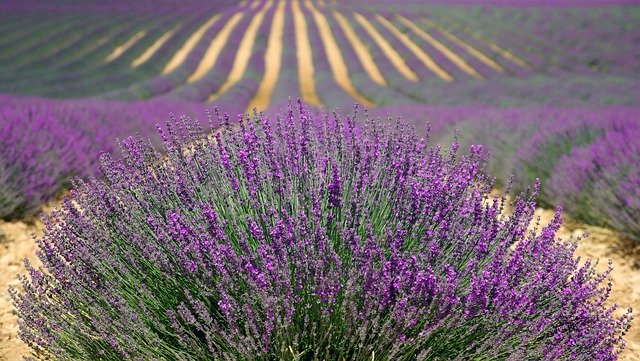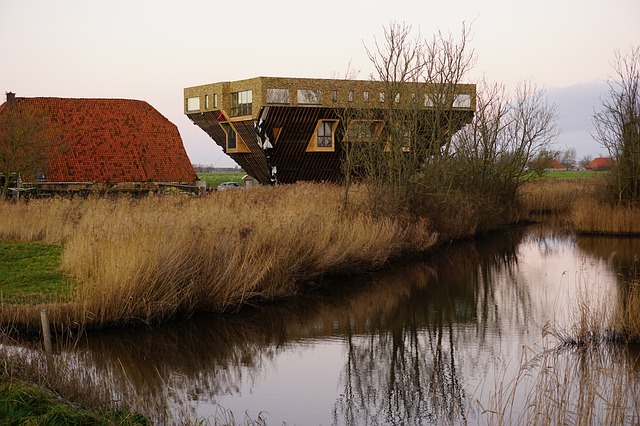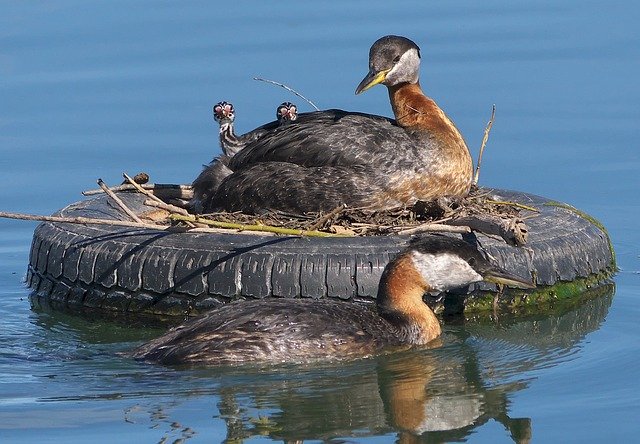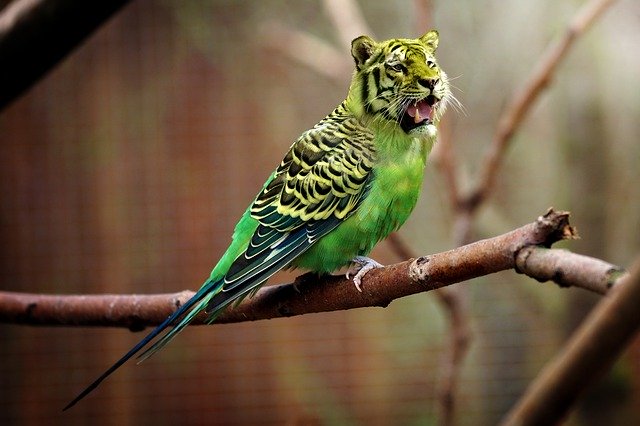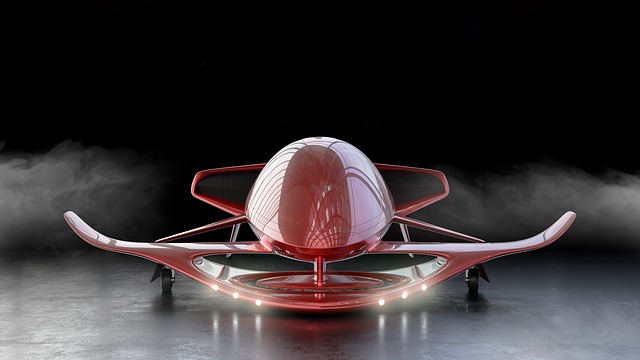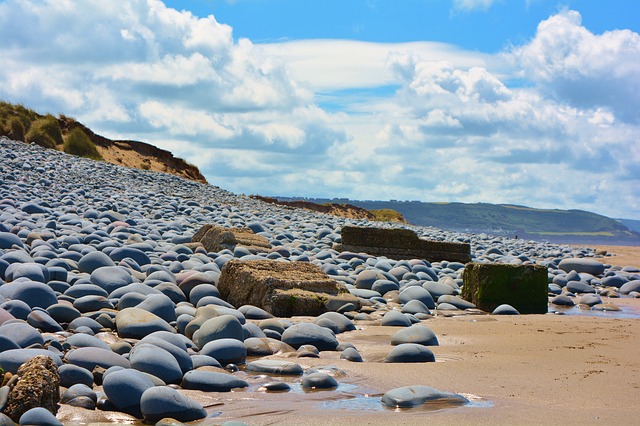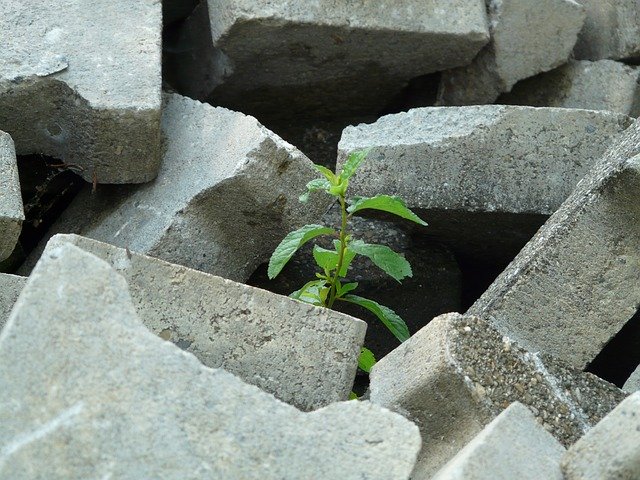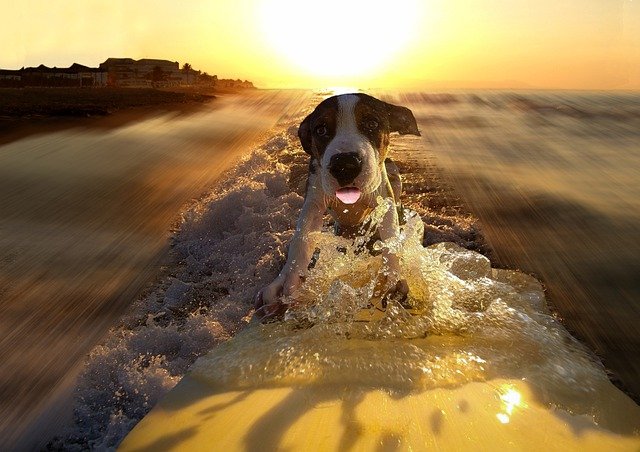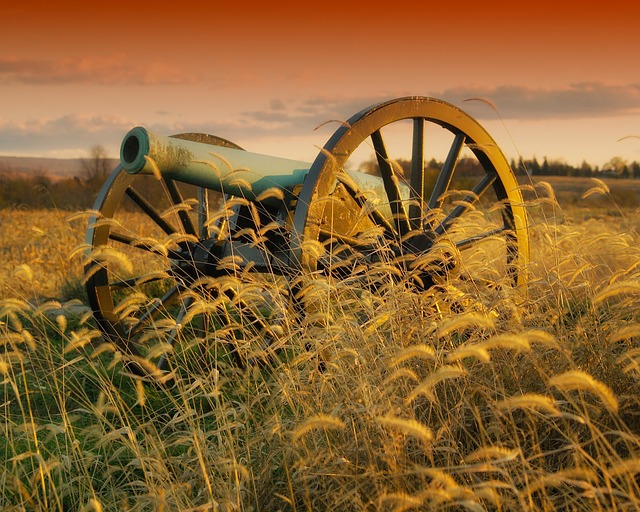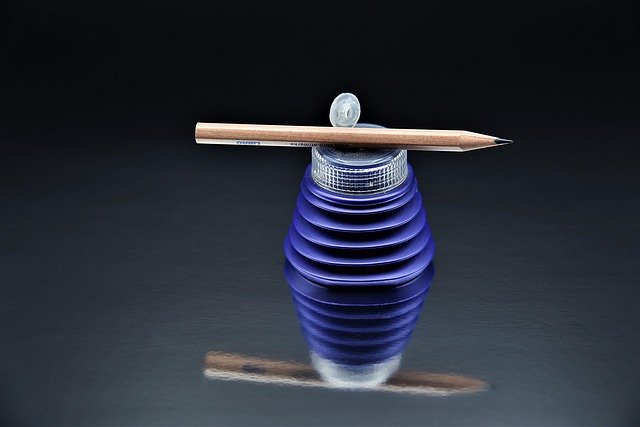 This Random Image Quiz Will Reveal The Fruit That Relates To You
Pineapple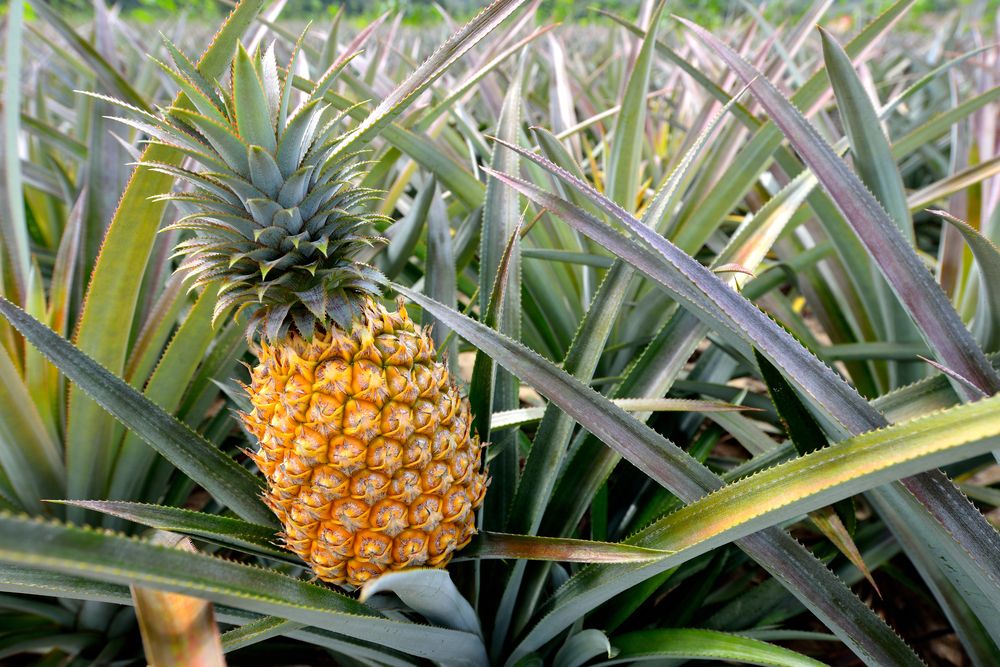 You appear very tough, yet in the heart, you are a sweet person! You always see the positive side of things and are protective of people close to you.
Orange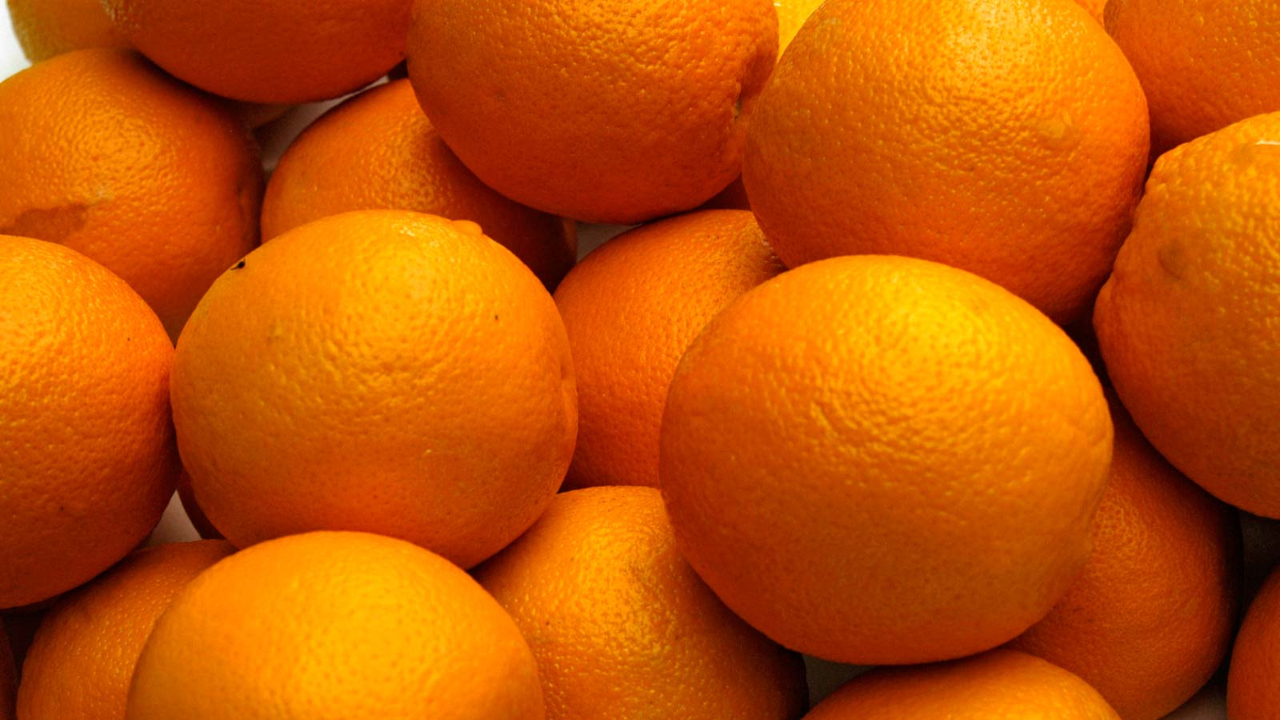 You would share anything you have with your friends - even though you can be a little sour at times!
Tomato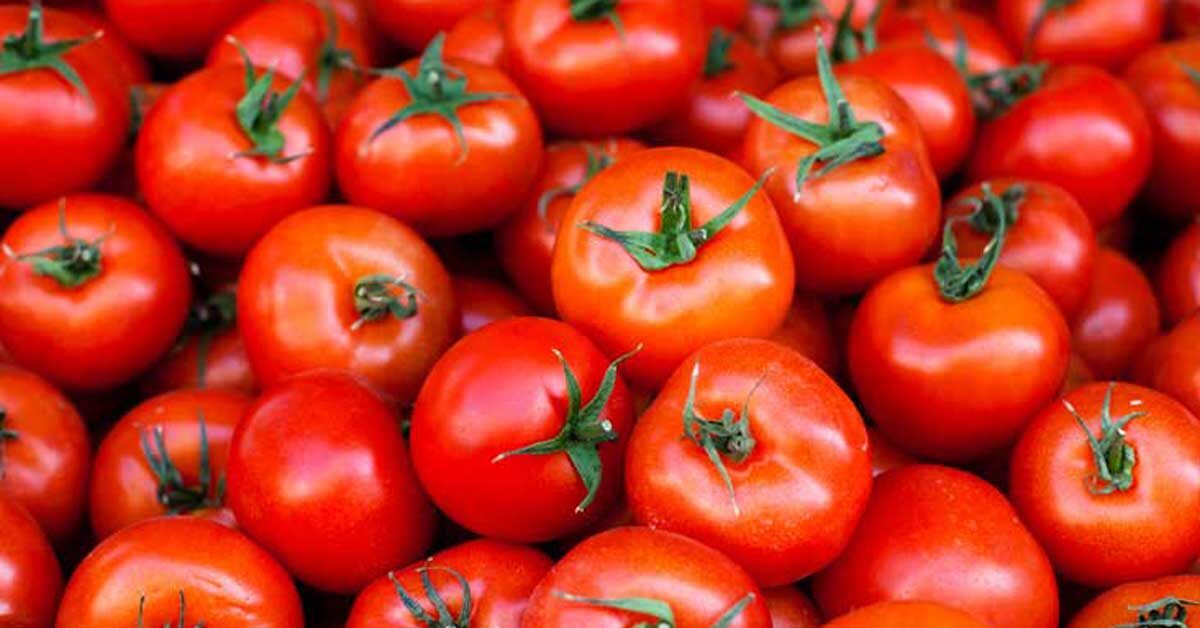 You're bold and a little confused. You may be a fruit or a vegetable, depending on whether you're coming or going.
Take Quiz: How Well Do You Know The Names Of These Famous Pakistani Celebrities