#PakvsAfghanistan T20 series ended yesterday in UAE with the Afghans winning it 2-1. It is worth mentioning here that following the PSL, there was hype around some younger players, probably because of which Pakistan Cricket Board (PCB) decided to test its bench strength during the tour. 
The end result hasn't been too promising and so, we look at what we were able to learn from entire episode. 
Read: #PakvsAfg: A Look At The Possible Playing XI
Let's Not Get Carried Away!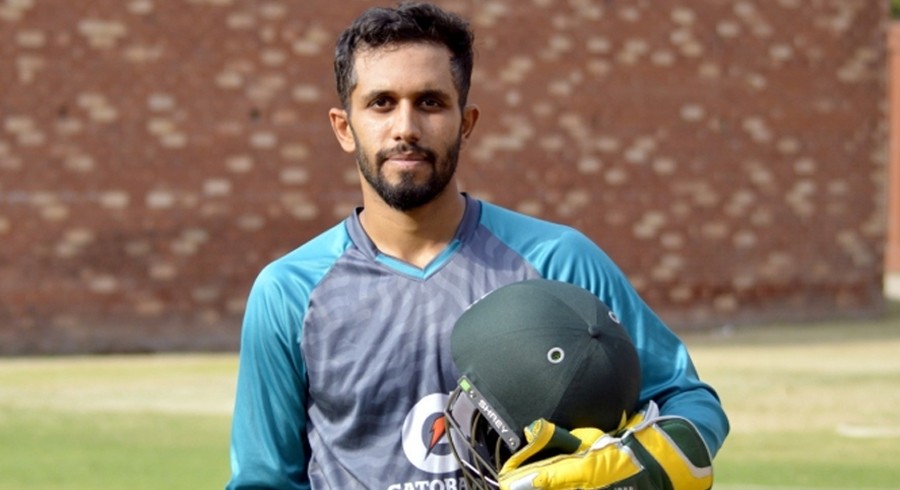 Both public and critics of the game in the country have a tendency of getting carried away. After the PSL almost everyone wanted to see the young performers play for Pakistan. PCB perhaps thought the same way and hence, we eventually have the sort of result that we deserved to have for not being practical. 
Selecting a squad that comprises of too many new faces or too many cricketers who are making a comeback has never worked in Pakistan. It is high time that media, public and the selectors understand this. Therefore, in future PCB must induct new cricketers while there are seniors around to relieve pressure of them.
Read: 3 Things We Were Able To Learn From #PSL8
Let's Allow Youngsters More Time After The #PakvsAfghanistan Series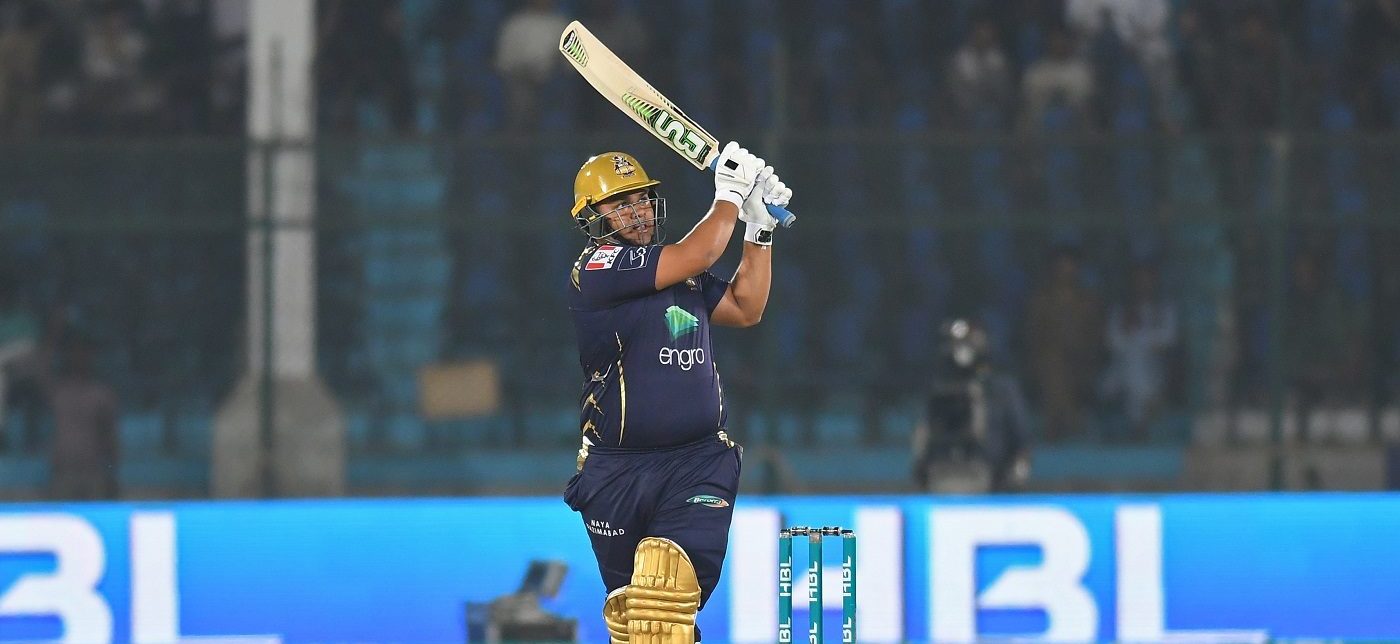 A lot of younger players haven't delivered in the series. PCB now must not discard them under public pressure as this might put their international careers in jeopardy. Rather the board must bring back three to four senior cricketers and groom the younger boys while they are still part of the group.