Kamran Akmal while talking to media said that he expects cousin and Pakistan skipper, Babar Azam to select his younger brother, Umar Akmal after the 32 year old performed decently in the recently concluded Pakistan Super League (PSL).
Read: #PakvsAfghanistan: Here Is What We Were Able To Learn
Kamran Akmal Urges Babar Azam To Back Umar Akmal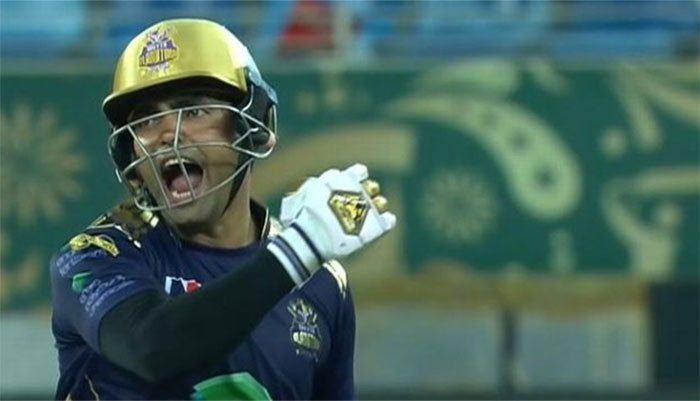 While urging Babar Azam to play his role in the revival of Umar's international career Kamran said, "With the World Cup and Asia Cup approaching, it's crucial to have players like Umar Akmal in the middle order. It's up to the selection committee, coaching staff, and skipper Babar Azam to recognize his potential and consider him for the team. As the team is selected based on the captain's approval, it's essential to give Umar a fair chance. After all, if Imad can make a comeback based on his performance, Umar Akmal deserves the same opportunity.
Read: #PakvsAfg: A Look At The Possible Playing XI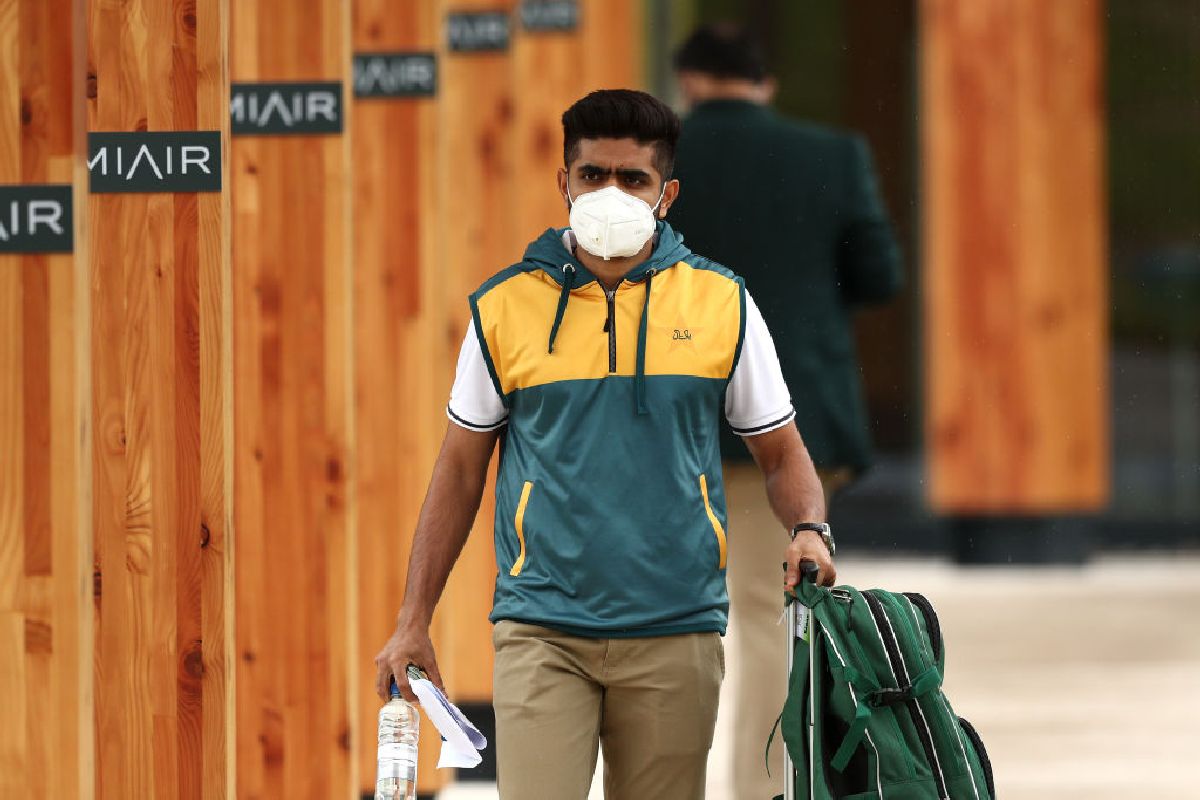 "The mentality of our team members, especially Umar Akmal, is focused on playing for Pakistan, whether they bat from the first delivery or chase down a target. Such players deserve recognition from the selection committee, and it's unjust to ignore them. Umar's performances in the Pakistan Cup and PSL were impressive, with an average and strike-rate that were up to the mark. Even when he faced only a few deliveries, he managed to score runs for his team."