The last #PakvsAfg ODI is supposed to take place tomorrow and so, here is a look at 3 cricketers that #BabarAzam should play. It is worth mentioning here that Pakistan has already won the series and that a white-wash will help them in securing the world's number-one ODI team status in the ICC rankings.
Read: #AsiaCup23: Ramiz Raja Explains Pakistan's Biggest Weakness
#PakvsAfg: #BabarAzam Must Play Saud Shakeel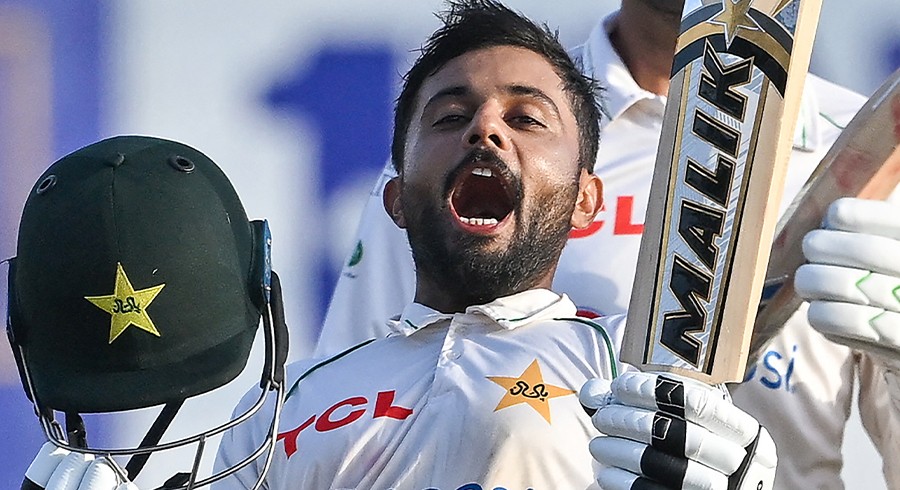 Pakistan's middle-order has looked in bad shape during the first two ODIs. The likes of Rizwan, Iftikhar and Agha have not really delivered and so, it makes sense to try the in-form Saud Shakeel at the crucial number four position. He plays spinners well because of which there is no doubt that Pakistan definitely needs to play him.
Read: First #PakvsAfg ODI: 3 Things You Probably Didn't Think About
Mohd. Wasim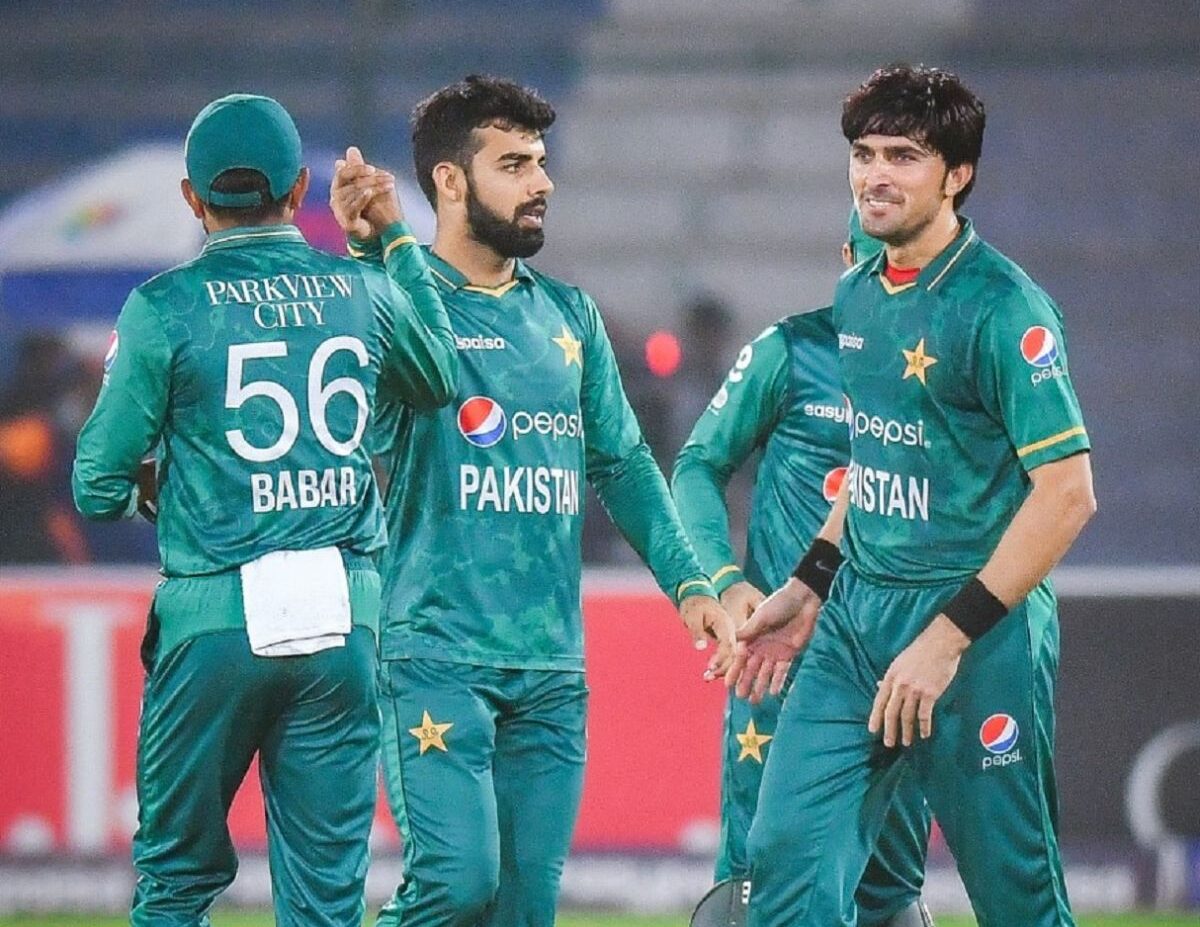 It makes sense for Pakistan to rest at least one of their top pacers ahead of the #AsiaCup. Naseem Shah in particular looked exhausted at one point during the second ODI and therefore, Pakistan must allow him rest and instead play Mohd. Wasim.
Read: 3 Cricketers That Pakistan Are Likely To Try Against Afghanistan
Mohd. Nawaz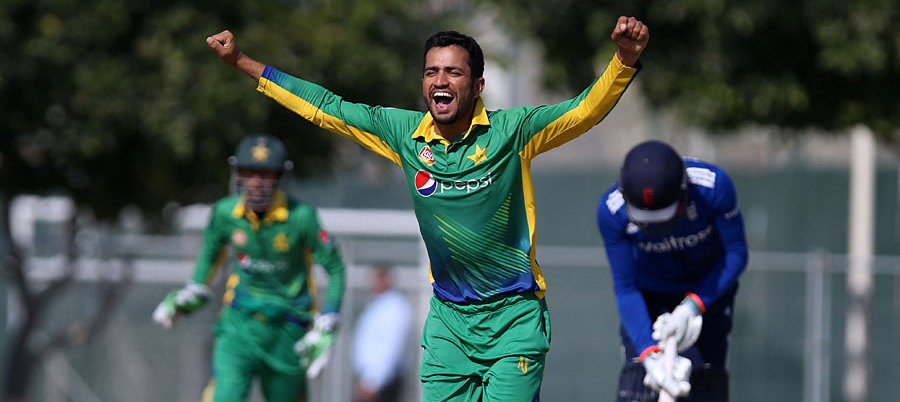 Usama Mir was played ahead of Nawaz because the Pakistani camp wanted to assess the impact that two leg-spinners can have during an ODI. He too hasn't really delivered during the series and it seems as if he requires more time at the international level to develop. Thus, there is no harm in trying Nawaz once more who in any case is a better all-round cricketer than Mir.