Former Australian cricketer and Pakistan coach, Geoff Lawson has asked the Aussie skipper, Pat Cummins to "Admire Azan".
Read: Shoaib Akhtar Tells Shahid Afridi To Rest, Haysman Left "Mystified"
Geoff Lawson Wants Pat Cummins To Wake up Early To Admire Azan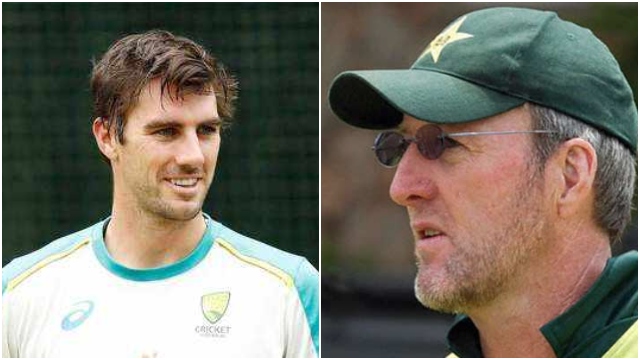 Image Source: criclive.jazz.com.pk
In his column for The Sydney Morning Herald Lawson wrote, "The issue for Cummins and the team is what brand of cricket they will play, or will be allowed to play. They will be unlikely to have conditions similar to those of the recent Ashes, where pitches suited seam and swing bowling and therefore made a potent Australian attack irresistible. Australia will most likely need Nathan Lyon and Mitchell Swepson in all three Tests, and that will require a whole new perspective from Cummins on team selections, match tactics, cricket diplomacy and waking up about 5am as the local mosques call out the azan. 
Read: "Voice of Pakistan Cricket 2022" Launched To Identify New Commentators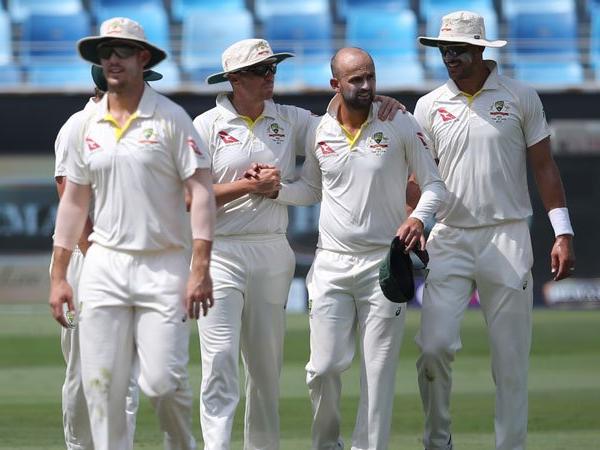 "Once or twice he should wake early and admire the call. Azan literally means "to listen", "to hear", "to be informed about" – all methods to understand and hence to improve. Learning about the culture of Pakistan's people will be an asset to understanding their motivations and how their team goes about their favorite sport. This tour will not just be about cricket matches."
Australia are all set to tour Pakistan for the first time in about 24 years for 3 Test matches, 3 ODIs and a T20 international.