Shoaib Akhtar advised Shahid Afridi to rest after the former skipper decided to say "good bye" to PSL. Mike Haysman on the other hand has said that he is mystified at the way Babar Azam is batting and so, here is a look at both stories.
Read: Shaun Tait Excited To Be Part Of The Pakistani Dressing Room
Shoaib Akhtar Tells Shahid Afridi to Rest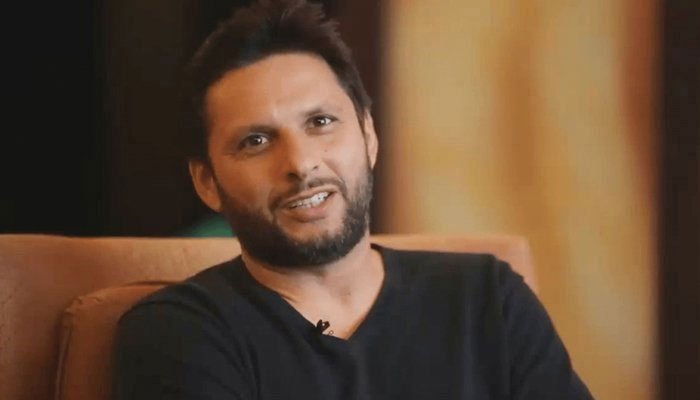 Citing fitness concerns Afridi decided to end his PSL journey last week. While explaining his decision the 41 year old said, "I wanted to end PSL on a good note but I have been playing with the lower-back injury for 15-16 years now. The pain is quite intense where I feel pain in my groin, knee and even the fingers of the foot. I will come back on the field once again for my fans, keep me in your prayers."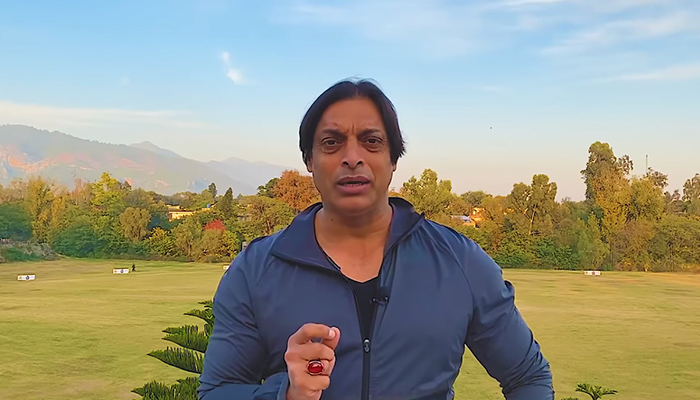 While commenting on Afridi's decision Shoaib said, "Rest, lala (Afridi's nickname). Is umar main yeh ishq nahi asaan (this love is not easy at this age)."
Read: "Voice of Pakistan Cricket 2022" Launched To Identify New Commentators
Haysman Left "Mystified"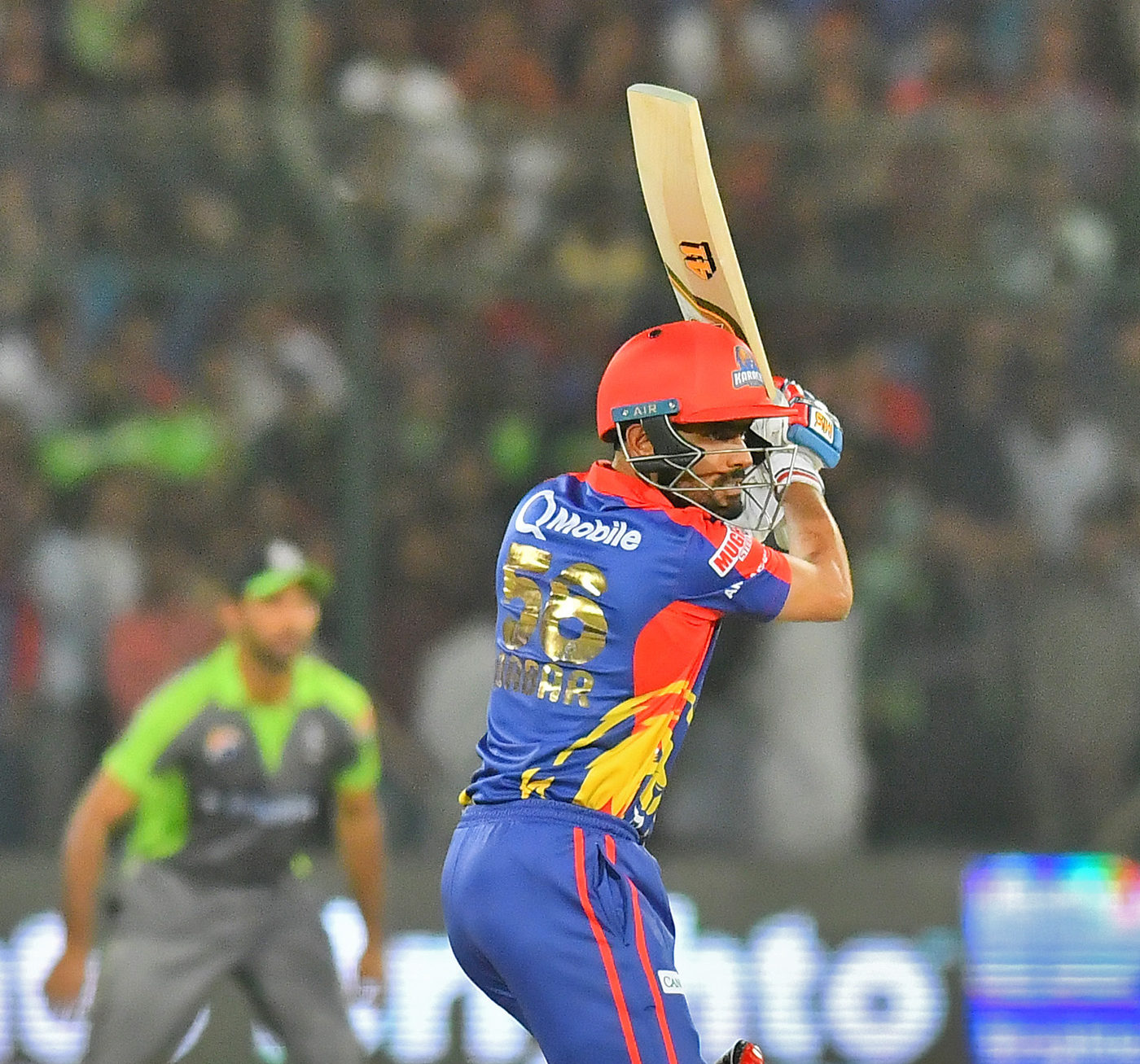 While commenting on the poor show of Babar Azam and his franchise i.e. Karachi Kings Haysman said, "I'm mystified as to why one of the best players in the world, Babar Azam, is struggling on these pitches and there is not a great deal wrong with these tracks. Other guys are playing fluently but, Karachi and also here, Babar Azam has not been fluent at all and that doesn't make any sense to me.
"They [Karachi Kings] got a lot of things wrong today, a lot of things wrong in Karachi. I don't know where they turn actually."