Main stream media has reported that following consultations #PAKvAFG series has been postponed and that former skipper, #RamizRaja is all set to takeover from Ehsan Mani as Pakistan Cricket Board's (PCB) next chairman.
Read: Syed Imaad Ali Makes History, Conquers World Youth Scrabble Championship
#PAKvAFG series postponed, #RamizRaja Almost Certain To Be The New Chairman

While explaining the decision to postpone the ODI series against Afghanistan, PCB issued a statement that elaborated, "Pakistan has accepted Afghanistan Board's request to postpone next month's ODI series due to players' mental health issues, disruption in flight operations in Kabul and other issues. There were a lack of broadcast facilities which was also a hurdle and both the boards will try to reschedule the series in 2022."
Read: Fawad Alam & Ramiz Raja Make Headlines For Different Reasons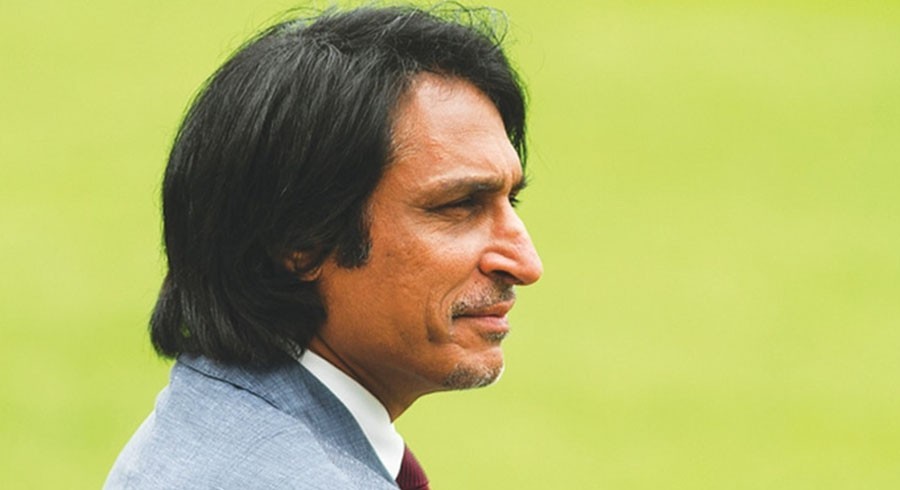 Mainstream media has also reported during the last 24 hours that following the meeting with the sitting chairman i.e. Ehsan Mani and the expected successor Ramiz Raja, the Prime Minister of Pakistan has decided to appoint the later as the new chairman of PCB.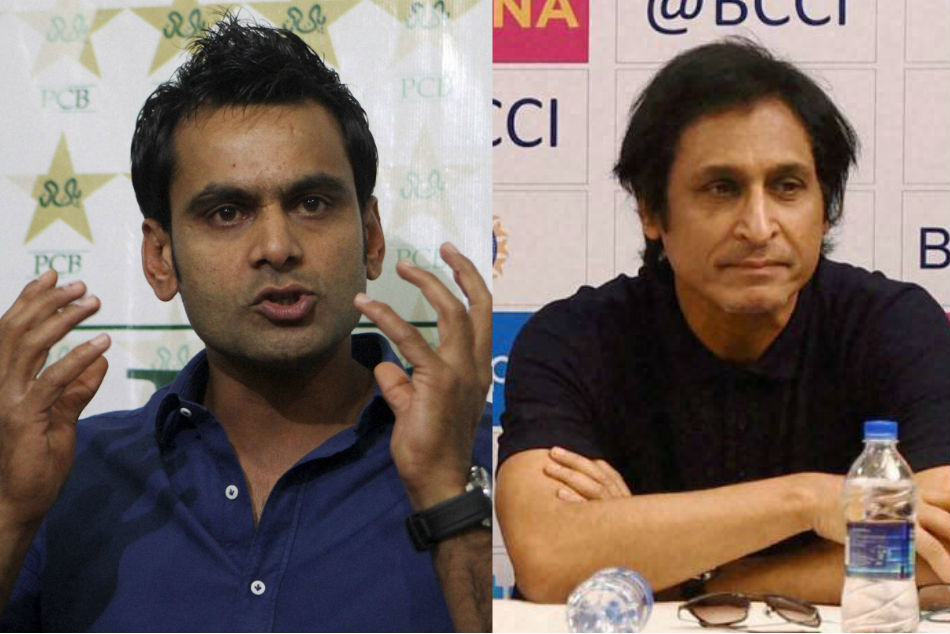 The possible appointment then is likely to have a major impact on the game in the country. It is also worth mentioning here that Raja has not been a huge fan of the head coach Misbah-ul-Haq and has often criticized the board for considering veteran cricketers like Mohd. Hafeez and Shoaib Malik. He has also spoken against allowing tainted cricketers an international comeback. Hence, major reshuffling is expected if the 59 year old takes over as the board's new chairman.