Now that you have the popcorns with you and now that you have put on your pajamas, your next task is to figure out which of the many excellent Pakistani movies is worth your time. So, here is a list of 10 Pakistani films that I have watched and which I feel, you should watch too.
1. Jawani Phir Nahi Ani (2016)
This blockbuster comedy entertains and delights its audience with a lighthearted depiction of the Pakistani society. The film also removes many misconceptions that exist with regard to the image of the country. It's about four buddies who embark on a once-in-a-life time journey to Bangkok. The dynamic, restless youngsters challenge all the ambiguities and ironies of Pakistan's conservative culture.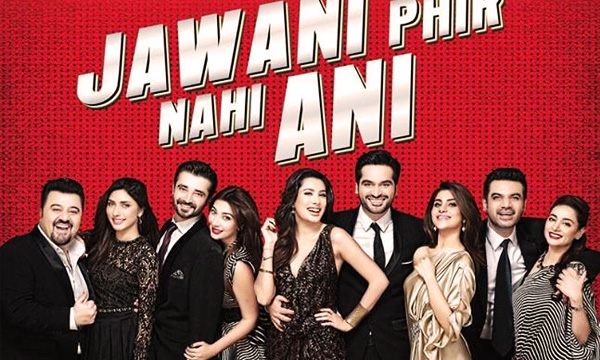 2. Laal Kabootar (2019)
Laal Kabootar is by far the only Pakistani thriller that stays loyal to its roots, with an accurate depiction of Karachi in its darkest days. It's one of those thrillers that catches you off guard right away.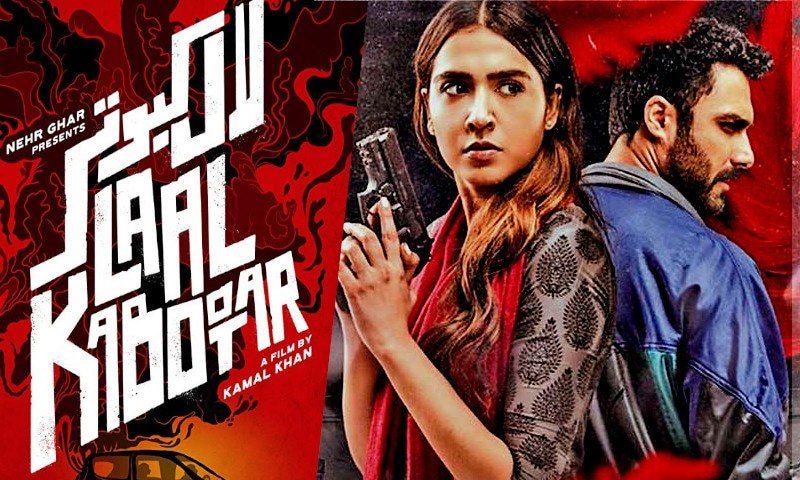 3. Main Hoon Shahid Afridi (2013)
Main Hoon Shahid Afridi is a must-watch for anyone with an interest in cricket. It portrays the dream of thousands of young boys in Pakistan, of all classes, who want a career in the sport.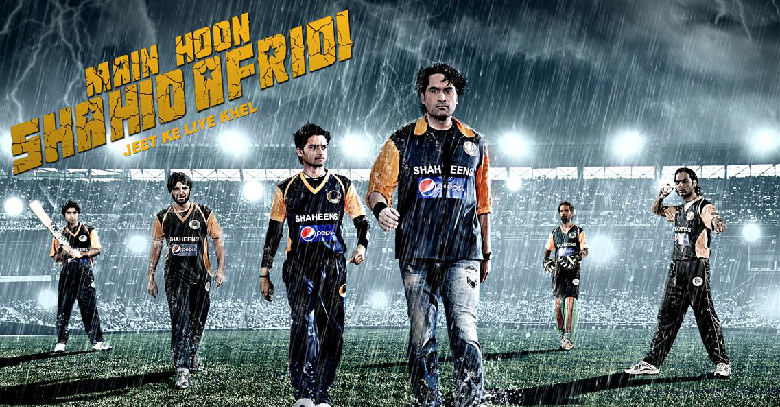 4. Pinky Memsaab (2018)
Pinky Memsaab is a touching story about a young girl who ends up working for an upper-class Dubai based family. The protagonist, relocates to Dubai to work as a maid to help her family financially. Her employer then is writer who is having trouble finishing her next piece.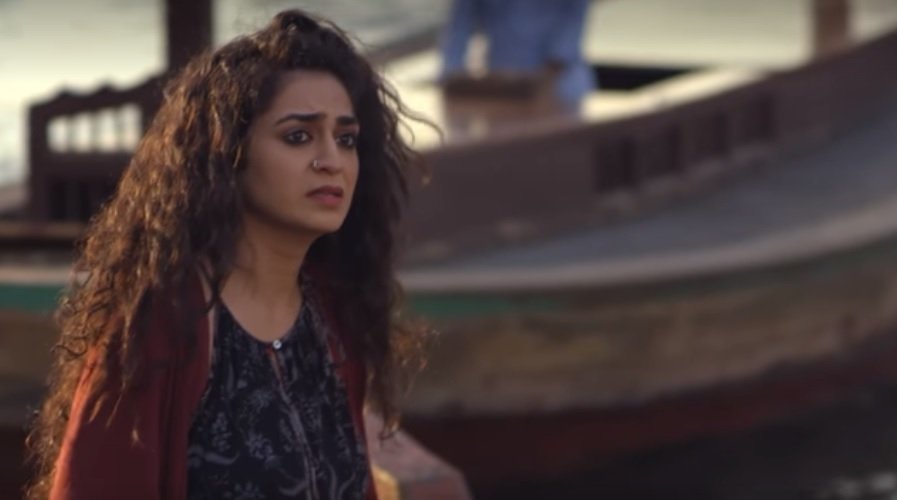 5. Jinnah (1998)
The movie describes the events leading up to the founding of Pakistan in 1947. It is a complex biopic of Muhammad Ali Jinnah, also known as the "Father of the Nation". He was the first governor-general of Pakistan. The film does a fantastic job of depicting chaos during the Partition of India and Pakistan. The photography is stunning and the dialogues are powerful.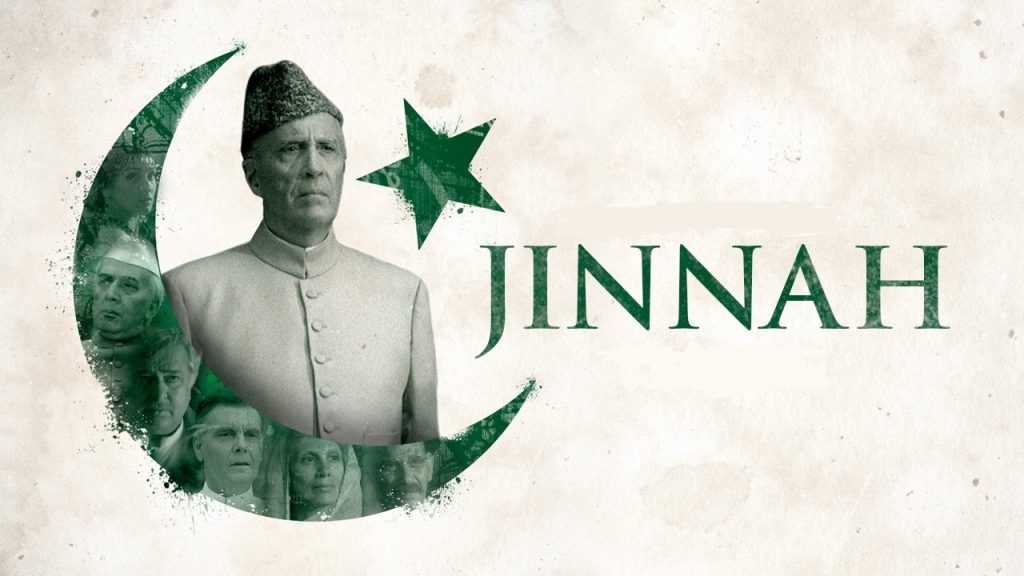 Also Read: These Are The 10 Most Entertaining Books You Must Read When You're Extremely Bored
6. Zinda Bhaag (2013)
Zinda Bhaag is a low-budget, under-appreciated classic that never received the sort of recognition that it deserved. It did, however, win four honors at the International South Asian Film Festival in Canada and a 'Special Jury Award' at the Jaipur International Film Festival.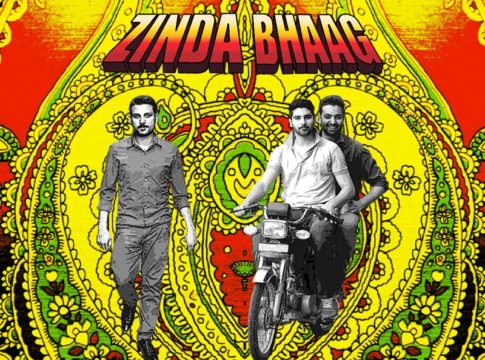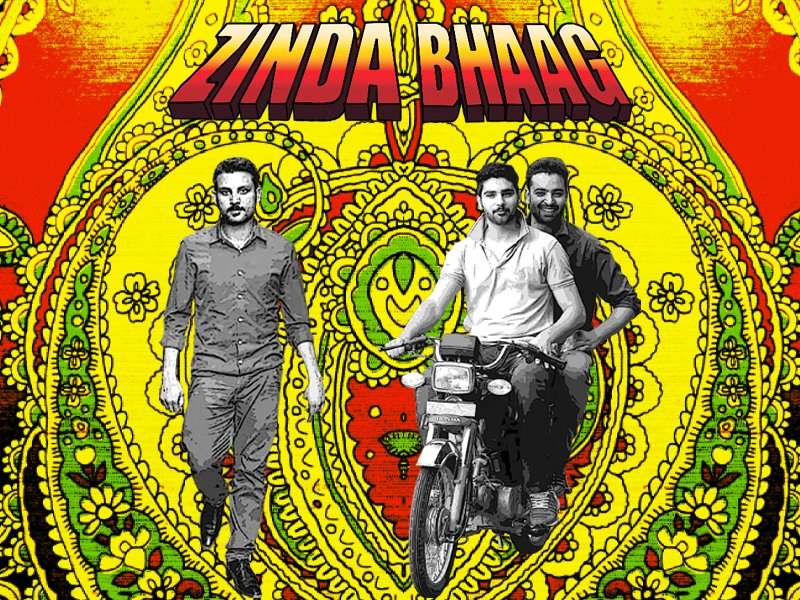 7. Anarkali (1958)
Anarkali is a well-known Pakistani movie about an enslaved girl named Anarkali who falls in love with Prince Salim, who ascends to the throne of the Mughal Empire.
8. Cake (2018)
The movie is a family drama, which is why it is considered as unique in the history of the Pakistani cinema. It is the story of two long-lost lovers, a dark past, forgotten hopes, broken vows, deception, and, above all, redemption. Amazing script, superb performance and a captivating plot is what makes the film worth a watch.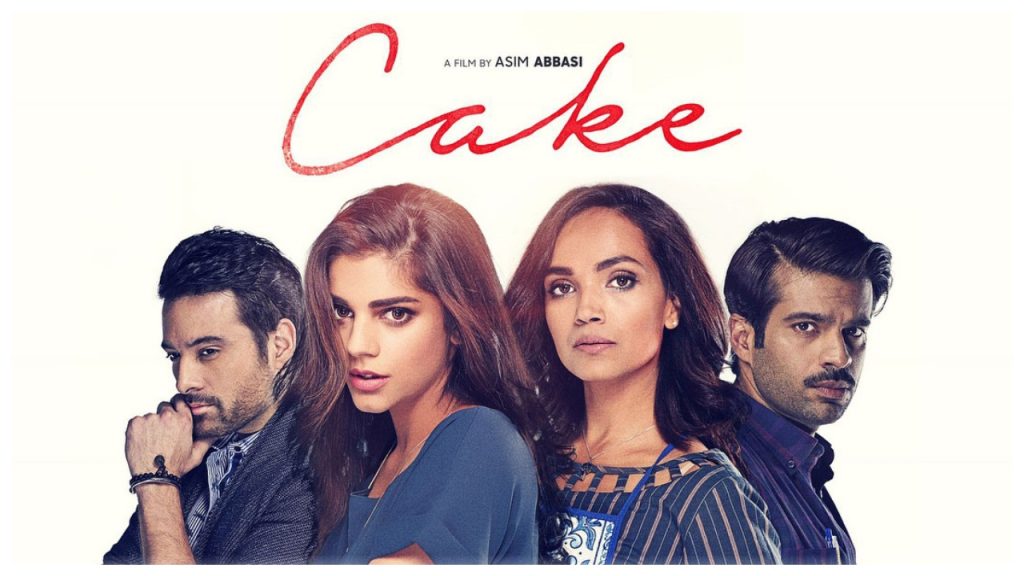 9. Shah (2015)
The movie provides a biographical overview of Shah – a Pakistani boxer who was born in a slum in 1964 and who was able to escape the poverty trap. The movie consists of multiple dramatic boxing sequences.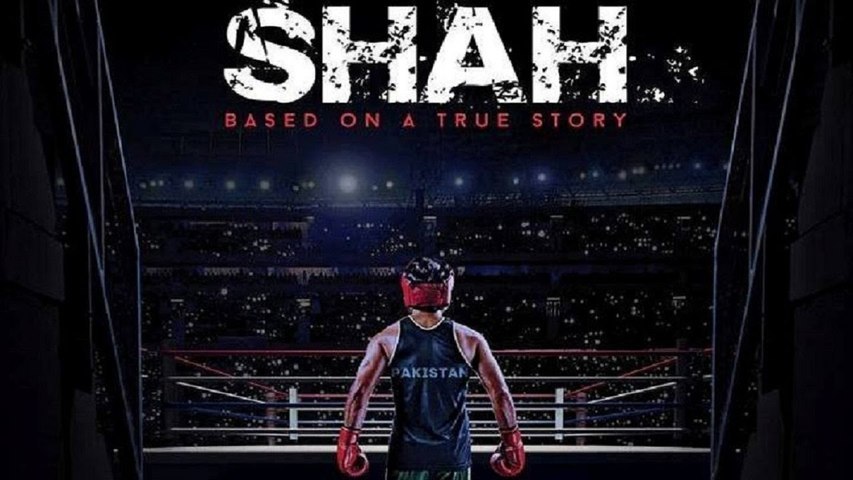 10. Moor (2015)
The movie is a lovely tribute to the hardworking and honest people of Pakistan. It depicts story of a station master who to meet both ends has to choose between his values and lucrative but dishonorable options.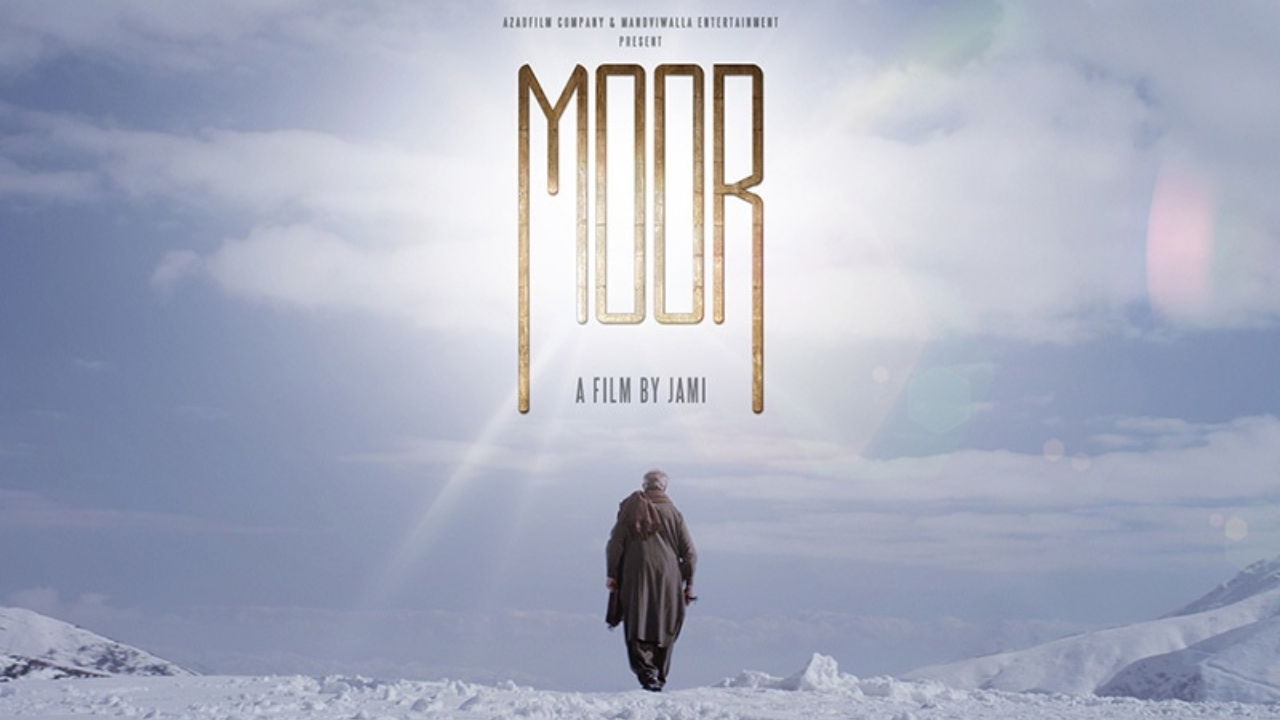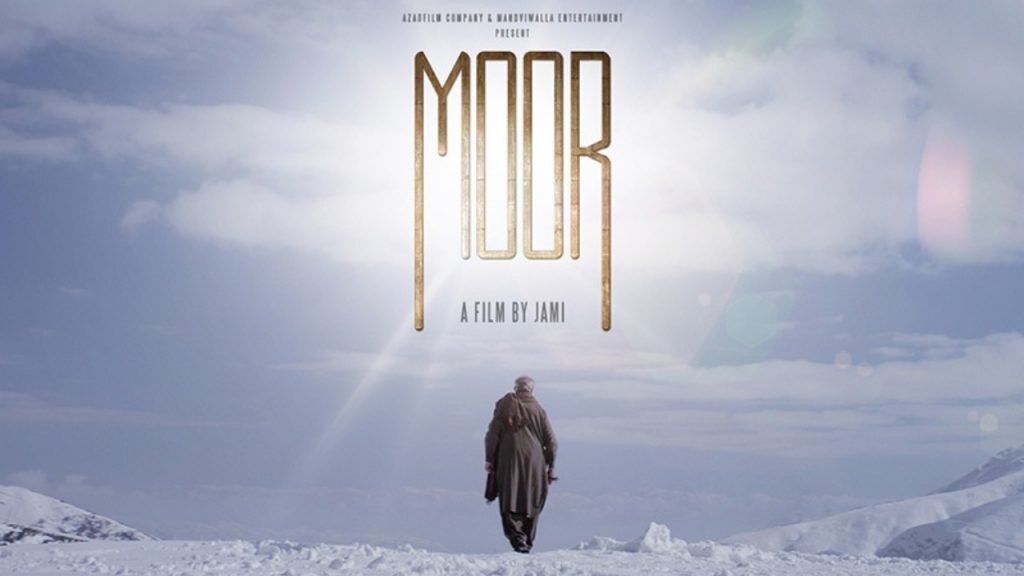 Let us know in the comments, how many of these Pakistani movies have you watched.