Here is a look at some interesting developments with regard to Pakistan's tour to England.
Read: Misbah-ul-Haq Wants The England Tour To Proceed Behind Closed Doors
ECB Considers Tour With "Isolation Bubbles"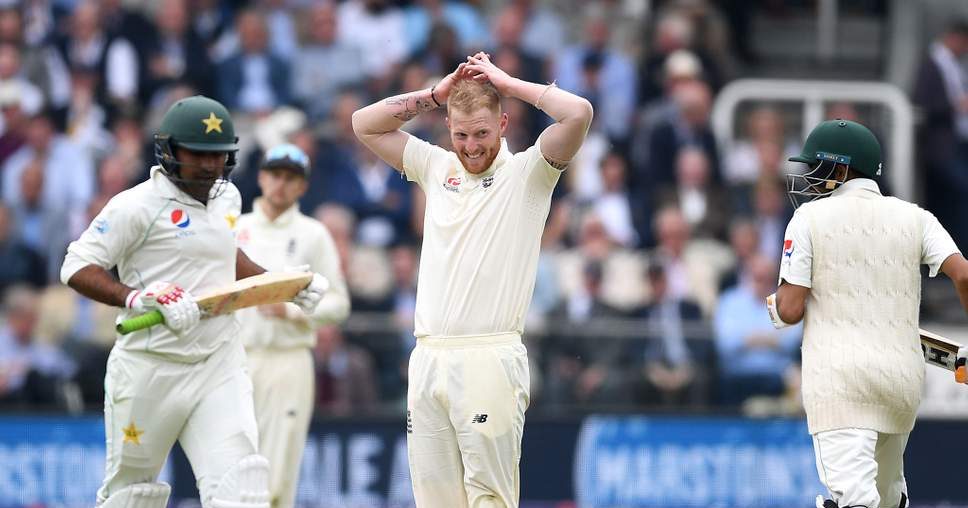 A Guardian report suggests that Pakistan's tour to England is likely to be played with players placed in "isolation bubbles" in order to reduce the probability of any one of them contracting the corona virus. Daily temperature checks and swabs are also likely to be part of the plan. The same strategy is almost certain to be put in place for the West Indies tour to England.
Read: Tom Moody Praises Babar Azam; Compares Him With Virat Kohli
Change In Schedule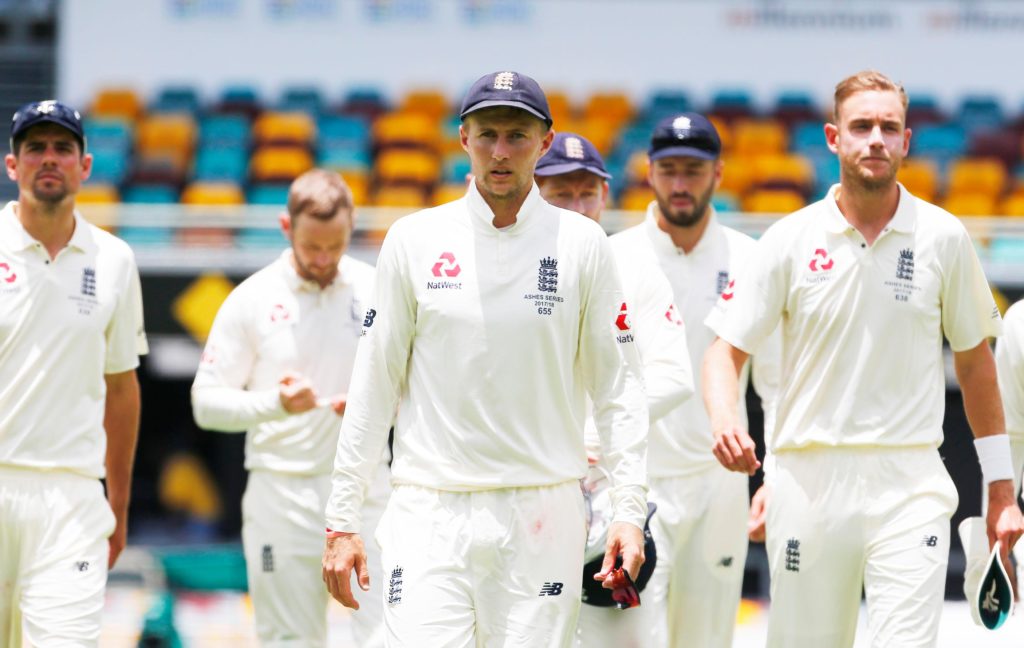 A change in schedule seems obvious. Both Pakistan and the West Indies are likely to play three Test matches, three ODIs (One Day Internationals) and three T20s on the English shores. Moreover, both series are likely to be played between July and August later in the year.
Read: Haider Ali Narrates How He Took Shoaib Malik's Advise To Punish Haris Rauf During PSL 5
Why The Series Seems Likely
The England and Wales Cricket Board (ECB) would be desperate for the concerned tours to take place because a complete wipe out is likely to cost them 469 million dollars – something that is likely to make the future extremely uncertain for ECB.

Pakistan Cricket Board (PCB) and the West Indies Cricket Boards aren't too rich anyway and hence, would want cricket to resume as soon as possible in order to ensure sustainability.
Thus, there is every chance of some international cricket available to the fans, July on wards.