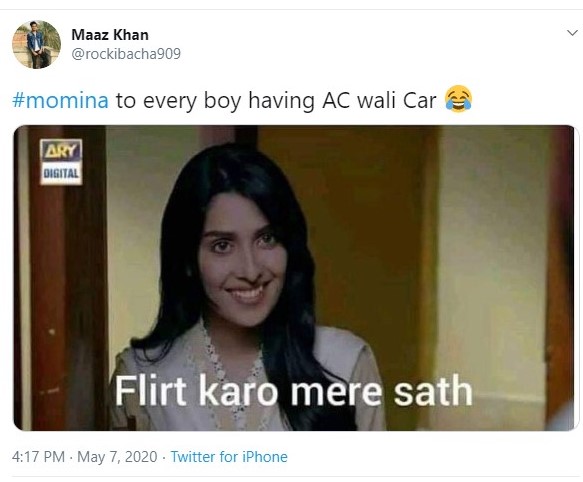 Meet Momina, who dumped her boyfriend for not having an AC in her car.
When Momina was sending these ice-cold messages to her ex, the girl definitely had no clue that she would quickly become a national Twitter trend!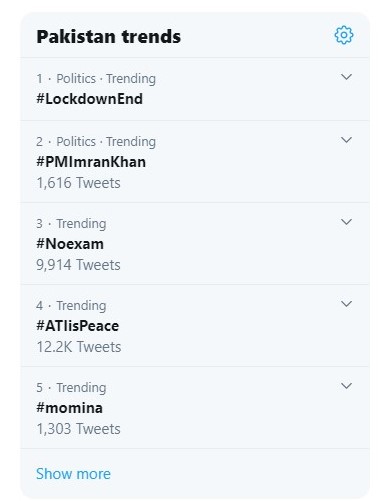 Read: 10 Hilarious Tweets After Elon Musk Revealed The Name Of His Baby Boy
Pakistanis, probably sick and tired of the same old toxic rants welcomed this hilarious trend with open arms…and some brilliant memes!
Ooooo…wiked!
So…Momina's ex was a geek?
This one's plain ROLF!
Don't we all, darling? Don't we all?!
Read: 15 Of The Funniest Taher Shah Memes On Twitter After Farishta Finally Went Live
Akshay Kumar has made quite a few appearances in the Momina and her AC wali car memes!
If only he'd gotten his car AC fixed, Momina would still be by her side!
Spot on, brother! Spot on!
I don't even have that! Will I never find true love?!
The trend would've been incomplete without this meme showing up!
The guy should thank his lucky stars that Momina is just a good 'ol mean girl. Imagine if she was a serial killer who killed people without functional car ACs!
More in the slasher Momina series…
TBH when I first saw the trend, I thought it was about Momina Mustehsan too!
Awwww…she looks kinda cute when she's happy.
She's got a radar for car ACs you can't beat!
Yeeeaaaah…that looks about right…