Pakistan's tour of South Africa formally begins in almost two weeks time. So, here is a look at young Pakistani cricketers who would be desperate to perform in order to keep their place in the squad for future assignments.
Read: Key Takeaways from Pakistan's Home Season, 2018
Imam-ul-Haq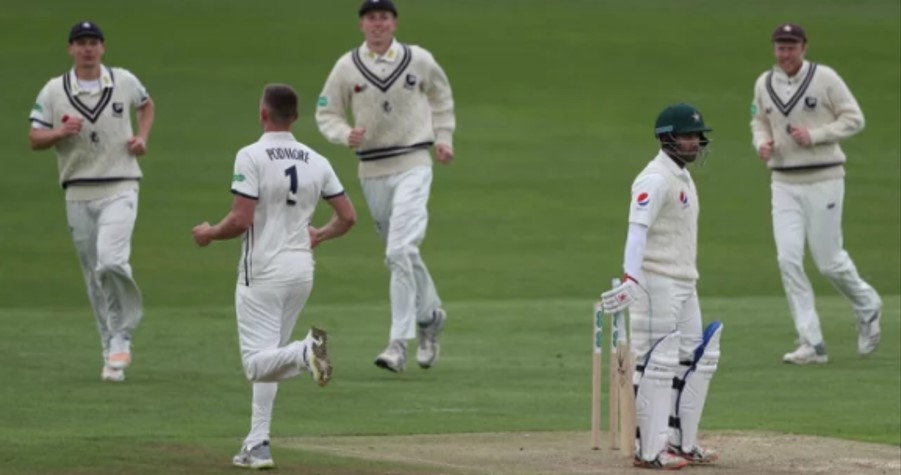 Imam-ul-Haq is in pretty ordinary form at the moment. He has failed in six consecutive Test innings and the fact that he will be up against top quality fast bowlers; that too on wickets that offer plenty of assistance to pacers will not make his life any easier. Hence, he has to somehow hold his nerve and deliver or else even his chief selector uncle will not be able to help even if he wants to. A bad couple of games then are likely to result in Imam's ouster initially from the playing eleven and eventually, from Pakistan's Test and One day International (ODI) squads.
Read: Strange Decisions Made In Pakistan's South Africa Bound Squad
Shan Masood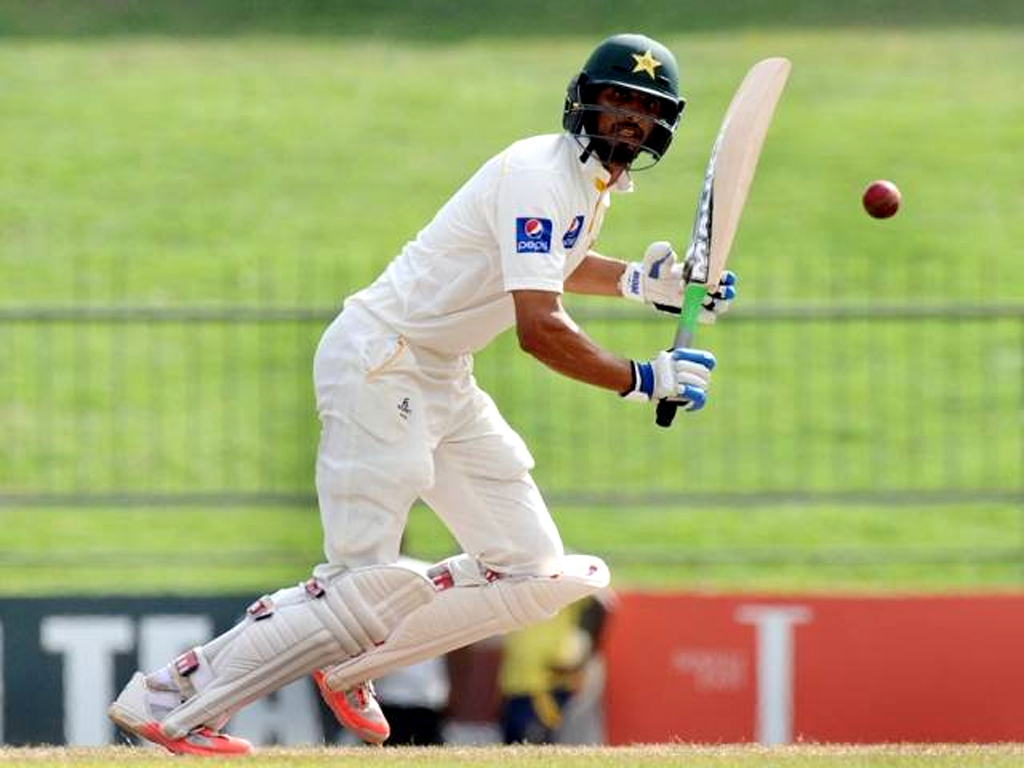 Shan Masood has had quite a few opportunities however, he has failed to produce results at the international level. Therefore, the tour to South Africa can well be Shan's last chance. A yet another failure then will make it very difficult for him to stage a comeback anytime soon.
Read: Real Reasons Behind Pakistan's Defeat Against New Zealand
Mohd. Amir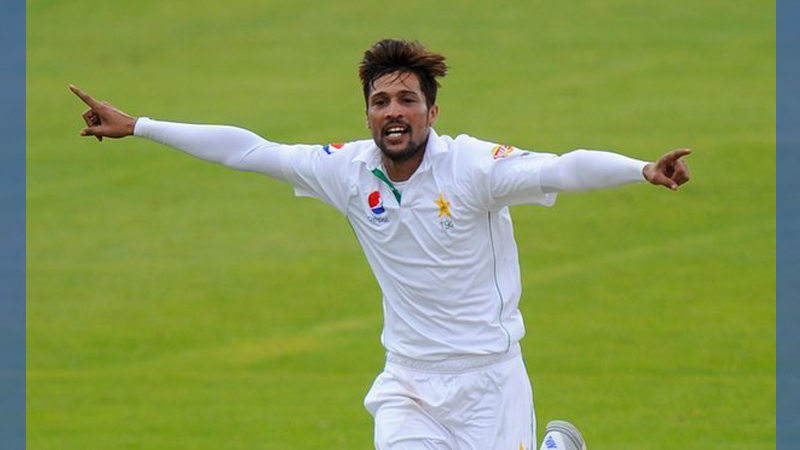 Amir made a comeback in Pakistan's Test squad after he was dropped following the Asia Cup. The left-arm fast then has had plenty of rest and time to rectify whatever technical issues he had developed owing to which he has struggled to bring the ball back into a right-hand batsman throughout the year. If Amir fails in South Africa i.e. on tracks that support his style of bowling then there is every likelihood of him losing his place in Pakistan's Test side permanently.