During an interview with Cricket Pakistan, Mohd. Yousuf has said that Azam Khan needs to mature like Virat Kohli and Rohit Sharma.
Read: Ramiz Raja Reveals Tips For Babar Azam, Advocates For A Team Director
Mohd. Yousuf Explains What Azam Khan Needs To Do

Discussing the progress of Azam Khan, Yousuf said, "Azam Khan is young. I think he has played only one first-class season. He is an excited and emotional player. He loves hitting sixes. If you look at his cover drive, he plays that well too. He has the on drive as well. But then suddenly he wants to hit it out of the park. This is because he is more focused on that type of cricket like league cricket. Another thing is that spectators love watching sixes being hit.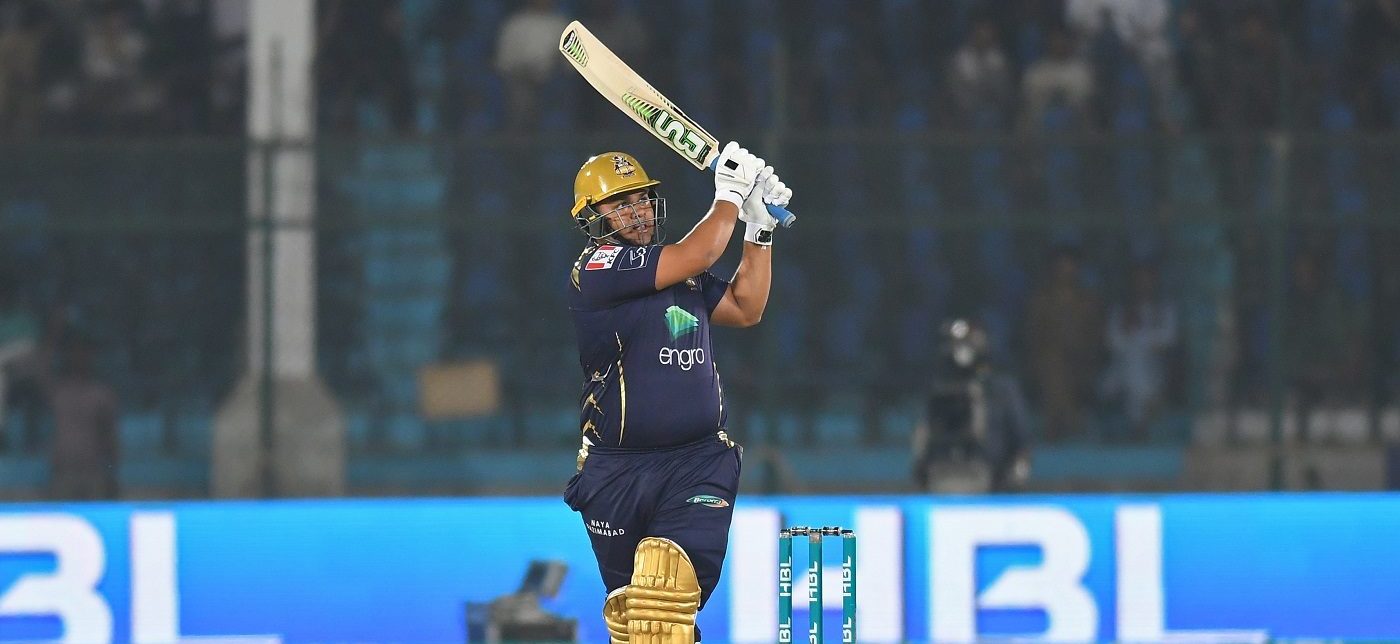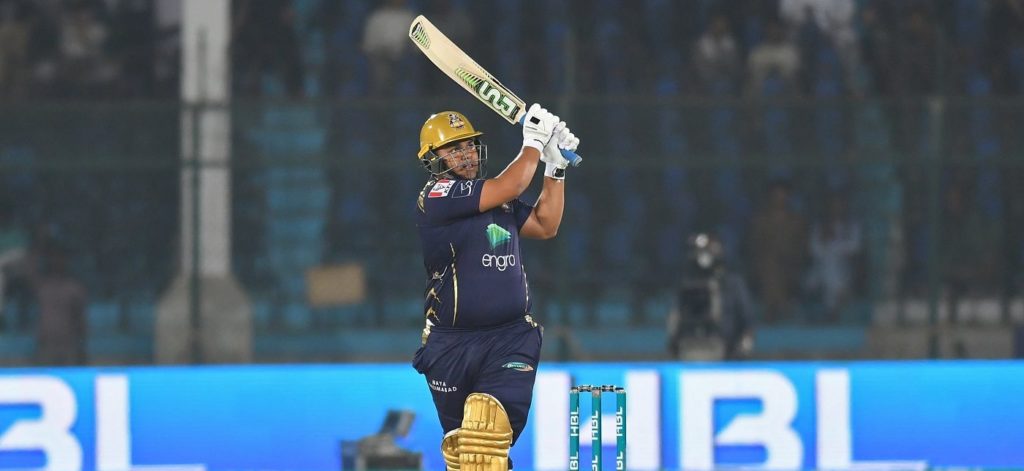 "He has been working hard on his training and improving in his batting. Our aim was to reduce his weight. We haven't spent a lot of time with him working on his batting so far. When he comes in the next time, we will try working with him some more and try harder. We do not tell him to not try hit sixes but they need to be hit at the right time. If you don't need them and the team is cruising along then you don't need to try to hit big. The most you usually get in T20s is either 180 to 190 or in some rare cases 215. That score can also be scored if you settle in and play your shots. The big players such as Williamson, Virat Kohli, Babar Azam and Rohit Sharma keep playing in the gaps and score their runs".
Read: Remaining Matches Of PSL 6 Almost Certain To Be Staged In UAE
Praises The Progress Of Pakistani Batsmen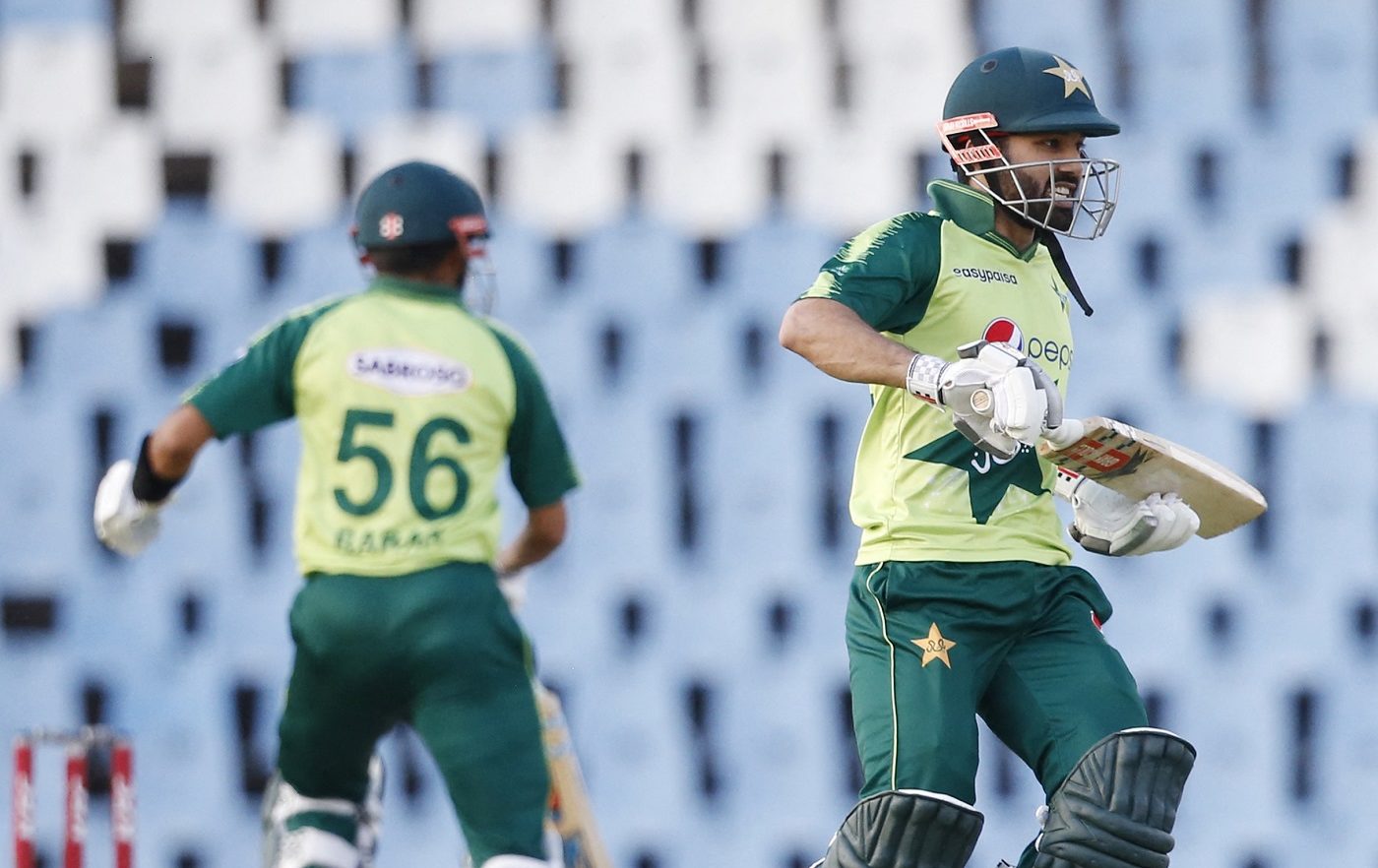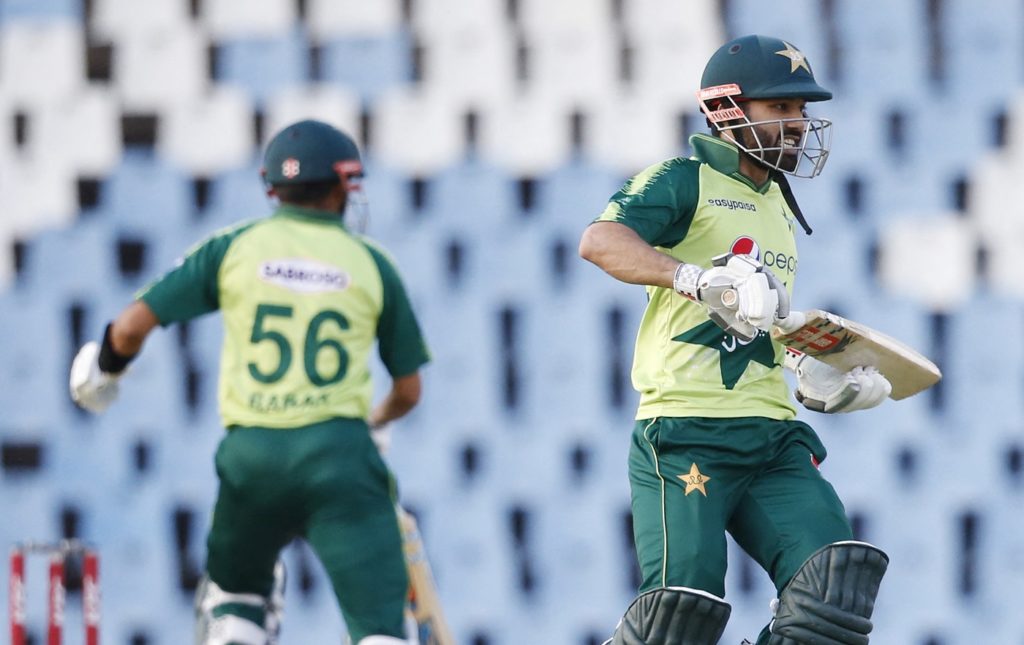 While praising the progress of Pakistani batsmen Yousuf said, "Mohammad Rizwan is performing consistently for his side. Last year it was Mohammad Hafeez who scored a lot of runs. Babar Azam scores runs in almost every match. There are always three or four batsmen who are always scoring. The players are mentally strong. Fitness wise they are also going really well".