The new year promises a lot of entertainment for the cricket fans in the country and hence, here is a look at why Pakistan's cricket schedule for the year 2020 has plenty in it to look forward to.
Read: A Look At The Heroes, Villains And The Scapegoats Of Pakistan Cricket During The Year 2019
PSL 5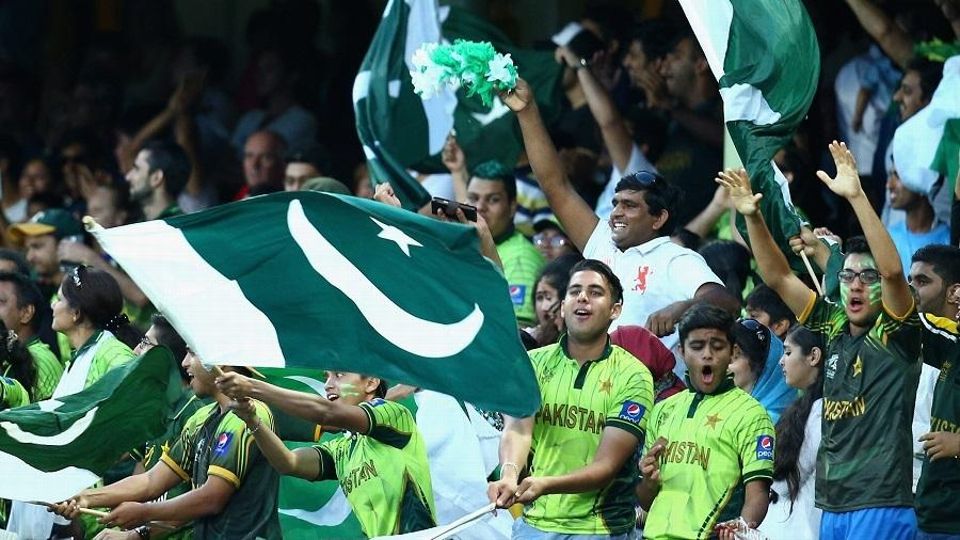 Read: 5 Major Moments From the World Of Cricket During The Year 2019
Test Series In England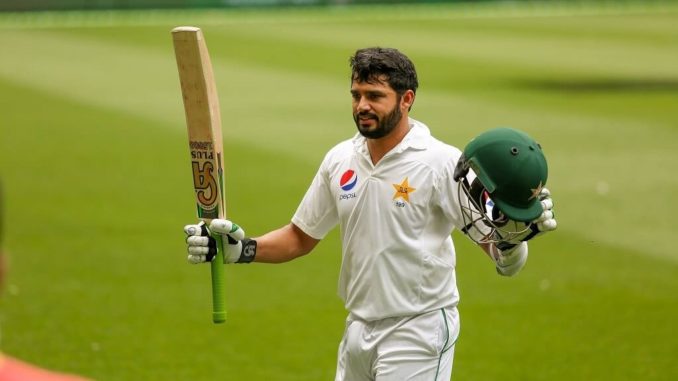 Pakistan will tour England for the fourth time in as many years. Hence, the green shirts are all set and ready to meet familiar foes once again for three Test matches and three T20s. However, it must be noted that even though Pakistan managed to draw their last two Test series on the English soil; they have not won a Test series since 1996 and thus, the new year provides them with another opportunity to make amends.
Read: A Look At Top 10 Incidents From Pakistan Cricket During The Year, 2019
2020 Asia Cup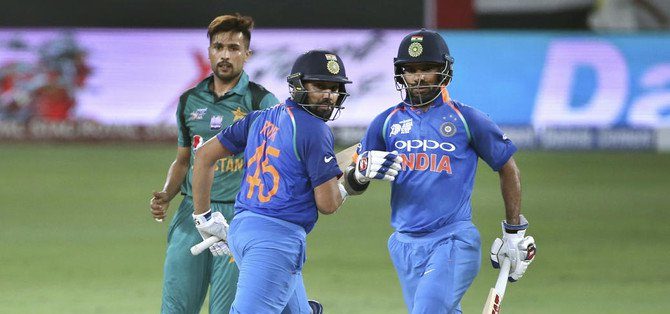 2020 Asia Cup is originally scheduled to be played in Pakistan this year. Nevertheless, political tensions with India might result in the change of venue. Still, regardless of where it is played, it will feature the arch-enemies i.e. India and Pakistan once more. So, there is no need whatsoever, to explain why the tournament promises to generate plenty of excitement.
Read: Why Mohd. Rizwan Has Taken Over From Sarfaraz Ahmed In The Tests And ODIs But Is Still Likely To Struggle In The T20 Format
ICC T20 World Cup
ICC T20 World Cup will be played in Australia during the latter part of 2020. Pakistan is placed in a tough group with Australia, New Zealand and the West Indies. Nevertheless, the national team has its eyes set on the mega event and the latest edition of the tournament then for sure, adds excitement to Pakistan's cricket schedule for the year 2020.