Pakistan's head coach i.e. Misbah-ul-Haq has hinted at the possibility of allowing a debut game to pacer Haris Rauf during Pakistan's 2nd Test Against South Africa that starts on coming Thursday and so, here is a look at the development.
Read: Mohd. Hafeez & Imad Wasim Not To Play T20 Series Against South Africa
Haris Rauf Might Make His Debut During Pakistan's 2nd Test Against South Africa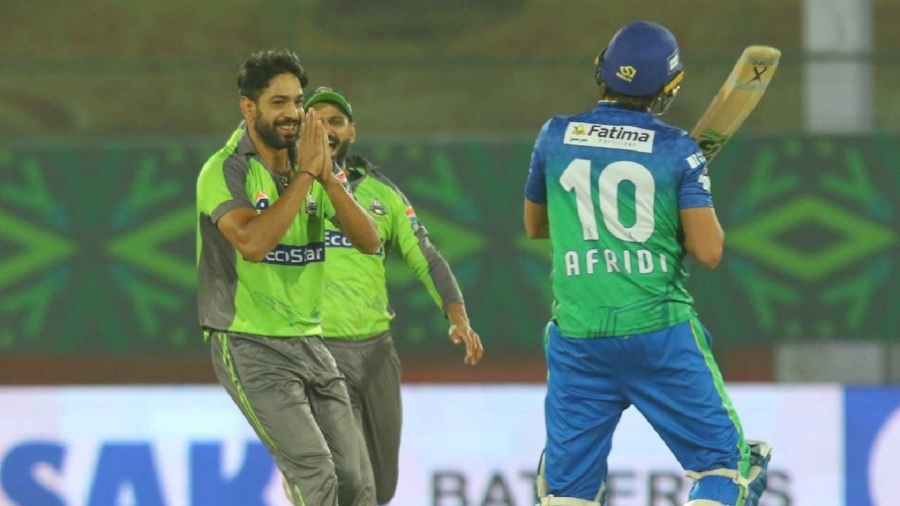 Speaking on the possibility of playing Haris Rauf ahead of one of the spinners during the upcoming Rawalpindi Test Misbah-ul-Haq said, "We are open for change if needed and it's not compulsory to play a spinner just because he did well in Karachi. If it's quite evident that the surface isn't suiting a spinner, we are ready to bring in a fast bowler.
"Haris Rauf is bowling really well and bowling 14 overs [on the trot]. He is improving as a bowler. The pitch in Rawalpindi was very green during first-class cricket. It seems that the pitch might be really dry when we eventually play though."
Read: Why A 5-Wicket Haul For Nauman Ali Is Good News For Pakistan Cricket
Focused On Delivering Results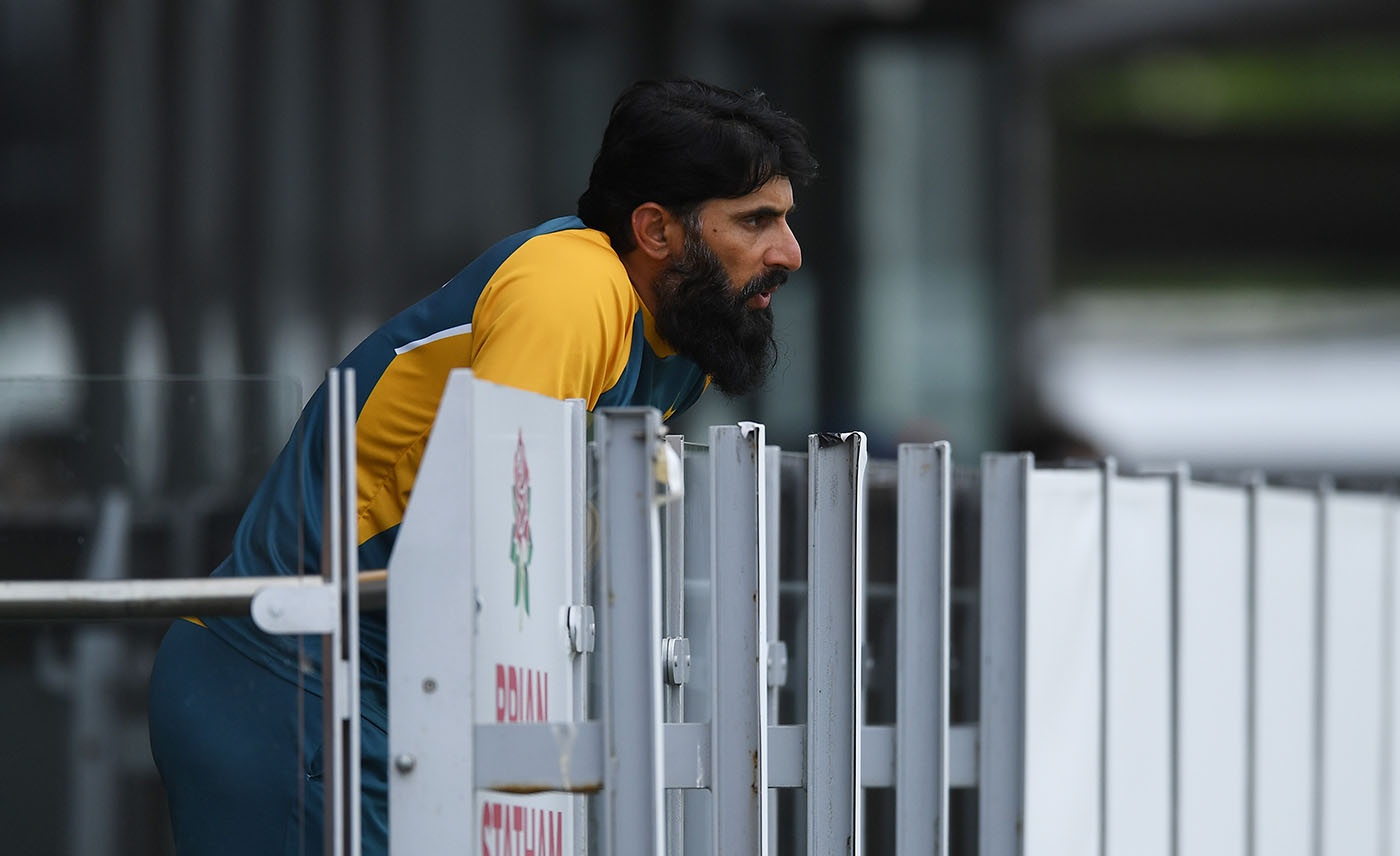 Misbah-ul-Haq also explained that he was focused on delivering results and so, ahead of the series decider the 46 year old said, "Whatever has been talked around me with what the PCB is thinking, I didn't care about it as the focus was always about how important this series is. My energy was on how to produce good results and how can we do well. So thinking about uncontrollable things is a waste of time and energy and builds pressure without doing any good.
"It was a much-needed win in Karachi and the best part was the fight back from a difficult situation, which was outstanding. Now, we are guarding against complacency. The conditions are likely to be different but we have to carry on with all the good things we did in the first Test and look out for the areas where we can improve. We know South Africa is a tough team and they will come hard with full preparation to square the series but we have to be ready and go full throttle to win the series."