Nauman Ali picked up 5 wickets in an innings during the first Test against South Africa and so, we analyze why this is a good news for Pakistan cricket.
Read: Fawad Alam's 3rd Test Century Explains What's Wrong With Pakistan Cricket!
Nauman Ali Shows Plenty Of Promise


Nauman showed promise through out his debut game. Not only did he pick a total of seven wickets but he also showed discipline with the bat during his 24-run knock. The left-arm spinner then has made a very good start to his international career and we hope that he is able to keep it up!
Read: Pakistan's T20 Series Against South Africa: Another Overhaul Expected
Good Competition For Yasir Shah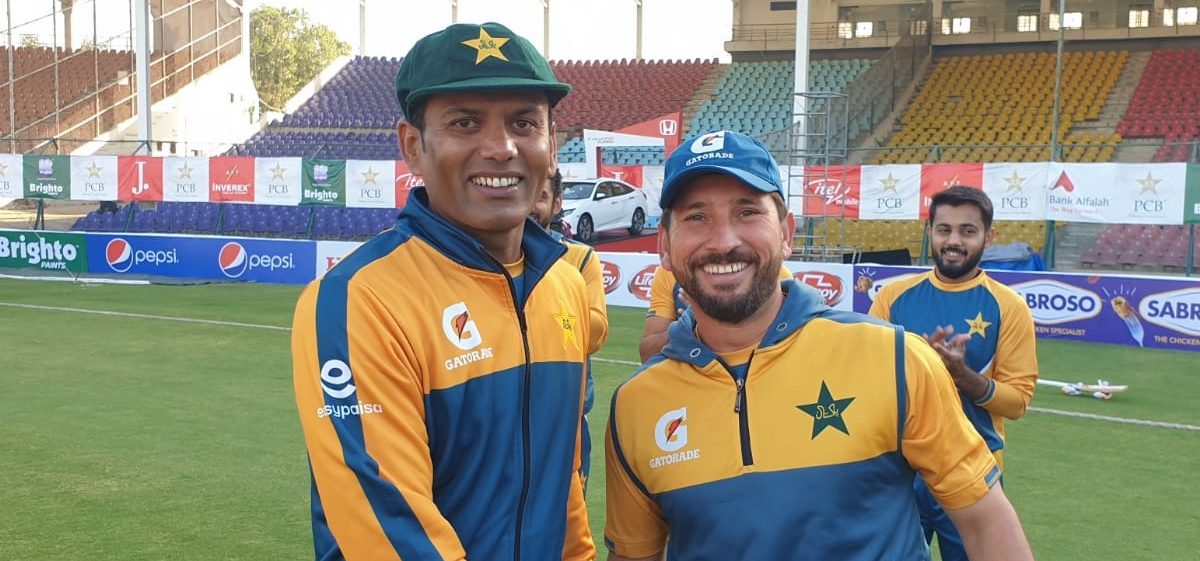 Yasir Shah has been Pakistan's number one spinner during the last 6 to 7 years. Nauman then has shown signs of an able back up during the game. The 34 year old can sure give the leggie a run for his money which is definitely likely to promote healthy competition in the dressing room.
More importantly though, Yasir has completely failed to impress in countries like Australia, New Zealand and South Africa. Nauman's bowling style suggests that he can be a useful option in overseas conditions i.e. something Pakistan desperately needs at this given point in time.