Two Pakistani girls, Emma Alam and Syeda Kisa Zehra have bagged three titles in total from the Guinness World Records. These records were previously held by India and Sweden.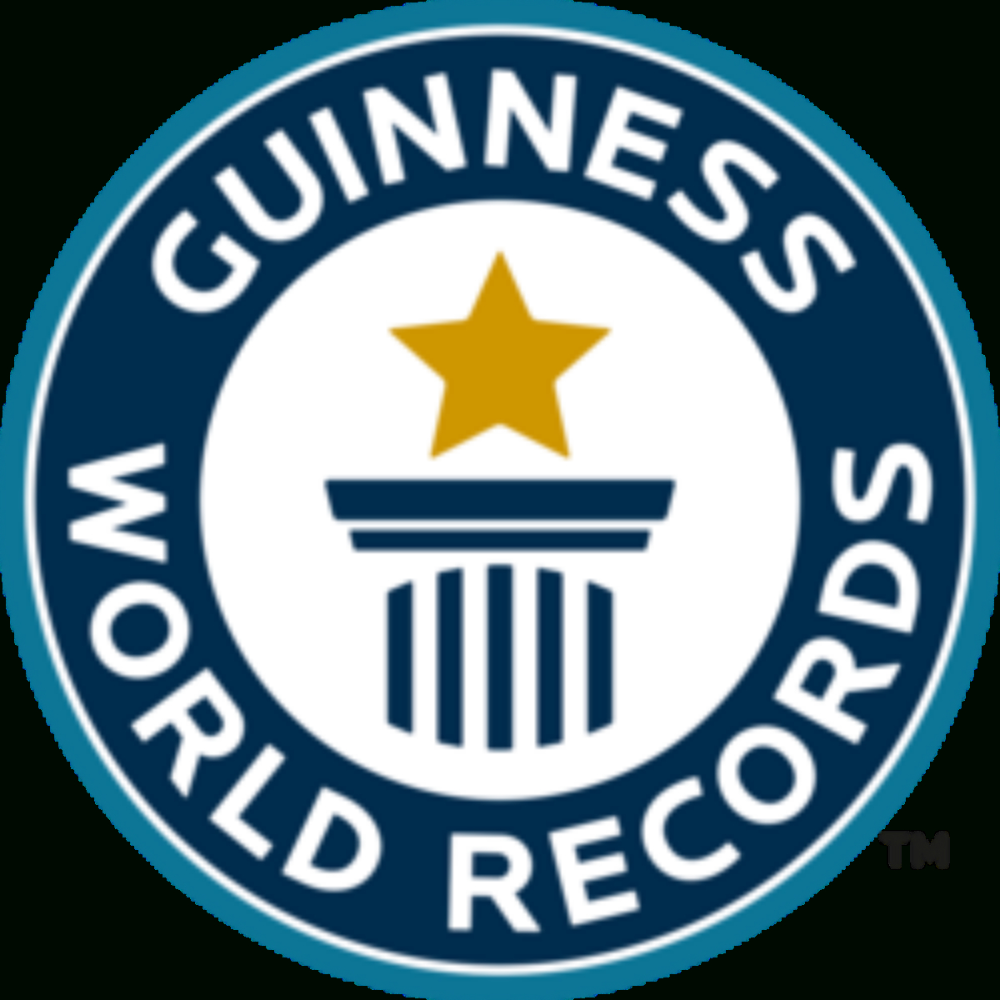 Read: Aerospace Engineer, Dr. Sarah Qureshi, Launches A Company To Make Environment-friendly Airplane Engines
Emma Alam, who belongs from Karachi, broke two world records, while her teammate Kisa Zehra, also from Karachi, broke one record in a competition that was held in December 2020. According to a press release published recently, they received official recognition from the Guinness Book of World Records.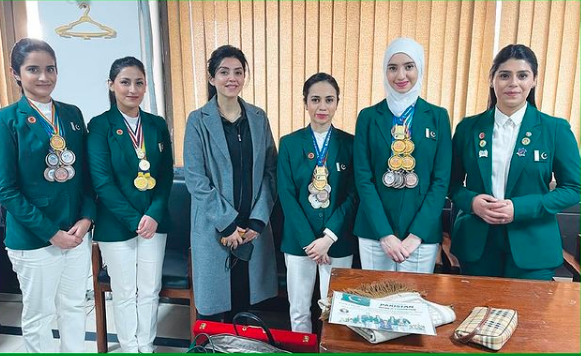 Read: Here's What Inspired Award-winning, Pakistani, Aqsa Ajmal To Design 'Pursewit'— A Sewing Machine For The Visually-Impaired!
In the World Memory Championship held in 2020, Ms. Alam broke the title of Most Random Words Memorised in Sequence in 15 Minutes — 410 random phrases precisely — a record previously held by India. She also broke the world title of Most Names and Faces Memorized in 15 Minutes, with 218 names and faces memorized — breaking the previous record, which was held by Sweden.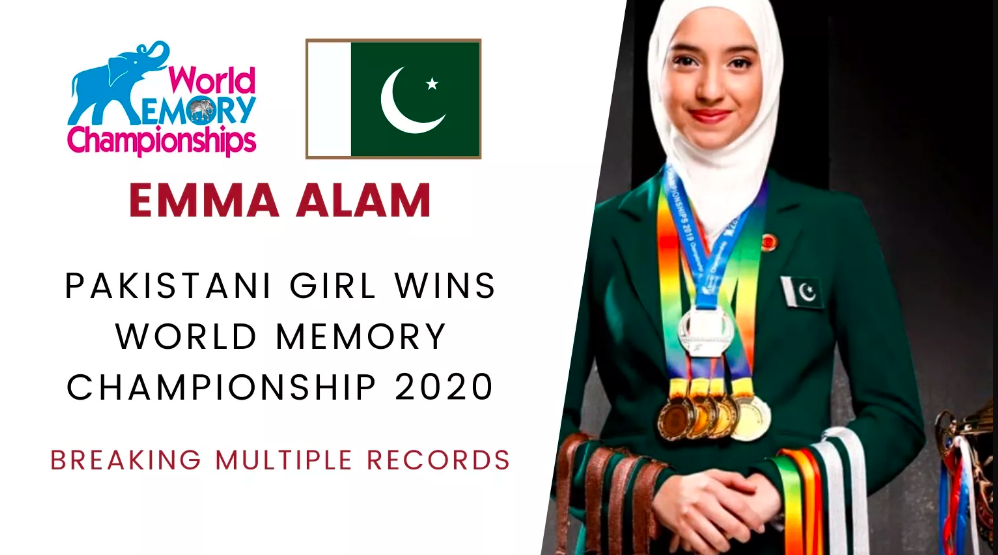 Syeda Kisa Zehra, on the other hand, broke the world record for memorizing the Most Historic/Future (fictional) Dates. She memorized 241 dates in 5 Minutes.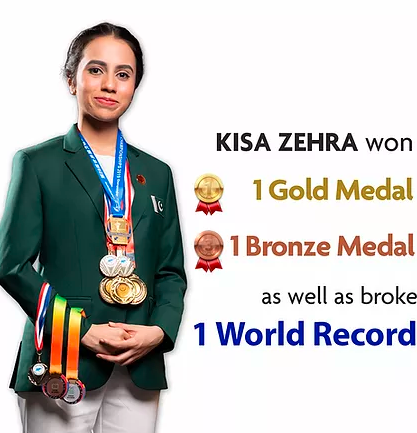 Both Alam and Zehra made history by becoming the first Pakistanis to win a title in a competition that has been held internationally for the past 29 years.
The official statement released by Guinness World records read that the 2 Pakistani stars "were trained under the leadership of Sania Alam who is a Super-Learning Master Trainer, one of the only four in the World Senior Licensed Instructors and the President of Futuristic Learning."
Have something else to add to this? Write in the comments.