This fun movie trivia quiz will really test your knowledge on movies. Do you think you have what it takes to pass this test. Lets find out.
When did Teefa in Trouble come to cinemas?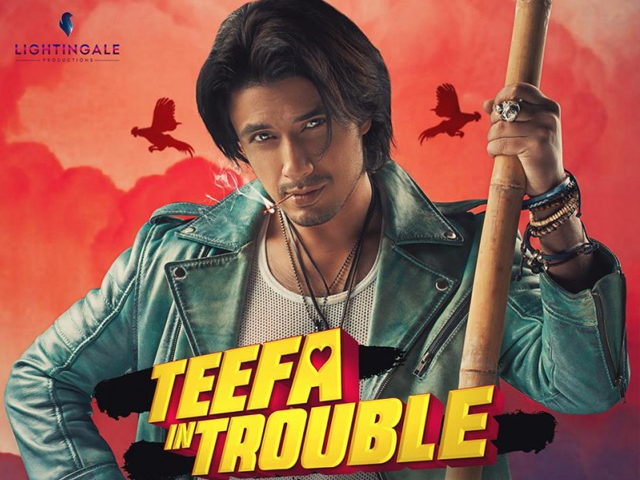 The Express Tribune
Who was the director for Wrong No.?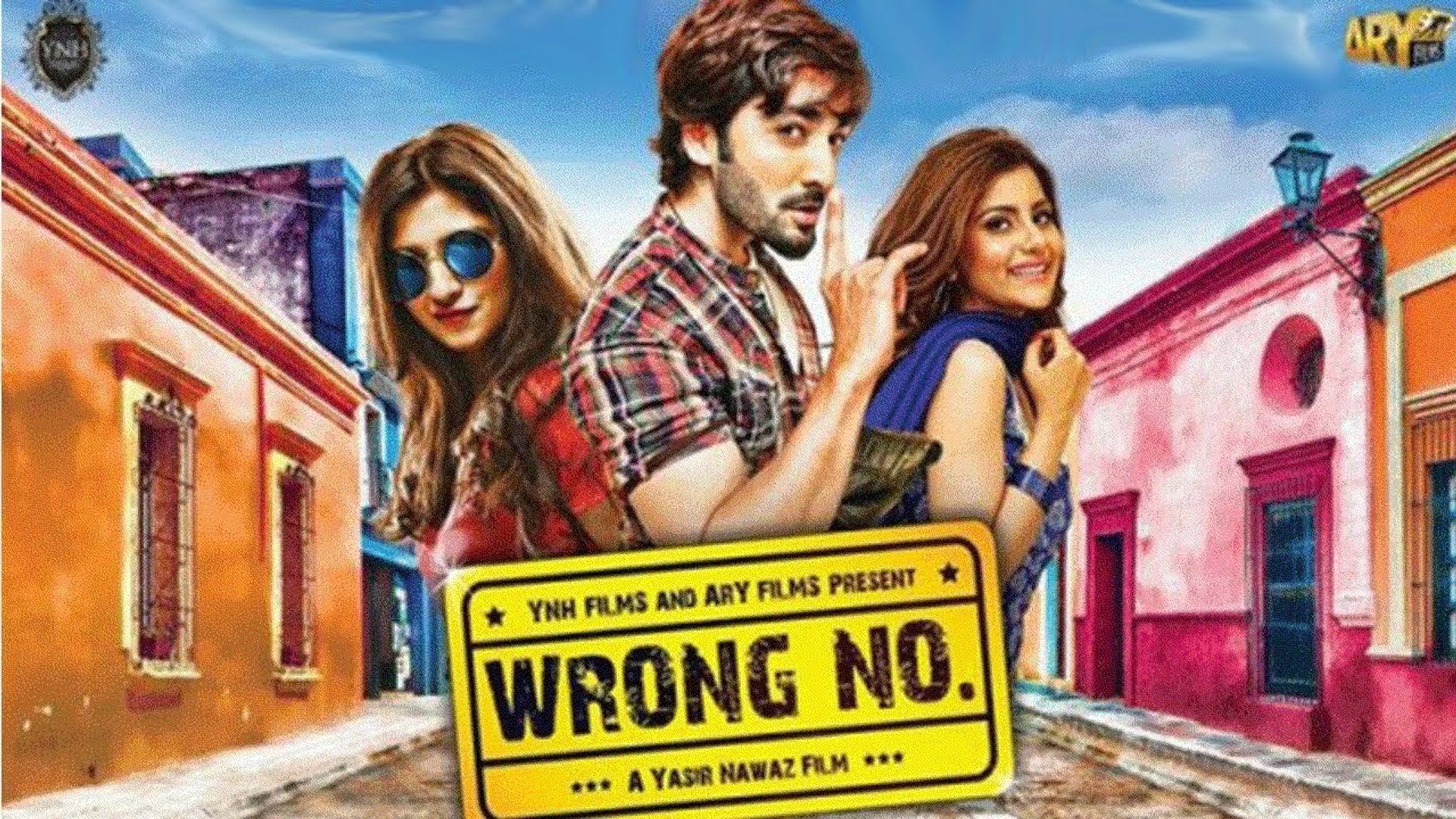 Dailymotion
Who played the Sindhi Landlord on Karachi Se Lahore?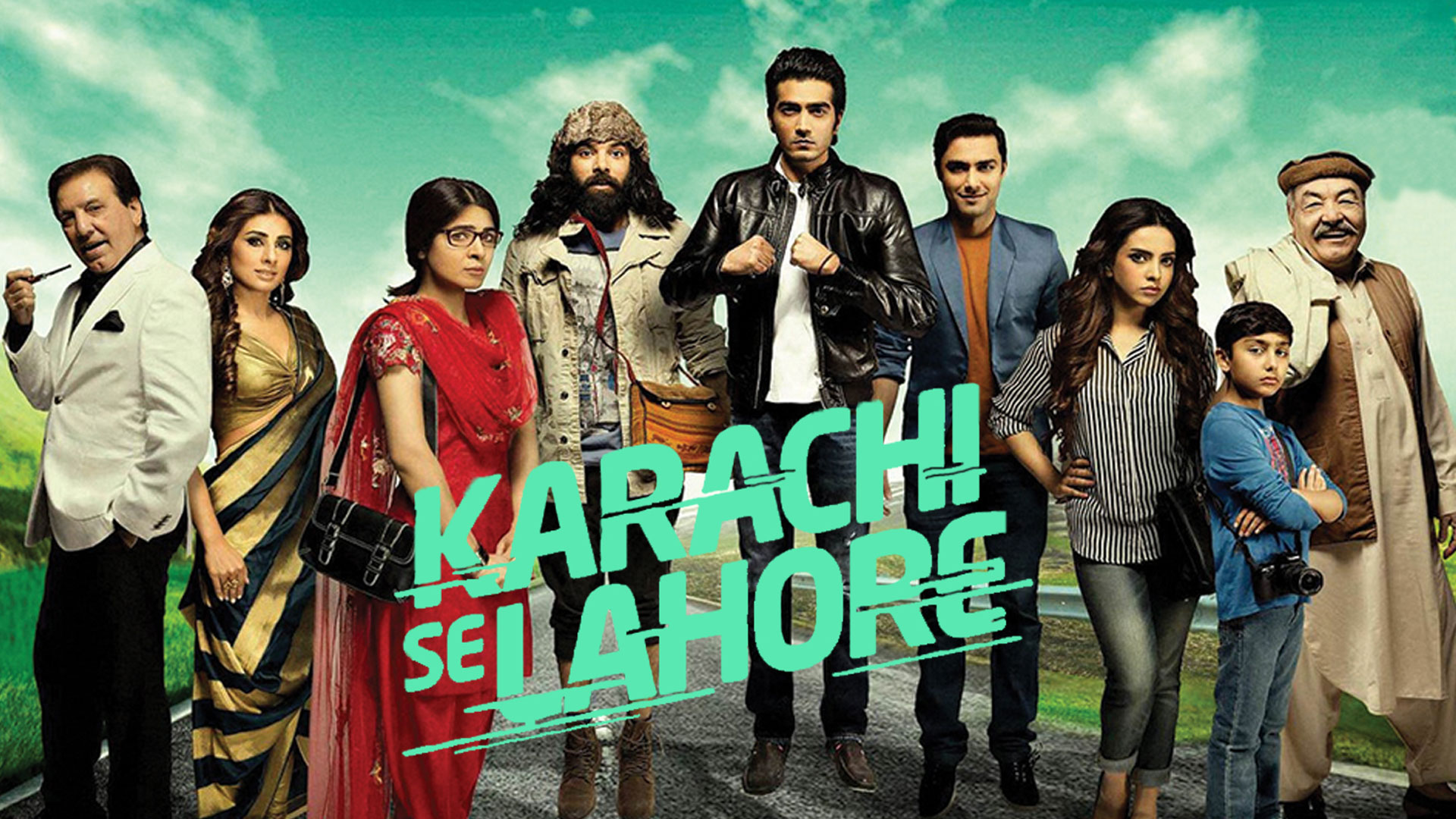 Amazon
What is Saleha Aref's character name in the movie "Dukhtar."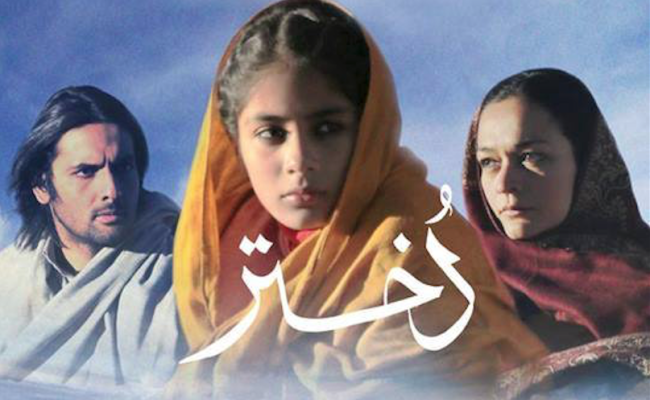 Girltalk HQ
Who was Manizeh in Ho Mann Jahan?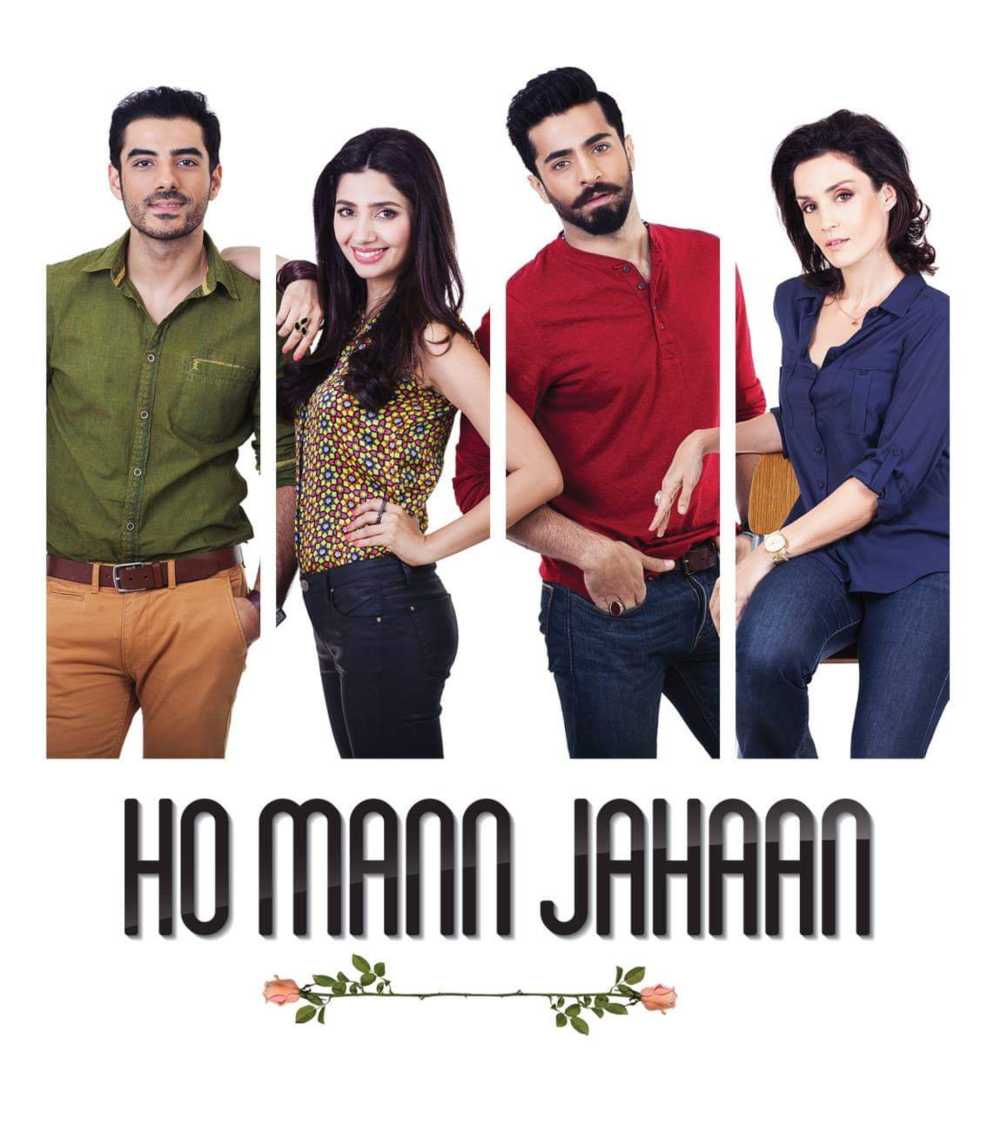 imdb
Who sang the song "In Dinon" in the movie Super Star?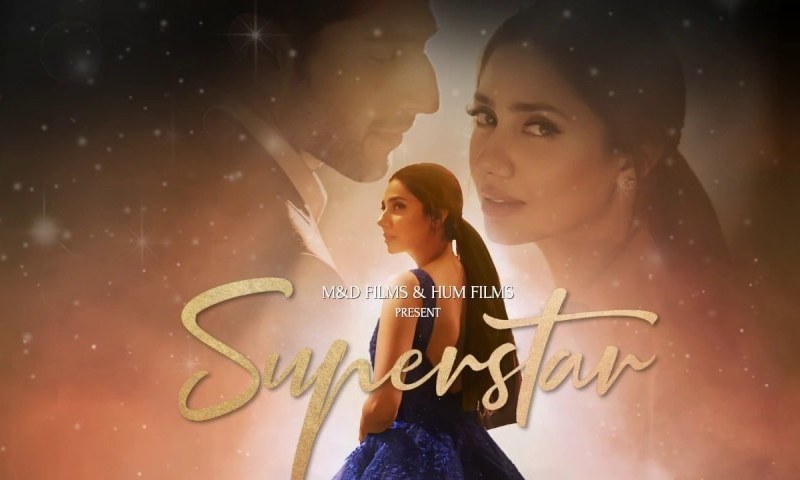 HIP
Who played Maula Jatt in the movie The Legend of Maula Jatt?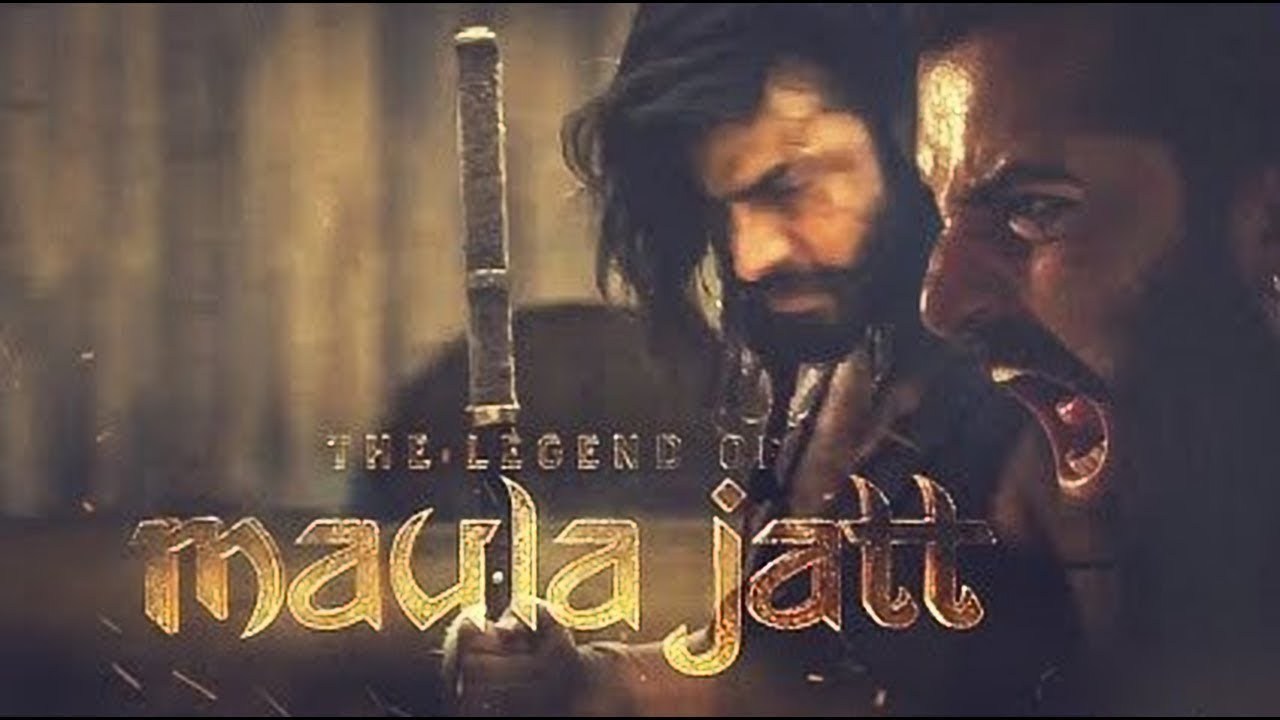 Box Office Insights
Which year did Parwaaz Hai Junoon release?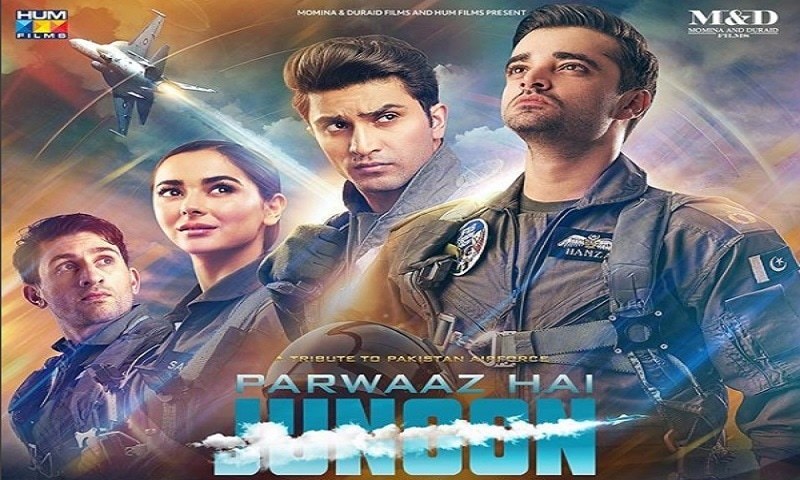 HIP
How many Jawani Phir Nahi Ani movies out there?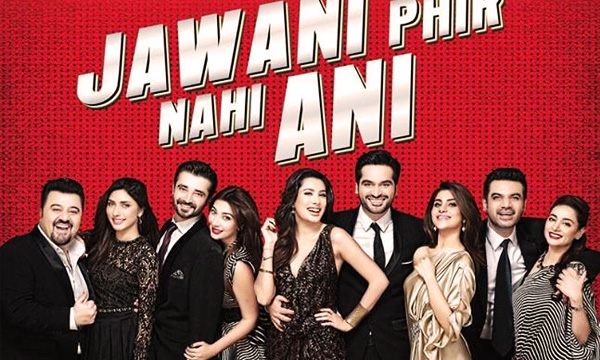 Brandynario
If You Cant Get An 8/10 On This Movie Trivia Quiz You Shall Not Pass
You failed!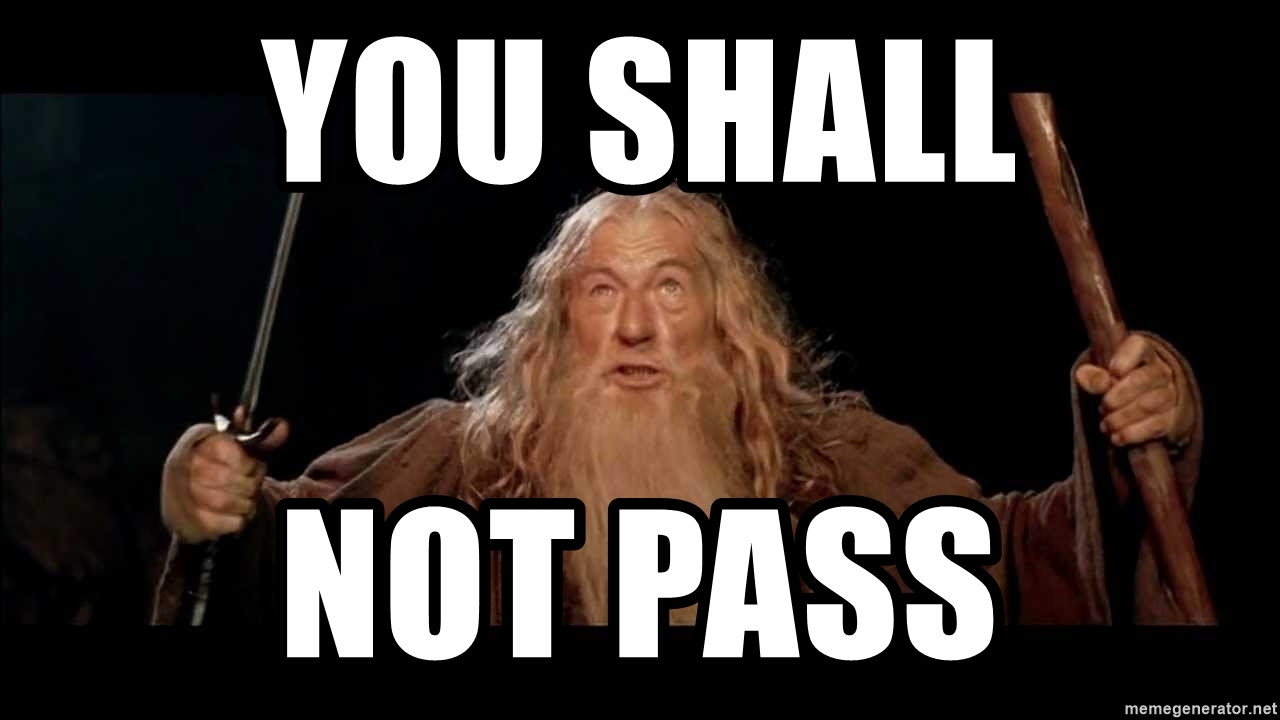 You failed the test! You are not worthy of passing this test. You Shall Not Pass this quiz. Now go back and try again.
You kinda passed the test.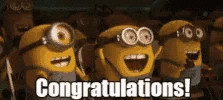 Ooooh, you were so close to failing this test, but no, your knowledge did not fail you this time around. Congrats!
You Passed!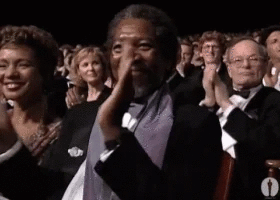 You passed the test. I am very happy for you! You are worthy of passing this movie trivia quiz. You Shall Pass Now.
Take Quiz: Answer Some Questions And We'll Reveal The Kind Of Student You Were In School