Second #PAKVZIM T20i is scheduled to be played today and so, here is a look at 3 things to watch out for during the encounter.
Read: #ZIMVPAK: 3 Things You Didn't Think About After The First T20i
Watch Out For Mohd. Hafeez During The Second #PAKVZIM T20i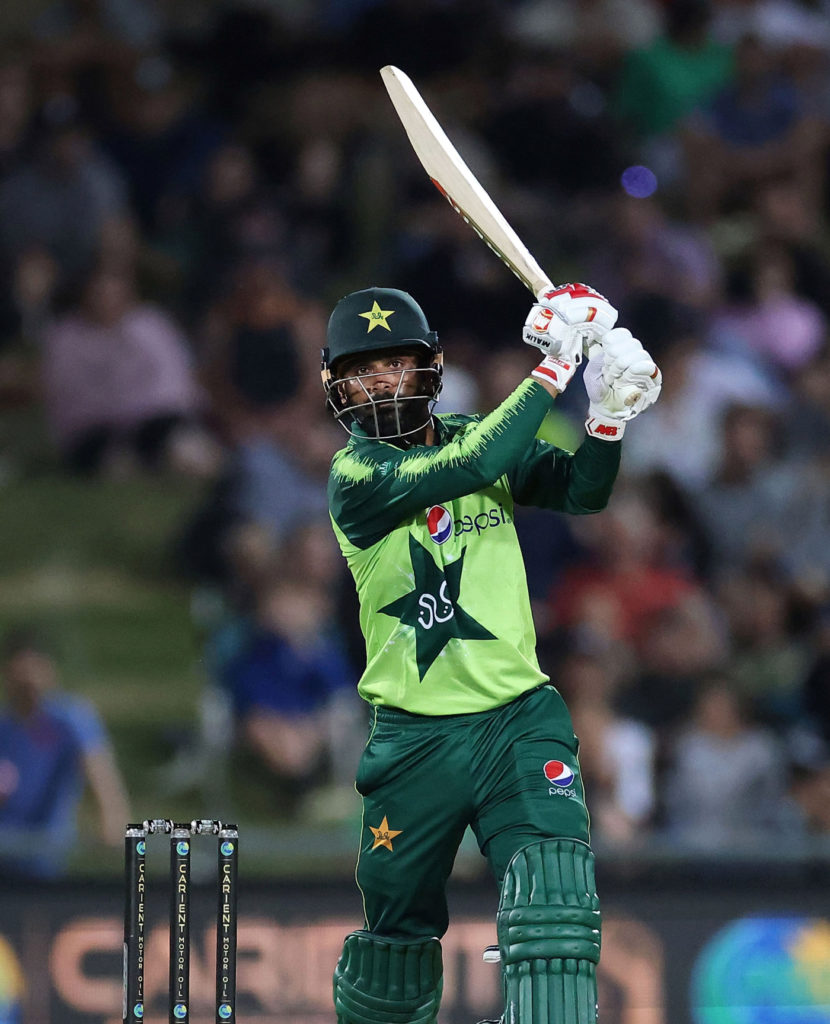 Mohd. Hafeez hasn't scored enough runs in recent days and so, expect the "Professor" to come out hungry when the two sides meet today in Harare.
Read: #PAKVZIM: Misbah-ul-Haq Backs Haider Ali And Asif Ali
Pakistan's Middle-order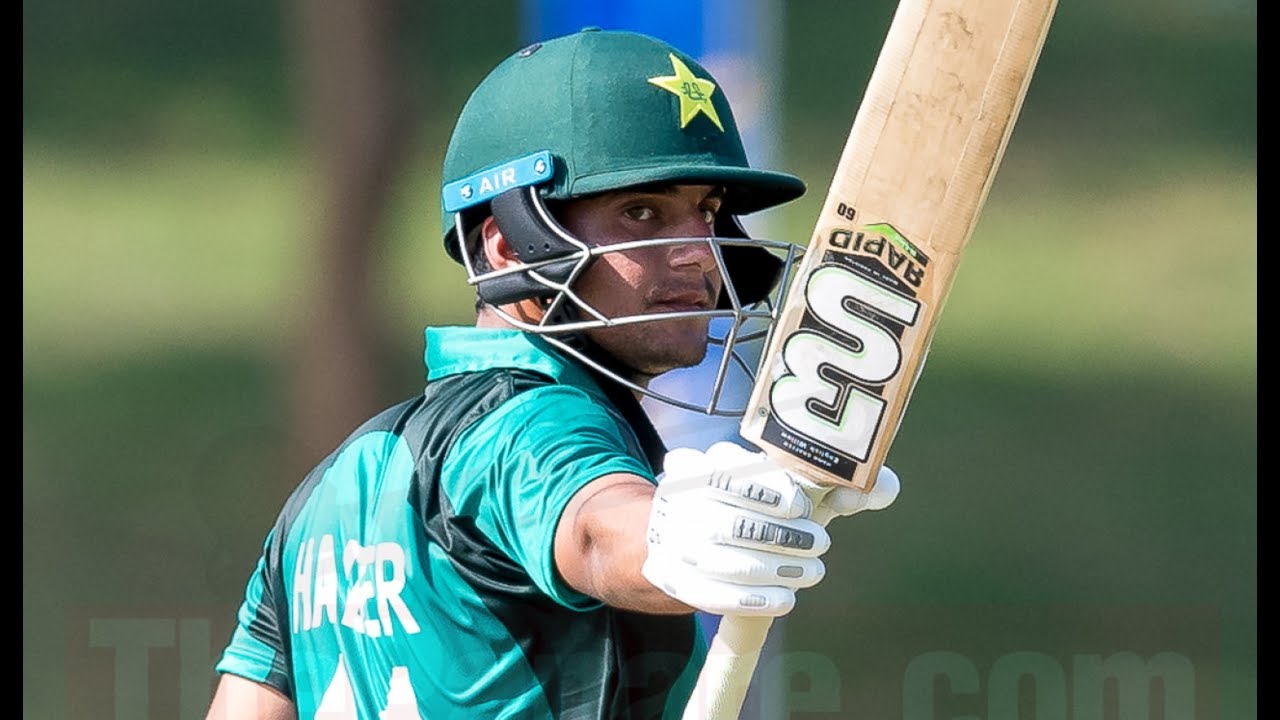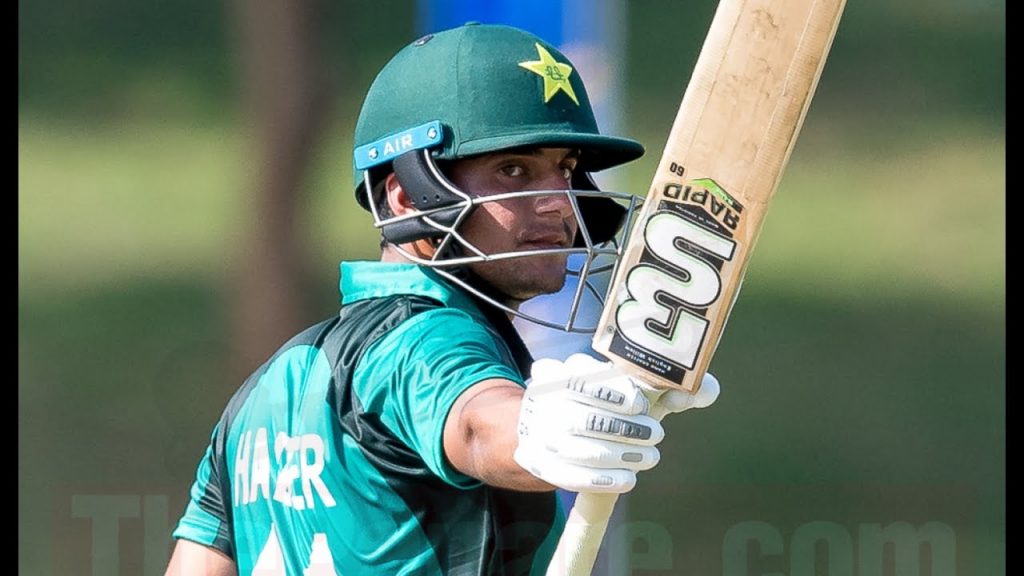 Asif Ali, Haider Ali and Danish Aziz are all under fire for not living up to the expectations. Pakistan's middle-order then has looked ordinary during the country's tour to the African continent. Regardless, of who occupies the number 5 and 6 positions; Zimbabwe would look to exploit the apparent fragility in Pakistan's batting line – something that can hurt the green shirts particularly if the upper-order fails to deliver for once.
Read: #PAKVZIM: 3 Key Players That Pakistan Should Rest During The T20is
Babar Azam's 2000

Babar Azam is 58 runs away from becoming the fastest ever to reach 2000 runs in the format. However, Pakistan's skipper must score those runs with in the next five innings to break the world record of his Indian counterpart i.e. Virat Kohli.