First #ZIMVPAK T20i ended yesterday with Pakistan winning the opening encounter by 11 runs and so, here is a list of 3 things that we are almost certain you didn't think about.
Read: #PAKVZIM: Misbah-ul-Haq Backs Haider Ali And Asif Ali
Is Rizwan On His Way To Becoming Pakistan's Best Wicket-keeper Ever?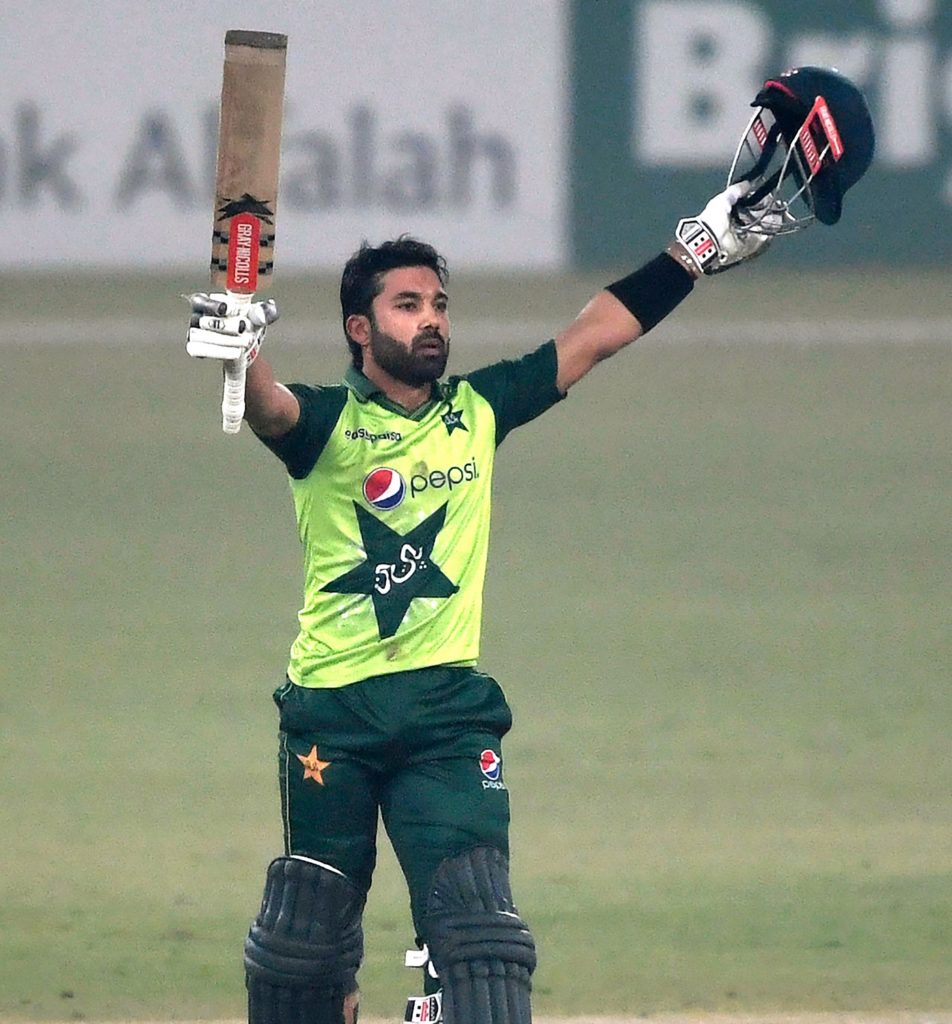 Wicket-keeper batsman Mohd. Rizwan has been in prolific form across formats ever since he took over as the country's leading glove man during the year 2019. Even yesterday, he scored 82 runs in an innings in which the green shirts managed 149 only.
So, is Rizwan on his way to becoming Pakistan's best wicket-keeper ever? Well, there is no doubt that he is likely to end up as one of the finest keepers ever if he can continue playing the same way for a few more years.
Read:#PAKVZIM: 3 Key Players That Pakistan Should Rest During The T20is
Will Mohd. Hafeez Find Form During The #ZIMVPAK T20is?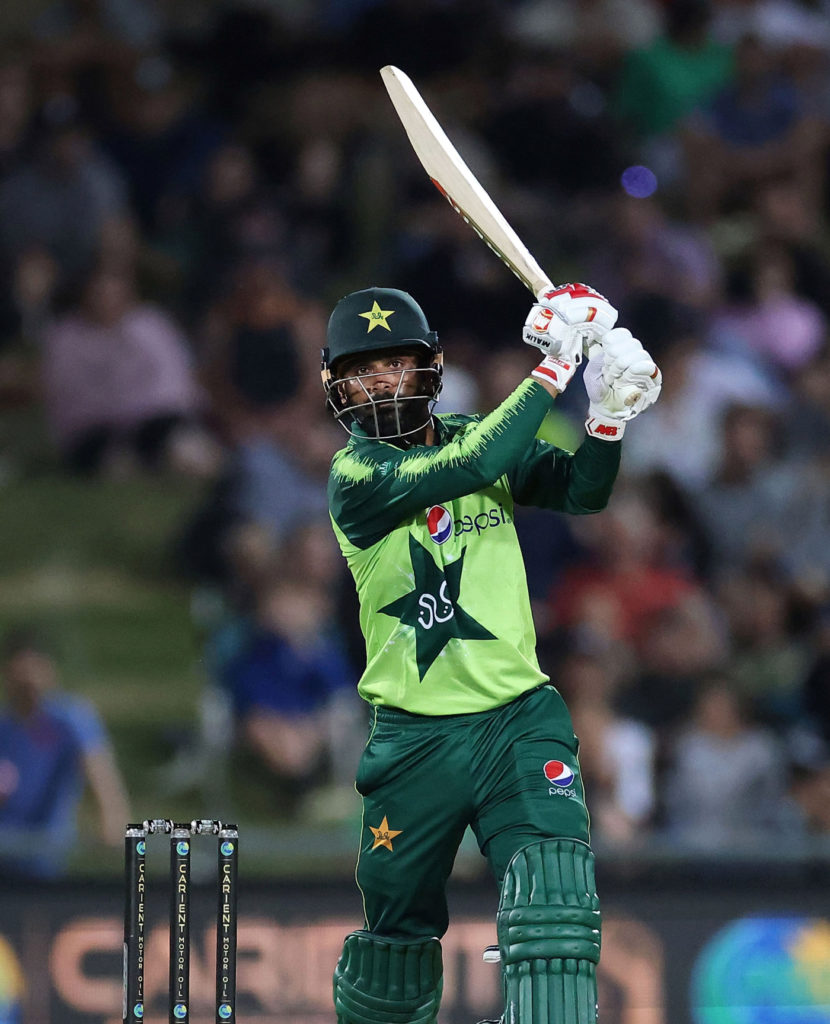 Mohd. Hafeez was in fine form during the early part of this year. Nevertheless, he struggled for runs in South Africa and the trend pretty much continued during the first game of the Zimbabwe tour.
While the "Professor" did make comeback of sorts with the ball; he needs to show form with the bat otherwise, selectors might not be too interested in putting up with someone his age!
Read: 3 Things We Learnt During The #BabarAzam & Mohd. Rizwan Partnership
Is Mohd. Hasnain Better Than Haris Rauf?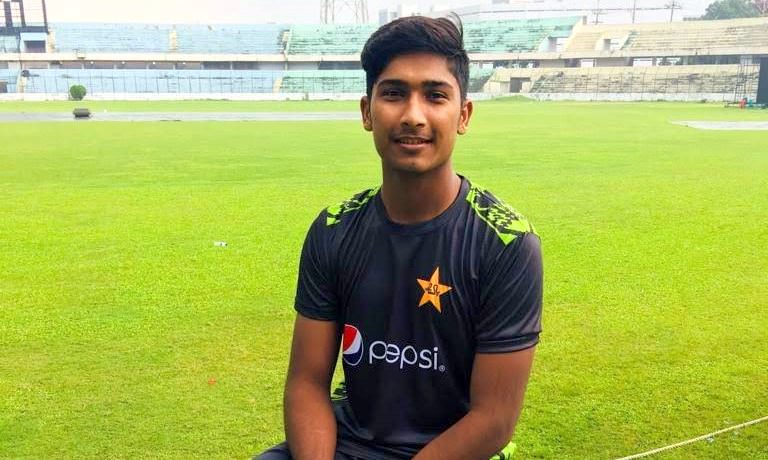 Mohd. Hasnain has been pretty decent during the last six months or so. The selectors nevertheless, seem inclined towards giving more chances to Haris Rauf who perhaps is given preference because of his death bowling skills.
Still, Haris hasn't been consistent enough and so, it is just natural to wonder if he is over-rated and if the selectors are being somewhat unfair with Hasnain.